Buying a brand new car is definitely not something the majority of people can or want to do. It is much more common to buy a second-hand vehicle and the market basically revolves around it. However, buying a new car certainly comes with its parks. You are the first owner, you know that there is nothing wrong with it and that there were no accidents, spare parts changed, and extensive servicing.
Peace of mind is something you pay for alongside the vehicle itself. You also get to pick the package and features you like so there is no settling for a car that is not already a few years old but also set in terms of features and extras.
The Biggest Advantage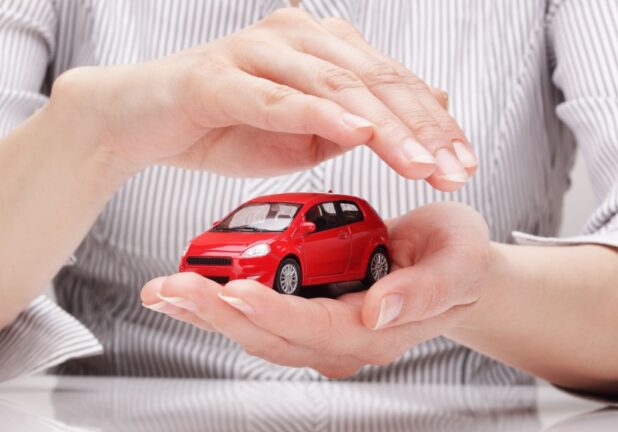 However, that is not it, nor is this the most important side to buying a brand new car. The biggest benefit is the warranty package alongside the insurance that comes with every new car. It really should because there is no point in purchasing something completely new and fresh out of the factory if there is no warranty to help you with potential issues for the first several years.
With motor vehicles this is very important because a new model does not belong in just any shop. It needs the proper care of the official warranty partners. Perks like roadside assistance and 24/7 service are only some of the additional things that come with special warranty packages. Out of all the package deals that you can have with your car, the extended car warranty usually draws the most attention.
The reasons for this are different because some believe it is worth every cent while others firmly think that it is a complete waste of money. So is extended car warranty worth the extra dollars or not? Should you get it for your car and what is the real choice behind it? In this article we talk about these questions, but importantly we try to give answers to them. Keep reading to learn more and be sure to check out selectautoprotect.com for additional information regarding car servicing and warranties.
What Are They?
Extended car warranties are optional deals that enhance your existing warranty. It can be purchased with the car or through third-party vendors. They cover everything the usual warranties do but for longer, or rather they start as soon as the manufacturer's warranty expires.
They may overlap in certain instances but it hardly matters. What matters is that you have nothing to worry about in case of a malfunction of any sort for longer than usual. There are different policies with different insurance houses, but they all serve the same purpose which is to have your car protected in more ways than one, and longer.
What Do They Cover?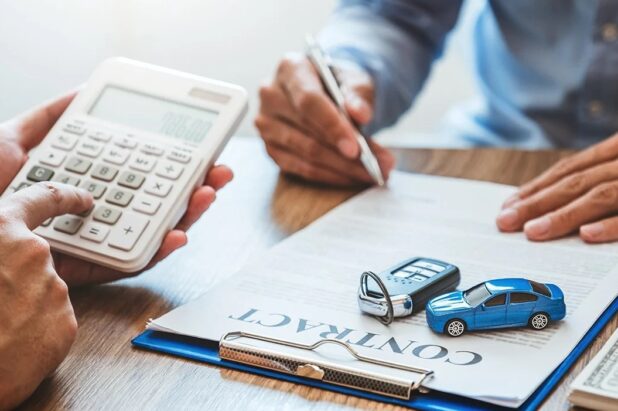 Now that you know what they are, let us determine what they can help you with. Extended warranties are the best insurance policy your brand new vehicle can have, especially for the major parts. If or when something big breaks down and needs extensive repairs, an authorized shop will help you with it. You will still have to pay something, but it is only symbolic and not at all the price of the total repairs.
What your policy covers depends on the manufacturer, the car model, and where you buy it. The provider also dictates what you can choose to have, but in general, they cover everything except the usual wear and tear and routine maintenance. Major mechanical issues with the transmission or engine, 24/7 roadside assistance, rental reimbursement, trip interruptions, and tire protection are all features you can expect with an extended warranty deal.
Remember that the general rule of thumb in the industry is that if the policy does not mention and list it, it is not covered. Therefore, talk with the representative about what you need and ask if you do not understand something. It is easier than to be surprised later when a non-covered problem has already happened.
How Much Does It Cost?
So how much more should you set aside for an extended warranty, and does it make sense to even have it? Well, again, it depends. The price tag ranges anywhere from around $1,000 to as much as $5,000. The make, model, condition, and length of the coverage dictate the price. Some car loans cover it and you can roll the extended deal in there.
It is on the expensive side overall, but it makes sense if you plan to drive the car for the foreseeable future and if you think of it as an investment. Although you can buy another car for the price of a good extended warranty, you hardly need one. Isn't it better to have a nice new set of wheels that is protected against everything for at least a few years? It is particularly worth it for expensive supercars and exotic models, as well as the classics.
These are more than cars, they are investments and pieces of art, so of course, you need a guarantee. What is more, you are already paying a lot for them so what is a few thousand more? Remember what we said earlier, it is peace of mind and that is not something you can always pay for.
The Drawbacks and Conclusion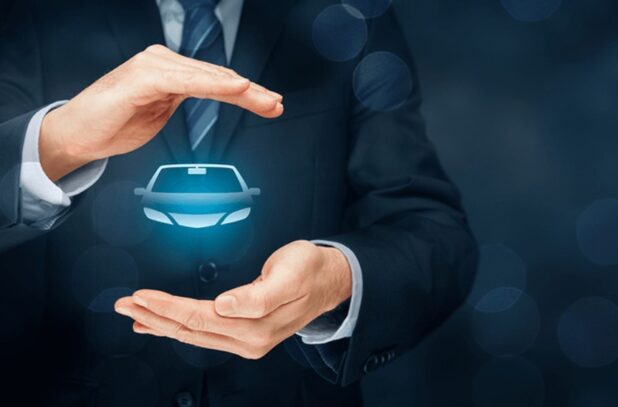 In summation, it depends on the situation whether you need one or not. They certainly have their downsides, for example, the already mentioned overlap. Two warranties expiring at the same time, not really an ideal situation. Exclusions and extra costs are the banes of all warranties. Why am I paying for something if it does not cover everything?
Well, that is how they make their money and protect their business. Besides, special types of damage and negligence due to poor maintenance is not the manufacturer's nor the warranty provider's fault.
Some extended warranties only cover a part of the repair bills, which is again the practice of many players in this game. Lastly, it is said that more than 55% of drivers never get to use their extended warranty. You can argue that it is money wasted, but how can you know that you will never use it? Better to be safe than sorry!