You are probably wondering what the best birthday party ideas are. You want to throw the best possible birthday party you can for the special people in your life.
This is a time to make memories! Whether you are a parent throwing your kid a birthday party or celebrating a special someone's birthday, you need a theme.
You also want to make sure to have plenty of fun food and drinks and to use unique party ideas. You want to give party guests a day they will remember forever and make lasting memories. Here are some unique birthday party ideas you want to include.
1. Consider a Birthday Brunch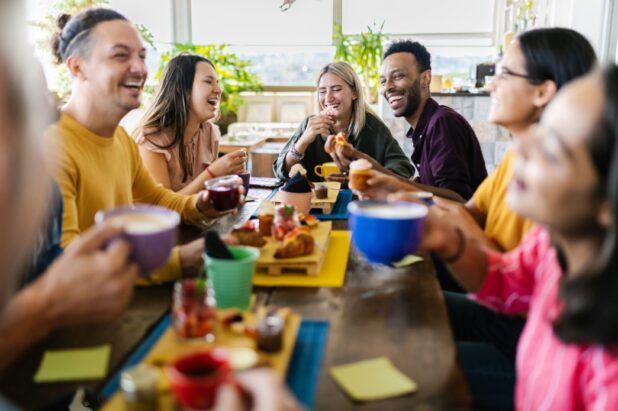 If you're looking for a unique fun party idea to make your special day truly unforgettable, consider hosting a birthday brunch! It's the perfect way to show your guests how much they mean to you while providing a light, yet special event to celebrate your big day.
There's nothing like the combination of delicious food, warm conversation, and the gorgeous sunrise in the morning. The best part about a birthday brunch is that you can tailor it just for your special day. Set up a delectable buffet of:
classic breakfast treats
colorful and fresh fruit platters
scrumptious pastries
special themed cake
Add to the atmosphere with matching decorations and a fun little detail like adding your age in balloons.
2. Try a Camp Theme Birthday Party
A camp theme birthday party is the perfect way to make the occasion an unforgettable experience for everyone involved. Decorating for the special day should include elements of the outdoors such as:
hanging lights and lanterns
balloons and banners
cute camp flags
tent décor
For the menu, be sure to feature campfire treats like S'mores and hot dogs. For fun activities, there are many possibilities such as setting up a scavenger hunt, a photo opportunity in front of an artificial fire pit, or having a camping-themed scavenger hunt!
3. Have Fun With a Pancake Party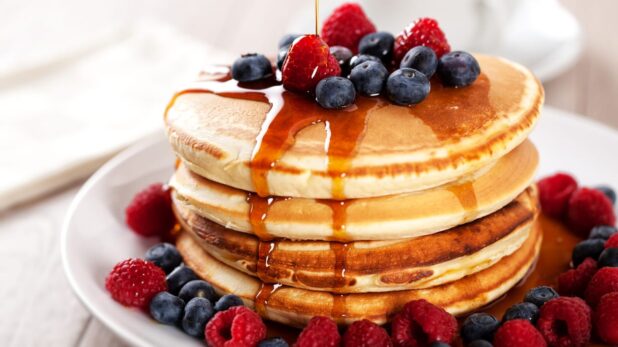 A pancake party can be an amazing and memorable way to celebrate any special birthday. From making and flipping pancakes to having a topping bar and challenge, the options are endless. Everyone can gather around the griddle and enjoy the fun of making and topping their pancake.
To make the event even more exciting, have a topping challenge! Divide everyone into teams and see who can come up with the most creative pancake topping. The options are only limited by the imaginations of the partygoers.
After the challenge is over, everyone can enjoy a delicious feast as they have their fill of freshly made pancakes.
4. Go for An Escape Room
Escape room for parties will involve multiple people using their collective intelligence in solving puzzles and riddles. The pressure, excitement, and thrill of the scenario make this activity amazingly entertaining.
There are also expansion packs available for completing each game more quickly. Participants will war against the clock to pull off the task within the stipulated time. A birthday celebration like this is sure to create an experience that is both engaging and memorable.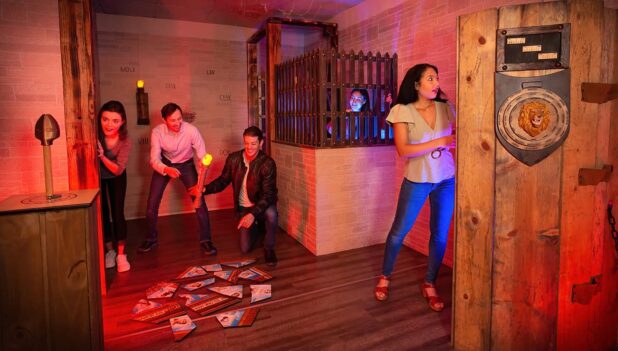 Consider More Birthday Party Ideas
Birthday parties are special occasions that are meant to make our loved ones feel celebrated. With creative and thoughtful party ideas, we can provide our loved ones with a memorable day they will never forget.
To make the day more special, consider more colorful and creative birthday party ideas! It's time to get those creative juices flowing and design a memorable, fun birthday party.
For more reads aside from planning a party, visit our blog.