Much like starting any business out there, initiating an e-commerce business can be very challenging. Especially when you don't have any experience of starting a business like this as such, it becomes harder to overcome different challenges at once. If you don't know, e-commerce is a business that is supposed to transmit services, goods and funds over the internet. In the last few years, the e-commerce business has become a rage across the globe. Now that COVID 19 Has had a strong impact on many businesses out there, everyone is working from home. Depending on what goals you have, you can always give a thumbs up to yourself for buying a stake in this form of business. Here's how you can give yourself a go-to start an e-commerce business:
1. Research The E-Commerce Space to Identify Your Niche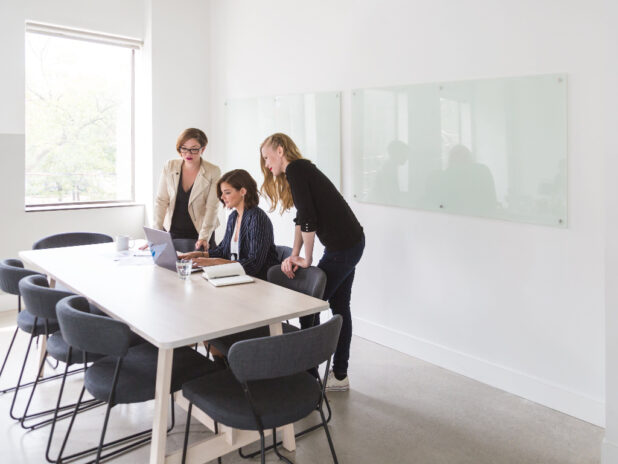 One of the primary steps to starting an e-commerce business is to conduct in-depth research. For instance, if you want to open up a new restaurant, you would want to look into the market to find the hottest food trends. Or, if you were to open a salon in your area, you will research the different kinds of hairstyles available. So when you decide to sell products and services online, you need to understand your customers and see what they are looking for. Additionally, you would want to upscale your business processes as well. Once you get to step foot in this industry, you will understand how amazing it is.
2. Make a Business Plan
Now that the online market is dominated by a lot of competition, having a business plan is imperative for every e-commerce business out there. No wonder, a business plan will help you identify the current loopholes in your planning and see how you can fulfil them. Secondly, when a business plan is prepared, it will also help in weighing the strengths and weaknesses of your business. On the other hand, you can also study the opportunities and threats of your competitors. Once a business plan is prepared, it will help in looking at the larger picture in the future. Hadn't it been for business plans, many businesses would have failed by now. A business plan is the need of the hour and can help thrive your business.
3. Choose a Legal Structure
Once you have cemented the decision to start an e-commerce business, the next major step will be to decide on a lucrative name. After all, a lucrative name will help attract relevant customers. Secondly, once the name has been decided, you need to come up with a legal structure. If you don't have hands-on experience in starting an e-commerce business before, you might want to get in touch with a secretary of state. Although you won't have to invest a lot of money in your website initially, still it will be best to check the domain name of your website. Secondly, you have a few basic options when it comes to the legal structure.
4. Get the Business Permits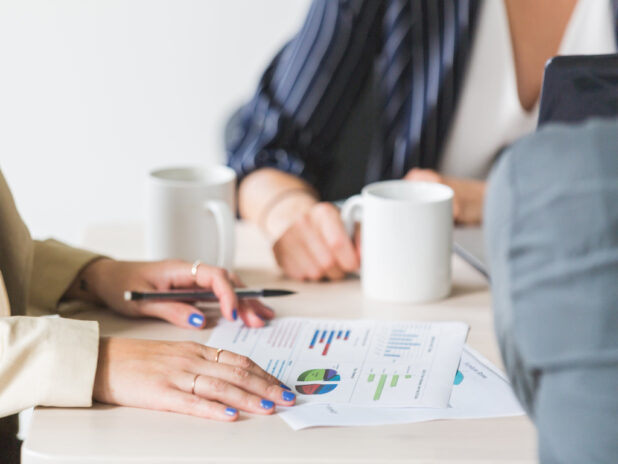 Once you have applied for the EIN number, you will have to obtain the business licenses and permits. However, if you have decided to register your business as a sole proprietorship, you don't have to worry about registering your business with the state. On the other hand, when other business types are concerned, you will have to register with the state and get an operating license. Because most e-commerce businesses are home-based, they don't get a license or a permit. Once you get the relevant business permit, the next step will be to begin operations at home.
5. Create Your Website
Once you have completed all the necessary paperwork, the next major step will be to create a website and choose the right e-commerce platform. Unless you don't have a stellar website, it will be hard for you to retain the customers. After all, the products and services need to be listed in detail. Just like a physical store, the website needs to showcase each of the business products. With this in mind, you can create a website that has the most relevant results for the customers. Secondly, once your website manages to grab the audience's attention, it will much likely leave positive customer reviews. Look around and see how you can provide value to the clients through the digital platform. Once you have created a website, you need to inform the clients about the shipping method too. To know about their charges and know about how long it will take the product to reach the customer Visit https://www.sdcinternationalshipping.com/.
6. Market Your Ecommerce Business
Now that you have learned how to start an ecommerce business, the next major step is to give it a start. Once you have all the products and services listed on the store, your website will start running and you won't have any reservations about work. In order to do it, you will need to properly promote your business online. Now with thee-commerce businesses operating in a highly competitive market, it has become important for everyone to stand out. No wonder, e-commerce businesses can easily thrive, provided they are properly marketed on the web. Get in touch with the right marketing agent, so they will help you guide through the right marketing strategies.
7. Provide Good Customer Service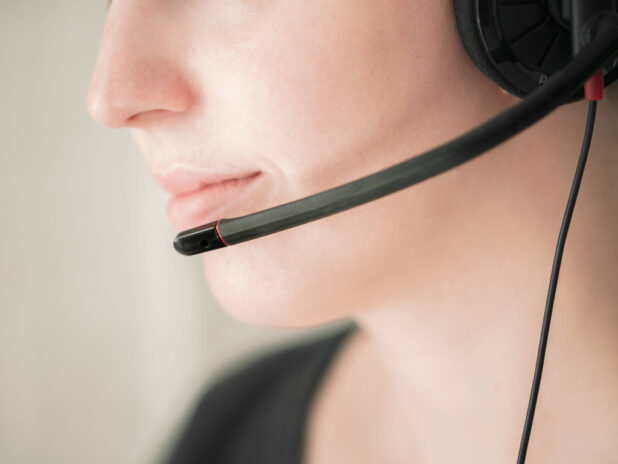 There's no running away from the fact that good customer service is the need of the hour. So if you don't provide stellar customer services, it will be easy for you to make your business stand out. Secondly, when you want to penetrate the minds of the customers, providing them information about your product or service in advance will be of big help. Hadn't it been for good customer service, many businesses would have flopped by now. If you don't provide good customer service, you won't outperform the competitors and stand out to the clients. Even if you don't have the most sought after products and services, good customer service will make you stand out.
8. Thinking about starting an LLC?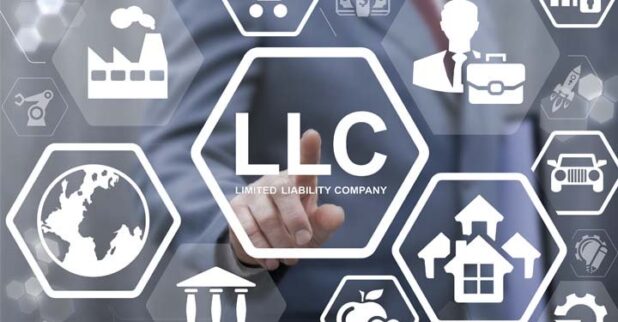 Florida is ranked as one of the best states for LLC formations due to lower tax rates and more benefits. To establish an LLC in Florida there are rules and regulations that need to be followed so that it can fully operate. Click here to learn how to start an LLC in the state of Florida.