Sourcing products from China is one of the most challenging and rewarding tasks an e-commerce entrepreneur can undertake. After all, China is where many mass-produced products are made. If you can find a supplier in China to manufacture your own line of products, it will be far cheaper than buying from wholesalers or other distributors – and with much less risk! You can print your own branded packaging and marketing materials for a very low cost.
Sourcing from China sounds easy enough – but we're talking about getting physical goods halfway around the world – so nothing ever goes exactly as planned. It's not just a matter of finding a reputable Chinese factory that makes quality products – it's about finding a specific factory that makes exactly what you need at the right price. And then there are the hurdles of dealing with language barriers, time differences and shipping from China to your home country – not to mention the difficulties of inspection and shipping again from your home country back to China.
That's why we've created this list of 10 tips and tricks for sourcing products from China. These tried-and-true methods have been used by companies like maplesourcing.com – as well as other successful eCommerce entrepreneurs – to source a wide variety of goods from many different factories in hundreds of cities across China.
Not every tip will work every time, but you should find some information below that will help give you an edge when trying to source products from China.
1. Search for suppliers on Alibaba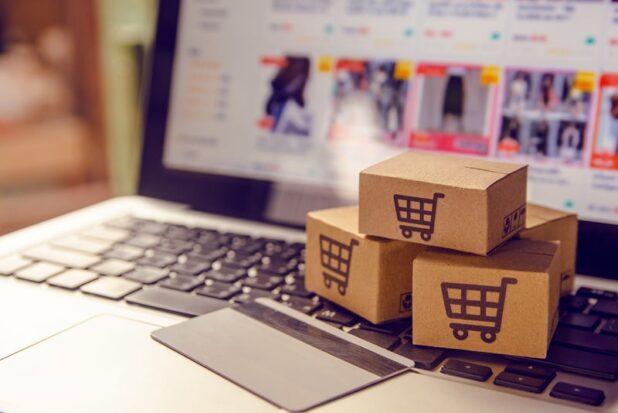 This is where most people start their search, although there are many other sites available online if you Google "china product sourcing". Aliexpress is another great site where suppliers promote their products – sometimes even offering free shipping! A few things about Alibaba… Be very careful of scams!!! Some sellers will try to trick you into thinking they are a factory rep but actually just want your money. One way they do this is by using fake names and addresses with the hopes that you won't check them out. They may email you asking for payment through Western Union or MoneyGram, these are always red flags. Another method is copying actual factories that you've found on Google Maps. This is actually harder to do than it sounds, but some factories get copied more often than others. Some suppliers use Alibaba for marketing purposes only and will never be interested in actually manufacturing your products. If someone offers to meet you "at their office" be very careful! They may offer to take some samples back to show their factory (which basically means they want your cash). Always ask about minimum order quantities, usually 500-1000 units depending on the product category. Also, remember that if something sounds too good to be true… It probably is!!!
2. Search for additional suppliers offline
The internet isn't the only place where China's manufacturers promote their goods. In fact, many of them have been in business for generations and have a strong offline presence in their own communities. The Chinese Chamber of Commerce (or similar groups) will have dozens if not hundreds of listings for local suppliers, including factory rep firms that will handle the entire order process from start to finish.
You can also try using Google Maps to find nearby factories. Just go to Google Maps, click "search", type in what you're looking for (such as "keychains China"), and see all the factories listed! If you live near major metropolitan areas chances are good there is a supplier within 20 miles or so from your home. Sometimes they'll even deliver or provide free samples. This is a great way to meet face-to-face with a manufacturer without paying for an expensive trip to China.
3. Search for additional suppliers online (International)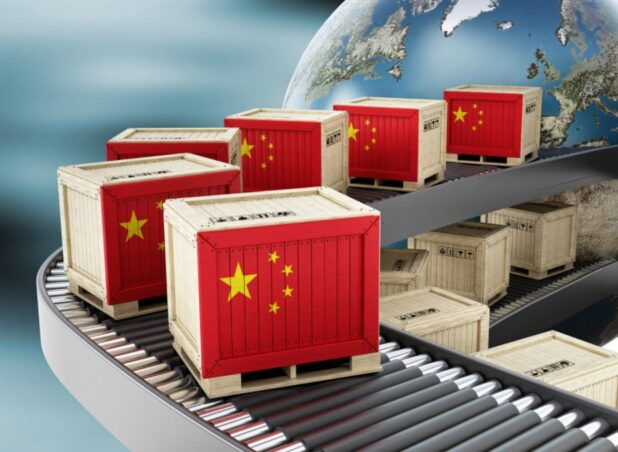 While you're searching on Alibaba, try searching by supplier name + city. If a supplier has been in business long enough chances are they've been able to rank highly for all their products and services in major search engines such as Google! Just type "coffee mug [your town]" or something similar into Google and see what comes up. You can also try typing the name of their company (if known) with the word "factory" appended after it. For example YQH Factory Co., Ltd, etc. This will usually yield a list of sites where that particular manufacturer is listed, which may be worth checking out depending on what you're looking for.
4. Search for product videos on YouTube (International)
Do a quick search of " [type of product] youtube" and see if anybody has made videos of their products in action! There is no better way to get an idea about the quality and look of new releases than seeing somebody use it themselves. If your potential supplier doesn't have any videos, maybe they aren't offering the best deal after all (and why would you want to work with somebody like that??).
5. Search by color on Alibaba (International)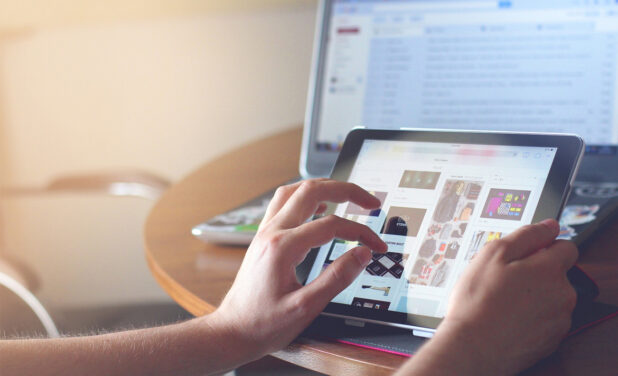 This is something we've found extremely useful when sourcing from China. Alibaba allows sellers to include dozens of photos on each listing page, but many factories will also have the same photos uploaded on other sites such as AliExpress. If you see a listing with dozens of different color configurations, chances are good they manufacture lots of different products! Sometimes it helps to create an Excel spreadsheet for all the products you want to source so that nobody can hide anything from you.
6. Avoid suppliers that have no feedback or only have positive feedback
Do not work with somebody who has no feedback or very little feedback. The internet is full of horror stories about people getting ripped off by Chinese factories, often because they didn't do their research beforehand. It's usually much less expensive to complete your own independent investigation than to try and recover lost funds after the fact! Alibaba will also offer third-party verification services where random business owners will visit the factory you're planning to work with and inspect their operation, which can be very helpful when trying to ensure that everything is legit.