Choosing the best e-commerce consultants for their business could be the most critical decision of their marketing strategy. It is essential to have a well-functioning e-commerce engine as a business owner. Imagine how much more profitable and competitive their company can be if one has a smoothly functioning site with impressive design and functionality that increases conversion rates.
What is E-Commerce?
E-Commerce is a broad term for the process of engaging in business transactions through electronic means, such as the Internet. E-commerce also called electronic commerce (EC) or online commerce (OC), is the buying and selling of products or services over the Internet. "E-Commerce" is a portmanteau derived from "electronic commerce." This is one of the fastest-growing areas of marketing and offers consumers and businesses many advantages, including reduced costs, increased flexibility, and access to a larger market.
E-commerce has many forms, such as online shopping, online auctions, online banking, recruitment, and marketplaces. People use the Internet to do their shopping because it is easy and convenient. They can search for a product they want, place an order, receive confirmation and track their delivery. E-commerce can be generally divided into business to consumer (B2C) and business to business (B2B). B2C is used for direct sales to individuals in household or workplace environments. B2B allows for the exchange of goods between businesses themselves.
Why one need an E-commerce Consultant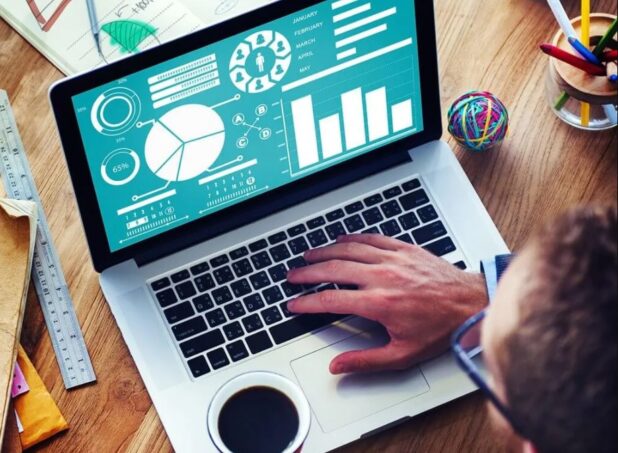 The main work of an E-commerce consultant is to help a business set up its online store. The person will also make sure that the site has all the necessary elements required to be successful in e-commerce. They must take care that the site design should be attractive so that visitors will stay on the site for some time and then buy something from it.
1. Branding
The term "branding" has become a catch-all phrase used in many different industries. The term is used to describe everything from physical advertising campaigns to creating a unique and recognizable image. However, the common thread that runs through all these definitions is the concept of building a strong identity for their business.
E-commerce consultant holds a crucial role in increasing sales and maintaining their identity. When the business is all set with its website, it is time for one to decide how to use it for branding. If one is not ready with their website, now is the right time to take the help of an E-commerce consultant.
Using E-commerce consultant will help one create an identity that people can recognize. It will also make their customers connect with one easily. For this, one can hire an E-commerce consultant who can help one develop a different online style.
One should also emphasize SEO and online reputation management so that people visiting their website do not leave it at once after seeing it. E-commerce consultant has a reputation of successfully handling many projects related to E-Commerce, Online Marketing and providing services related to social media marketing and digital marketing strategies.
2. Building a website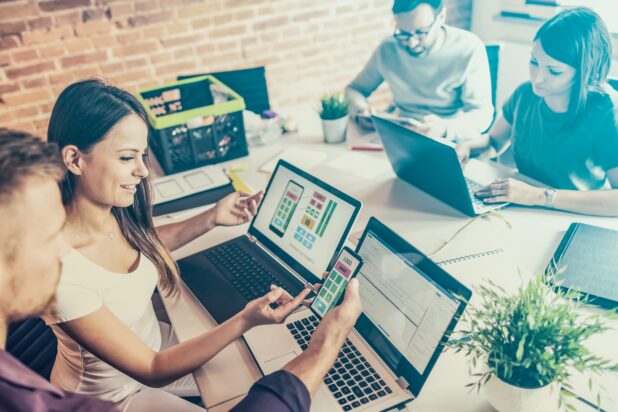 It is hard for a new business or new casino like mostbet to make it on the Internet. There are so many websites that offer similar products, and the big players are so strong and well-established that one needs to be good if one wants to compete with them. A great website is the first step. A great website combines high-quality design with a sophisticated user experience and a clear, consistent message. It needs to pull in potential customers and show them that their product is one they want. It needs to give them confidence that they will enjoy using it once they buy it, so they don't have any second thoughts or regrets about their purchase.
There's no way to have a great website by accident. One has to start by making some hard choices about what makes for a better experience for their customers, and then one has to throw themselves into doing those things well. And finally, one needs to keep listening carefully to what people say about their site and then tweak it as necessary to make sure it keeps working for them. When it comes to creating an e-commerce website, every step has to be perfect. Their visitors will judge their site based on how professional it looks. Nothing helps one look more professional than a great design. The better option is to hire someone who already knows all of this stuff. ONE has years of experience designing websites, and anyone knows exactly how their site needs to look to be successful. One can make their site beautiful while still keeping it simple and easy to use.
3. Planning for their customer service and feedback channels
A good E-commerce consultant will do more than sell one product. A good E-commerce consultant will plan for customer service, take care of the details, and make sure one is happy with the product that one purchased. One wants to make sure that their customers are satisfied. If they are not satisfied with the products they receive, they will most likely leave a bad review on their website. This means that one will have to deal with unhappy customers, and it may also cost one potential new buyers who will see their negative reviews before they even purchase anything from one.
Hiring an e-commerce consultant is the best way to ensure customer satisfaction. They know enough about e-commerce to help one with designing their website and provide one with customer service on an e-commerce platform.
4. E-Commerce Consultants can help one do Test and Learn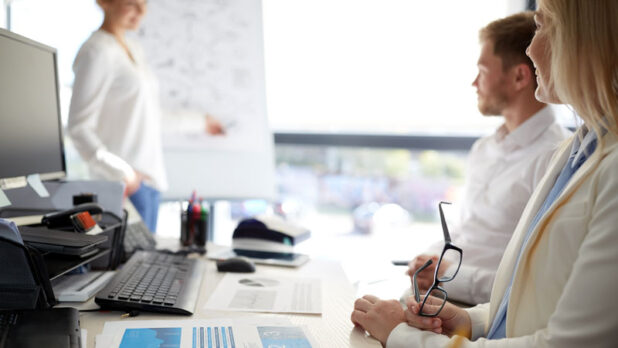 Testing and learning is good way to proceed because everyone else does it. Testing and learning is also a good way to proceed if one has an established business because it has no downside. It's better than not doing anything at all. And if one has an established business and not doing something, one has almost certainly done nothing. So even if one is testing and learning doesn't get one anywhere, in particular, it will make one feel better.
One tries some things out, some cheap things, like new packaging or a new product line; some expensive things, like opening a new shop and seeing what happens. One keeps what works, fix what doesn't work, and try something else.
Note that this sounds like "try stuff out," which is what most people say they're doing when they aren't. Testing and learning are not just trying stuff out; it's trying stuff out while paying attention to what happens due to trying that stuff out.