For more than 90% of users, good customer support service is an incentive to loyalty. This means that almost all consumers pay attention to how the company communicates with them, responds to requests, and copes with criticism. If a company deals with all communications quickly and positively, it should increase its revenue.
At first glance, business success might look relatively easy – take care of customer support, and the sales will follow. In reality, however, it's never as simple. Some clients are more demanding than others, while others need a lot more attention from consultants.
Companies often run into problems as they start expanding their businesses. In the beginning, when they receive two or three calls a day, it's easy to cope. As the volume of queries increases, however, companies start falling behind.
The main problem is that companies sometimes cannot handle all the calls and requests themselves. This could be due to them having too few team members or insufficient finances.
As a result, many businesses turn to BPO service providers such as SupportYourApp. Such providers give companies access to a professional service team and take over the management of that team.
Could this be the right solution for your business? Let's look at the main benefits of outsourcing and how it works to answer this question.
The Advantages of Hiring an Outsourced Call Center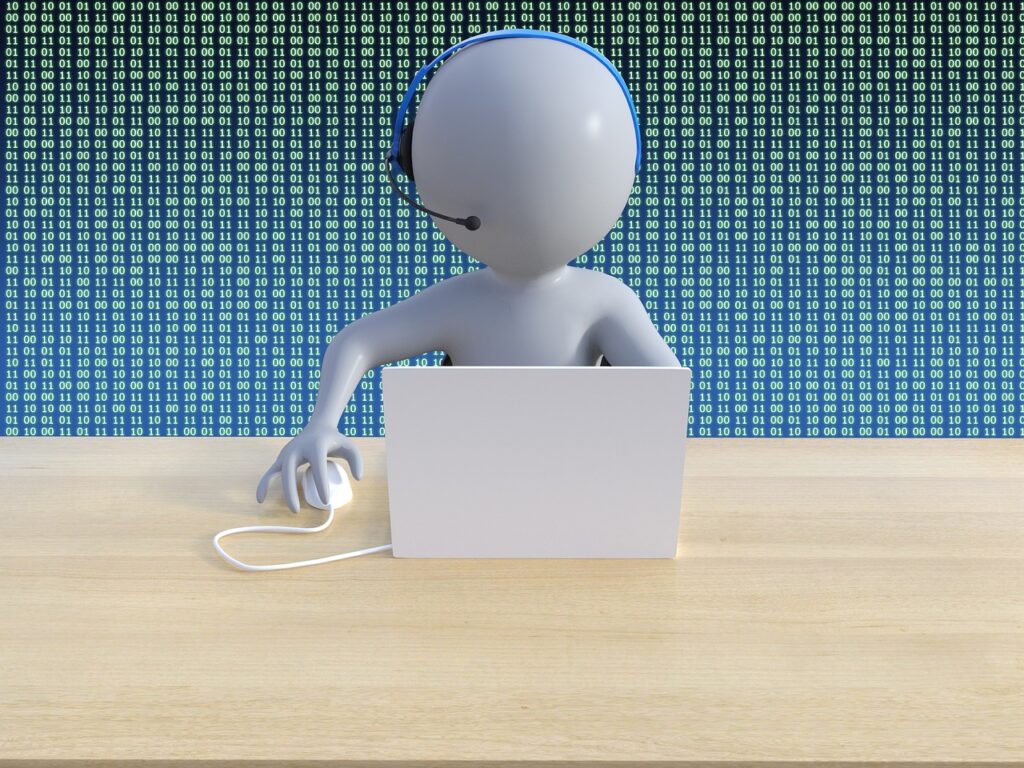 Outsourced customer support means that the company delegates all the tasks connected with customers' requests to a professional call center's team. It doesn't mean that this business is not involved in communications with clients. It simply means that the interaction is less hands-on.
Companies will monitor the calls and statistics provided by reputable service providers. There will also be times when a query is too complex to be handled by a consultant. In such instances, the outsourced call center advises the client on what will happen and then refers to the relevant department.
Hiring an outsourced customer service center has several advantages. We will speak about them a bit later. For now, your focus is on finding a responsible, trustworthy and open business partner that will help you strengthen your company. It may sometimes be challenging to find the correct partner, so don't rush the process.
It's tempting to sign up with the company that provides the lowest cost structure. It's also a great way to set yourself up for significant issues and unforeseen costs later on. Take your time, study the market, collect feedback and ask for trial periods. If the first choice doesn't work out, select another company.
1. Outsourced customer support is a way to save resources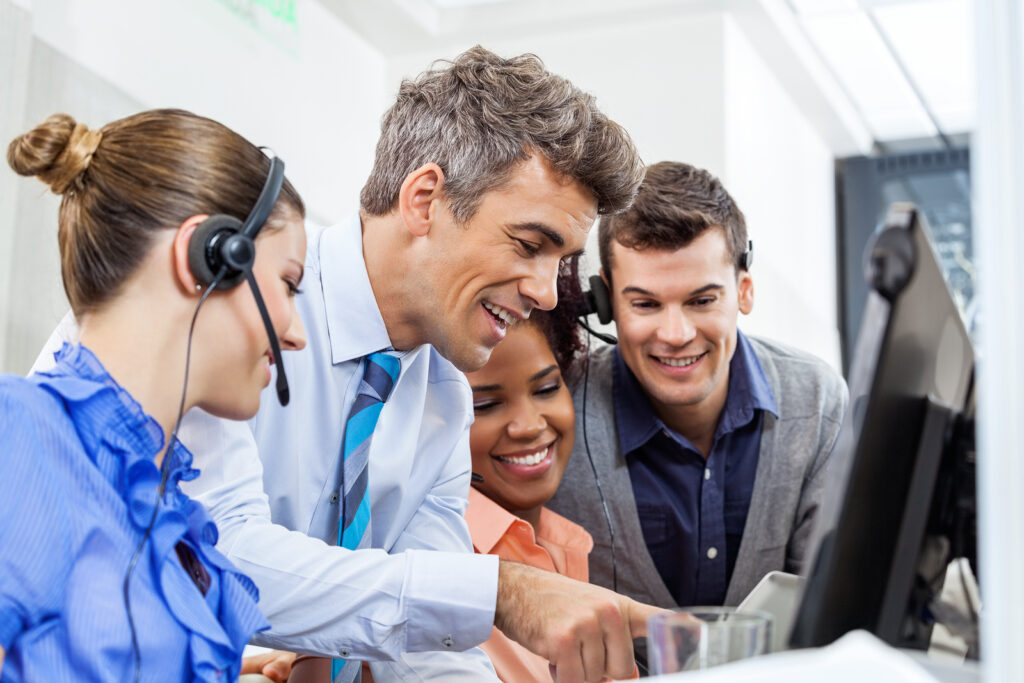 One of the main reasons why companies switch to outsourced customer support is the shrinking economy. If a business decides to operate a customer support department inside the company, it may prove expensive. Simple equipment costs from $2000-$4000 per agent. Then firms must account for employee costs and benefits, rental, electricity, security, cleaning, and many other maintenance tasks.
Running a full-time call center is, therefore, a very costly exercise. On the other hand, collaboration with an external business partner means paying only for the factual time call agents spend on your calls and requests. Another plus – you, as a business, do not need to train, provide the necessary software, or worry about vacation days and sick leave.
2. Outsourced customer support is a door to new markets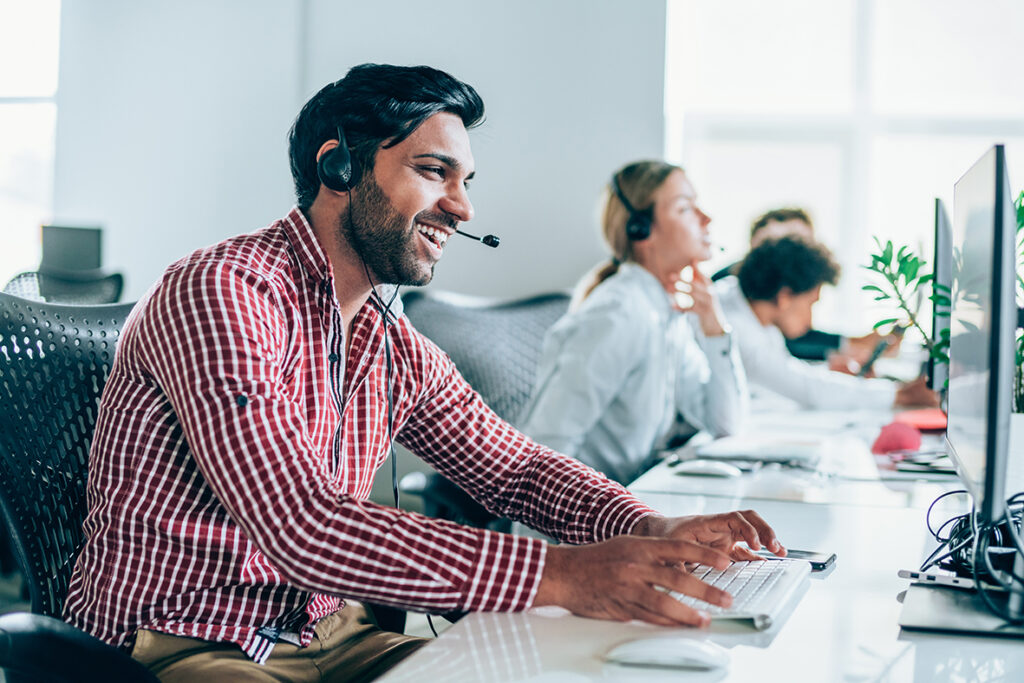 Never choose a bad soldier who doesn't want to become a general. Have you heard this proverb? In business, it refers to hiring employees who have ambition. The bad soldier will always be content with their role. They'll perform their job adequately at best. They'll never strive for more.
A good soldier with ambition, on the other hand, will excel at their duties. They all strive to become an officer and then move up the command structure. In war and business, this ambitious quality makes for a dynamic environment with many growth opportunities.
In business today, this is not the type of service agent you need. Find consultants who actively think about ways to grow the business. Perhaps they're from a different country and can suggest ways for the company to expand to the new market.
Outsourced teams are often populated with members from different countries and areas. They have a range of native language speakers who can make their clients feel right at home. If you're planning to expand overseas, this language functionality may give your business the edge.
3. Outsourced customer support is about technologies
Customer support is one of the most fast-growing industries nowadays. According to predictions, by 2027, customer support business worldwide will grow to 496 billion dollars. Moreover, customer support will also develop in terms of used technologies. New call centers concentrate their efforts not only on receiving and answering calls but also on responding to emails and messages.
One more modern approach to customer support is the active use of chatbots. They help answer clients faster, save time on responding to typical requests, collect users' data, etc. Here there are a few interesting statistics about chatbots: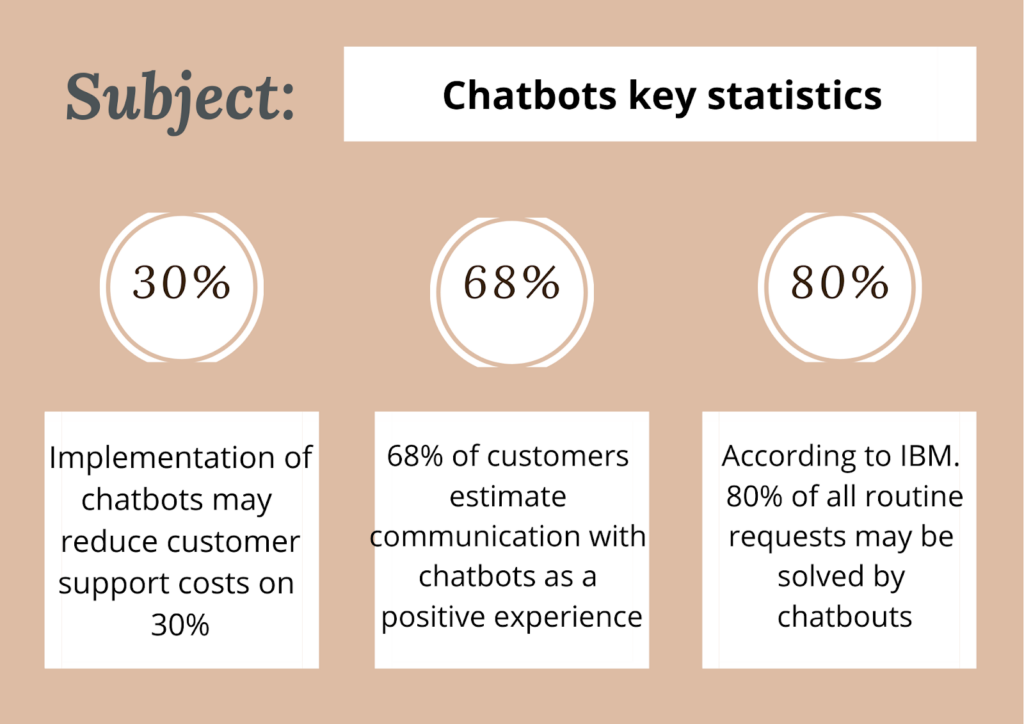 Due to specific aspects of their job and tasks, outsourced customer support companies strictly follow all innovations that appear on the market. And they will share this information with you. It's a great chance to improve the business and the way you speak to customers. And also to grow general customer satisfaction.
4. Outsource customer support means your free time
It is already clear that good customer support means a lot of work and investments from a company. Outsourced customer support, on the contrary, maximizes your free time and costs less. It means that a business gets more freedom and time for big plans and goals. That's one more reason why outsourced customer support is a worthy step to make. 84% of companies that already use outsourced customer support have increased their revenue in the last 2-3 years. 92% of businesses increased general customer loyalty.
Where will your company be in the next 2-3 years? If you wish to give yourself a head start, considering looking for a BPO service provider.