When it comes to choosing an e-commerce platform, shop owners have a lot of options. You can base your strategy on WordPress with WooCommerce or Magento 2. Using Drupal for e-commerce lets you use Ubercart and hence is an option for less tech-savvy people. You can also consider using Shopify from where you can sell online from a wide range of apps that enhance its functionalities in a number of ways.
But if all these options are available, why should one turn towards this service? As this article will explain, here's what sets PrestaShop apart from the rest.
Can the PrestaShop eCommerce platform meet the needs of large companies and online stores?
About PrestaShop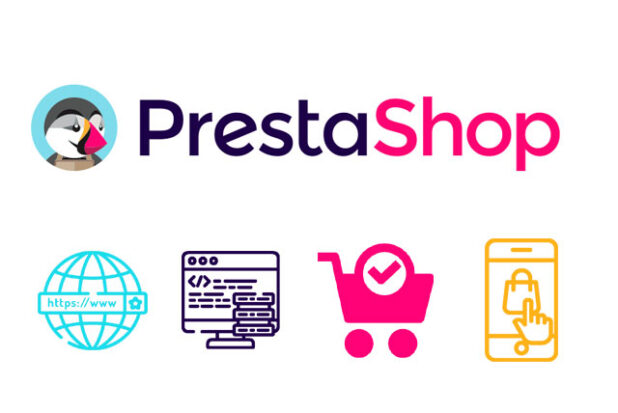 Prestashop is an open-source eCommerce platform for online stores. You don't need to limit yourself to just large corporations; smaller organizations can use it too! One of the things that make PrestaShop great is its versatility. It's customizable for your specific needs and requirements. You can also combine any other eCommerce platform you like with PrestaShop.
It has been around since 2007 and is still going strong with over 100 employees working full time to improve it further. It fulfills the needs of larger e-commerce businesses better than many other platforms. It is scalable and takes less time to install when compared to its main competition, Magento 2.
The most important features of PrestaShop
High performance
Customizable & Flexible
Easy to install & Free
Open Source
Support & Security
SEO friendly & Powerful
Multi-language
Mobile-ready & Responsive
PrestaShop is easy to use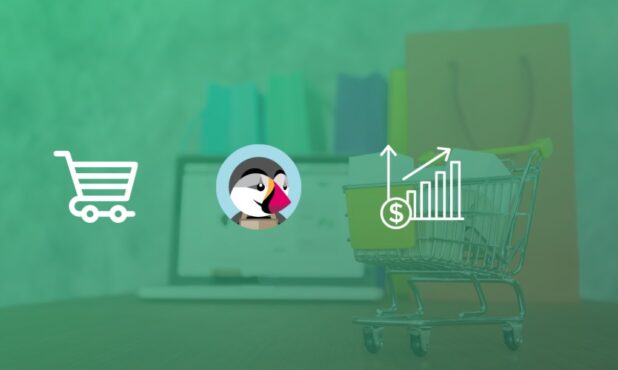 This platform is simple to use and offers a user-friendly interface that makes it easy for users to get involved. You can unlock a world of eCommerce development possibilities when you hire a dedicated designer. This could be a great opportunity for your business. PrestaShop is an easy-to-use choice, as eCommerce is rapidly expanding. It can be downloaded from its official website or Github. You can manage every section of your website easily with its many modules.
Once you are familiar with the basics of web hosting, you can download it and upload it to your server. The PrestaShop installer will then assist you in the installation process.
You will need to provide basic information about the store, your personal details, and the database details during the installation. You can choose to have PrestaShop installed manually by other hosting providers.
According to web devs at gregorychartier.fr, unlike some other platforms that can be daunting for beginners to use, PrestaShop has a very user-friendly interface that makes it easy for new users to learn and get started quickly. The modular architecture of the service lets you add extra functionalities whenever required so you don't have to invest in making any changes later on in the future.
Many complex customizations are possible within this platform and there is no shortage of tools and tutorials available online. If an e-commerce owner wants something simple like SEO optimization, he/she can manage that on the platform itself.
There are thousands of available themes that come with different designs and functionalities. You can use one that fulfills your needs or create a unique design through its theme builder.
It gives you access to an expert support team 24×7 365 days per year through phone, email, chats, or community forums.
Pricing
It is easy to install and includes everything you need to get started immediately. Presta Shop Development Services includes extensions that can be used to improve the functionality of your online shop and increase sales. Prestashop offers many modules that can be added to your business strategy.
Browse the Marketplace to find the best add-ons for your store. These add-ons have a lower price than other e-commerce add-ons.
The Good Things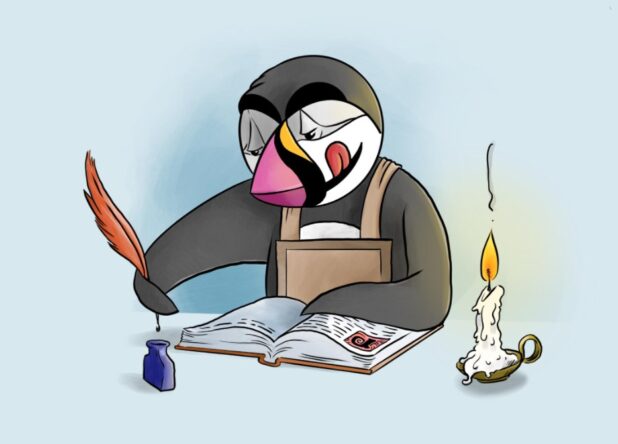 Prestashop, an open-source eCommerce platform that allows you to create webshops, is available. It includes all the features necessary to manage any type of business.
Open-source means there is no need to purchase a license. It features an interactive, result-oriented feature that allows our clients to interact with it through a great UI/UX which increases their online sales.
It's easy to download and install. The internet speed is low so that users can enjoy the best UX when shopping at your e-store.
Prestashop's extensibility is one of its greatest strengths. Prestashop can be extended to add new functionality without having to change its core code. There are many payment options available that are free of charge. Modules can be used to make any modifications to your website. This module is independent of the rest. You can enable/disable it at any time.
SEO-Friendly Optimizations
SEO is an essential element of any E-Commerce business. PrestaShop makes it simple to create SEO-friendly URLs. If you're familiar with Search Engine Optimization, it makes it easy to modify Meta titles and Meta descriptions. This will allow you to keep your online store current with your target audience.
PrestaShop is the best option for your online shop. PrestaShop is a powerful solution that allows businesses to build a strong foundation and grow their sales exponentially. It can translate site translations in more than 75 languages worldwide. You can download language packs from other countries to meet your market needs.
Conclusion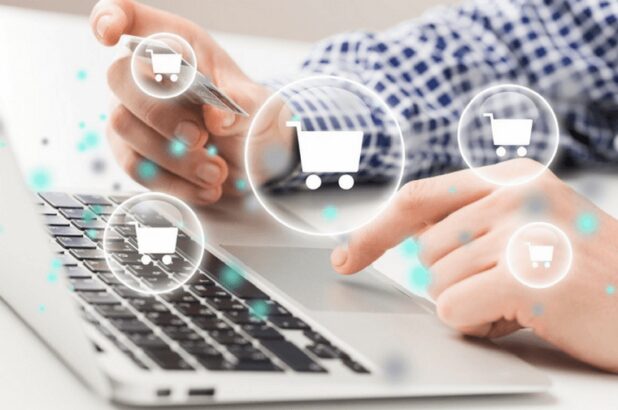 The final verdict is that if you want to go ahead with an e-commerce store for your business but don't have much tech knowledge, then using PrestaShop will help avoid many problems down the road. There are tons of features that will help your business grow exponentially and give you a competitive advantage over other businesses.
You can also try hosting on the cloud to avail better performance for PrestaShop-powered websites. The cost of hosting is very reasonable too so it makes more sense to choose a reliable host and get started with a PrestaShop e-commerce store right away.