The Covid-19 pandemic hit everyone hard, especially businesses that had no online ventures of their own. Everything that was bought offline before has now turned into online shopping. As such, anyone who doesn't build an online platform for their business will incur severe losses. According to statistics, the sales for eCommerce websites have risen dramatically with numbers stating an increase of up to 49%!
Not only that, but building your eCommerce website also costs less than establishing a store physically. Think about it, you are saving tons of money on bills, rent, maintenance, and utilities. With an eCommerce website, you don't have to worry about any of that. The only costs will be maintenance costs for your website, hosting it online and a one-time investment in designing it.
Online shopping is also more comfortable for the customer than physical shopping. Many customers choose to buy online rather than going to an offline store and this statistic is only going to increase in the future. There is so much market for eCommerce websites right now that not building one will be detrimental for any business that wishes to flourish.
Building your eCommerce website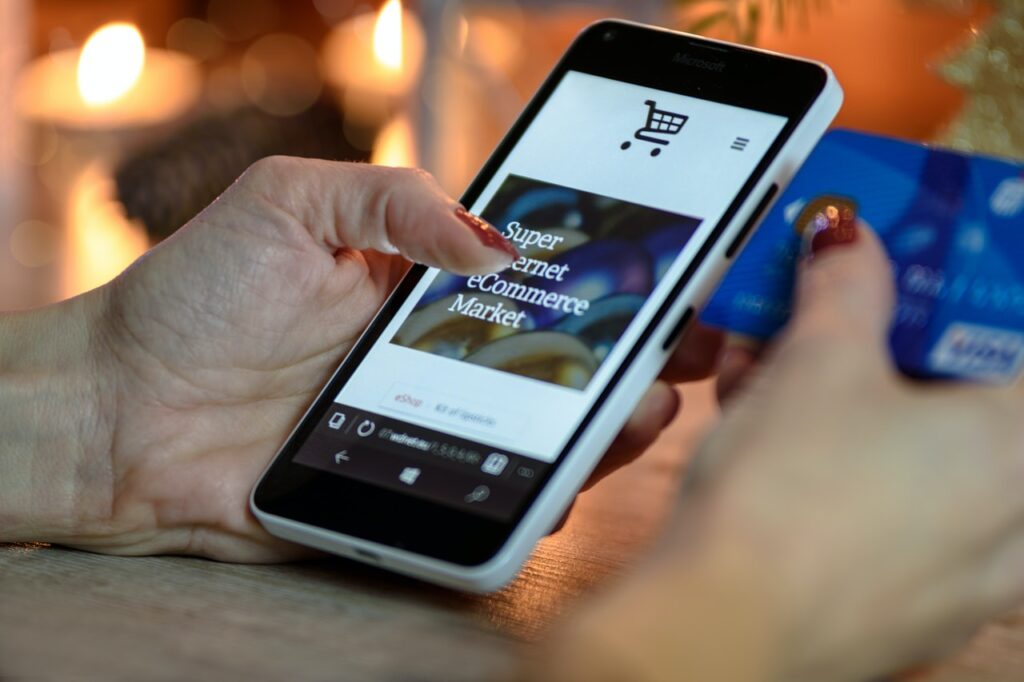 The thing is though, building an eCommerce website can be done in two ways – building your website on an eCommerce platform like Shopify or making your customized eCommerce website with the help of eCommerce website designers like Webx360. The prior is a great option for anyone who is just starting their business on an eCommerce website. The problem arises when you want to develop your eCommerce website further but keep hitting the limitation barrier of eCommerce platforms.
Ecommerce platforms are great but honestly, they are not the final stop of your eCommerce website. If you choose an eCommerce platform there will eventually come a time where the platform starts limiting your growth with its lack of customization. When you build your customized eCommerce website, however, you'll soon realize that the sky's the limit with the variety of customization options that are available to you.
Yes, I'll admit that building your custom eCommerce website takes much more time and money than it would take to simply build it on an eCommerce platform. But the thing is, whatever time and money you invest in your custom eCommerce website will all be well rewarded. Think of making a custom eCommerce website as an investment for the future.
Advantages to customized eCommerce website
There are several advantages to building your customized eCommerce website.
1. Custom, unique design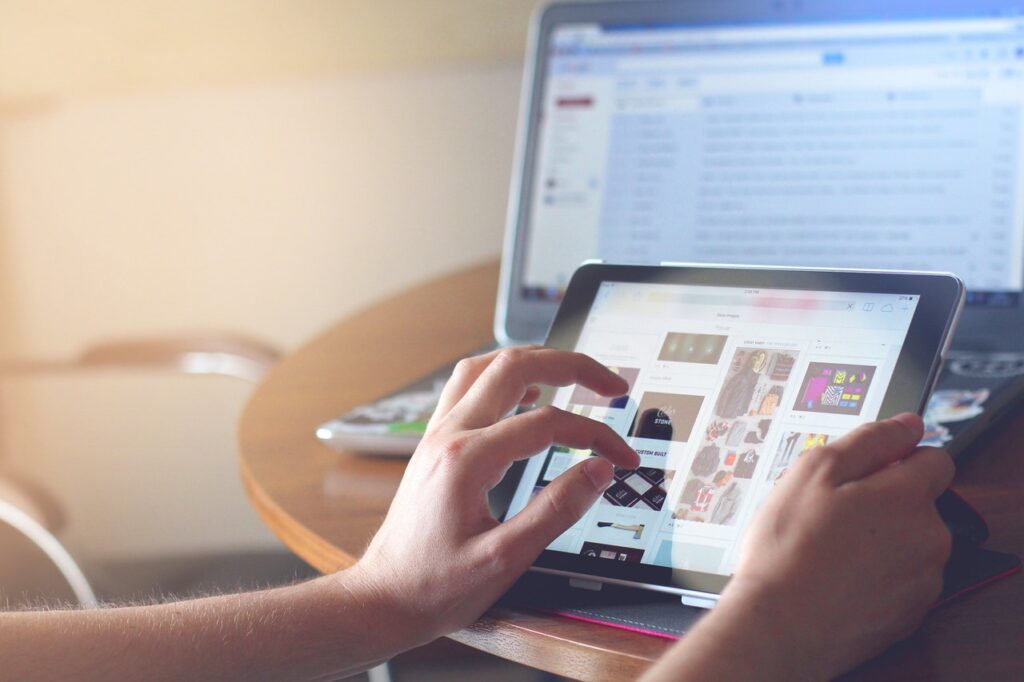 Firstly, you get to design your website the way you want. You are not limited by templates. You can design your website to be an accurate representation of your business, rather than rebranding your business to be an accurate representation of your website, which is what often happens with pre-made templates on eCommerce platforms. Always remember, first impressions are everything. If a customer visits your website and doesn't like your products just because you couldn't pitch your business products due to design limitations, that's where you lose one potential customer and hundreds of potential purchases. And nothing could be worse than that for a budding eCommerce website.
2. Availability of different shipping options
ECommerce platforms have severe shipping limitations. Most platforms only offer to ship using one specific service. On the other hand, with your customized eCommerce website, you can offer delivery from various courier delivery sources that cater to your customer's needs. This is especially useful if you have multiple manufacturers working for you that each prefer their delivery service for users.
3. SEO Friendly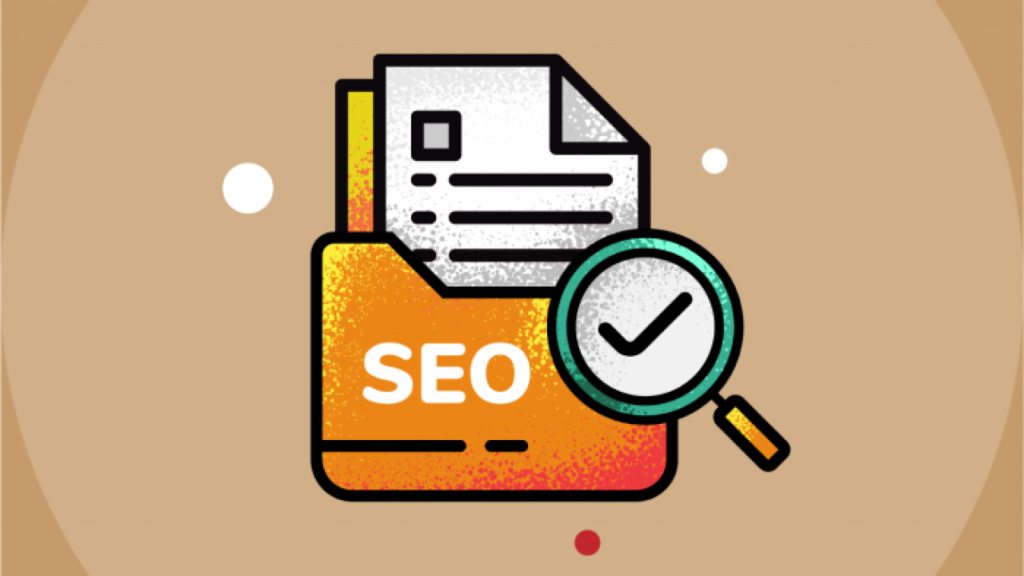 ECommerce platforms don't prioritize SEO as a major factor for their templates. The templates are designed to have a fixed interface that may or may not be SEO-friendly for your products. Also, there is a big chance that the template you use may also be used by some other website which does not make your website's design unique and thus deters it from being SEO-friendly. SEO friendliness is everything if you want your website to start booming, as search engines will be a major source of your customers. Thus, it only makes sense that you hire a professional designer that redesigns your websites by following SEO rules, including proper topic tags and usage of important keywords. It's expensive, but in the long run, it will be worth it.
4. Unbarred access to code and back-end of the website
Suppose even if you build a website on an eCommerce platform. What will you do when an issue comes up with the code of your website and it goes down? You will most likely wait for a professional to fix it. But think about what that's costing you. Supposedly a customer visits your website while it's down, don't expect that customer to visit the website again because there are simply other options for the customer to choose from on the Internet. That's why we would recommend building your customized website because then you have unlimited access to the website's coding and change it or update it anytime you want either by yourself if you can, or with the help of a professional. That way you can also access the back-end of your website for enhanced integration with software that may help you.
5. Security Guarantee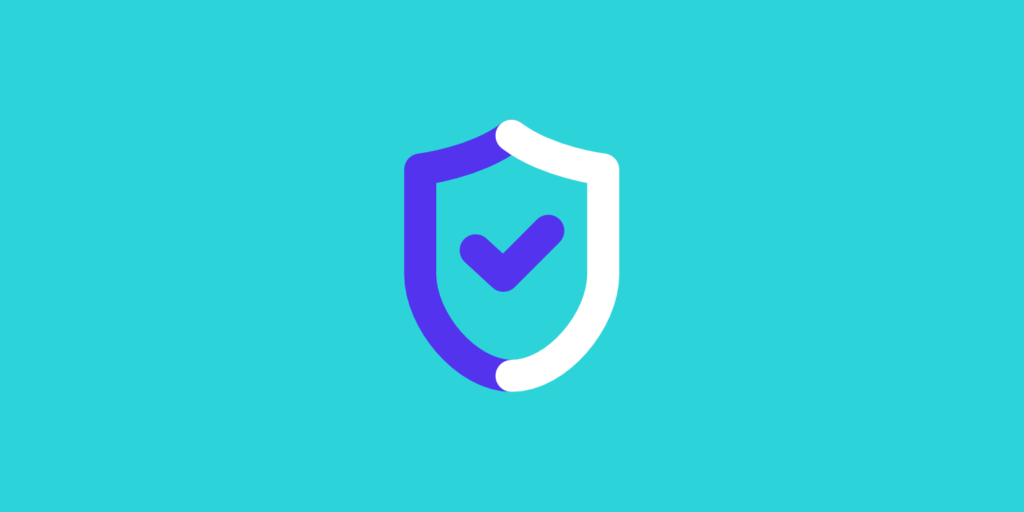 And lastly, security. Security is a major concern for any customer that buys at your eCommerce website. While eCommerce platforms do provide the necessary security required, you don't know how much it is. With a custom website of your own, you can consult cybersecurity professionals and provide the best security you can for your online customers knowing front-to-back how secure it's going to be. If someone asks, you can proudly and affirmatively guarantee absolute customer security on your eCommerce website.
Conclusion
Those were all our compelling reasons for choosing a customized eCommerce website than building it on an eCommerce platform. In the end, however, the choice is entirely yours. If you want to build your website on an eCommerce platform for simplicity's sake, then you can do that. If this article helped you in any way, please follow our website for regular updates as it will help us out a lot.