Limousine rental is becoming more and more popular, and the reasons are more than obvious. People usually rent this vehicle for some kind of entertainment, but also for travel. That is why it is important to choose a company that will provide you with comfort and a great time at the same time. This is a great option when planning a bachelorette party, family gatherings, birthdays and other important events. However, in order to have a good time, you need to know something more about renting and using limousines.
1. Find out the price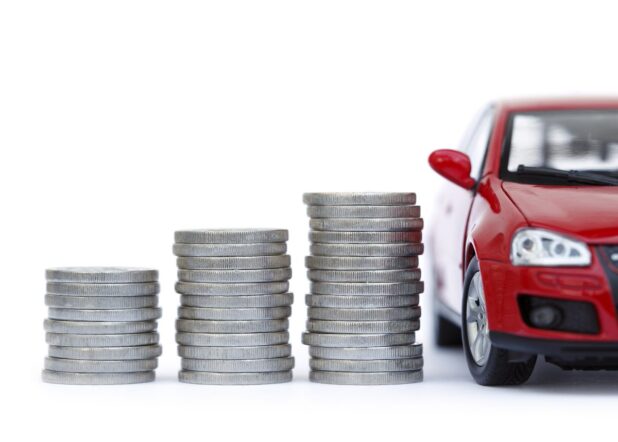 Of course, this is one of the most important items you need to consider. Before you take action, it is very important to avoid unpleasant surprises. One of the worst things that can happen to you is that you receive an invoice that you did not expect. Fortunately, most companies will have clearly stated prices online. You can always talk to them on the phone to find out all about offers and prices. That way you know what to expect from a limousine rental.
2. Don't decide too quickly
What does this actually mean? That means you shouldn't fall for the very first offer you come across. Choose instead until you find something great. Take some time to find more choices. This way you will find what suits you. This is an opportunity to compare them with each other. List all the pros and cons of the company to narrow down your choices.
3. Read reviews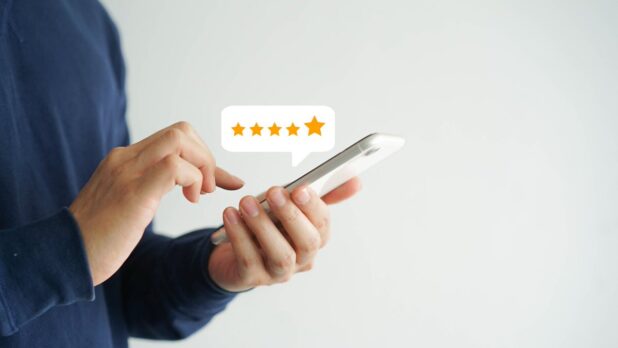 To find out anything about companies at all, it is not enough just to read the content that is published on their website. It is important to use other sources of information, and the best thing you can do is be guided by reviews. There you will find comments from other people who have had the opportunity to work with certain companies before you. This way, it will be easier for you to make a decision, because you will not have to take risks with suspicious companies. Also be careful, because there are fake reviews. So don't trust those who have exclusively positive grades. Focus more on the comments, because that's what you need. Try to stay away from those companies that have BBB complaints against them.
4. Book as soon as possible
When you decide on a company, it is best to book as soon as possible. Of course, we tell this to those who know when they will need a limousine, because otherwise it makes no sense. This way, the company will have quite enough time to make all the preparations necessary for your trip to go smoothly. You will also be sure to get only the best, because you took care of it on time.
5. Always give a tip to the driver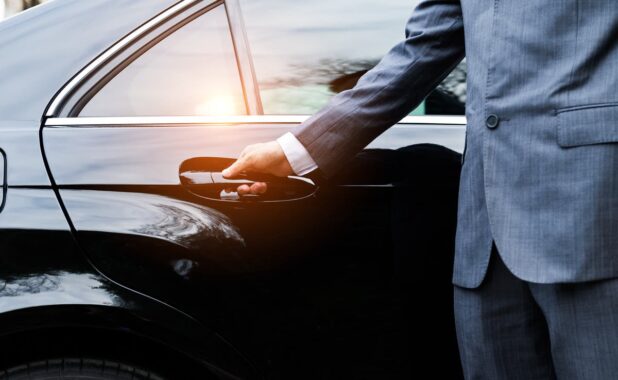 This is another small detail that we must mention. Drivers are very important in the whole story and if you are satisfied with his abilities and behavior in the end, it would be nice of you to leave a tip. Keep in mind that it affects your feelings the most during the trip. He is responsible for everything from the moment you leave until the moment you arrive. Those who are truly professional will provide you with exceptional services. So reward a great service to show your gratitude.
6. Consider the number of passengers
Of course, before you go in search, it is very important to be sure how many people you will travel with. This is equally important information for you and the company you choose. Without it, you will not be sure of all the options available to you. Although last-minute changes are a common scenario, don't be sure that your plan will work. However, if you know some basic things in time, we are sure that you will realize your idea without major problems. Vaughan Limo from vaughanlimousine.ca suggests that you should always check the number of passengers first, and then the fleet, so as not to run into a last-minute problem.
7. Know how to get in and out of the limo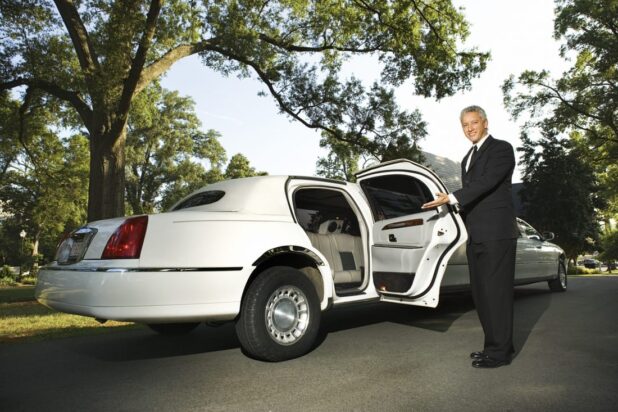 This may be obvious, but a sedan is not the same as a classic car. Getting out of it and getting into it could be a little harder, especially if you can't handle it. However, you will soon figure out how to do it. You need to follow the next few steps. For example, allow the driver to open the door, settle in the first place you see, simply slide to the next place until you reach the place where you will settle and wait for the driver to open the door for you.
8. Follow the rules
This applies to almost all the rules of the company you plan to work with. Among other things, be careful with the limousine. Know that the company invests a lot of effort and a lot of money in the maintenance of its vehicles, which is why you should behave well while you are in it. This means that you should leave them in the condition in which you found them. The company will be grateful to you for that, because you don't need to do anything big. For example, take trash with you instead of leaving it in a limousine like personal belongings.
9. Have a limit in activity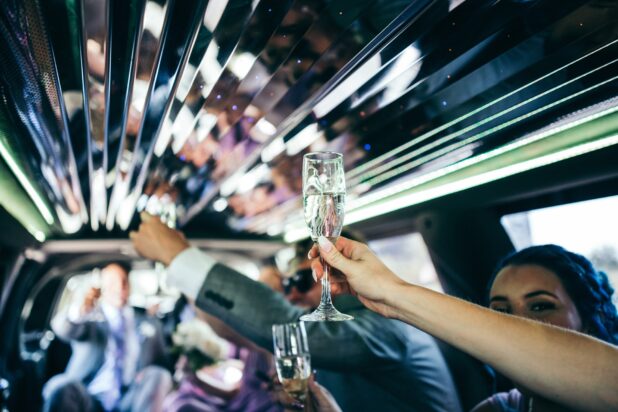 Never go overboard when it comes to activities while in a limousine. No matter how crazy you have fun while driving, you must not make reckless moves. Some of them can endanger your safety as well as the safety of the driver. So avoid too much alcohol even though it is on the menu or too many cigarettes if allowed. Remember that it would be nice to respect the person driving the vehicle. Do not distract him from the road and treat him kindly. We are sure that he will fulfill all your needs and desires if he can and if it is not illegal.
Conclusion
So, don't think that it is difficult to book a good limousine. All you need to do is follow our advice and we are sure that you will do great in this. This is a really simple process, and if you do everything as we said, you will only get the best services.