Being a car owner is an amazing thing. However, as you know, it can also be an expensive thing in case you drive an older vehicle. It often happens that you need to fix certain things or replace certain parts. If that happens suddenly, then going to another town with your vehicle is impossible.
On the other hand, going by car to certain locations is not always going to be possible. For instance, if you go overseas for 2 or 3 weeks, why would you transport your car there? Keep in mind that would cost you a fortune. Instead of that, it would be much better to rent a car.
Anyway, everyone has unique reasons to rent a car. But, if you are doing that for the first time, it may happen that you make certain mistakes. That is the reason why we would like to highlight all the common mistakes that new car renters often make. Let's go!
1. Not Researching the Rental Company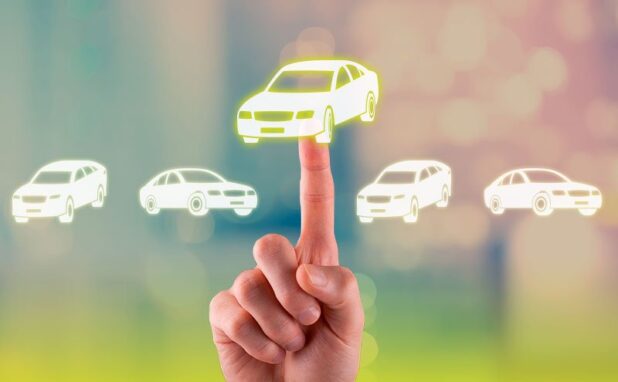 You do not have to be professional research to complete this part of the job successfully. It is going to be enough to research the website of the rental company and check out more details in the About Us section.
However, the advertising of these companies can sometimes impress you. That is the reason why you should look for additional social proof. Finding social proof is not as difficult as you think. For starters, you can check reviews on Google. Moreover, some companies will allow previous customers to leave feedback directly on a website. The experiences of other people can help you determine whether you are making the right choice or not.
Anyway, another way to get good social proof or recommendations is to read blogs like this. It is always good to hear what experts have to suggest. In case you struggle to find an adequate rental company, we suggest you click here and check out one of the available options that you have. Just like we said, read the About Us section and reviews, and confirm that we are giving you a proper tip.
2. Getting an Extra Insurance
Well, this is something that happens all the time. When you are renting a vehicle, there is no need to get extra insurance. The most professional rental agencies will offer you the necessary insurance. You will have to pay the daily costs of that insurance, and that's it!
If you are going to another country, this is an especially crucial piece of information. It is a universal standard for the entire world, so don't make a mistake!
3. Forgetting to Fill the Gas Tank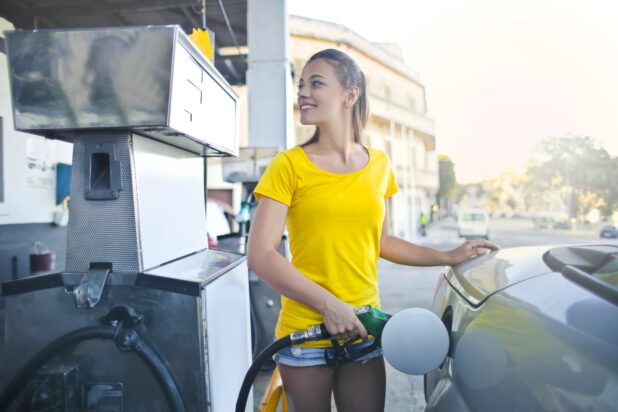 If spending money is not a problem for you, then you do not have to read this part. However, if you want to save money and spend it on something else during your trip, then it is essential that you know when and where to fill and refill the gas tank.
The first-time rentals are going to ask the rental agencies to do that instead of them. However, something you do not know is that they will charge a lot more money for that form of service. Instead of that, with the gas that you have, go to the nearest gas station after you leave the airport parking. Refilling the gas tank there is going to be much more affordable.
Despite that, there is another reason why we say this. Many people simply believe that the gas tank is always going to be full. That doesn't necessarily mean. Some agencies will leave an almost empty gas tank and your car may stop when you do not expect that. Because of that, the first thing you should do after entering the vehicle is to reach the gas station.
4. Not Getting Familiar with Discounts
It doesn't actually matter if you want to rent a vehicle within a country or somewhere else. All the rental agencies have certain beneficial offers that you may not know about. There is no need not to use them as they can help you save a decent amount of money. Isn't that another reason to research the website carefully?
Anyway, the ways you can get the discount are various. Some agencies will give you a discount if you use some of the debit or credit cards of the banks they are collaborating with. Despite that, you should also check your email when booking a vehicle as you may get a discount code.
5. Spending Money on GPS and Other Extra Services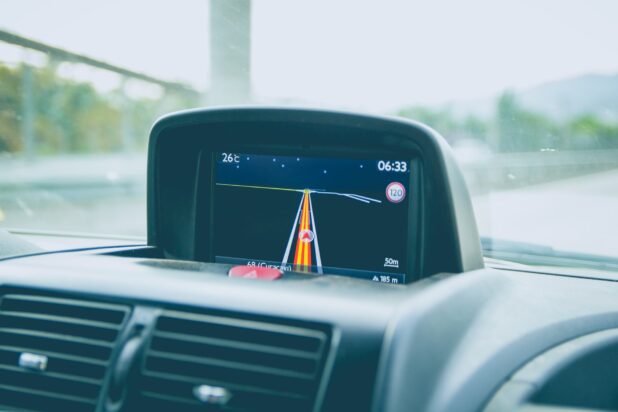 This mistake is something that people in another country that want to rent a car are often making. Let's say that you visited a certain location for the first time in your life. That means you will need a GPS to reach different destinations. However, is it necessary to pay additional money to get a service like that?
It seems that many drivers forget that they live in the world of modern technology. Because of that, there is no need to spend money on GPS as you can use Google Maps on your phone. That app is going to be available to you even if you haven't managed to choose a sim card. All you will have to do is to download maps while you are still at home. Besides, purchasing a sim card is not going to be expensive as GPS.
One more thing you should do while you are still at home is to purchase a child seat. Indeed, you probably have one at home, but doing that is going to save you a lot of money. In some cases, renting a child seat can cost you 70 dollars a week. If you stay at the same location for a month or two, that would be a lot of money.
Final Thought
These are all common mistakes that first-time or inexperienced car renters make. Above everything (this may sound obvious), it is essential to check the vehicle before you rent it. Ensure there is no damage that you may have to pay after you get back the vehicle. With dishonest rental agencies, everything is possible. However, we provided you with a website that you can contact and protect yourself from any type of scam or fraud. So, are you ready to make a good decision now?