Celebs are loved the most because of their looks. You must have seen them changing their looks too frequently. While many of us still think twice before buying a wig, some of the celebrities have been rocking wigs for years now.
After using so many hair styling products, the celebs are bound to suffer from hair loss problems. This is where extensions and wigs come into the picture. Wigs, extensions, and weaves enable these celebs to flaunt new looks.
Celebs do not have to wait for days to get their tresses styled, treat them, cut short or get it dyed. Wigs and extensions do the job for them. They look genuine and save a lot of time for the stylists since they don't have to put in hours to style the celebrities' hair. Numerous stars are well-known for wearing wigs, while others wear such real-looking wigs, that their fans cannot figure it out.
Besides Nicki Minaj and Kylie Jenner, numerous other celebs from different backgrounds wear hairpieces. Some wear it all the time, and a few wear them only when performing. You may not know, but wearing extensions for your hair is way too common. There is nothing bad about it, and fans are slowly accepting the fact.
Wigs contribute as one of the vital tools in many Celebs' dressing kits since they are used to transform their looks instantly. You can check out Sunber Hair if looking to buy a bundle of hair wigs. Below listed are a few celebs who wear wigs.
1. Gwen Stefani: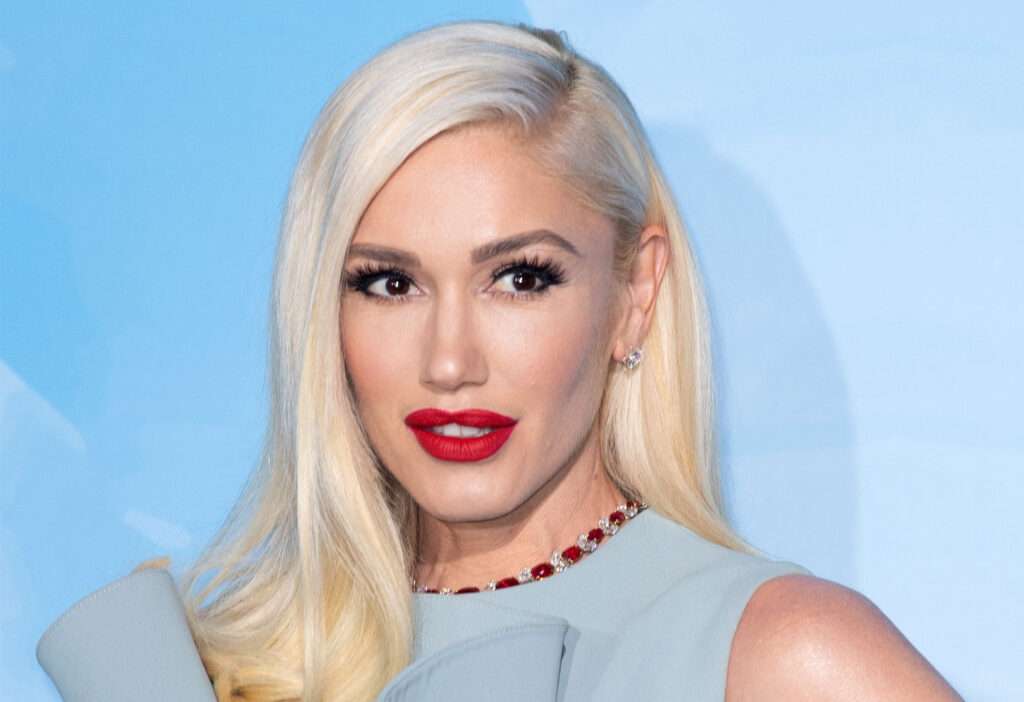 This music star is well-known for something other than her singing talent. It is her long lustrous tresses. She has owned stunning blonde platinum hair for several years now. She has established her personality because of her gorgeous hair, and she is famous for her hairpieces. The best part? Gwen has always been truthful about her hair in front of her fans. She has already revealed that her look is not real, and she doesn't remember how her natural tresses looked because she has not seen it ever since she was in ninth standard.
2. Jennifer Aniston:
Many fans believe that the hair of Jennifer is absolutely gorgeous. Starred in Friends, this celeb is one of the most famous actresses in America. This superstar is extremely talented and is famous for her beautiful hairdo. In the 90s many of her fans were crazy about getting the hairstyle of Rachel from Friends. Many still opt for it.
However, she revealed that she adores wearing hair extensions and hairpieces. She confided in her fans that she often wears wigs and it feels as if she is just wearing a hat. She has confessed that ever since she started wearing wigs, her hair has grown thicker and longer. Moreover, it helps prevent her natural hair from getting damaged with too much styling in the long run.
3. Ariana Grande: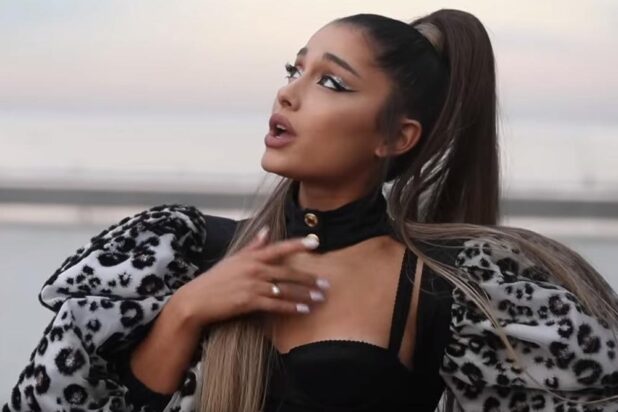 Since Ariana worked in Sam and Cat of Nickelodeon, her locks went through numerous sufferings. She has naturally curly black locks, which were dyed in red colour for numerous years. During an interview, she spoke about her hair in the role of a cat. According to her, while playing the cat in Sam and Cat, she had to get hair dyed for the first four years on almost every alternate week, and this is how her real hair was destroyed. Grande said that it demolished her natural locks, and she ended up using wigs. She now wears a hairpiece on the show and is now known for her long ponytail.
4. Jennifer Lopez:
This star is full of talent. Fans consider Jennifer as one of the calmest women in the world of Hollywood. Being a top performer in the film industry, Jennifer is always accompanied by her makeup team that does her makeup and hair. As far as her gorgeous hair is concerned, she doesn't like messing it up. She has naturally curly and short hair, but she prefers wearing wigs of different colour and textures. Once, while performing her wig fell off, and that is how her secret of wearing wigs was revealed.
5. Rachel McAdams: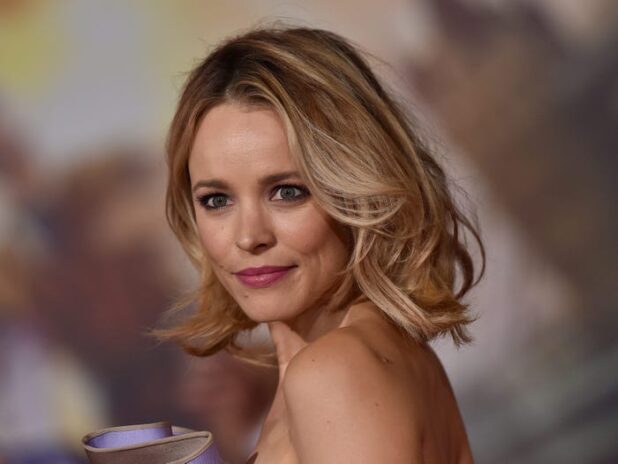 Rachel received a lot of popularity after starring in Mean Girls. In The Notebook and The Spotlight, she was candid and significant. Her fans have seen several traits of this wonderful actress. No matter how many distinct parts she has performed in her career, Rachel is popular for her wig. While performing in Mean Girls, she was asked to bleach her hair, and not wishing to do so with her natural hair, and she opted for a wig instead.
6. Beyoncé:
This woman is popular for her music albums, and she has to look the best every time. It is common for the Celebs to be inferred for their character if they don't dress up as per expectations. Queen Bey is also included in the list of stars who are often judged by their fans. Beyoncé has to attend numerous press conferences, and tours very often. Her hairpieces are a big saviour at every point in time. For a mother who stays busy with her work, she thinks weaning wigs is way easier than doing hair by herself. Her real hair has a pixie cut, and Beyoncé is often found with a wig saving her natural hair from getting damaged.
7. Ashley Benson: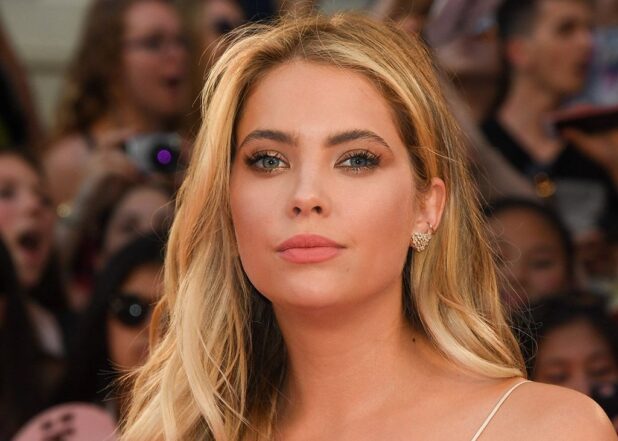 Being starred as Hanna Marin in a top-rated show Pretty Little Liars, Ashley Benson achieved popularity early. The show was honoured with tremendous success, and her fans became smitten with her character Hannah and her attitude. She had different appearances in distinct panoramas. Her fans noticed her distinct hairstyles in specific scenes. This was possible because they used rugs and bleaches. Too much bleaching in season three damaged her hair severely, and it was one of the greatest regrets. Since then, she has been using wigs.
Final Words: These were the 7 famous celebs who wear wigs. You will find several celebrities wear wigs to protect their natural tresses.