Hair extensions are a massive hit for a while now, and it will certainly remain so for at least some time to come. Hair extensions are a practical way to improve the look of your hair. If you have short hair that just doesn't grow, hair extensions can allow you to have the long hair you always dreamed of. Also, if your hair is naturally frizzy and you have trouble with styling it, hair extension can be a game-changer. For these and many other reasons, girls decide to purchase good-looking, high-quality hair that will make them feel more beautiful and confident. So if you're thinking of starting a hair extensions business, we recommend you go for it.
When planning how to start your hair extensions business, you might start thinking about the name, your logo, website, and store. But one of the most crucial questions is how to find affordable virgin hair vendors. Here are some tips that may help you with finding the perfect one for your business:
Take your time to find a hair vendor you like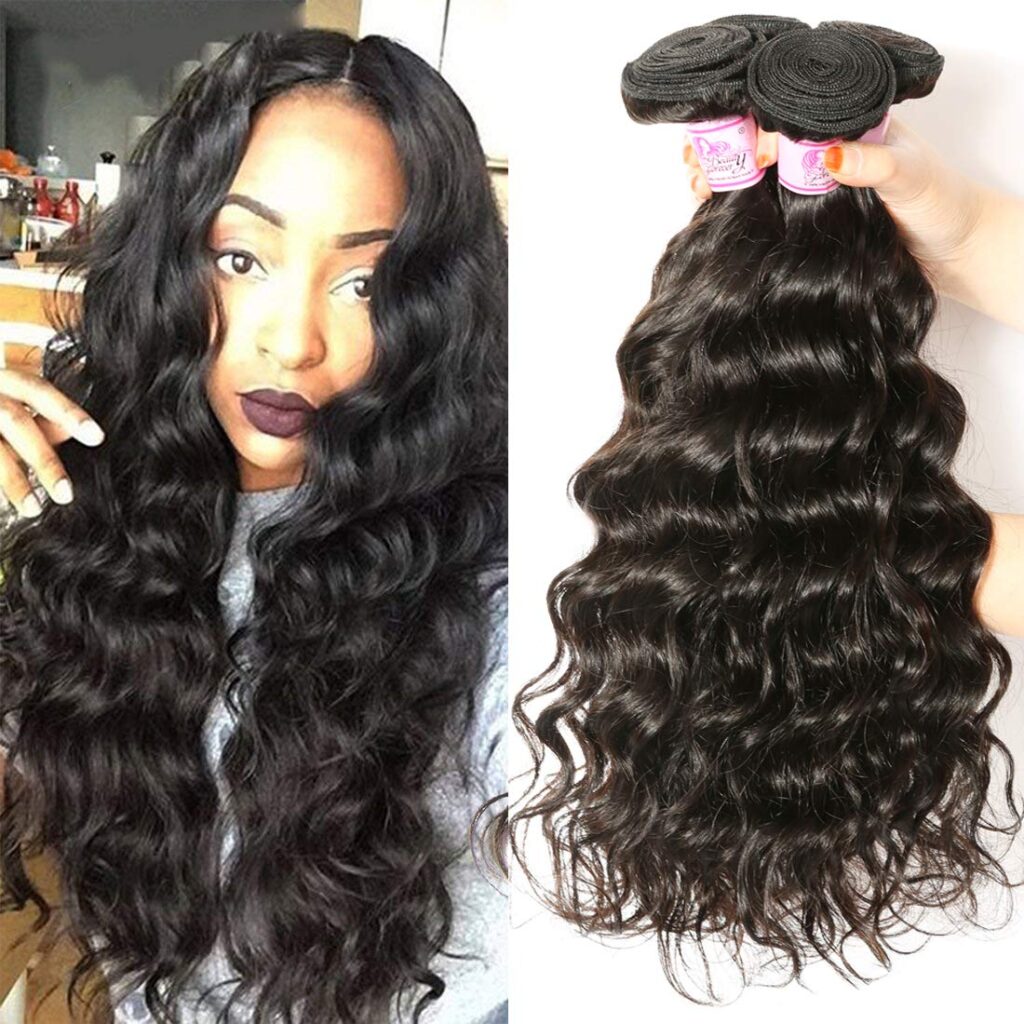 One of the first places you can think of to look for hair vendors is Aliexpress. Although that is not the worst possible idea, keep in mind that you will probably come across so many different hair vendors. Some of them really offer high-quality hair extensions, while others sell hair that you'd like to skip offering to your customers. But unfortunately, you can't tell until you order the hair and the order gets delivered. Even though you can find some affordable extensions there, it is almost certain that you won't be satisfied with their quality. If you are overwhelmed just by thinking that it will be difficult for you to find a good hair vendor, we recommend that you take a step back. It would be best to make a plan on how to find a good supplier and stick to it.
There are so many different sources you can use. Consider searching Instagram by hashtags and finding Facebook groups that deal with hairdressers and hair extensions, as well as asking for recommendations. There are certainly many people doing the same job and could give you excellent recommendations. You could also ask them about their Aliexpress experiences and whether they could give you some peace of advice about ordering hair extensions there. Dive into it and be optimistic that you'll find a perfect hair vendor. This first step will be great for understanding your options, and you'll probably find a few hair sellers that you can consider.
Look for reviews
Another great way to learn more about different hair vendors is to google them, and see what reviews they have on Google. Sometimes they will write the most amazing things about their products on the website, but good marketing doesn't mean you'll be happy with the product. Reviews will help you understand how satisfied their customers are with their products and services. You can also read comments on Instagram and Facebook and see what people have to say about different suppliers. You may also come across some comments with recommendations for affordable and high-quality hair extensions.
Inquire about discounts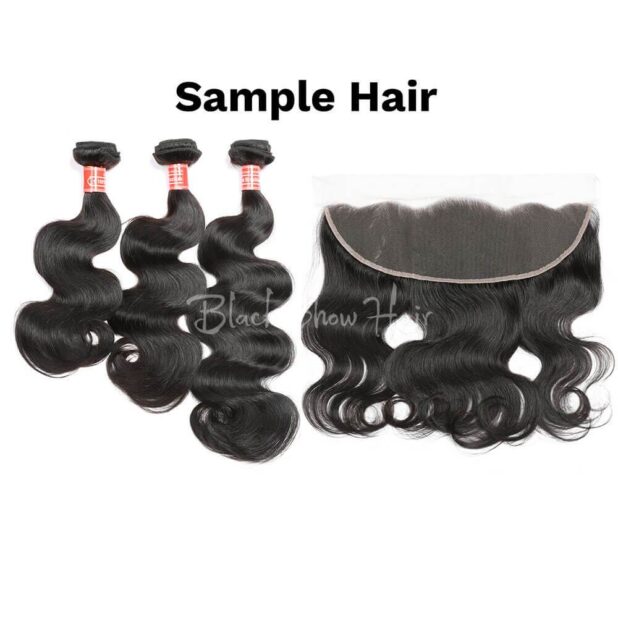 Most hair suppliers offer discounts at some point. Some of them make a huge discount on all products once or twice a year. Others provide discounts on different products all the time. This allows them to expand the network of people they work with, as well as get a lot of feedback about their products. That way, they can understand what they should improve, and what else they could offer. After doing the research about hair vendors, make sure you inquire about their discounts. Maybe you'll need to wait for a few months, but it will pay off eventually. You will save some money, but you'll also purchase some high-quality products. You can find virgin hair vendors that offer some excellent discounts on blackshowhair.com and maybe decide to go for their amazing hair extensions.
Get to know suppliers from your shortlist
After you form a shortlist with hair suppliers you consider working with, make sure to send them an email or give them a call if possible. That way, you can find out how responsive they are, and would it be easy for you to cooperate with them. Also, you can get a better feeling of their personality, the way they work, and whether that suits your standards and expectations. They may present themselves in a great way on their website, but you conclude from the conversation that the reality is different. On another hand, some hair vendors may have seemed average to you, but when you meet them you realize that you are delighted with their way of doing business. You can also ask them for their prices during a call, and they may offer you a discount if they like you and see that you're serious about working with them. Getting to know suppliers from your shortlist can narrow down your choices and you may make a decision much faster than you expected.
Ask the suppliers to send you some virgin hair samples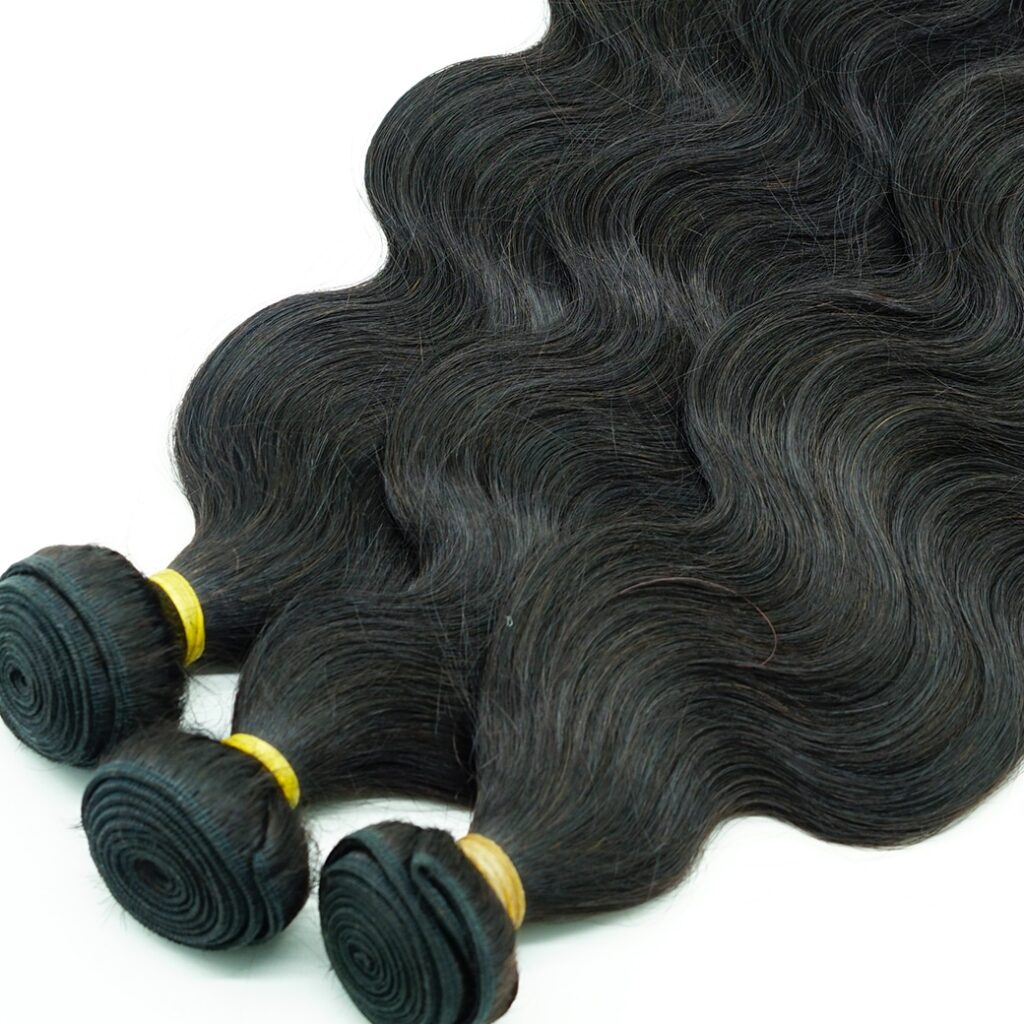 If you can't decide which vendor you prefer, a great way to get to know more about their products is to ask them to send you some virgin hair samples. Not everyone does this, but if you are lucky enough to find someone that does, it can be excellent for you. You can check out their hair before buying them, and you'll also know you're probably dealing with professionals since they don't have a problem with sending you their samples and they have nothing to hide.
Conclusion:
Hair extensions are a big hit for a while now, and that is why many people are considering selling them. If you're planning to start a hair extension business, we recommend doing your research and trying to find the best possible supplier. If you're on a budget, or just don't want to spend too much money, there are many ways you can find affordable hair vendor that also offers high-quality virgin hair. Take your time to find someone who will provide you excellent products your customers will adore.