About 4.8 million people were seriously injured in automobile collisions in 2020. The average economic cost of crashes (including lost wages, medical expenses, vehicle damage, etc.) was $1,750,000 that year. Without evidence, you could struggle to fight for compensation to recover your losses.
The next time you're in a motor vehicle accident, make sure to follow these five steps. With these tips, you can gather the evidence you need to prove the other driver was at fault.
Prepare yourself with these tips today.
1. Move to Safety
First, move to a safe area near the sight of the crash.
Make sure your vehicle is safe to move before driving it. If the liquid is leaking from your car or there's damage to your tires, don't move it. Instead, wait until the police arrive to proceed.
Make sure the other driver involved in the vehicle collision moves nearby as well.
If anyone is seriously injured, call for medical assistance right away.
2. Call the Police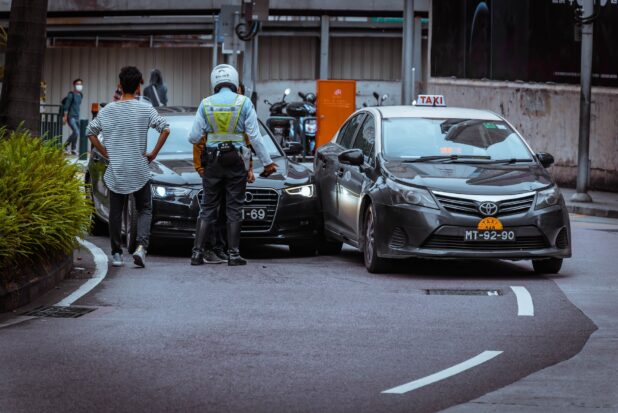 Immediately after a car crash, call the police. In some areas, you're legally obligated to file an official police report after a car accident. The official police report can strengthen your auto insurance claim and lawsuit as well.
When speaking to the police, stick to the facts. Don't embellish or blame the other driver.
Ask the officer for a copy of their police report. Get their name and badge number before they leave, too.
3. Gather Evidence
Gather evidence of the car accident while you wait for the police to arrive.
Avoid small talk with the other driver. Don't apologize (which is seen as an admission of fault), either. Instead, get them:
Name
Phone number
Address
Driver's license information
License plate number
Car make, model, and year
Auto insurance information
Take photos and record videos of the damage to your car as well.
If anyone witnessed the crash, ask for their contact information.
4. Visit a Doctor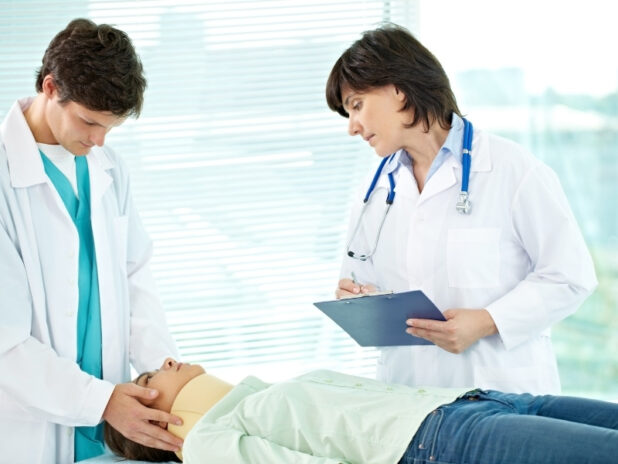 Visit a doctor immediately after the car crash to get an official assessment of your injuries.
Keep track of your appointments, medications, surgeries, and any costs associated with the crash. Follow up with your doctor to ensure there isn't a gap in your treatment plan (which can hurt your case).
Keeping a record of your expenses will help your lawyer determine the full extent of your losses.
5. Hire a Lawyer
Take the time to find a personal injury lawyer who specializes in auto accidents. A car accident lawyer can help you fight for compensation. They can also protect you from cross- or counter-claims.
You can discover more about this here. With help from an experienced lawyer, you won't have to pay out of pocket for your losses. Instead, you can receive the compensation you rightfully deserve.
Fight for Compensation ─ Follow These Steps After a Motor Vehicle Accident
Don't neglect to follow these steps the next time you're in a motor vehicle accident. With these tips, you can gather the evidence you need to build your case. Hire a car accident lawyer the next time you're in a crash to fight for compensation.
Searching for more tips? You've come to the right blog.
Explore our latest guides today for more advice.