Big cities like Chicago are prone to more accidents that occur as a result of someone else's negligence. Whether it be from speeding drivers or those who disregard traffic signs, these accidents can lead to serious injuries for those involved. While many people think that they should be able to receive financial compensation for these injuries, not all of them are able to do so because of whether or not they were covered by their auto insurance.
It is also important to establish the difference between personal injury lawsuits and property damage lawsuits in Illinois. In order to help understand how they are different and how they can be used to recover damages related to your injuries, this article will outline some of the key differences between them.
Accidents can result in both personal injury and property damage. The difference between these two types of lawsuits can significantly impact the amount of money you receive. Here's an overview of each claim and how they affect you.
Personal Injury Claims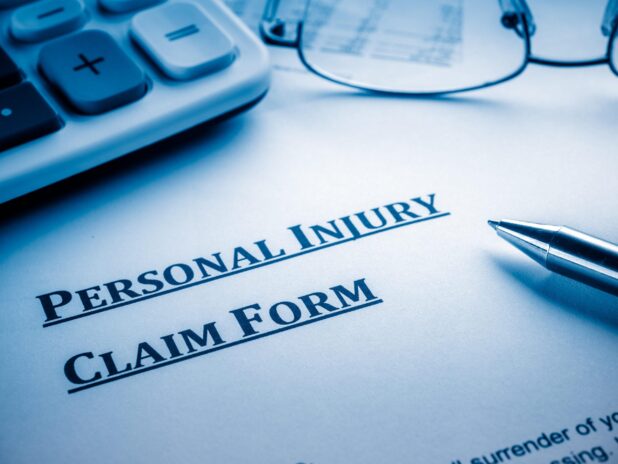 A personal injury claim is a civil matter in which the victim seeks compensation for physical, emotional, or financial damages resulting from an accident or injury. In a car accident or other accident resulting in personal injury, victims typically seek to recover medical expenses, lost income, pain and suffering, and other related damages.
Personal injury claims can also arise from a slip-and-fall accident on someone else's property, dog bites, and other types of animal attacks. A personal injury attorney can evaluate your case and help you determine the number of damages you can recover. If you are in the Chicago area, experienced attorneys like Rosenfeld injury attorneys can answer your claim questions.
Property Damage Claims
Property damage is any damage to real property that is owned or occupied by another person or entity. In car accident cases, you may be entitled to compensation if your vehicle sustains significant damages. You may also be entitled to compensation if your personal property is damaged during an accident or if you sustain injuries in an accident that cause you to miss work. In most cases, the car insurance company will cover the damage costs unless the accident was your fault or if the company denies your claim.
If your insurance company does not fully cover your damages, you may be eligible for compensation from the other driver's insurance or other sources. However, it is important to note that some damage may not be covered by insurance, such as damage to the interior of a vehicle. If you are involved in a motor vehicle accident and have sustained any type of injuries, you should consult with an attorney as soon as possible to determine if you have a claim and if so, how to properly file a claim for damages.
When Should You File a Claim?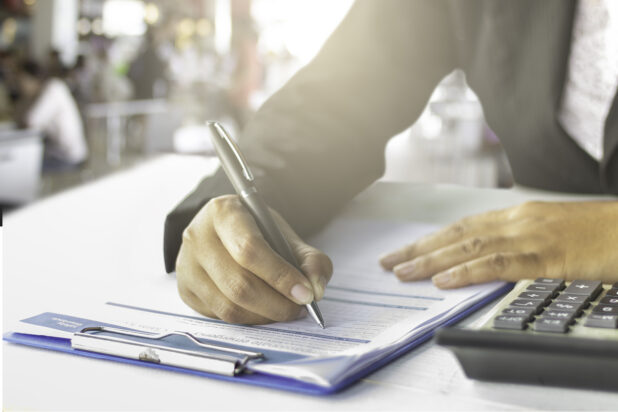 An injury or accident can cause life-altering or even life-threatening consequences. After seeking medical care and treatment for injuries sustained in a collision, it is important that you contact an experienced attorney who can evaluate the merits of your case and help you file a claim to obtain the financial compensation you need and deserve. Suppose a lawsuit becomes necessary in order to recover damages for your injuries.
In that case, your attorney can help guide you through the process and take the necessary steps to resolve your claim as quickly and favorably as possible. The longer you wait to contact an attorney after an accident, the more difficult it will be to prove that another party was responsible for your injuries and the lower your chances of recovering the maximum amount of compensation you deserve.
How Are Damages Calculated in a Car Accident Case?
The cost of vehicle repairs may be determined by the difference in the value before and after the collision, including the cost of replacement parts, labor, towing fees, storage fees and property damage reimbursement. The out-of-pocket medical expenses you incur as a result of your injuries will also be considered when calculating the compensation you are entitled to receive.
If your injuries are severe or permanent, you may be entitled to compensation for lost wages, loss of earning capacity, loss of future earnings, pain and suffering, and other non-economic damages. The amount of compensation you receive will depend on the extent of your injuries and how much money you have lost as a result of the accident. To learn more about how to calculate the value of your claim, you should speak with a personal injury attorney who can help evaluate your case and determine what kind of compensation you are eligible for.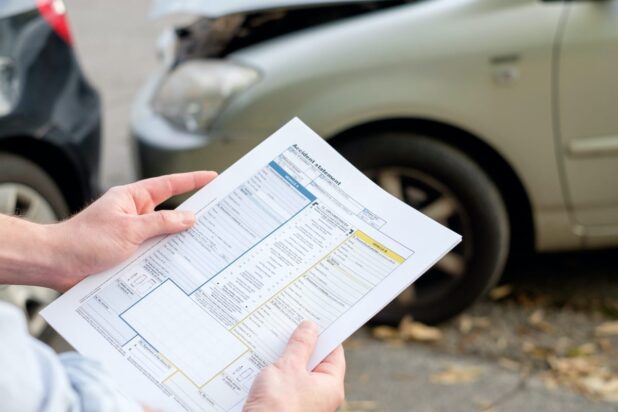 Conclusion
Accidents can happen anytime or anywhere. When you are in an accident caused by someone else's negligence, you may have the right to recover monetary compensation for your injuries. Both property damage and personal injury claims need to be filed in a timely manner in order to ensure that your rights are protected.
Property damage claims can usually be settled out of court without the assistance of an attorney. It is generally much easier to obtain a settlement for a property damage claim than it is for an injury claim because there usually isn't any complicated legal paperwork involved. It is still best to consult with an attorney before agreeing to a settlement with the insurance company because there is a good chance that you could recover more money than the insurance company offers.
Filing a personal injury claim is typically more complicated and requires the help of a personal injury lawyer with experience handling these cases. An experienced lawyer can help you determine if you have a case against the other driver and help you recover compensation for your injuries. The sooner you call a lawyer to discuss your options the better your chances are of obtaining a favorable outcome in your case. For more information about how to handle your car accident case, contact a local personal injury lawyer who can help evaluate your case and explain your legal rights to you in greater detail.