Every year, many road accidents happen, in which many motorcyclists get injured. The victim must immediately get medical facilities near him and report the incident in such cases. The person must inform them about the injuries and prepare himself to get compensation from another party.
Both parties agree to have a settlement to avoid risks and save money in many cases. But if you are unsatisfied with the settling amount, you can file a case to seek justice. Not everyone can win a motorcycle accident case. Therefore, you must prepare yourself to enhance your chances of winning the case.
In the following write-up, we will discuss various reasons for fighting a successful motorcycle accident lawsuit. Instead of making statements at the time of the accident, you must hire an attorney to help you to fight your case. You must not let a crash take everything from you. Let us know some crucial tips that you need to follow.
1. Prepare Yourself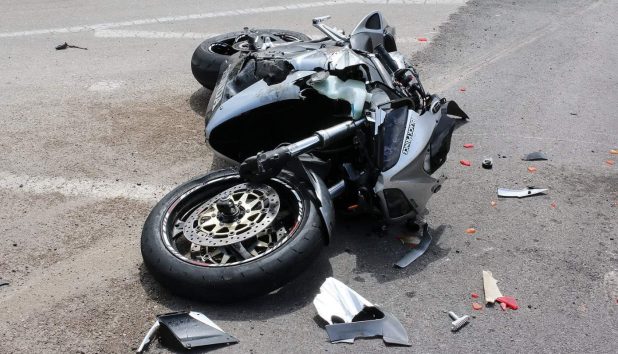 Whenever you meet with a motorcycle accident, you must prepare yourself mentally. If you consider filing a case, keep one thing in your mind you must face many challenges for justice and deserving compensation. No way is there to move out of this case.
Initially, all you have to do is to get medical attention and contact the police. You must not forget to record the condition of your vehicle. The police must report the incidents and mention your story in detail.
You may meet insurance companies who can claim to provide enough compensation for the accident. But you should not settle for less. Therefore, you have to stay away from such people. After that, you need to file a case in court with the help of a legal expert. Now, you must explain everything to your lawyer to get help from him on your case.
2. Gather and Preserve the Evidence
Anyone fighting an accident case with another party must know that evidence always wins. Therefore, you have to start collecting evidence and preserving it. It may be challenging and time-consuming, but you can only win if you have the evidence.
Once you collect them, you must secure the information so that no one can hack or steal them. One can use technology like CCTV footage, smartphones, etc., to get the evidence. While reporting to the police, you need to share the evidence and keep the copies of the same with you. It is necessary to search for witnesses and get their official statements.
3. Claim Completely
You will often be allowed to claim for one or two damages. But one needs to know everything about the case in detail. One must know how to claim completely. It is crucial to stick to vows and request for the compensation you deserve.
In many cases, another party can convince you to settle for less, but you must neglect the offer. You can reject the proposal and stick to your initial compensation amount. After some time, no one will negotiate, and there are chances of winning the case and getting the deserved compensation.
4. Provide Explanation for the Inadequate Offer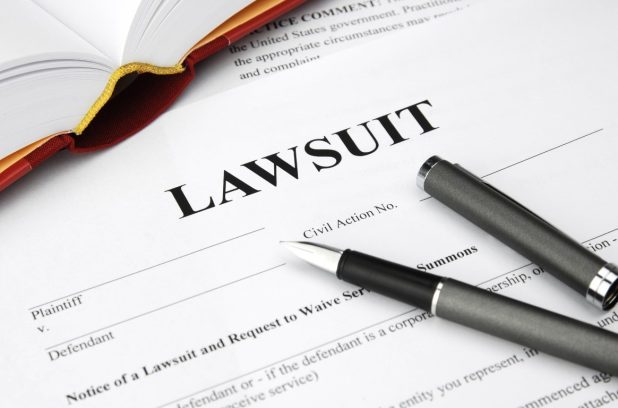 If you have a strong case, you must convince another party why you are asking for maximum compensation. You should provide all the details of your expenses and explain why you ask for the maximum amount.
The statement you will give must be submitted with proof so that the jury must consider it. The vital thing is to make the case strong and capable enough to get the deserving compensation. It is possible only when the case is in your favor. You must collect all the evidence that justifies your part and help you win the case.
5. Never Forget Future Damages
In a motorcycle accident, an injured person cannot work for some days or months. Here, you are also at a loss, and you need to claim them in your current case. You must explain all your future damages and losses that another party must take care of.
It is quite crucial to discover your demands and provide all the data to the attorney. Now, you can set aside and let the legal expert work further for you. The legal expert knows how to deal with such stuff and asks for compensation for future damages.
6. Trust Your Lawyer
When you hire an attorney for your motorcycle accident case, you must trust the person throughout the case. But simultaneously, you need to be careful while confirming the perfect lawyer to deal with the case.
You have to understand what your legal expert is suggesting to you and trust the process. You have to tell everything about the incident so that the attorney presents your story well to the judge.
When it comes to paperwork, the legal expert can handle it easily. You cannot expect to get justice within a few days as it is a slow process, and you must have the patience to deal with all the challenges. Christensen Law can easily help you know more legal things about different motorcycle accident cases.
7. Stay Away from Media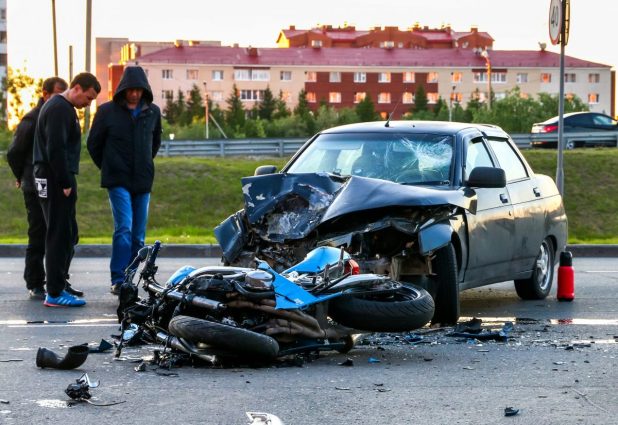 It is quite better to avoid the media if one is involved in a motorcycle accident case. Whatever information you share in the court, the media will show your story differently. In this way, you can create the wrong image of yours on various media platforms.
Therefore, it is advisable to avoid the media and avoid leaking any crucial information. They can spoil the case, and you cannot expect to get deserved compensation at the end of the case. It is vital to make a very good impression to enhance your chances of winning the case.
Final Thoughts
If you need to fight a successful motorcycle accident lawsuit, you should follow all the mentioned tips. You can win the case only when it is in favor of you. Therefore, you need to prepare yourself, trust your legal expert, get evidence and keep your case in the favor.