Social networks are a big part of our lives, and regardless of which one you prefer, it seems like there is always something new, some hidden feature or the one you didn't know about, which can sometimes be frustrating. Instagram is surely one of the most popular ones, yet many are still unaware of all the options regarding Instagram videos, for example, which brings us to our topic today, so let's learn more about video tips and features you probably didn't know before.
1. Download Instagram videos
Although not a feature, surely is a great tip, as there are many videos on Instagram that we are fond of and would like to have them and play when we don't have WiFi, or even show that video to someone who doesn't have an Instagram profile (yes they exist), but, as you already know, there is no such feature on this social platform. Now, in order to avoid this issue and to have a storage of all the videos you find hilarious or useful, you can always opt and use some program or even an online downloader for Instagram. Now here, the main issue is about finding a reliable and renowned one, and for that, Toolzu can be of great help and a solution to all your problems.
2. Use captions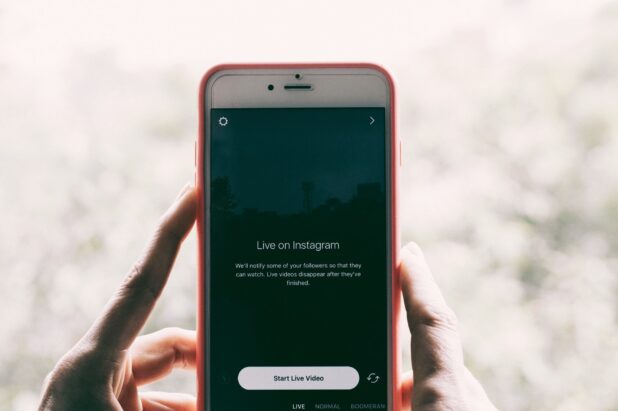 Many of us just scroll through Instagram with sound off, and reasons for that can be various. Sometimes we are doing it in a room full of people, and we do not want them to hear what we are watching, and some of us simply never turn the sound. No matter what the reason is, it is always great to find one with captions that describe all we want to know without listening, and our followers will appreciate it if we simply add captions to it. The great thing is that it is not complicated at all, and all we need to do is to tap on the caption sticker, write what we want and check if everything is okay before posting. It is also a great way to show some support to people with hearing disabilities because, in that way, they will be able to understand the video completely. Above all, it will add an extra feature to your followers that might draw their attention, meaning that captions can lead to many shares and likes.
3. Do not forget hashtags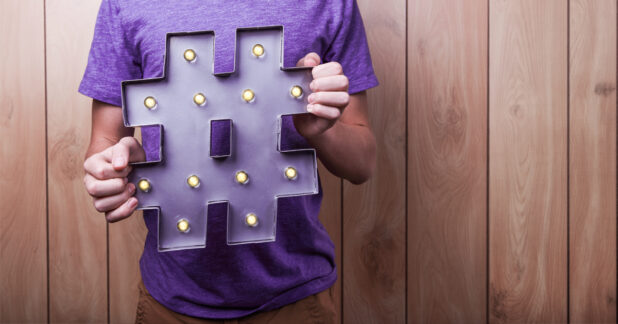 Now, with this one, even though it's nothing new, many still overlook the overall importance and impact hashtags can have. Namely, if we look at the numbers, we will notice a tremendous difference in the number of people interacting with some posts and the overall reach of those posts, as the one with hashtags will surely reach much more people, unlike the one with no hashtags at all.
But, this leads us to another pretty common question, how do hashtags even work, and how to use them properly? Well, if we add the hashtag "nature," people who are interested in this topic and type that word in the search bar will be able to see content related to it, and one of them will be our video. Because of that, we should add all relevant hashtags since more of them means more options to be seen, and that is what we all want when it comes to Instagram. Being seen is the first step, and if our content is interesting or educative enough, people will gladly follow our profile and wait for more. Think of it as a simple google search whereby typing keywords you can achieve that your post can be at the top, and the same principle is about hashtags.
4. Hiding comments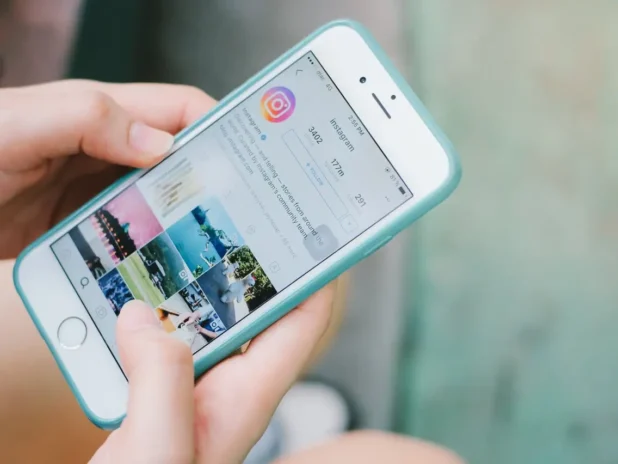 There is an excellent option for those who do not like to read and answer various comments as they can hide all of them on the entire profile or choose a certain post to hide only comments on it. All they need to do is open settings on their profile, click the privacy feature, and then tap comments, and yeah, it's that simple. In this section, we have an option to hide offensive comments or turn all of them off, and even though interacting with followers is always appreciated, there is always a need to filter some comments, at least those offensive ones. Besides that, for people who want to hide ones from the specific post, it is necessary to find that post, go to advanced settings, and turn off commenting. As you can see, the whole process is pretty easy, but it can save a lot of our nerves and stress if we are not interested in interacting with the followers in that way, or on some specific day, or about some specific topic.
5. Add some music
We can talk about hidden features, add ons, hashtags, and many other things, but to really get the most out of every video, it's always the best choice to use and add music to it. Now, here, depending on what the video we are posting is about, we can use specific sounds to dramatize it even more or add relaxing sounds to enhance the overall meaning of the video. The options really are numerous, and it all depends on the level of creativity of each person.
Of course, not crossing the line by picking inadequate songs and music with offensive lyrics is also a must, as doing so can cause more harm than good in the end. The app itself made the whole process of picking the right sounds much easier as Instagram offers a huge library of various songs, and it is enough to tap the music sticker and choose the one that fits the video the most. You can also decide on the length of the song that will be played and the part of it that you like. It is an easy way to improve the video in only a few seconds, and choosing some catchy melody can be a great way to attract more followers to the profile.