When you're on your voyage to the serene mountains, dashing beaches, or spooky forests, you are finally living your dreams. Although there's nothing known as a 'natural born traveler,' only a traveler can understand another travel enthusiast's experience!
After all, uncovering the hidden trails of beautiful locations is not just a live experience but lifetime memorabilia. And that's the reason why explorers attempt to make videos to both recapitulate and make their close people live his or her experience through their eyes. But why should you create videos about your traveling experience? Let's learn the answer through the following narration.
Why Should You Create Travel Videos At All?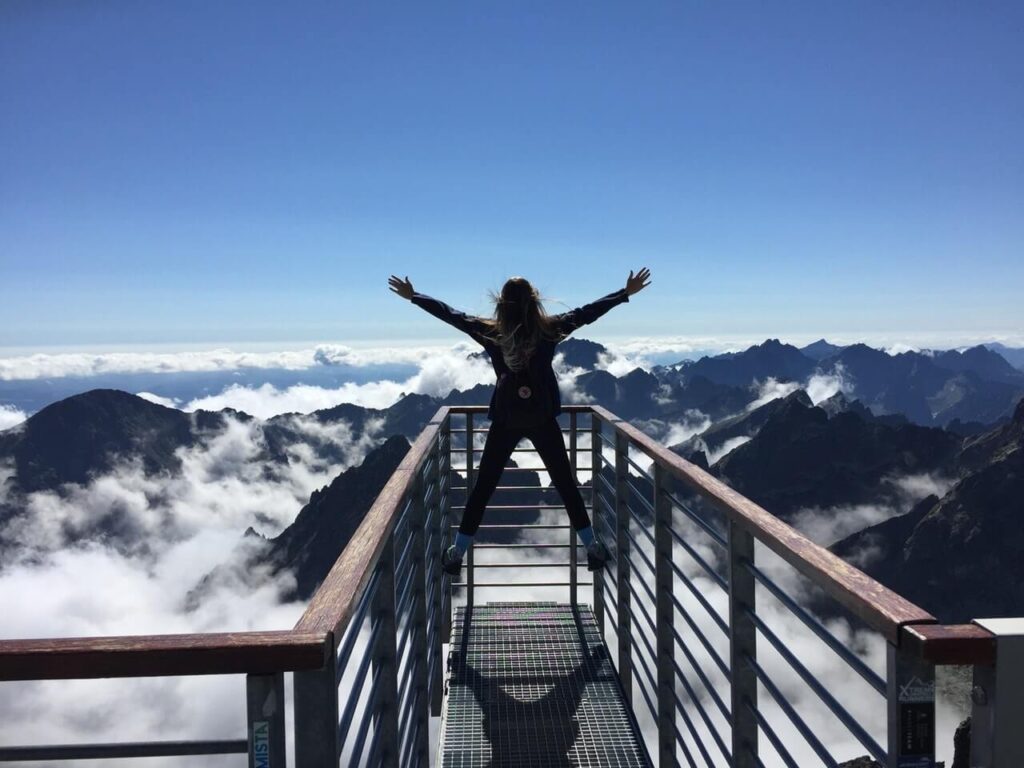 Back when traveling was a mere mode of entertainment, who would have thought that it will become an occupation? Cut to the modern era, and you get so many examples of professionals traveling the whole nine yards and coming back with beautiful souvenirs. And factually speaking, vlogging has become an innovative tool for influencers and businesses these days.
In the latest digitalized era, travel companies and travel bloggers make the most revolutionary use of vlogging on social media channels. With YouTube being one of the most influential platforms, it opens doors of opportunities for amateur travel vloggers and businesses to see the light of the day.
And not to forget, the hardest part of traveling is coming back. In a world where people consider coming back home to be peaceful, travelers find it pretty hard to come back because "home is where your heart". And for a traveler, his or her heart is always either in the mountains or seaside or any of their favorite travel zones!
All these reasons make travel videos a one-stop solution for relieving those beautiful memories and letting your friends and family experience them virtually. So, are you ready to learn the important steps to create viral travel videos? Let's read on to this tutorial guide.
Tips to Make Travel Videos for Your YouTube Channel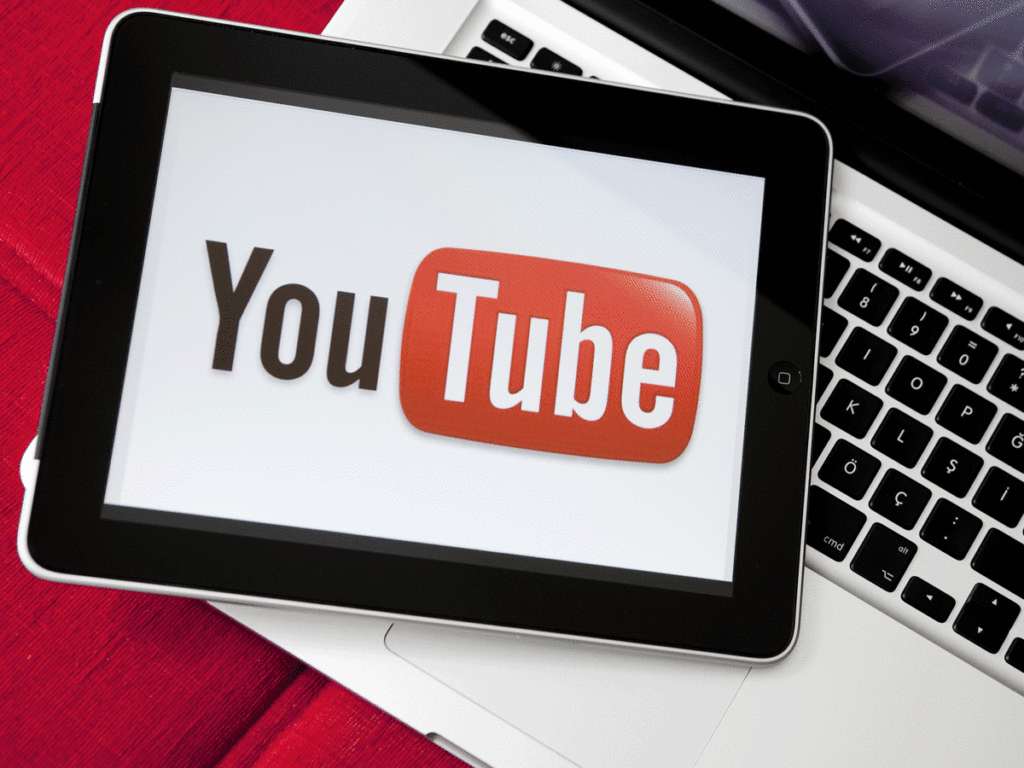 Did anyone ever tell you that your videos make them feel that they are traveling with you? No? Well, then you have to read this one and work hard so that you receive such comments shortly.
No wonder videos have significant potential as they are engaging and can easily attract fans' attention. As you're the producer of your travel videos, you get to decide what to do and what to avoid.
Thus, it's imperative that you understand how to tell your tale through frames and let everyone live your experience. Learn more through the below-mentioned tips.
1. Portraying Your Tale
No matter which framing type you choose, there should be no compromise on how you tell your tale. You may choose a consistent framing with different frames in the background, but if you don't do it right, nothing gets your audience attracted to your video.
The fact is that your brain loves stories naturally. And if you could implement such a revolutionary innovation to your video, the chances are high that your video would become really great to go. So, before you switch on your camera, you need to keep one thing in mind – what's that story you want to share with your audience?
2. Filming The Video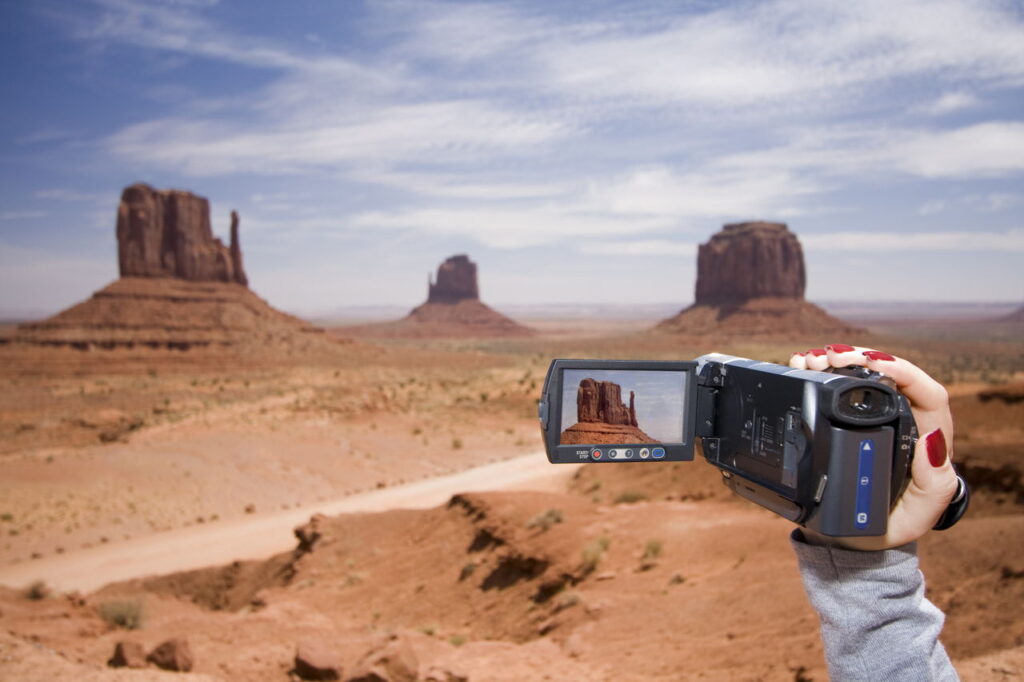 Now that you've got a versatile story in your head, it's time to shoot. After you think that it's the right time to film your video, you may take out time for shooting. As a matter of fact, it's best recommended to get close-up shots and wide-angle views. You never know which shot becomes an important addition to your video.
The best recommendation is to choose the intricate snaps. You can choose photos and videos to create travel videos. For detailed and intricate shots, you may select a close-up snap. However, if you want to show dawn or dusk, a wide-angle video will be enough to give clarity to your video. You can even take videos of flowers and other stuff if it's a nature-based video.
3. Editing the Video
No doubt that there are thousands of video editors available in today's age. YouTube video editors have garnered immense popularity over the years. Moreover, its working process is also easy and simple to use. If you want to work on this tool, you can visit here.
Remember, editing is a fundamental part of the process of video making. And if you avoid using a video editor, there's a high chance that your video does not give you enough prominence as a vlogger. If the raw clips filmed by you are the foundation of video editing, a video editor is just a prerequisite for making your video extraordinary.
Creating a story also has a huge contribution. Thanks to its wonderful filters and other essential editing requirements! You can cut out the unnecessary parts of the videos that you don't require. Additionally, you can even keep everything in sequence! In video editing language, it's called the juxtaposition of shots! Editing the video is like solving a puzzle where you fit everything together!
4. Publishing and Promoting Your Video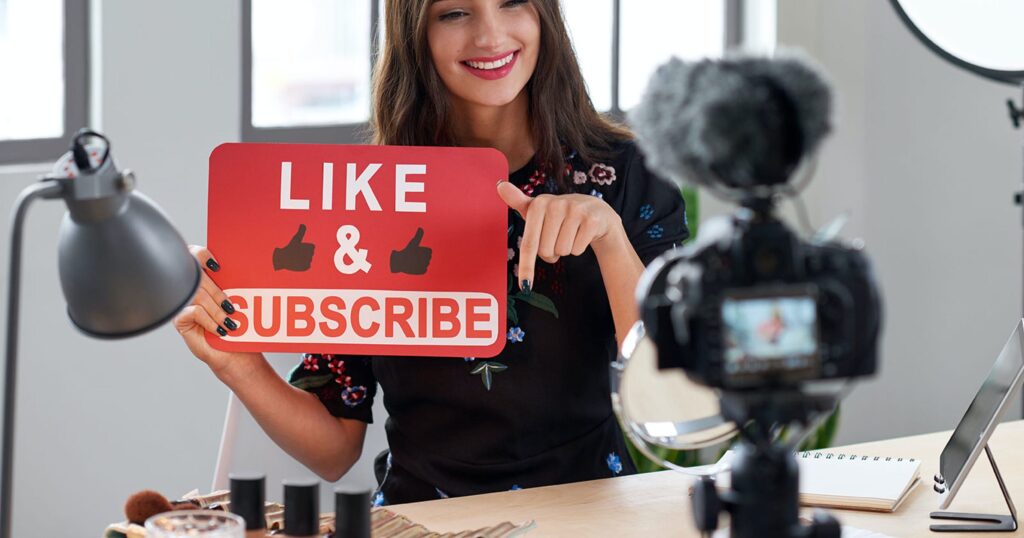 Upon creating the video, you are required to upload it on your YouTube channel. For this reason, you need a bit of publishing and promotions! It's really important to optimize and promote the video with others.
So, what you can do is share the link with your friends and family and ask them to share it with their close people! You can also share it on other social media handles and let your followers know about your experience.
Wrapping up
After watching your travel video, people should feel like they are traveling with you when watching them! So, it's better to consider choosing the right time duration, camera and other equipment, and other travel elements (like food, the resort you lived in, etc.) to include inside the video. With these things kept in mind, you could become the next top-notch travel vlogger on YouTube!