Each of us is looking for fun when we are bored. Fun is required in every segment of life, but most often we look for it on our smartphones. We are aware that we live in a world of globalization and digitalization, so smartphones help these two processes to be closer to us all. How? Through existing applications. There are a number of applications that are interesting for people to fill their free time, but also to deal with boredom. If we made TOP 3, then in third place would be the Snapchat application, in second place would be Instagram and in the first place would be the most popular application that currently breaks all records and measurements of popularity – Tik Tok.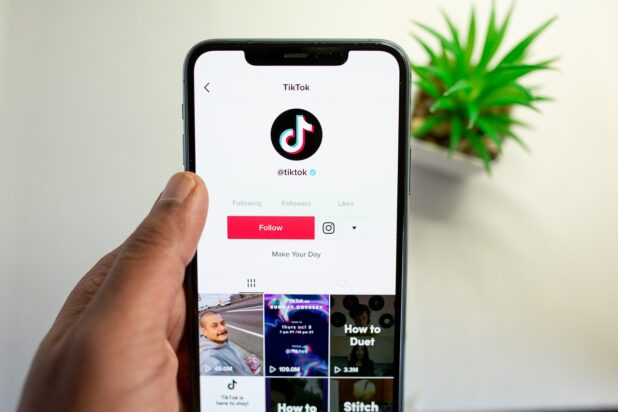 If you ask the audience where they spend most of their time, their answer will be Tik Tok, if you ask them where they learned to cook something, do a trick, where they learned a new skill or a new way to deal with a situation – the answer will always be Tik Tok. This shows us how popular this application is and how deeply it is embedded in the habits of all people. We are sure that you also have this application downloaded on your phone and that you use it every day to watch videos and record your own creative video content. Given that many people use the application, today we decided to pay a little more attention to it. Today we decided to prepare and present you some interesting tricks that we are sure you did not know, and which are related to Tik Tok. In addition, first, learn something more about the application, and then get acquainted with the tricks that we are sure you did not know until now, and which will help you in the further creation of video content, but also in the general use of the application. Let's get started!
What is Tik Tok? Find out more about the most popular application at the moment!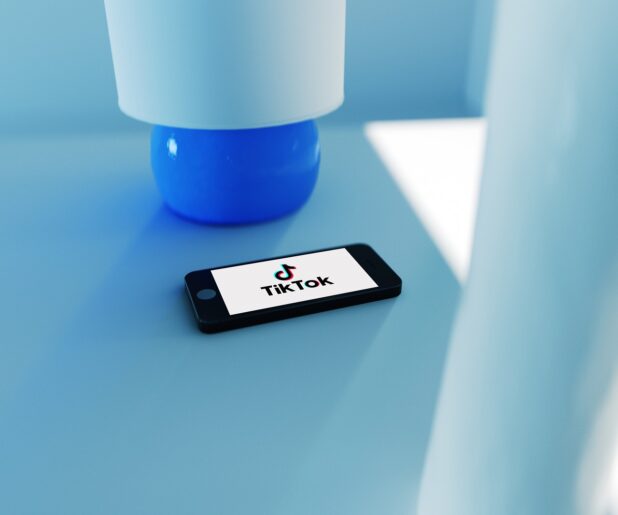 If an application has had incredible success in a short period of time then it is not every application but Tik Tok. It is an application that is only 5 years old and already has over a billion users worldwide (not counting China which has a special application for itself). In 2016, for the first time, an application appeared under this name, which aims to entertain people by offering them a space for creativity where they can record short educational, comic, or any other videos for the entire audience. This concept started very shyly, but today it can be praised as an ideal concept that every person adores, but also as a concept that competitors want to copy. Tik Tok has become a recognizable brand and the most used entertainment tool that we are sure you have and use. To that end, in order to make the application even more interesting for all of you, today we bring you the most useful tricks that we are sure you have not known or used until now. All it will take is to follow us through to the end and find out more about it.
4 Tik-Tok tricks that we are sure you have not encountered or used before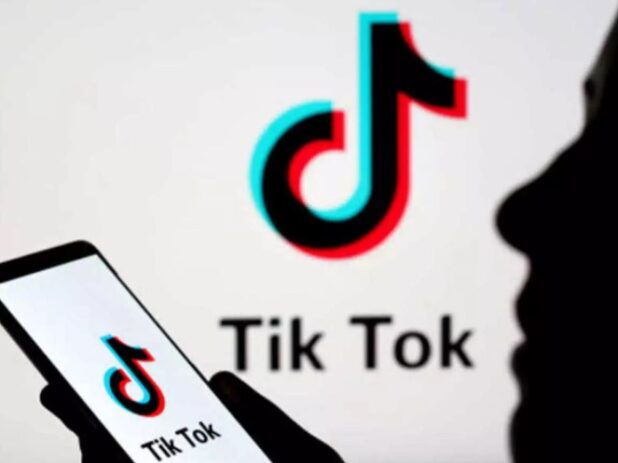 This application is full of many useful things that can help people make as interesting videos as possible and form their own audience. Let's see what are the things you have not used before and did not know about this application, and which you must try.
1. Create a live wallpaper using this app
If you did not know how to make an interesting wallpaper for your mobile phone and make it creative, here is this app to help you do something beautiful and creative for your phone. Tik Tok can help you make an incredibly good live wallpaper for your mobile phone using pictures, videos, and effects that you like. All that is required of you is to turn on your imagination, imagine your idea, and turn it into reality with the help of this application. We are sure that the end result will be amazing.
2. Download any video you post, record, or meet without having any text or tags on it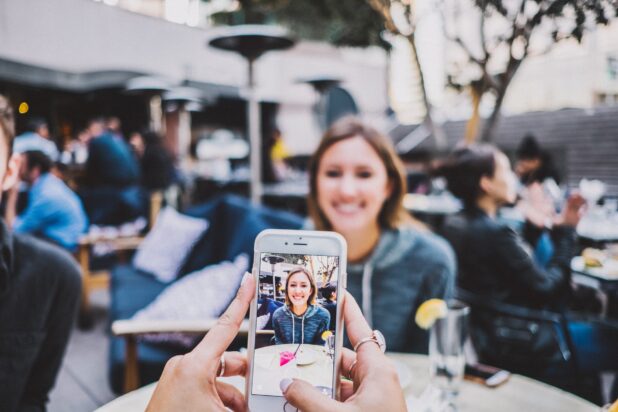 There is a video that you like and would like to keep with you but do not want to have on it any marks or logos? Then it is best to use one of the applications for converting Tik Tok videos that will download your video clean and without any tags, and as a great example of such an application, we point you to qload.info. This is a great online software solution that helps you download any video you like from this social network without any tags and attachments to it – just the way you are looking for it.
3. Add text, music, or effect to the video, then download it to use for the purpose for which you are creating it without posting it on Tik Tok
Tik Tok has a perfect creative purpose that almost all of us overlook. The application offers the ability to create a video with text, sound, and images without having to post it on the social network. This is something that everyone ignores and something that almost no one ever remembers even though we consciously know it exists as an option. So the next time you create something creative, feel free to use Tik Tok as a platform that will help you creatively arrange the video you need without posting it on the social network.
4. If a song is not available on Tik Tok add it through another app and then attach the video to Tik Tok
If you want to add a sound, music, or popular song to your video and they are not available on this social network, then we suggest you do it on one of the other applications for adding sounds and then add the created video to this social network.
We are sure that you have never thought of these opportunities that are provided to you through the application, but that is why we are here to remind you and point them out as a great option when making the next creative video or downloading the next ready-made content from Tik Tok. We are glad that we helped you, and we are sure that you are also happy to find out about these opportunities. And now, go and use them because we are sure you need them more than you need.
Read Also:
5 Celebrities You Need To Follow on TikTok