It is very important to experiment with fashion and beauty and try new looks that embrace your overall look. You can follow the latest beauty trends and styling options to keep yourself always in fashion. Trying new looks and following beauty trends also helps you to understand yourself better and what looks suits better with your personality.
Following the latest beauty trends also involves taking care of your skin to keep them naturally healthy and glowing. If you are looking for a complete facial treatment using natural products then click here and book an appointment to get the best facial treatment at your convenience.
1. Smouldering Eyeliner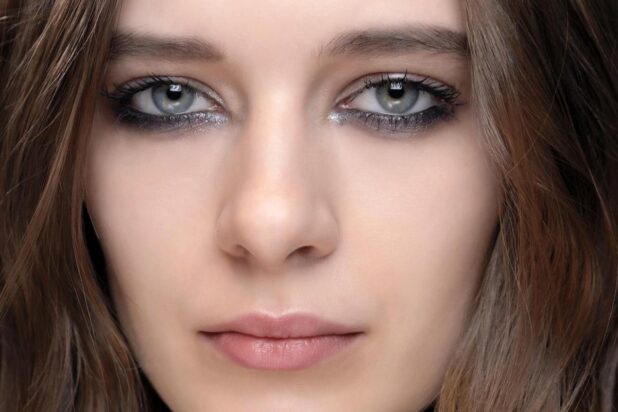 Smouldering eyeliners are on top of beauty trends. After the covid-19 pandemic, half of your face is always covered with a mask that has shifted all the focus to the eyes. A perfectly applied eyeliner can lift your entire face and shift the focus to your eyes and can make you look young and energetic.
A stern smouldering look on your eyes with eyeliners will match with every outfit and hairstyle and will provide you with a beautiful and bold look. Draw all the attention to your eyes by enhancing your eyes sharper or larger that matches with your overall look. A perfect eyeliner design is all you need to make yourself stand out from the crowd.
2. Coloured Mascara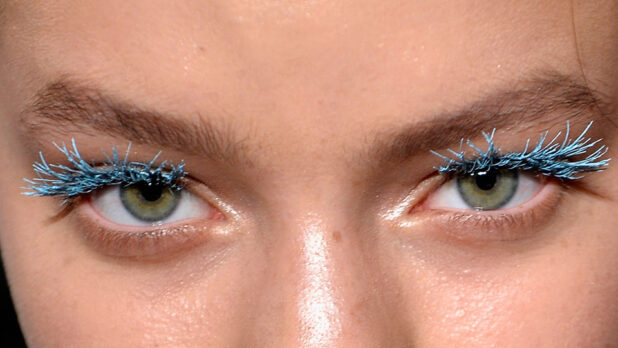 With all the attention on your eyes, you can make them more attractive by applying coloured mascara. Coloured mascaras can be effectively used in different ways to uplift your eyes and make them look breath-taking. Give your eyes a background effect with different colours and styling options that best suits your overall look.
Make your eyes look brighter and express with the right amount and colour of mascara. Don't overuse it, picture a look on your mind before applying it to your eyes so you can make the best use of your eyes in enhancing your overall beauty. This beauty arsenal requires minimum effort with maximum effect. You can watch videos related to eye styling tips and do your make-up at home.
3. Sky-High Lashes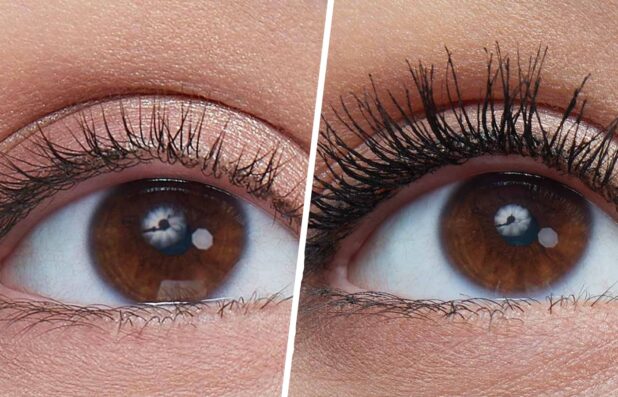 Concentration more on eyes, sky-high lashes is amongst the biggest beauty trends. The perfect combination of sky-high lashes with smouldering eyeliner and coloured mascara gives you the ideal look on your face and enhances your overall beauty. Lash lifts bring out the best of your eyes and will never go out of style.
Give your eyes extra length, volume, curl and provide them with any shape that matches your overall dressing and hairstyle. Lash lifts are a super-easy way to get an exquisite facial look that takes minimum effort and you can get the perfect look as per your desire. Take your time to style your eyes as they will be the centre of attraction.
4. Stained lip colour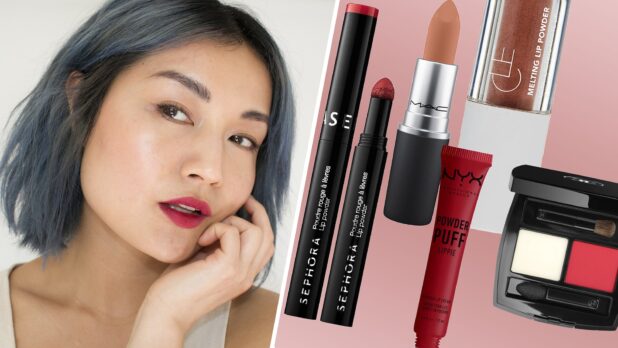 Up next, lip products come to be on the top as biggest beauty trends in 2023. You must make a wise decision when it comes to choosing the right lip products. Also, the right lip colour is crucial to get the ideal facial look to match your hairstyle and dressing style. A colour that looks bold and matte fits perfectly with every look.
There are plenty of lip products that can help you perfectly style, colour and provide texture to your lips. Products like lip balm provide moisture and protect your lips from drying in cold weather.
Lip gloss is widely used by artists to provide an instant shiny and glossy effect on your lips. The use of lip liner also adds up to the overall lip styling tips by providing an outline to your lips and adding extra depth that makes your lips look bigger.
5. Fresh Glowing Skin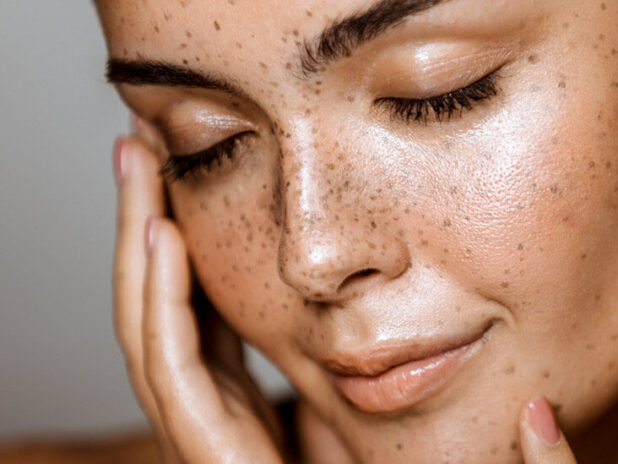 Beauty trends are incomplete without skincare and skin make-up tips. Fresh glowing skin requires minimal make-up hence you must use regular skincare products to keep your skin fresh and healthy. Also, after the pandemic, it has become very difficult to take appointments at spa and beauty parlour to get your facial treatment.
You must look for easy ways of skincare that can somewhat give a similar experience to spa and beauty salons. Follow skincare routines with in-home facial treatment. Nowadays, there are several skin care products available including face masks, scrubs, face cleansers and many more that will help you to take good care of your skin right at your home.
To start with the skincare treatment process apply a good quality face cleanser on your face and massage gently on your skin. Then apply facial scrub on top of it and again massage the areas surrounding the forehead, nose and chin. And lastly, put on a detox mask to get rid of impurities. After a few minutes rinse it properly with cold water and keep your skin healthy, soft and hydrated.
Maintain your diet and eat food that will help you to get glowing skin and drink water regularly to stay hydrated especially in summers.
6. Hairstyling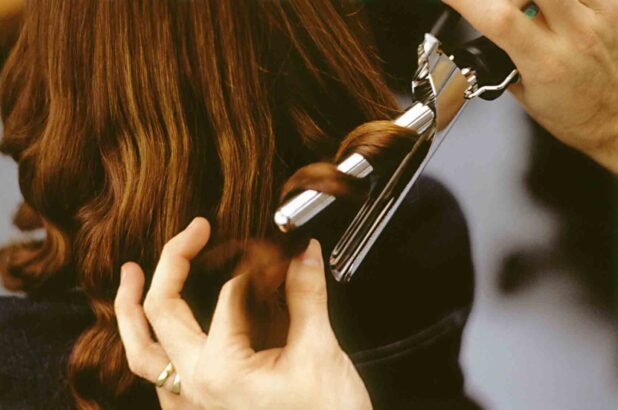 The right hairstyle is very important to enhance your overall beauty. You can make any type of hairstyle if your hair is healthy enough to support the hairstyle or else you can also wear wigs to get a hairstyle of your choice. This is why hair treatment is equally important as a skin treatment and hence it becomes very important to take good care of your hair.
You have plenty of hairstyling options with your hair like thermal styling, extensions, blowout and much more and embrace your hair quality. There are a variety of hair styling products that leave your hair with the smoothest, shiniest and voluminous look as per your needs.
The Bottom-line
Following the latest beauty trend is very important to keep yourself in style and make it presentable and ready for different occasions. You must be aware of different styling and beauty tips that you can do yourself.
2023 is the year where your makeup priorities must be eyes, hair and dressing style to enhance your overall beauty. These were the major beauty trends of 2023 that you must be aware of to make your style trending and fashionable.