Aesthetics has always been popular in every era. People like to look beautiful, have glowing and smooth skin. With the advancements in technology and new researches appearing today, you will find different ways to combat skin issues like wrinkles, acne scars, hyperpigmentation, etc.
One such treatment that has gained popularity and is considered very effective is the chemical peel. In simple words, a chemical peel is a process in which your skin is exposed to a certain chemical. Just as the chemical penetrates the layers, it causes the death of the affected tissue. As a result, you get rid of what appears at the top layer, and the skin underneath is fresh and better. Remember that the treatment is highly controlled by an experienced dermatologist and is free from any harm.
Several dermatologists are offering various types of chemical peels depending upon your skin condition. If you want more details on which chemical peel will suit your skin condition, visit https://www.drgambhir.com/chemical-peels.
Now, depending upon your skin condition, there are several types of chemical peels available. These peels are divided into three main categories depending upon the depth in which they reach your skin. These are:
Superficial: A superficial peel penetrates the outer layer i.e., epidermis only.
Medium: A medium peel stays between the outer and the middle layer.
Deep: A deep peel will go further and penetrate fully into the middle layer to remove dead cells.
Depending upon the category, you will find the following types of chemical peels:
1. AHA peel
If you have a skin type that ranges from sensitive to dry, AHA treatment is the best for you. Also known as Alpha Hydroxy Acid Peels, these peels are a broader category and few under their umbrella. These peels are superficial. That's why they are applied directly to the epidermis and help get rid of the dead cells.
These are among the safest peels, are non-invasive, don't cause pain, and don't take up a lot of time as well.
Some of the most widely used AHA peels include Glycolic and lactic peels. Glycolic chemical offers a high exfoliation level and penetrates deep into the epidermis to make it smooth and glowing. At the same time, a lactic peel uses lactic acid to moisturize dry skin. Although it works well for those who have sensitive skin, lactic acid peel might irritate a bit.
Benefits:
AHA peels help in reducing the appearance of wrinkles and fine lines on the face and neck. These peels are ideal for smoothing out the skin and evens out its texture. It also helps in smoothing out the tone.
2. TCA peel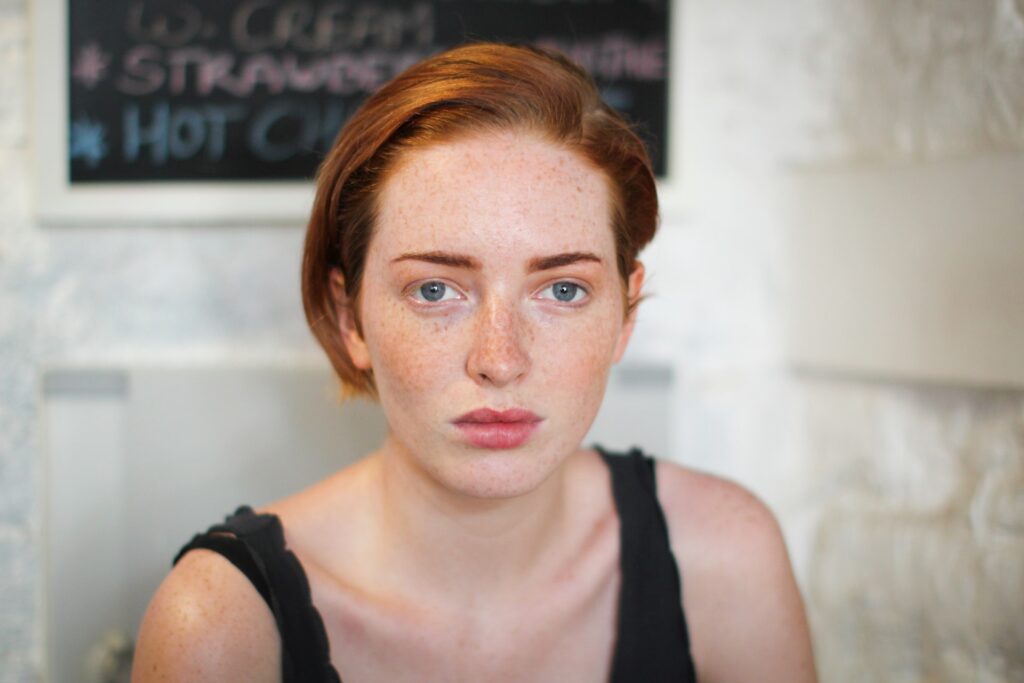 TCA peel is often the solution for some who are struggling with age spots and brown spots. Also known as Trichloroacetic Acid, this chemical is used for medium to deep effects as well. However, because of the nature of the chemical, it is a bit risky, and if anything goes wrong can scar the skin. For this reason, dermatologists often use this treatment who have a severe skin condition.
Benefits:
It helps get rid of age spots.
It is also a good treatment for brown spots.
It allows the top layer to peel off completely and helps develop a new, fresher layer underneath.
3. BHA peel
These peels contain BHA or Beta Hydroxy Acid, which is specifically for someone with oily skin. As compared to AHA, this chemical is powerful and usually penetrates the middle layer. It is also known as "resurfacing treatment." The most common type of chemical used in this treatment is salicylic acid. It is a component of several acne products. It also has antibacterial and anti-inflammatory properties.
Mostly used in mild strength, BHA peels are gentle and have fast results. However, they can cause a little discomfort.
Benefits:
It helps control oil on the skin
Treats sun damage
It helps in shrinking large pores
Ideal for acne-prone skin
4. Phenol Peel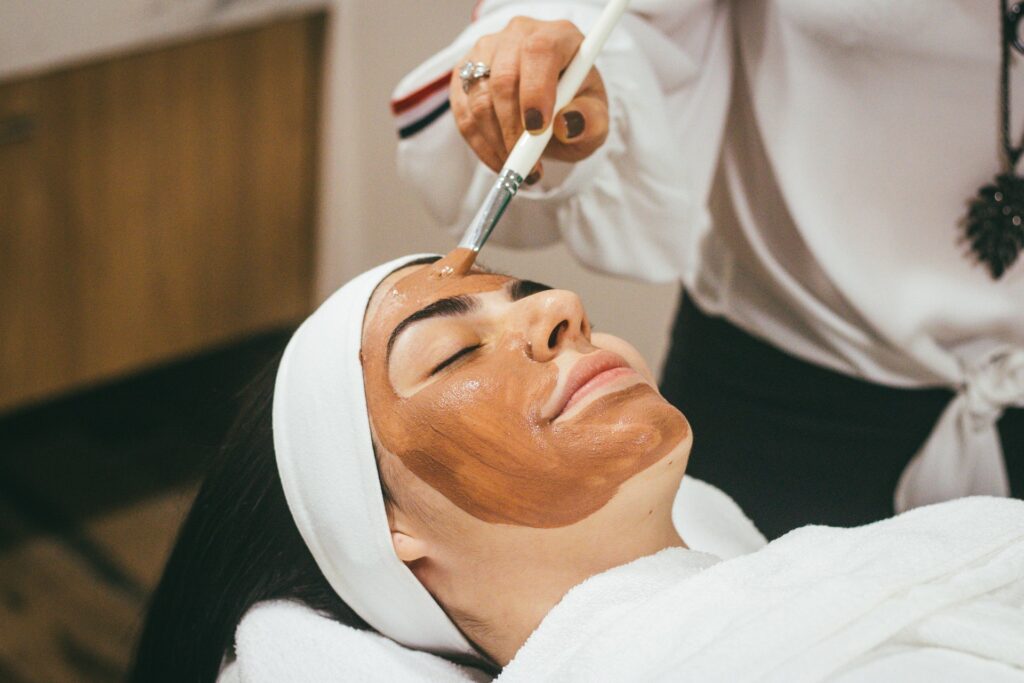 A phenol peel is among those peels that treat severe skin conditions and reach deep into the layers. These peels are ideals for all skin types except for sensitive ones. If you want to have a phenol peel, you need to know that the treatment can be quite difficult and painful. The recovery period is also lengthy, and it can take up to several months to recover fully. Furthermore, you will also need pain medications to deal with the pain and swelling. Lastly, this treatment requires anesthesia as well. However, for those with severe problems, this treatment works well but requires patience.
Benefits:
It is beneficial for people with severe problems.
It helps to treat severe sun damage.
It is beneficial for deep wrinkles.
It is also said to control the growth of precancerous cells.
5. Refresh Peel
As the name indicates, Refresh peel helps to freshen up your skin by getting rid of a few issues here and there. For someone who is a beginner at chemical peels, this is a good place to start. Furthermore, it works well for all types of skin. It is a superficial peel that exfoliates the top layer. It is quite effective; however, it can bring a little discomfort to the patients.
Benefits:
It helps in removing dead skin
Helps in dealing with pores
Reduces acne
Works reducing fine lines.
6. VI Peel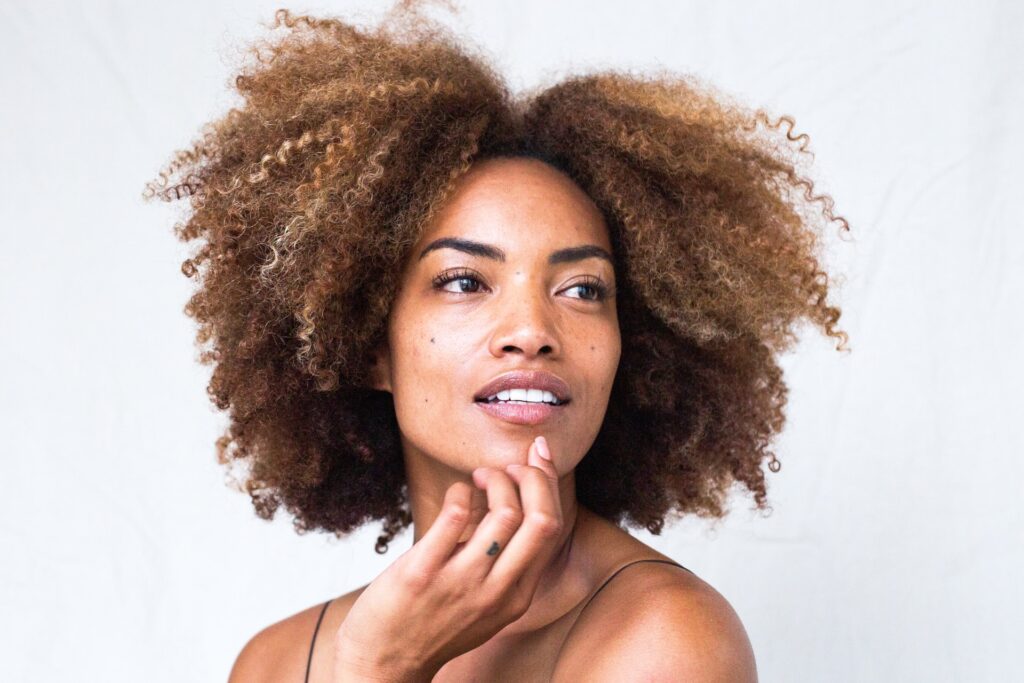 Vi peel sits somewhere between superficial and middle type. It is a blend of a few different ingredients that target more than one skin condition. It is most commonly used for people who are experience UV damage and aging. It is quite effective and is not at all uncomfortable. It helps in keeping your skin healthy, fresh, and glowing.
Benefits:
Brightens up the skin
Treats acne
Removes dead skin
Reduces hyperpigmentation
Deals with pores