Europe has always ranked among the best places for living, alongside the USA and Canada. Some fancy the opportunity to promote their business in accordance with the European regulations, avoiding corruption and high taxes, some find the climate suitable for them, some are interested in the unique culture of European countries while others are concerned about the safety of their families and stable future for their children. So, what should one do if they want to reach such goals but are not born in the EU?
If you dream about living in Europe but you do not hold an EU passport, it is not a problem once you turn to a legal firm like Imperial & Legal with a long-standing reputation, a firm specializing in guidance in an application for residency and citizenship by investment for candidates who want to bring their families to Europe, expand their business or set up a company in the EU from scratch. To achieve all of these goals, you need to become a resident of a European country, meaning that you will have to acquire a temporary residence permit of a specific country and then obtain permanent residency and citizenship.
Advantages of a European Passport. What doors does the EU passport open for you?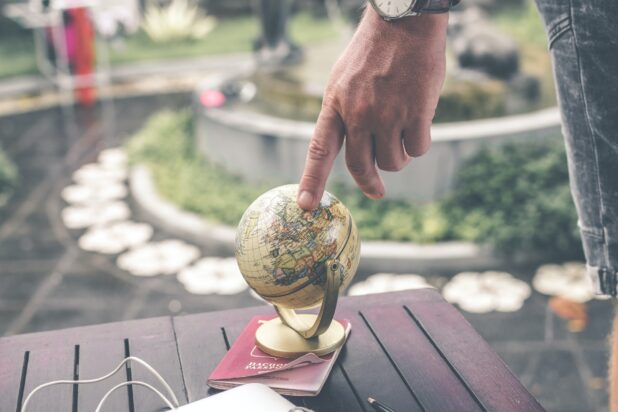 Programmes of acquiring permanent residency in European countries (by the way, keep in mind that not all of them are members of the EU) can vary significantly. Moreover, you need to realize that the status of an EU resident gives you the right to get temporary residency and to travel around the EU countries without any visas. But only with an EU passport and citizenship, you can choose any EU country for living in.
If you ask for advice from an experienced legal consultant, they will explain in detail all the advantages of EU citizenship that do not confine you to a single country. For instance, being a permanent resident and later, a citizen of Malta does not mean that you have to live only in this country. An EU passport issued by a country member allows you to live, study and work in other European countries, too. However, you have to keep in mind that you cannot acquire citizenship without getting the status of a permanent resident first. We will cover it below.
If you resolve on living in the EU and expanding your business there, you will definitely enjoy other advantages of an EU passport. Some of them are listed below.
Mobility
You will be free to go anywhere within the European Union. You can visit the picturesque beaches of Cyprus and Spain at any moment or take a flight to Scandinavia the next day without any red tape.
Visa-Free travel
EU citizenship allows you to visit over 160 countries, including the Schengen zone and you will not have to apply for a visa!
Right to apply for pension benefits in any country of the European Union
If you move to another EU country later in your advanced years, you will not experience any problems with financial benefits from the state.
Tax benefits
That is vital for those who plan to secure comfortable circumstances for themselves and their families and would like to make an investment that will be beneficial even for their children and grandchildren. EU legislation allows you to legally decrease the tax burden and secure the soundness of assets of your company. For example, in Malta, there are no property taxes, wealth taxes, gift taxes and taxes on dividend and interest income.
EU citizenship for all family members
A lot of European citizenship by investment programmes imply including your spouse and dependents (children or parents) in your application. These programmes also guarantee the conveyance of citizenship by inheritance which is important if your family members do not plan to go back to your country.
Dual citizenship
In most cases, acquiring a European passport does not imply renunciation of your previous citizenship so you will have other possibilities if you do not manage to settle down in a European country.
Sometimes, temporary residency programmes can be more lucrative financially than obtaining citizenship. For example, you can get a residency permit in Latvia and enjoy all the rights of a resident paying only 250,000 euro while a passport issued by the Maltese authorities will cost you 1,150,000 euro.
A European passport can be obtained without any extra red tape if you turn to professionals who will check your application properly in accordance with all the immigration requirements. It will help you to avoid unjustified refusal.
European Permanent Residency. A Comparative Review of Programmes in Different Countries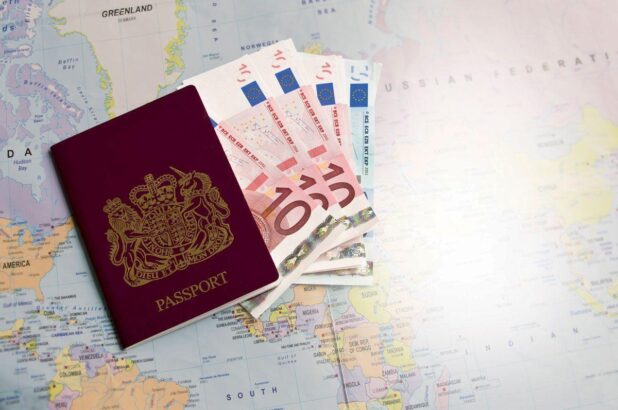 If you want to enjoy all the rights of a European citizen, you need to obtain the status of a permanent resident first. A legal consultant will show you the shortest and the most suitable way to achieve this goal. However below, you can also find some information about the most popular residency by investment programmes in Europe.
Country

Residency by Investment Programmes

Timeframe for Acquiring Permanent Residency

Great Britain (non-EU member)
Innovator Visa (registration of a new company or expanding a business in Great Britain)

3 years

Investor Visa (investment in the economy of the country of a minimal amount of 2,000,000 pounds)

2, 3 or 5 years

(depending on investment)

Representative of an Overseas Business Visa (for managers of subsidiary or branch offices of an overseas company in Great Britain)

5 years

Latvia
Golden Visa (investment in property, minimum 250,000 euro)

5 years

Spain
Investment in financial assets in amount of 1,000,000 to 2,000,000 euro

5 years

Investment in property, minimum 500,000 euro
Investment in business (no minimum sum but there are additional requirements)
Portugal
Investment in property (from 350,000 to 500,000 euro depending on the object of investment)

5 years

Property investment (from 250,000 to 1,000,000 euro depending on the object of investment)
Creating at least 10 new jobs
Malta
Investment in the property (buying an object at the cost of at least 350,000 euro or renting a property at the cost of at least 16,000 euro per year)

Permanent residency after you have invested (2-3 months)

A non-refundable contribution to the government of Malta in the amount of at least 650,000 euro
Buying securities (at least 150,000 euro)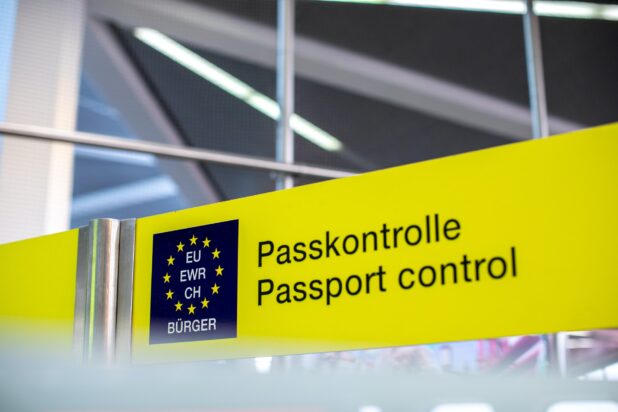 Note that Great Britain is not included in the Schengen zone so, British residency has got certain restrictions. For instance, a British resident does not have the right to travel around the EU without a visa and vice versa, an EU residency will not provide you with a chance of visa-free trips to England.
It might be time-consuming and challenging for an engaged businessperson to apply for a temporary residency permit and make all the preparations. That is exactly the case where turning to a legal firm with a good reputation is the most optimal choice. Our specialists will find the best option for you guaranteeing legal security during the application process. This can allow you to obtain a European passport without any complications.
As you see, you have numerous options for getting a second citizenship. Still, it would be useful to get a consultation by a specialist who will examine your situation and will find a customised solution in terms of the country and investment options that will be the best for you. The only thing left for you will be only developing your business ideas and travelling around beautiful and hospitable Europe.