Switzerland has amazing sceneries and beautiful sights to enjoy. You get a perfect view of the natural beauty and therefore, we call it heaven on earth. However, because of such beautiful visiting places, Switzerland has experienced high business growth in tourism. Therefore, their hotels are quite expensive. So if you have a plan to go there, you should prepare everything beforehand.
Booking hotels and arranging your transportation is not a problem. Everything is available online and you can compare rates of different places. Although it requires a little effort if you want to find a relatively cheap and better residence. There are multiple options available on the internet and all you have to do is check out customer reviews to know whether the place is worth living in.
Apart from your accommodation and commuting, you also need a list of places to visit. Switzerland has various tourist attractions and places worth visiting. However, if you do not know about it, your visit won't be much fun. Proper planning will let you visit more places in less time. You will know which spots are near and you can add them to visit on a day.
To do so, you should get a travel book, which is available at switzerlandbylocals.com. This travel book will help you explore Switzerland. Furthermore, it will also have information about guided tours, if you are interested. Be sure to visit switzerlandbylocals.com and provide them with your name, country and email address. They will send an e-travel book so you can know about where you can go.
1. Plan your visit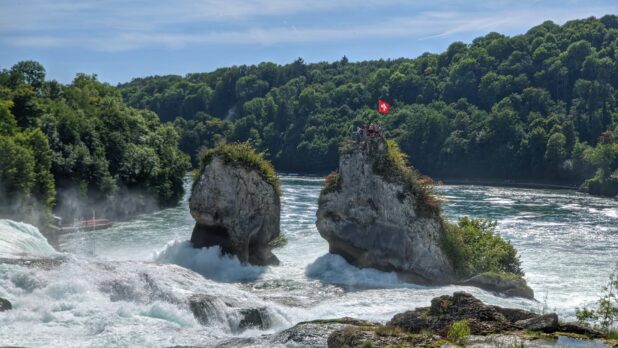 While planning your foreign tour, you should make a schedule for yourself. It must include the time of your stay, the time of the season and other things.
How many days
The first thing is for how long you want to go there. If you are going through all the trouble, you should at least visit as many places as possible. The best time is of 5 days. This time is enough for you to visit the maximum places. However, if you do not have this much time, you can adjust it to 3 days too.
In which season
Then comes the time of the year. As Switzerland has a rich environment, you will see the maximum natural beauty there. Therefore, the time of the year and season is quite important too. Summer and Spring are best to see the greenery and floral settings. Furthermore, you can also enjoy hiking and biking at that time. During the Winters, you can enjoy skiing and snowfall. It is also the best time for shopping because of Christmas and year-end festivals.
Spring (March-May)
Bright flowers, vivid colors, green grass and all the beauty you can see is during the spring season. The average temperature ranges from 12 to 15 degrees Celsius and you can also experience rainfall and snow. Furthermore, it is the best time if you want to enjoy a walk on the beautiful stress with your loved ones.
Summer (June – August)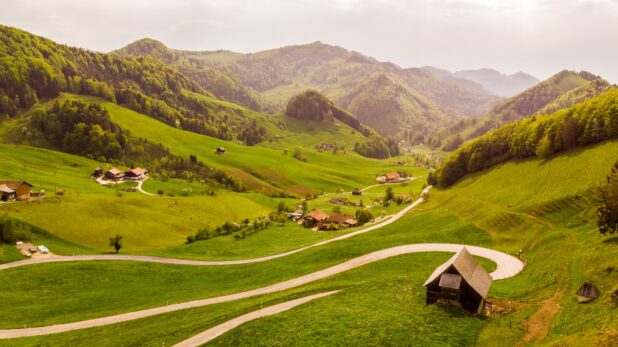 There comes summer after the beautiful spring. The average temperature reaches around 30 degrees Celsius. Although you cannot see a lot of flowers during the late summers but this is the right time for mountain lovers.
Summers in Switzerland bring rainfall and thunderstorms. Therefore, you can enjoy hiking and there will be clouds all over the place. But you have to ensure your safety because rains can make the path slippery.
Fall (September – November)
The fall season has its own charm especially in places where there are plants everywhere. The colors of fall are worth watching. Furthermore, the average temperature is around 15 degrees Celsius and in November it goes less than 10 degrees. The best thing for this season is to visit lakes and enjoy hiking.
Winter (December – February)
Winters are rather cold and snow. Therefore, you can enjoy the snowy Christmas. The average temperature is less than 2 degrees Celsius. Therefore, prepare some warm clothes and shawls. All the streets will be covered with snow and there will be various events. You can also enjoy hot chocolate this season.
2. Preparing documents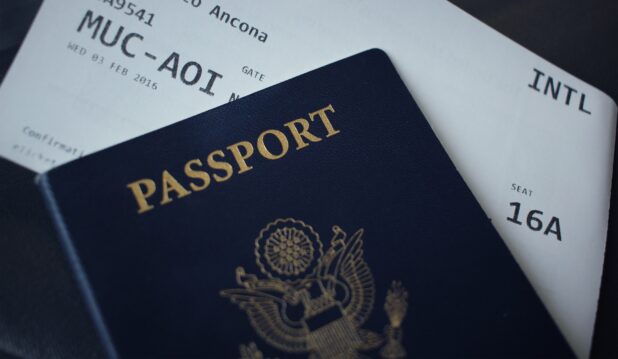 After you are done with your plan, you should prepare your documents and apply for your visa. You can easily get a tourist visa for Switzerland. Although it is present in central Europe but it does not come under the European Union. Instead, it belongs to the Schengen zone and you have to get a visa for Schengen.
And if you have an American or Canadian passport, you do not need a visa. All you need is your passport that won't expire in the next 6 months.
3. Some cash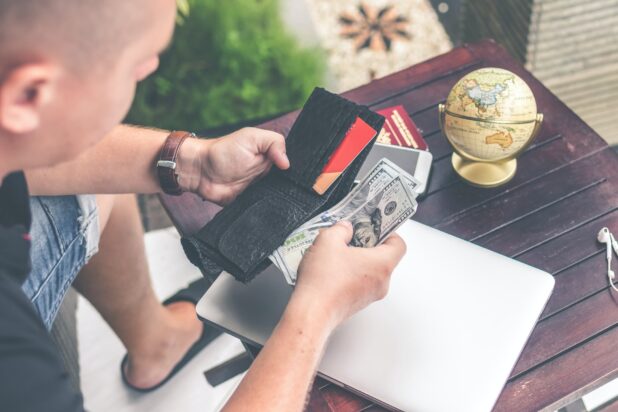 Although you can use your MasterCard in various stores but you will still need some cash on hand. Swiss Francs or CHF is the official currency of Switzerland and not Euros. Therefore, prepare some cash that you can use at local shops, stalls and stores.
Cards will come in handy for you in multinational stores and even restaurants. You can also make your hotel payment with it. But what if you need a coffee from a roadside eatery? Of course, you will need cash.
4. Safety tips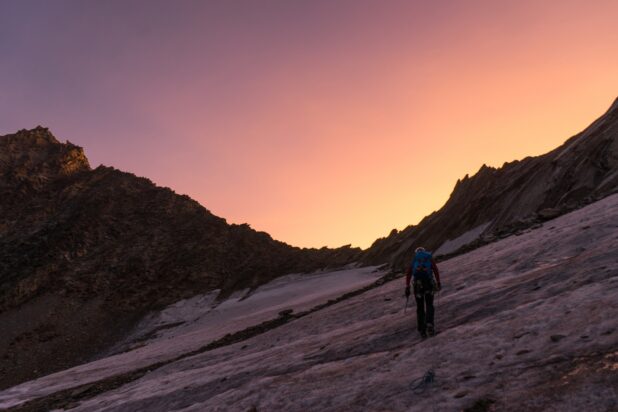 Because of extreme tourism, safety is often compromised. Therefore, governmental agencies have worked hard on the security aspect. With all their struggle, Switzerland has been one of the safest countries in the world. Therefore, you should not worry about getting harassed or robbed on the streets even during the night.
Walking in the old town streets is a fun experience and people do love it a lot. You can have a cup of coffee and talk with your loved one while going down the streets.
Despite that, you should be careful while being in a crowded space. Although the rate of major crimes is low but you might experience pickpocketing. Furthermore, if you are wearing expensive watches or carrying bags, do not show them off.