Citizenship by investment is quite popular in some parts of the world. While there are some countries in Europe where this can be done, the Caribbean region is heaven for this venture. The term which is becoming rather popular when it comes to doing this move is known as getting a Caribbean passport.
Gaining citizenship by investment is a great move for people with high income, who want to invest further. Their reward is not only a new business venture but citizenship in some of the world's most beautiful countries with warm climates.
Just some of the reasons why having a Caribbean passport is vital is that you'd be getting various tax perks and the ability to move visa-free through much of the world. If you are interested in making this a reality you should know that it allows you access to more than 150 world countries.
Some of the more notable include the United Kingdom and all Schengen countries. Besides, you'll also be able to apply for and receive Canadian and the US visas easier than before if you want to travel to these countries.  But, the need product that the people of business cherish the most is the tax politics in these countries. The biggest advantage is the lack of inheritance and income taxes.
As we said, you can chase investment citizenship in some other parts of the world, but getting your hands on the Caribbean passport might just be the easiest option. What makes it ideal is that you don't have to forgo your initial citizenship. The dual one works fine in the Caribbean.
Also, the waiting period is never prolonged, and once you apply, and the conditions are met you'll have your citizenship in three months at least or six at most. In the end, the Caribbean countries spice it all up with the fact that it is not required to be a resident to hold the citizenship which suits most parties who seek their citizenship.
By now you see while it's worth chasing this citizenship, how popular is it, and how it is called in general. But the Caribbean is not one country. No, it is a set of numerous islands, some of which are countries of their own.
Now that we have your attention we are prepared to talk about which Caribbean countries offer citizenship by investment? If this is what you want to gain, keep reading and find out. The best part is that you can't make a mistake considering all of them are tropic heavens with amazing climates and beaches you don't want to leave in the sunset.
1. Grenada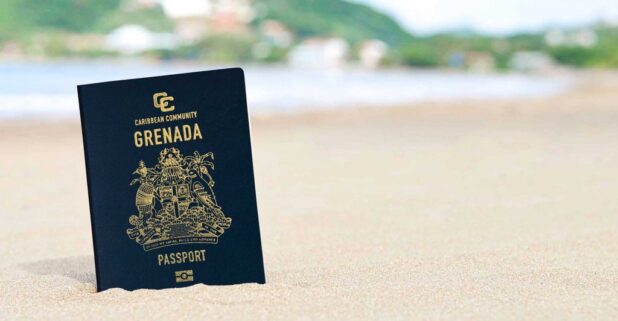 If you want to start with the program that attracts the most attention it is Grenada. Getting their citizenship means you're able to be an applicant for an E-2 Visa and apply for entry into the United States. This explains why it is worth investing in Grenada as it opens the door for having ventures and education in the US. In addition to America, you'll also get access to Russia, China, the UK, and 130 countries of the Schengen agreement.
The waiting period on this island is up to four months. Just like in other Caribbean countries you don't need to be a resident. What makes it stand out among other Caribbean countries is the fact you can transfer your citizenship to your family members. If you want to read more in-detail descriptions of the whole process please visit https://imperiallegal.com/caribbean-passport/
2. St.Kitts & Nevis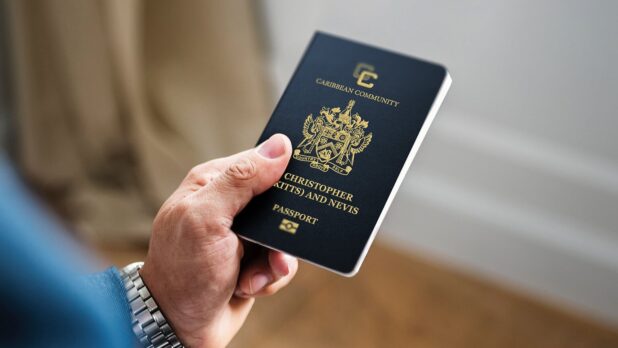 St.Kitts & Nevis CBI is all about traditions. It is one of the founding countries for this type of venture, and they value family the same as Grenada. Even generations of families can retain the citizenship gained by investment. For families, this island is a unique opportunity to become a Caribbean resident for generations. This citizenship will also give you access to almost 150 world counties including such places as Hong Kong, the UK, and Singapore in addition to Schengen states. Other perks include no need for residency, dual citizenship, and no personal income tax.
3. Dominica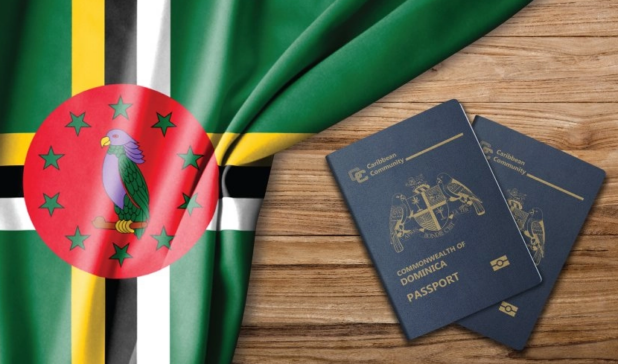 This island is also quite open in this domain. If you want not to spend too much on citizenship by investment this is your tropic paradise. It is deemed as cost-effective as you don't have t live in Dominica to get your hands on their passport. Also, it will come your way in less than four months, and in some cases before three full months.
This passport kills the need for a visa in more than 140 countries. You also don't have to pay income or inheritance tax. Wealth tax is also excluded from the equation. In the end, you'll also be allowed to keep your original citizenship.
4. Saint Lucia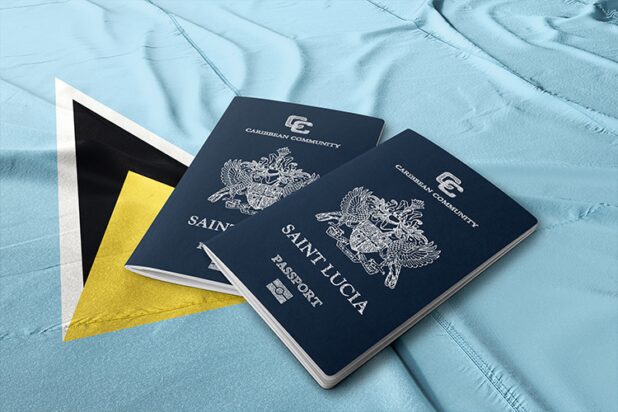 Saint Lucia is one of the more recent inclusions into this program. Back in 2015, the legal foundations of investment citizenship were laid down. Today, it is one of the more popular destinations for  CBI ventures. Its passport allows you access to 146 countries which is not a number to scoff at. What makes it unique is that ere you can invest in government bonds.
The starting point stands at $250 thousand. Of course, there are lower points of entry, but you understand that government bonds are most likely the fastest way towards a passport. Also, this citizenship will open the door for Canada and America. The best part is that you don't even have to land in Saint Lucia to start the application process.
5. Antigua and Barbuda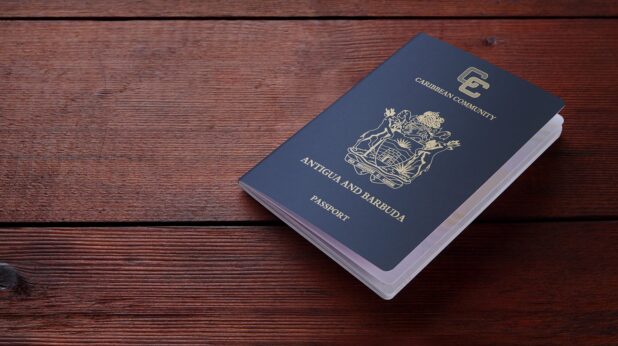 This country is another younger island added to the CBI program, but it is two years older than Saint Lucia. Since 2013 you can apply for their citizenship through various ventures. The parks of dong it in this particular island revolve around the access to UWI which comes with an amazing fund option.
Once you have it, the visa-free journey can start. It can also happen fast as some applicants revive their passports in less than one month. Furthermore, it opens up the Schengen region, US and Canada to an extent, and it provides relief in terms of income, wealth, inheritance, and dividends taxes.