Sports betting…one of the activities that people around the world simply love! Of course, it would be unfair to say that everything around the betting industry is perfect. This business field has a bad reputation because of the well-known problems.
However, if you know how to make a plan, organize a budget, and work on your self-control, things will be much easier.
As mentioned above, sports betting is not just popular in one part of the world. You will manage to find many passionate bettors across the world that are using the same opportunity every day to make their free time entertaining and potentially earn money.
The popularity of this type of activity is especially visible in two continents – Europe and Asia. However, that doesn't mean betting sites you can find there are the same. There are some differences you should know before starting your journey. For instance, if you live in Europe, that doesn't mean everything will be clear to you on an Asian betting site. To make things easier, let's see together the main differences between these two markets.
Their Popularity Is Different
Well, we will start with the first thing that you could probably predict. The popularity of the European betting sites is at a higher level compared to the Asian ones. However, it is not something that should surprise us. When you look closer, people mostly bet on sports such as football/soccer, basketball, and tennis. All these sports are more popular in Europe. Despite that, when you look closer, the most successful individuals and teams in these sports often come from European countries.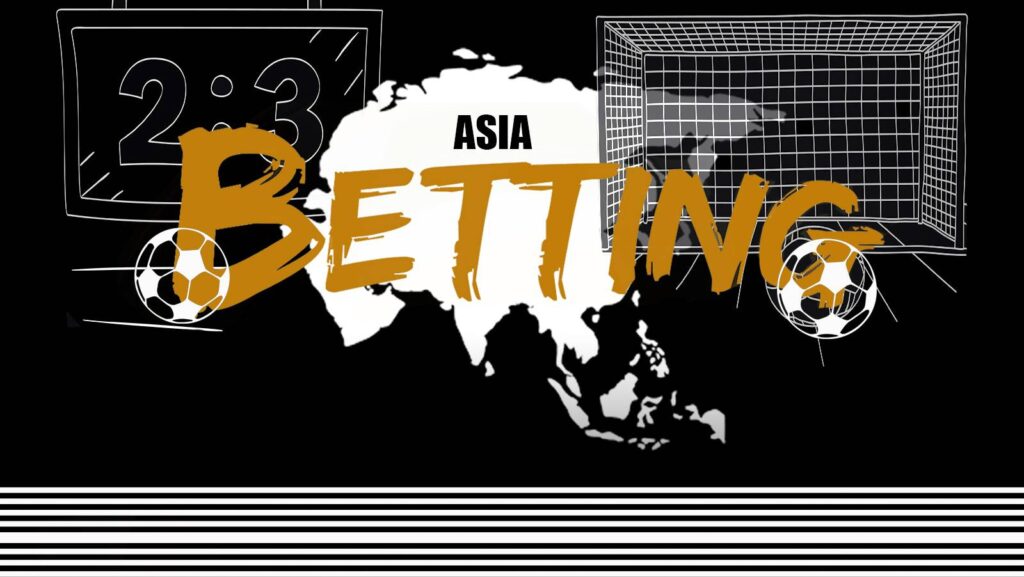 Yet, this doesn't mean you should underestimate the popularity of Asian betting sites. Keep in mind that this continent is more populated compared to Europe. Because of that, you can be sure there is a wide range of options waiting for you to use them.
They Offer Different Odds for Sports Betting
Well, here comes the more challenging difference for most of the players. Believe it or not, Asian and European betting sites do not offer the same type of odds for sports betting. That is the reason why we believe it is much better to analyze those differences and provide you with some helpful pieces of information.
Hong Kong/Indonesian/Malay Odds
We will put three different types of Asian odds in one place to make things easier for you. Keep in mind how big Asia is. Because of that, it should not surprise you that there are different types of odds on that continent.
We will start with the odds you can find in Hong Kong. They are quite similar to the decimal odds (we will analyze them later). However, in this case, the return does not have anything to do with the odds. For instance, if the decimal odds are 1.5 in Europe, they will be 0.5 in Hong Kong. This decimal odd only shows how much money you will potentially return if you predict the outcome of the game. For instance, if you invest $10 in 0.5 odd, then you will potentially earn $5.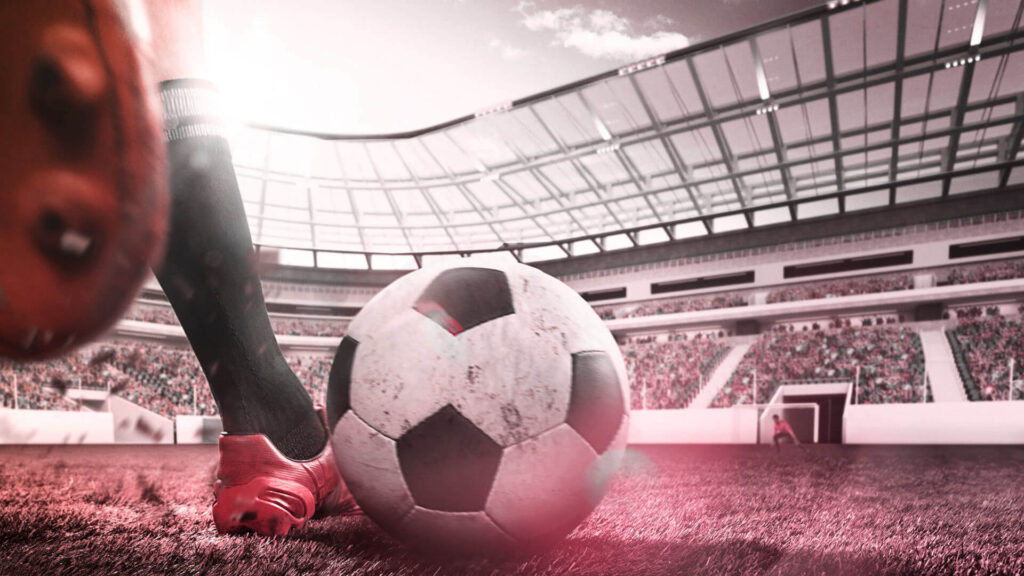 Indonesian odds are a bit different than that. They always come in a form of single-digit with decimals. Just like American ones, they can be positive and negative as well. That means they can be +2.5, -1.6, etc.
In the end, Malay odds are almost identical to the Indonesian ones. However, we need to highlight there are a bit more confusing. Negative odds always refer to an underdog of a match. Let's say the odd is 0.4500. In that case, you would need to invest 0.45 dollars to win 1 dollar.
Decimal Odds – Characteristical for European Market
Well, decimal odds are mostly characteristical for European betting sites. They are probably the most simple ones. For instance, the odd for the favorite of the match will probably be between 1.2 and 1.7. In case you invest $100 on odd 1.7, you can win $170. More precisely, you will establish a profit of $70.
However, there is one thing that you need to know here as well. Keep in mind that odds can change. That especially counts if you decide on betting on live matches. Whenever someone scores a goal, the odds will change for all the outcomes. Despite that, they can also change during the day. It doesn't necessarily mean that the odd you see on a betting site will be the same for the entire day. Maybe a player gets injured or the rain starts to fall. All these factors have an impact.
Are They Are Legal?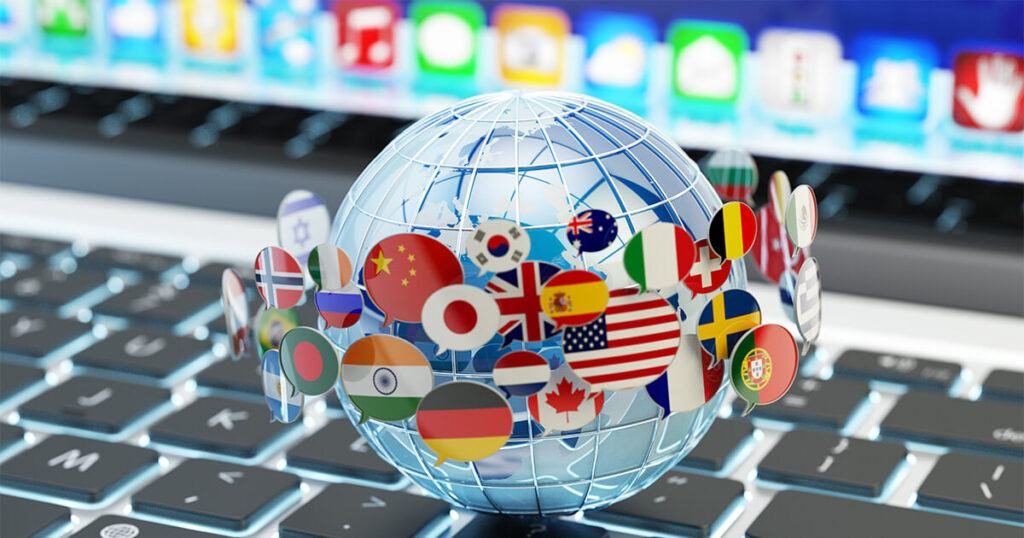 Gambling and betting laws are the ones that are making the difference between Asian and European sites. For instance, in Europe, most of the betting sites are self-governing and autonomous. However, there is not a global law inside the European Union that regulates these sites. Each country has the right to adapt the laws. That's the reason why you may not manage to play poker, blackjack, or any other game in some countries while they will be completely legal in some others. However, you can always play most of them on trusted and regulated gambling website such as BetShah.
When we talk about Asia, things are a bit more confusing. In most countries, betting and gambling is illegal. For instance, you will only manage to find casinos in Singapour, Macau, and Vietnam. However, even those countries have many strict conditions that people in Europe should know about.
Yet, one of the good things is that online gambling and betting are legal in most countries. However, as previously mentioned, most of the people from Europe, the USA, and other parts of the world do not know a lot about them. Because of that, if you struggle to find top betting sites in Asia, we recommend you click here. You will find more information about different casinos there as well as the offerings they have.
Final Thought
These three differences are the main ones when we talk about European and Asian betting sites. They will help you make a better decision and pick the ones that meet your requirements and expectations more. In case you can't decide after reading this article, we recommend you research more. Compare the bonuses and offers they have and try to find the one that will make your gambling experience more comfortable.