One of the main benefits for people who got their education in medicine is that they can have perspective careers all over the world. It is common for people in developing countries to choose this area of education as well since it can be a simple shortcut for moving to some highly-developed country where they can reach much higher wages and quality of life.
Moreover, it is common for countries that are popular among economic immigrants to always seek more specialists and personnel in healthcare. If you want to read more about working in the Netherlands or the Caribbean, check out https://healthz.eu/. Moreover, here are some of the most important things to know before working abroad in this area.
1. No Need to Rush
Keep in mind that this is not a simple decision since you are looking to move to another country and start a new life there. In that matter, making some reckless moves and quick decisions could lead you to serious issues.
There are some important things to check before you even apply for a position. First of all, what are the conditions, how much money you will have to spend on residential, what is the cost of living, how far is the work from the place where will live, how many free days will you get, and much more?
2. Check the Details About Getting a Visa and Citizenship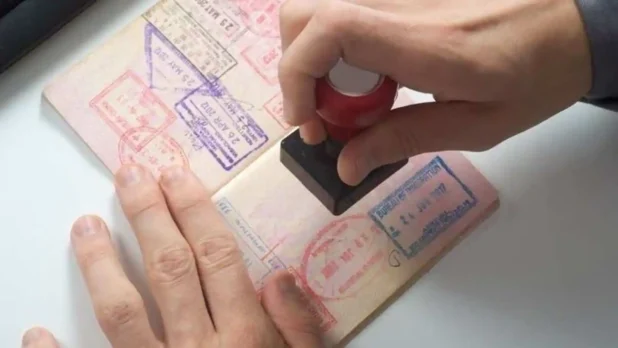 This can especially be a problem for people who are coming from developing countries. For example, even though there is an open position for an expert in healthcare in the UK, and you are meeting all of the requirements, the main obstacle might be related to relations between the UK and your native country.
The worst thing that could happen is to get a job there but fail to get a permit to enter the country. In that matter, the best solution is to deal with both processes at the same time. Also, a well-known medical institution can help you by sending a special letter to the embassy that might make it easier for you to get valid papers and move abroad.
3. Learn More About Conditions
Medicine is an area that is advancing rapidly and progressing all the time. Also, it is a fact that highly developed countries invest much more in development. Therefore, even if you are an expert in your country, there still might be some things that you will have to learn or improve for a new position.
Besides that, always check if there is room for making a career. For instance, if you are on a lower level as a medical expert, but you are planning to specialize in a certain area, be sure to check if that will be possible if you accept the new job overseas.
It could be a big mistake if you decide to start working in some nursing home or other type of medical institution as a standard medical service and support, and not being sure that you will have a chance to improve your knowledge and reach higher positions over time.
4. How It Will Affect Your Professional Career?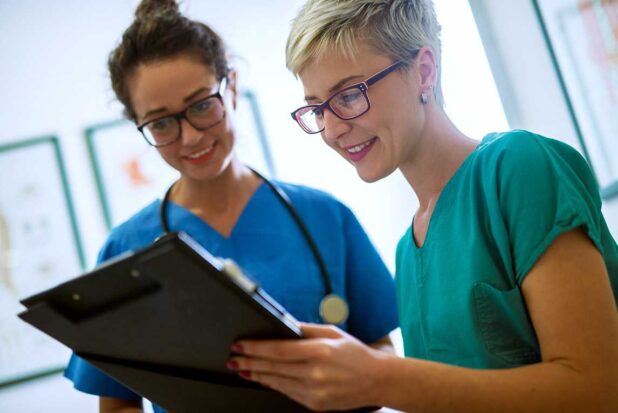 If you have a clear plan to become a surgeon or some other type of medical expert, be sure to secure that possibility before you accept some interesting offer from abroad. On the other hand, if you already are an expert, pay attention to the amount of money that you can earn there.
It is common that hospitals and other institutions often seek experts from abroad to save some money by offering them lower salaries than would be the case with domestic experts. You should never accept such conditions, at least not for a longer time.
5. The Rules Might be Different
It is not only about official rules and requirements, but also about common practices followed in hospitals and other medical institutions. The way how doctors are communicating and treating their patients can be different from place to place. You should learn more about that so you can avoid unpleasant situations.
Tips For Working Abroad
There are some common rules that everyone should follow no matter in which area they are planning to work in some other country. First of all, learn more about the new place and people there, along with their traditions and practices. That will help you to fit in much faster and develop much better communication with people from the start.
In that matter, proper research is crucial. As we already mentioned, you should always look for more information before you accept an offer. Even if the salary seems very high to you, you might face an unpleasant surprise when you have to pay more than half of it for rent.
Moreover, be sure to secure your rights by signing a valid contract and getting insurance from losing the job before the contract ends, or facing any other issue. This whole process is much easier when you can use online platforms where you can communicate with people from the country where you are planning to move, and find a lot of details so you can know what to expect there.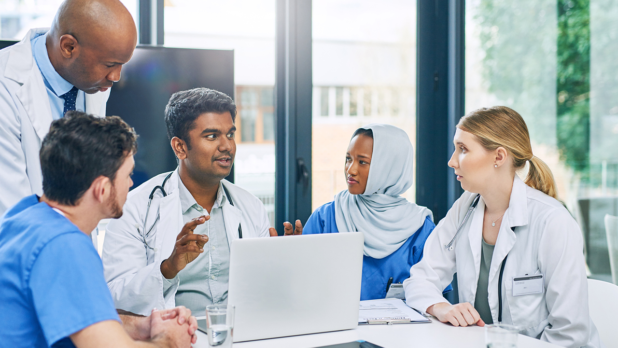 Last Words
A lot of people are interested in moving to another country. There are different reasons for that. When it comes to people working in healthcare, the main reasons are often higher salaries, better conditions, and more room for development.
Keep in mind that this is a serious decision that cannot be made overnight. You will have to research different possibilities and compare them so you can be sure that you get the right benefits from that choice.
In the end, there are official agencies and online platforms where you can find available positions from all over the world. It is always the best choice to choose well-known places where you can connect with people because you will avoid struggles and potential scams. Also, the salary should never be the main focus in this area. Instead of that, always focus on abilities to improve your skills and become a well-known expert in this area.