If you're wondering what kind of situations can lead you to your first family law consultation, the answer is: oh, so many of them – starting from divorce, through the custody battle, to child support issues. The specific period you're going through will be difficult and challenging enough for you, and you probably won't have time to think much about preparing for your meeting with a lawyer. Nevertheless, it'd still be great to go to the appointment ready.
The very first consultation with a professional is your opportunity to meet them out of the court hassle and assess whether that's the right person to handle your case. Kabir Family Law advises you to choose experts who specialize in this branch of law since they already have certain experience with similar situations and they'll know what to do.
To help you get prepared, we'll do our best to point out the aspects you should consider and things you should take with you to the first legal consultation, depending on your case.
Orders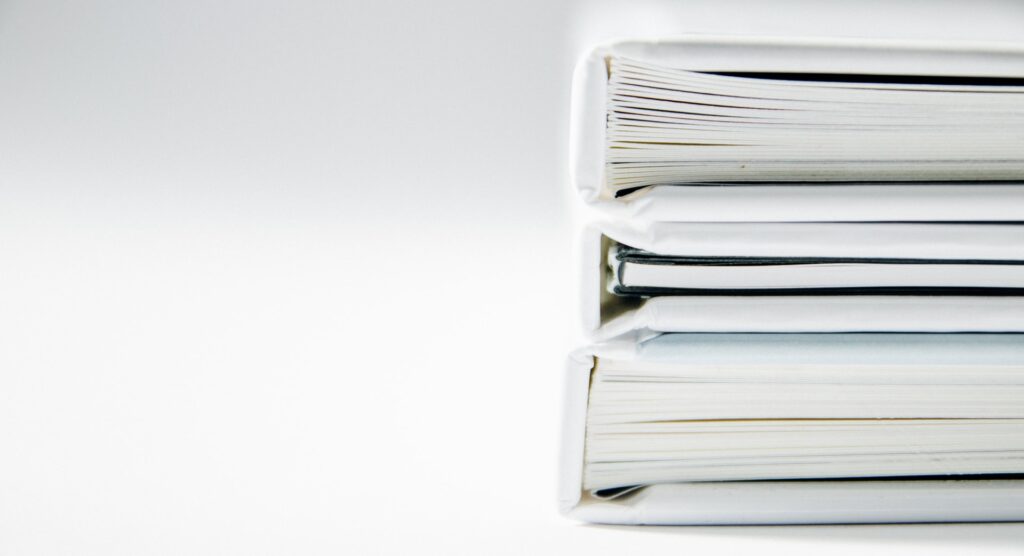 The items you should take with you generally include documents – and orders are the basic part of the necessary paperwork you should have in your bag while heading to the meeting with your advocate. These can be the previous ones or the ones that are currently in effect. Their content can explain further the history of your case, as well as its current status.
Once the lawyer gains insight into these facts, they'll understand what needs to be done in the continuation of the process and what the right steps to be taken are. These are relevant pieces of evidence that show the course of your case because they include documents such as divorce decrees, protection orders, child support orders, and similar paperwork.
Pleadings
The next thing that might help your attorney in representing your case is pleadings. If you've been trying to tackle your family problems for a long time, you must have certain documents that have been previously submitted to the court, such as various types of complaints, petitions, divorce appeals or support requests.
By looking at these, both you and your advocate can get a broader picture of how your case has progressed so far. Also, these documents can help you realize whether the need for complaints was frequent and whether you can expect that such cases may happen again in the continuation of the process.
Summons or notices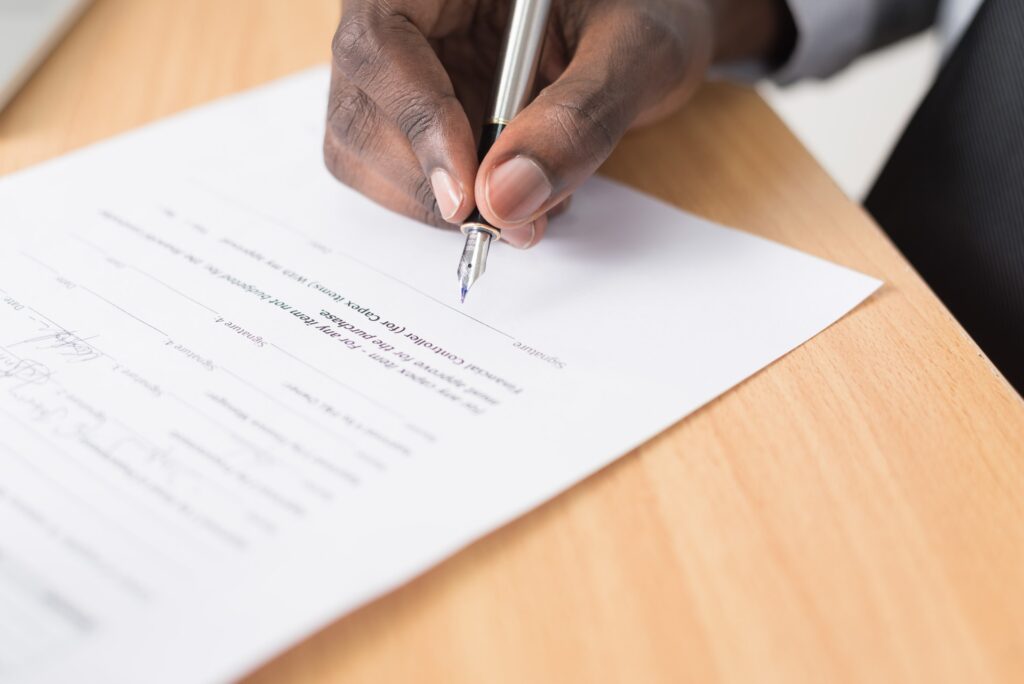 As you try to take the steps that are best for you, expect your partner to probably try the same in the meantime. With that in mind, you can expect summons or notices to start arriving at your address. Submit the ones you've collected so far, as well as the ones which will keep arriving and store them at a safe place so that you can take them to the first meeting with your lawyer. These letters contain significant information about scheduled future hearings and other procedures. Your chosen lawyer must be familiar with this schedule because their presence will be mandatory.
Requests
Through the demanding and sometimes complicated legal process you'll face, you may be required to complete certain forms. In many cases, the average person whose education doesn't align with the legal profession can easily make a mistake in filling these in.
Don't hesitate to seek the help of your attorney, who's an expert and who has probably completed hundreds or even thousands of such forms so far. Bringing all the documents with you and letting your lawyer run through them will make sure you comply with all the necessary legal frameworks.
Agreements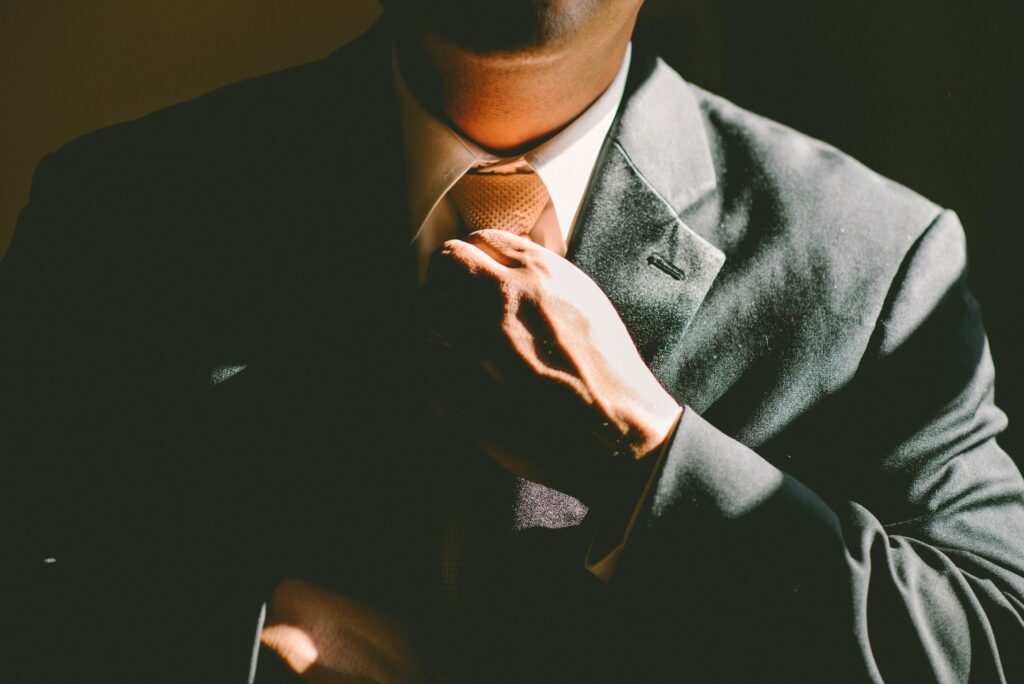 It isn't uncommon for some agreements to be signed between opposing parties, such as memorandums of understanding or property settlement agreements. In any case, paperwork like this can also be helpful in further litigation as it may indicate what steps need to be taken to address the ongoing issues.
All agreements proposed by the opposing attorney should be considered in case your goal is to resolve the problem as soon as possible. Perhaps that suggestion will give you an answer to some questions and direct you in the right way,  as in this situation you need to go for the best possible outcome.
Correspondence
The main goal in difficult family situations is to work in the best interest of the child. When the focus is on the issue of custody, factors such as the child's connection with his parents or where they should live are always taken into account. At the first meeting, you can expect various questions from a lawyer who will also ask you for documents related to this type of consultation.
In addition to bringing all court orders related to custody of the child, it'd be good to bring in all the correspondence you have. By this, we mean all those letters or messages from your child's or your child's parents' lawyer. This includes even the correspondence with the other party – it can come in handy in court.
Financial reports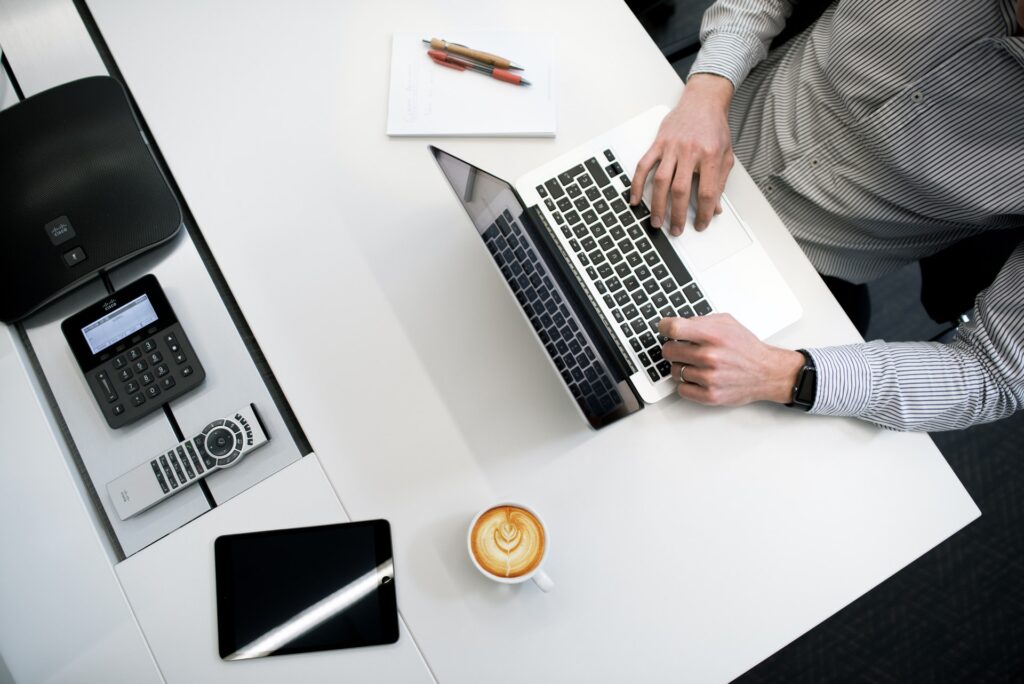 One of the segments that'll require special attention and commitment when it comes to divorce is the division of property among former spouses. The first time you go to a meeting with a lawyer to discuss initiating divorce proceedings, they may ask you a bunch of questions, starting from the reasons for the divorce to the income. Then you'll probably get a question about the property, and the debts you have.
Documents that contain this information can be rather useful, so make sure you have them with you. Bring financial statements about a bank account or reports about a retirement plan. Once they have access to all the financial details, it'll be easier for a lawyer to advise you on the division of property. Financial statements can also help with child support issues. The numbers on them can show the income of both parties, but also the costs.
Timeline
In the end, it'd be good to have a timeline on which you have recorded all the upcoming events and hearings related to solving your family problems.  Since you're meeting for the first time, among other things, this schedule will be significant and quite necessary since by looking at the schedule, the lawyer will be able to plan their activities more easily.