The healthcare sector is attracting great demand from many aspiring healthcare professionals. If you're such a student, you might have found your motivation either from watching the many popular medical TV series, or Chemistry and Biology are your favorite subjects. Regardless of the reason, being a healthcare professional can be fulfilling due to its job security and excellent pay. You also choose from many career paths to choose from, including pharmacy, dentistry, nursing, or optometry.
However, careers in the healthcare industry need a lot of commitment and dedication on your part. Because this isn't straightforward, these are some of the tips you need to follow to realize your dream to become a healthcare professional.
1. Research Possible Career Paths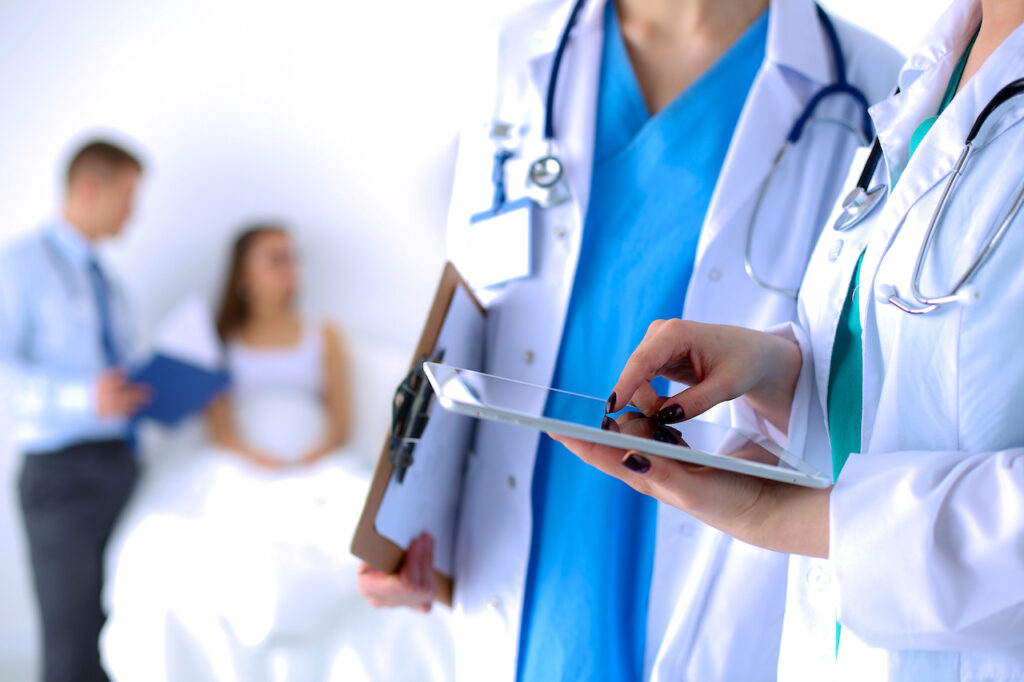 The healthcare sector is vast and divided into categories. You can choose to go with the medical careers such as surgeons and doctors or the nursing route, which includes different nursing experts at different levels. There's also the option to pursue an administrative medical work covering record maintenance and office work you can attain if you get admitted to institutions like Carroll University. In addition, other career options in the healthcare you can pursue are as laboratory workers, technologists, and technicians.
When choosing which of these healthcare professions to pursue, you should go with one that matches your character. For example, if you rarely get stressed, thanks to your vibrant and enthusiastic nature, then working in the ER would be a perfect fit. But, if you love working as a team and boast superb communication skills, being a physician or medical assistant would suit you well. Becoming a pharmacy technician, coding specialist, or medical billing personnel is a much better fit for you if you usually are very detailed and organized when doing your duties.
After picking your desired career path, the next step is to finish the application requirements. In many cases, this means preparing yourself for the Medical College Admission Test (MCAT).
2. Know Your Motivation
Before you commit yourself to take a course in the healthcare sector, it's crucial to examine your motivation behind this. The most common reasons people often take a career in the healthcare sector include the lucrative pay, love for math and sciences, or the desire to help others. If any of these reasons are motivating you, then a healthcare career may be a good choice.
Knowing your motivation to become a healthcare professional is vital as getting a certification in any healthcare field needs commitment and dedication. This is usually the case when taking the training courses or helping patients with their recovery. You also need to be very hardworking, persistent, and able to cope with the highly stressful healthcare environment.
3. Review The Admission Requirements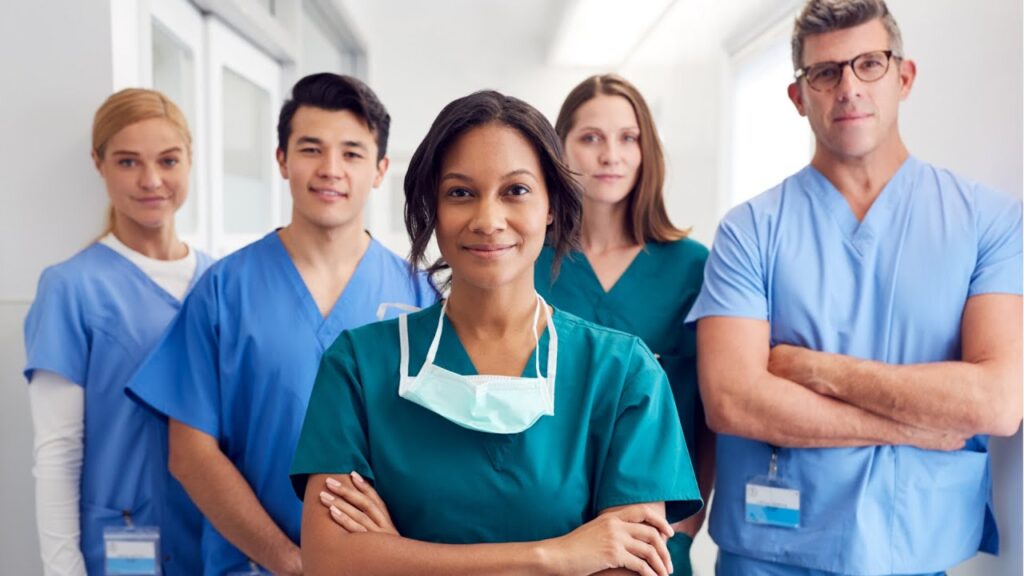 Once you've selected your preferred career path, the next step is to check the conditions required for you to be enrolled in a specific healthcare program. The first thing to do is to examine whether there's an entrance exam for a specific course. If you don't have to take a test, confirm whether you'll have to be interviewed by the university personnel before being admitted. You also should confirm whether there are any particular labs and courses to take to meet the admission requirements.
You shouldn't overlook the importance of having all these admission requirements before being admitted. After all, you don't want to risk missing out on your opportunity to study the undergraduate program that'll see you become the professional you've long desired to become.
4. Identify Your Skills And Strengths
Because the healthcare industry is very broad, certain skills and strengths are needed in some fields but not necessary in others. With that said, specific core skills and strengths cut across the different professions in the healthcare sector. For you to be successful while pursuing your healthcare career, these core skills are a must-have.
One of the vital strengths you need to have is taking on a lot of responsibility and constantly working under pressure. This is essential as the healthy and, in some cases, the life of the patients you'll be attending to relies on how well you perform your duties. Therefore, you should be able to deliver quality results at all times. It would help if you're resilient and flexible as you'll be expected in some cases to work at odd hours and for extended durations.
As a healthcare professional, you'll often be interacting with people of different religious, ethnic, and cultural backgrounds as well as of varied ages. Therefore, you must boast of excellent communication and interpersonal skills. In addition, you must have some basic mathematic or technical ability.
5. Where Do You Want To Work?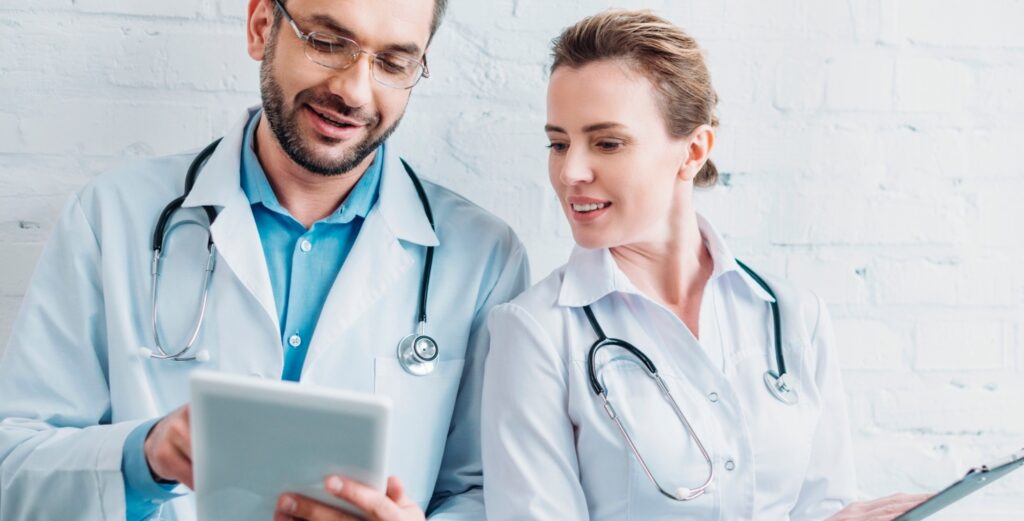 The diverse nature of the healthcare sector means you can work in a wide range of environments. To determine the environment that best suits you, uses your goal for pursuing a healthcare career as your guide. For instance, if you enjoy working in a fast-paced environment that needs your mind to be sharp at all times, it would be best to work in a clinic, hospital, or emergency room. But, if you can't bear the sight of extremely sick patients, then a more suitable work environment would be working in an office or a non-emergency setting.
Other options available to choose from include working in the morgue or lab, and this is an excellent choice if you enjoy your own company. You can also choose to be pediatric if you love working with children or working in an assisted living facility if you wish to help out older people. There are other unconventional fields where you can also get employed as a healthcare professional, including military bases and cruise ships.
Takeaway
While you might be passionate about becoming a healthcare professional, there's still a lot that goes into seeing your dream become a reality. In this article, you've been taken through the essential tips you need to consider to help you gauge whether a healthcare career is the right path for you.