Furniture is the main decoration of a living room, and a place people make most decorating mistakes. Why? Because people don't seem to allocate enough time for planning. Instead, they just go after what they think looks nice, even if it doesn't fit the dimensions of the interior. With furniture, functionality is what matters most, design is also important, but doesn't mean much if the piece isn't functional.
A bit of general advice for purchasing furniture is to invest in the most important elements, such as a sofa (the functional parts), and save up on decorative things like lamps, mirrors, shelves, and so on.
When deciding on the importance and functionality, the second most important piece of furniture should be a stereo cabinet. While it can transform the appearance of the room, it can accommodate so many things, you don't know where else to put them (sound system, cd's and records, and so on) While a sofa is the central piece of furniture, cabinets are usually the main side pieces, that go along with it.
With so many tips on decorating available all over the internet, it's hard to come up with a list of things to look for when buying a stereo cabinet. That useful advice that will help you decide which is the most suitable for you. That's why we're here to help you. Take a look at the list we've prepared.
A variety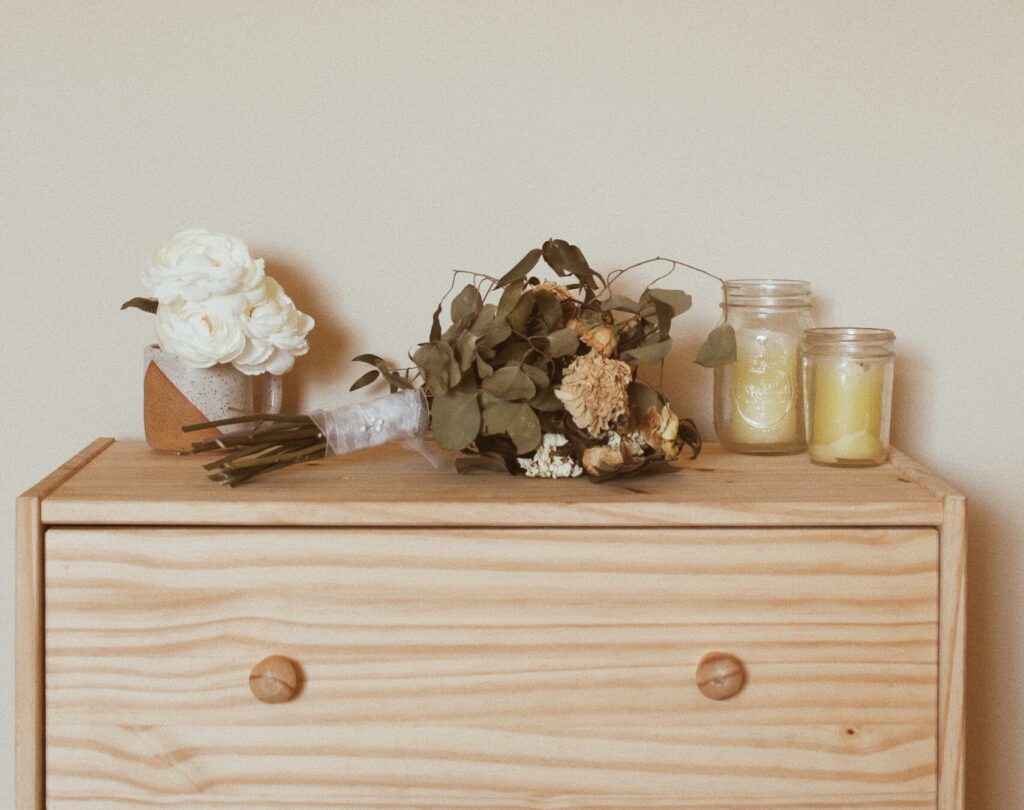 The thing that will make your purchase easiest, is having a variety of styles in one place. Going from one shop to another is extremely time consuming and can only confuse you. Some will give you discounts, some not. Some will include free transportation, some will charge. And some simply don't have enough furniture offer from which you can choose. Therefore, think of a place that has the most options, from which you can choose. For example, Deutsch Furniture Gallery offers a great deal of quality furniture, where you can combine stereo cabinets to have the same style as the rest of the living room. It saves you your precious time, and when buying multiple pieces of furniture there's more possibility of a discount.
Design
As time goes by, design tends to change. Those who have the old stereo cabinet in the garage, able to accommodate a turntable or a gramophone, know what we're talking about. These are collectible now.
Modern-day stereo cabinets are today made to have a simple form. To avoid massiveness, they can be assembled from a couple of elements for the floor and the wall, combined, open or closed. Options are many. The design had to change due to technology advancing. They no longer require large space, because stereos became quite smaller. If it's a moderate size living room it's best to choose a design that combines floor elements with those that go on the wall. The materials today can be quite light, as well as stereo systems, which makes them suitable to stay on the wall.
Choosing a custom-made design is also a good idea because you have more possibility to plan your space according to other necessary elements for storing things. And they are a perfect solution for smaller apartments.
Larger spaces, on the other hand, give so many possibilities to combine. For instance, combine your stereo cabinet with a library, elements of different geometrical shapes and materials, to make a perfect ensemble.
Quality of construction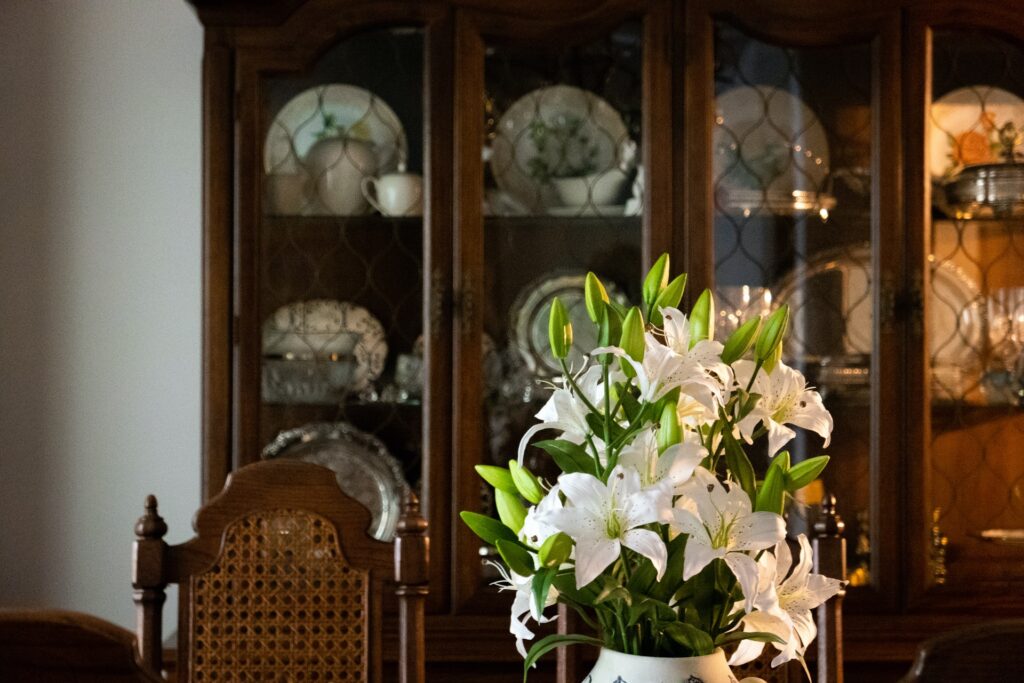 No matter how neat they look, how fancy is the color, and how affordable the price may be, the construction of the cabinets is the most important. It has to be assembled in a way to be resistant to most damages and hits, therefore, the material is of crucial importance. Nothing beats a solid wood in this case. It is true solid wood can seem heavier for the wall, but still, if you want a long-lasting cabinet, it's the best option. The best is ash, oak, or beech. Lately, metal elements have also grown in popularity, and the quality of construction they offer are pretty solid.
Check the declaration for the materials before you buy, and ask for the warranty.
A suitable color
Having all furniture in the living room with a suitable color is not exaggerating, it adds to the overall feeling you'll have in the room. Colors are tightly related to the ambient and are the reason why you love to spend time in your living room. We often have a perfect vision of the perfect environment, but this is sometimes out of our reach.
A useful tip for choosing a stereo cabinet is to combine it with the color of the floor, the amount of light in the room, and the style of the room. But it makes the most sense to choose it according to what you want or according to the dominant piece of furniture you like.
Storage size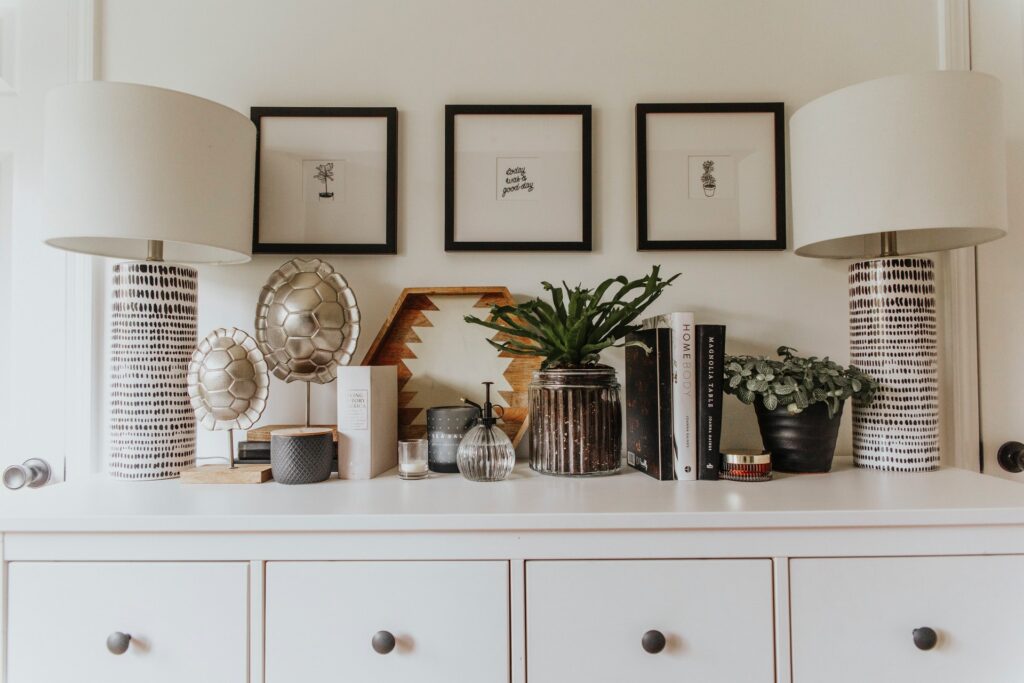 The reason why you have a stereo cabinet is to store all things related to your musical collection inside. As we've mentioned earlier, sound systems today, don't necessarily require so much space as they did before, but the variety of equipment we have has increased. In this case, a stereo cabinet should be a space that keeps all things related to the music and the sound, in one place. Spare set of speakers, headphones, mp4's, cd's, and so on. Therefore, see how many things you need to store before you decide on a suitable cabinet.
Calculate your budget
The last thing, but according to many, the most important is to see how much you're able to invest in the stereo cabinet. In the end, it's always about the budget. Do consider all things related to quality, color, design, and size, but do not go over what you can afford. Sometimes, a quality, good looking piece can be second hand, slightly restored. Vintage, as it's popularly called.
In the end, we can only hope that all our suggestions made the choice easier for you. After all, a stereo cabinet is a serious piece of equipment for music lovers.