What does the bedroom mean to you? Probably a comfortable place that relaxes you, a room where you rest – and a shelter where you are comfortable. At least that's how it should be. But in reality, most forget to dedicate time to decorating – and choosing the right furniture for the bedroom. Very often the price determines the rules of buying bedroom furniture. But is that a rule we should follow when it comes to the place where we sleep and relax? Keep in mind that cheap bedroom furniture – can end up costing you dearly. Here are 5 reasons why you should not buy cheap bedroom furniture.
Furnishing Bedroom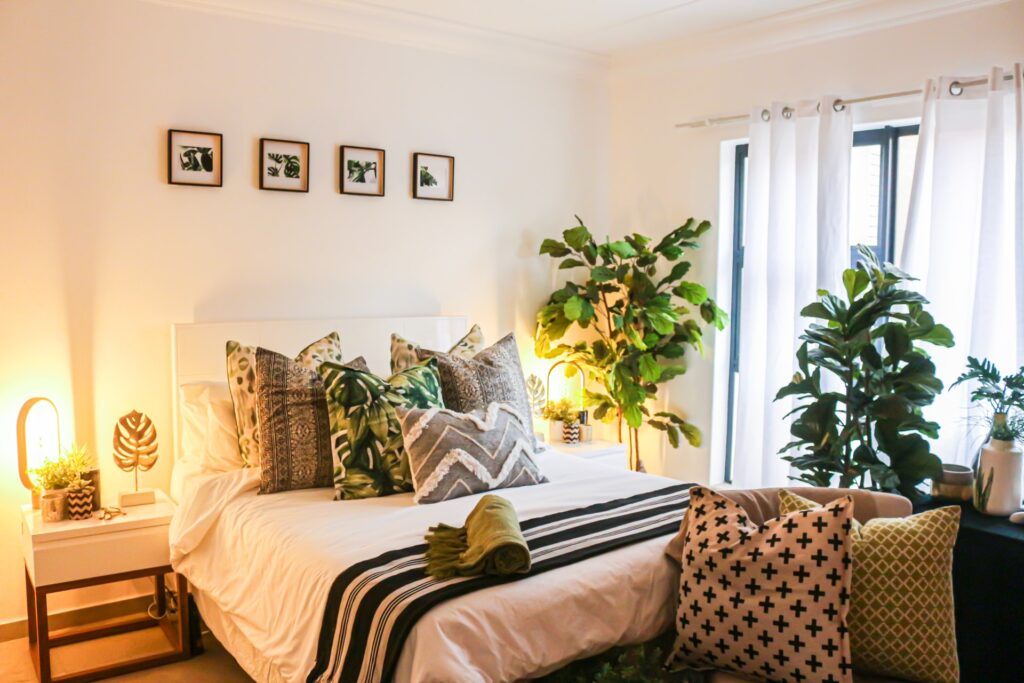 This room should be considered as your little private paradise. That's a place for relaxation and romance – but above all, it's a place for healthy rest and sleep. This is a private room, unlike the living room where you take your guests and hold movie nights or parties. Who will see the bedroom? YOU will! You'll see it and spend the nights in it – and that is the most important reason for arranging this place as comfortable as possible. Many of us just need a rest – and we dream of getting a good night's sleep. And then when you could finally sleep – you roll over on the bed tossing and turning. Does that sound familiar to you? Sometimes the cause is overwork, fatigue, stress – and sometimes it's simply a bad bed or an uncomfortable mattress.
Unfortunately, when decorating a bedroom –  we are usually guided by the price. Very wrong, especially when it comes to key pieces of furniture like beds and mattresses. You should definitely not save on this – because it will cost you a bad night's sleep, and very often re-buying new furniture long before you planned it.
Why Not Buy Cheap Bedroom Furniture?
Have you heard the saying that cheaper is always more expensive? There is a lot of truth in that, and when we talk about bedroom furniture – this primarily refers to quality. No one says money should be wasted – but you need to know the rules of smart shopping. Just like with any other purchase, you need to know well what you should invest your money in – and where it is where you might be able to save something. We will try to draw your attention to why buying cheap bedroom furniture is the wrong choice. Of course, this does not necessarily mean that you have to choose the most expensive one – but you should stick to certain rules.
1. Materials Of Which Furniture Is Made: Cheap Usually Means Poor Quality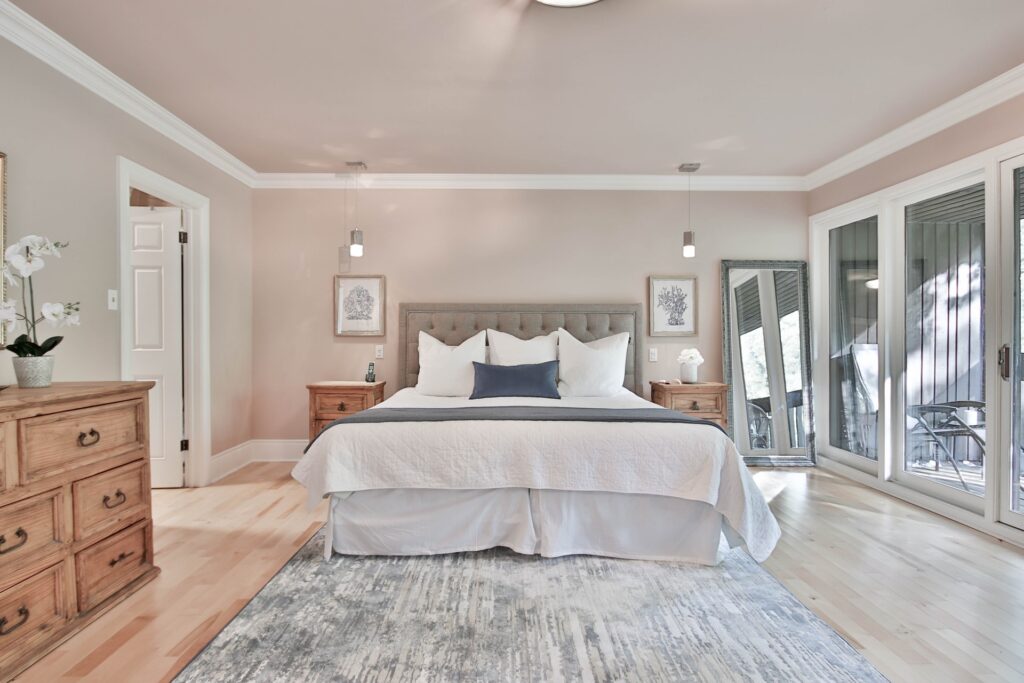 Bedroom furniture is not something you should change every year. Here, we first think of the bed in which you will sleep. We all spend a lot of time in bed – which is why the bed and mattress are important pieces of furniture. Therefore, we should take that into account if we want to achieve better quality sleep. Your bed should fit you completely. Lack of sleep will have a bad effect on your daily life too – so you might feel worn out and craving for energy. For this reason, it is very significant what kind of material your furniture is made of. Cheap materials such as plywood, MDF, and the like – will not last you long, and will not give you the same comfort as a bed made of quality wood. If you decide to put a sofa in your bedroom, pick out leather sofas from the Chesterfield Sofa Company. Leather is very durable and it becomes more aesthetically pleasing as it ages.
2. Reliable Sellers And Brands Are A Reliable Choice
When you're buying bedroom furniture, be guided by experience – both yours or someone else's. Proven brands and reliable sellers are almost always a guarantee of better quality. When buying bedroom furniture, comfort is a very important item. Therefore, it is best to try it and see if and to what extent the furniture suits you. It is NOT essential to pay a lower price and buy something that will not suit you later. Therefore, if you can, try the furniture before buying it. If you're purchasing online, make sure you buy furniture from reliable manufacturers who will allow you to return the goods if you are not satisfied with the quality. All reliable webshops like Nyfurnitureoutlets, provide you with this option as well as customer support where you can find out more about everything – from the dimensions, materials, to the terms of payment or return of purchased goods.
3. Quality Mattress Is Always More Expensive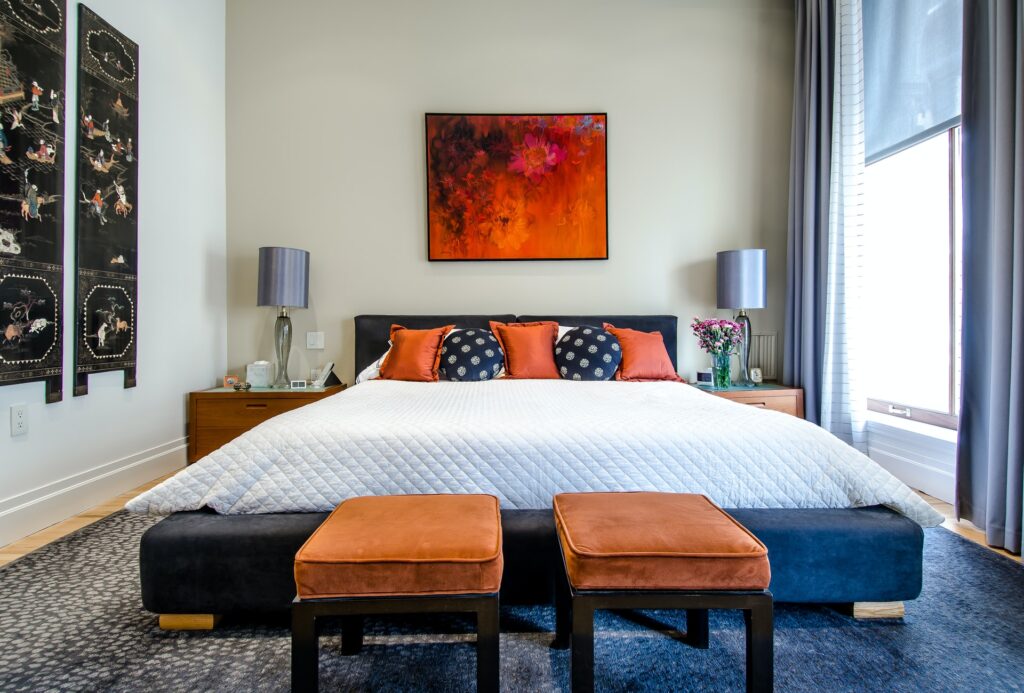 Your bed shouldn't just fit with the rest of the interior – it has a much more significant purpose. Therefore, you should choose it by the way you like to sleep. This is crucial in choosing how hard your mattress needs to be. When you choose a bed, you should follow criteria such as your sleeping habits, weight, etc. That way you'll know whether you are more comfortable with a soft, medium soft, or hard mattress. Make sure the mattress is made of high-quality material. You already know that's not always cheap, but on the other hand – nothing can replace good and quality sleep. Some of the well-known materials are latex or memory foam. Choose wisely, because they all have different features – depending on what you need. Some materials have the function of adapting to your body – or even preventing back or muscle pain. Or maybe you prefer airy mattresses? If that is the case, opt for latex because it transfers heat out of your body when you're asleep.
4. Expensive Furniture Is Generally More Durable
Since bedside tables, armchairs and mirrors are also used in the bedroom on a daily basis – then try not to buy cheap ones. Don't opt for those pieces that will easily lose color, shine – or even lighten or darken. Therefore, always look at the price, because in most cases it also speaks of quality. Try to invest as smartly as possible in better quality pieces.
5. Price And Quality Range
Determining the price-quality ratio for the item you are buying will allow you not to overpay – that is, not to give too much money for poorer quality. If you decide to spend a certain amount of money (smaller or larger) on a piece of furniture – make sure the quality is in line with that price. Of course, if you give less money, you would definitely like to get a thing of disproportionately higher quality – but what if it's the other way around? You wouldn't want that to happen to you, would you? Therefore, you must keep in mind the above indicator.
Conclusion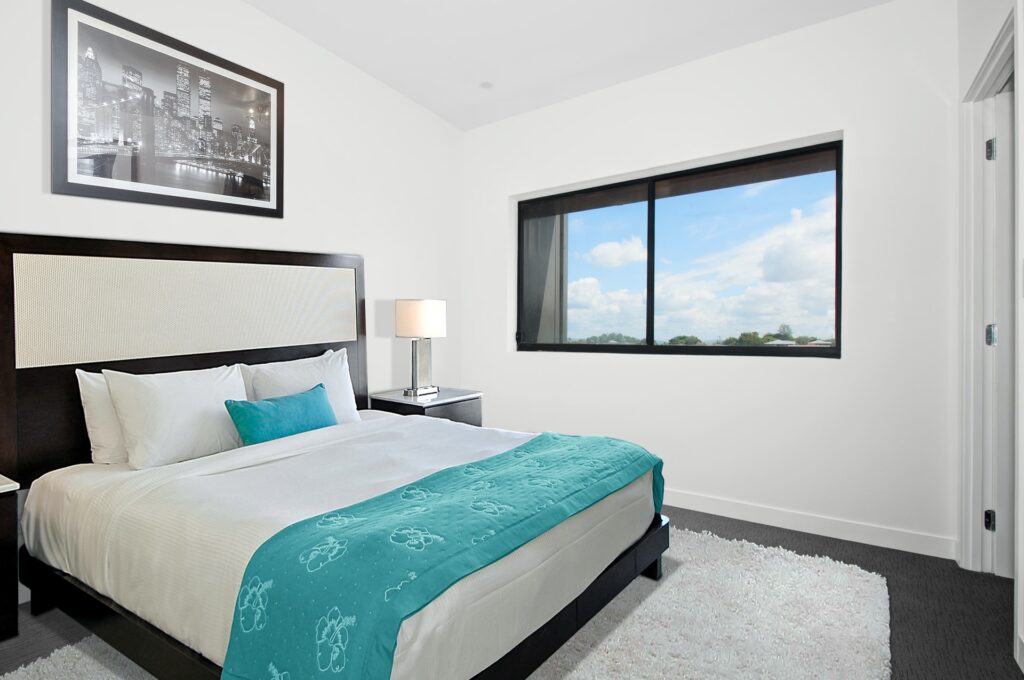 In the end, your opinion is what it counts. Don't let anyone convince you to buy something you don't like. You will use the bedroom furniture daily – and that's the reason why it should fully fit you. Choose wisely and do not hesitate to ask anything that interests you.