Traveling to exotic destinations is a dream come true for almost every person in the world, right? We know so many of them, like Maldives, Hawaii, Seychelles, etc. But there are so many of them who are still unexplored by a majority of tourists from all over the world. In some cases, you will see that exotic locations like these can be found in the parts of the world where you didn't even though it is possible. Therefore, you should conduct research and you will find them in some of the unexpected parts.
One of these can be found in India. We are talking about the Andaman Islands. For those who don't know, Andaman Islands are located on the east coast of Indian. These islands are the biggest archipelago in the Bay of Bengali. Even though some of its islands are closer to another country, Myanmar, the complete territory is a part of India. What makes this archipelago so interesting is that it consists of more than 500 islands.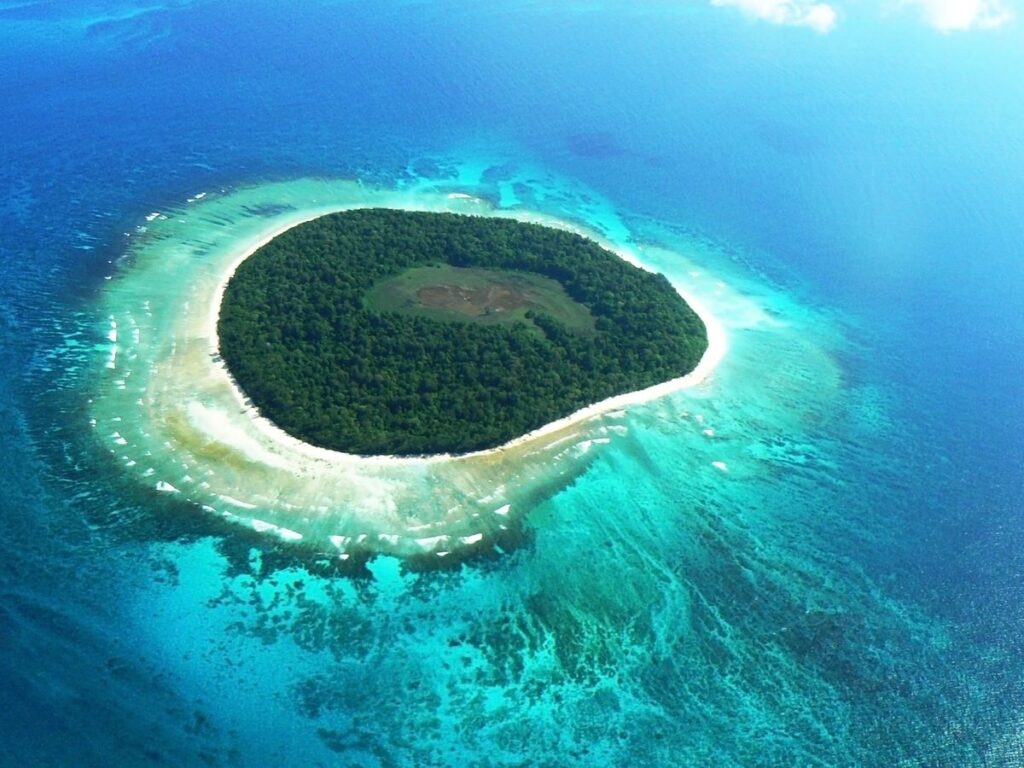 However, only around 30 of them are inhabited. Furthermore, it needs to be said that roughly 30% of the area is off-limits for tourists. The reason is that local tribes are hostile towards visitors. Sure, it sounds like an exciting place to spend a holiday, right? If you would like to book a trip to this place, be sure to take a look at thrillophillia.com. Now, we would like to talk about a couple of things you need to be aware of before you can visit this beautiful place. Buckle up, and let's go.
1. You'll Need a RAP
It is interesting to see that you are not required to have a visa to visit this place. However, you will need to obtain a Restricted Area Permit or RAP. Thankfully, you will not need to invest too much effort to obtain it. The reason is that you can acquire it at an airport, called Port Blair. What does it mean to have a RAP? It means that you will be able to stay in this location for the next 30 days. As you can presume, Indian nationals will not need any kind of papers to visit these wonderful islands.
2. A Variety of Different Languages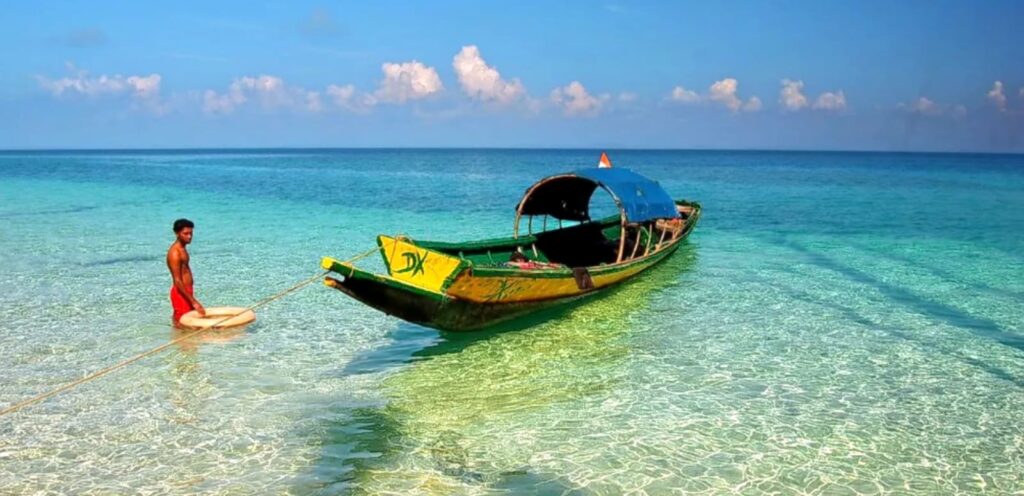 What makes this place so special is that you can find many different languages. For example, if you are an English speaker, you will have absolutely no problem communicating with locals. Among the commonest languages, you will encounter in the Andaman Islands are Tamil, Bengali, Telugu, Hindi, and of course, English. Therefore, chances are high that you will speak at least one of these languages, which means that you will not have any problem.
3. When is the Best Time to Visit?
It is important to say that this is possibly one of the hottest places you will ever visit. Therefore, you should opt for colder months. If you come from Europe or the United States, chances are that you will not be able to endure the heat. When it comes to the best time for visiting it, you should choose a month between October and May. At the same time, you will surely need to book your trip quite earlier because the Andaman Islands are crowded pretty much at all times. To avoid the unpleasantries, you should book a trip on time.
4. Non-Existent Crime Rate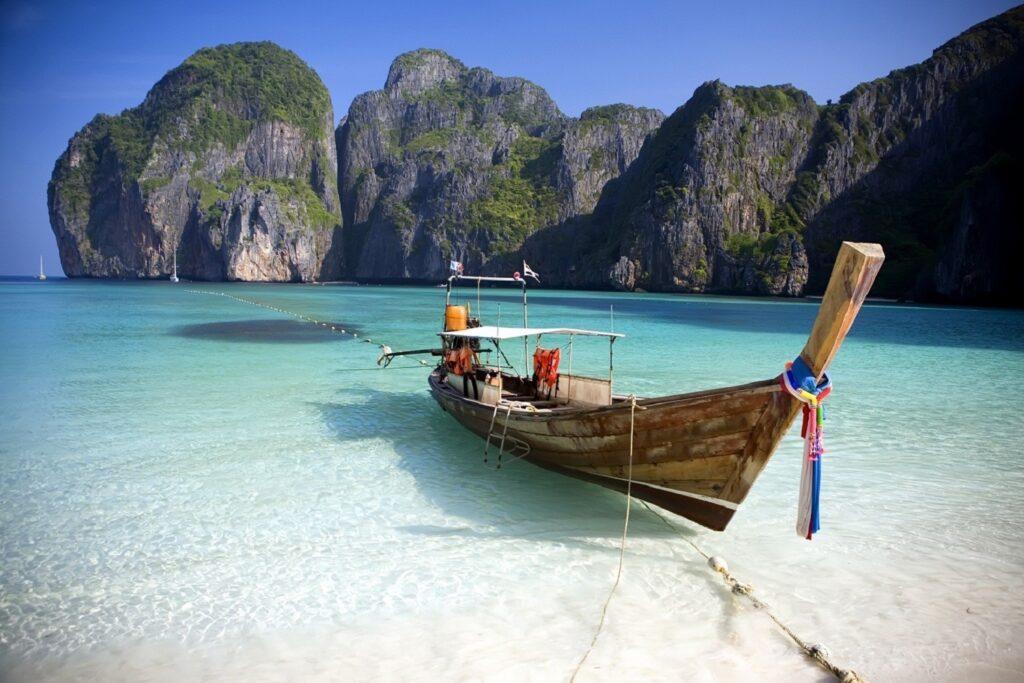 One of the most important qualities of this place is that in the Andaman Islands crime rates are almost non-existent. So, you can rest assured that you will not encounter any issues. The only thing that you will need to pay attention to is to stay away from crocodiles. The attacks on locals are pretty common. However, we can see that attacks on tourists are not as common. The last one was recorded over a decade ago. It can be said that the local government managed to come up with the highest level of security possible. So, the chances of you encountering a problem like this are at an absolute minimum.
5. Finding the Accommodation
In case you have chosen to visit the Andaman Islands during the busiest season, you will certainly see that finding the proper accommodation can be hard. The reason is that the infrastructure is limited and there are enough hotels and other kinds of accommodations for all the visitors who are interested in visiting this exceptional place. Once again, we would like to say that booking it early surely provides you with an advantage. All the hotels you will be able to book accommodation are accepting credit and debit cards. So, you will not face any problems related to payment.
6. Food and Beverage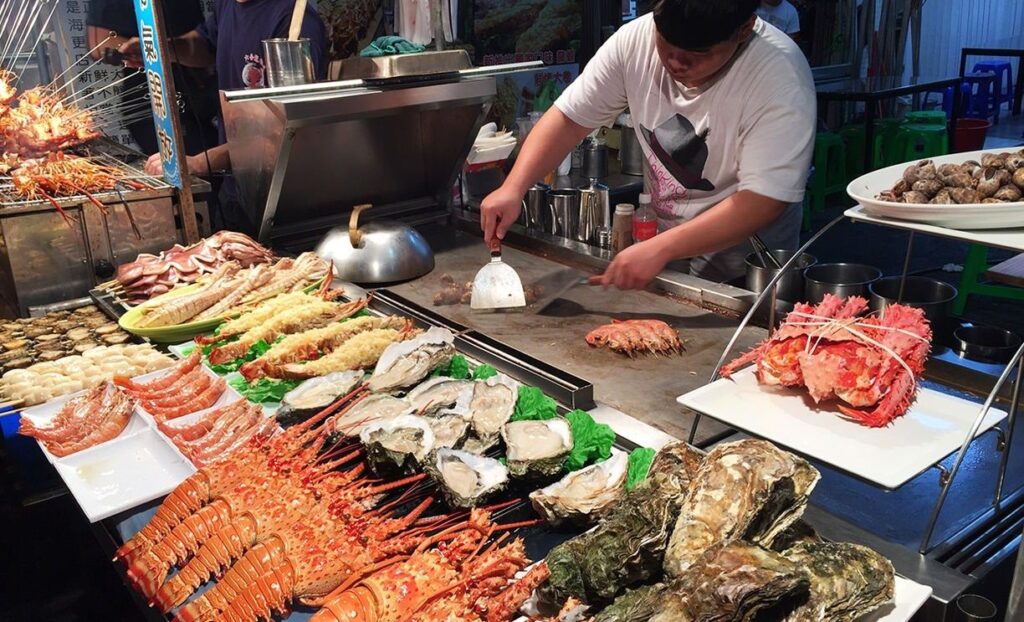 While you are on Andamans, you will be able to enjoy fresh coconuts which can be found all over the island. Plus, you will be able to try some of the local cuisines which are based on the Indian national cuisine, with a little bit of tropic touch. When it comes to alcohol, you can select from a wide array of different beers and wines from all over the world. However, you need to know that the only opportunity for you to drink a cold beer is to buy it at a local pub.
7. What Currency is Used?
Last but not least, you need to know what is currency used in the Andaman Islands. Since we are in India, you will need to exchange your money into Indian Rupee. Thankfully, there are a lot of places where you can do that. You can do it at the airport, with currency dealers, and by going to the banks. We can see that the possibilities for tourists to change their money into a local currency have been made pretty easy since there are so many people who are interested in doing so.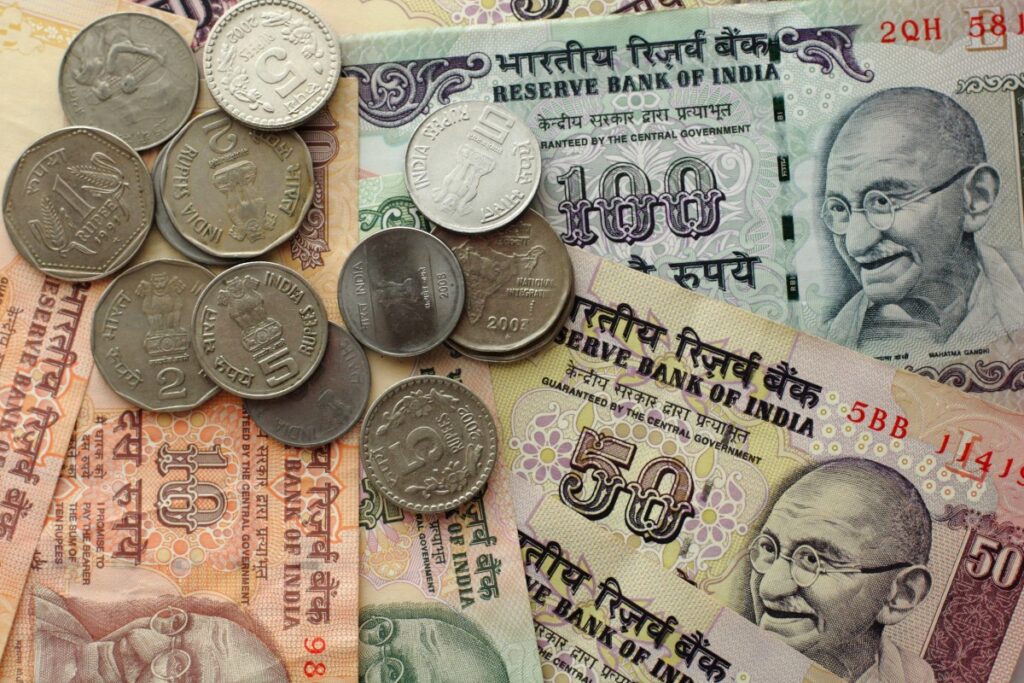 The Bottom Line
Without a doubt, the Andaman Islands got massively popular in the last couple of years. You can be sure that you will come across some of the most beautiful locations you have ever seen. Therefore, if you get the chance, you should visit this extraordinary place.
Check Also:
Effective Ways To Travel Alone Safely