China is massive. Each province is as large as some countries around the world and each of them has something to offer to the tourists. Whether it is bustling cities located near the coast, or fantastic nature as you head more into the mainland – China has it all. The rural parts, although not as rich as the cities attract a lot of tourists throughout the year and Yunnan is one of the most famous provinces.
There, people can see the roots of one of the oldest civilizations in the world, the old ways, meet amazing people and try some dishes that are traditional in the entire region of Southeast Asia.
As you prepare for your trip, there are several things that you should know. What you can see in Yunnan? How much this journey will cost? Is it safe? Can you take your baby and the whole family on the trip?
These are all the questions one may ask, so let's check it one-by-one.
Famous Yunnan Attractions
First of all, you should know one thing – one trip to Yunnan will not be enough to fully unravel this province and get a clear picture of what it looks like and see all the beauties it holds. However, we have listed several most prominent attractions:
Hani Rice Terrace
Rice Terraces are seen only in these parts of the world. China is the largest producer and exporter of rice in the world and the terraces in the southern part of the province prove it. They are massive and it comes as no surprise that they attract tourists in large numbers. This old irrigation system is still used across China because it is quite effective.
They make rice production much easier for the locals, while they are an amazing sight for tourists all around the world.
Lijiang Old Town
Another quite popular attraction is the ancient town of Lijiang. According to cielyunnan.com, it is one of the most requested tours and it would be a shame if you missed it. The old city will bring back the time, with its cobbled stone streets and old wooden buildings. The Qinghai-Tibet Plateau is where the city lies, so you will have a great view of the mountains that dwarf it.
Lake Lugu
When you move further north from Lijiang, you will find Lake Lugu, and on the banks of it are located the villages of Tibetan Yi and Mosuo minorities. There is a lot of information about this lake that we can talk about, but the only thing you should know that it looks quite gorgeous, surrounded by forest and with its clear water.
Tiger Leaping Gorge
Tiger Leaping Gorge is here for the reason. You can see the power of nature once you set foot in this place. UNESCO put it under its umbrella in 2003, as it was named the World Heritage natural site.
This is one of the deepest canyons in the world with up to 4km high. You will see one of the largest rivers in the world – the Yangtze River – as it pushes its way through the rocks.
These are some of the most popular sites in Yunnan, but there's definitely more to see there. If you have time and money, of course, make sure to check out Dali Ancient Town and its Pagodas and also Shangri-la, stationed at 3,459 meters above sea level at the plateau.
Plan Your Finances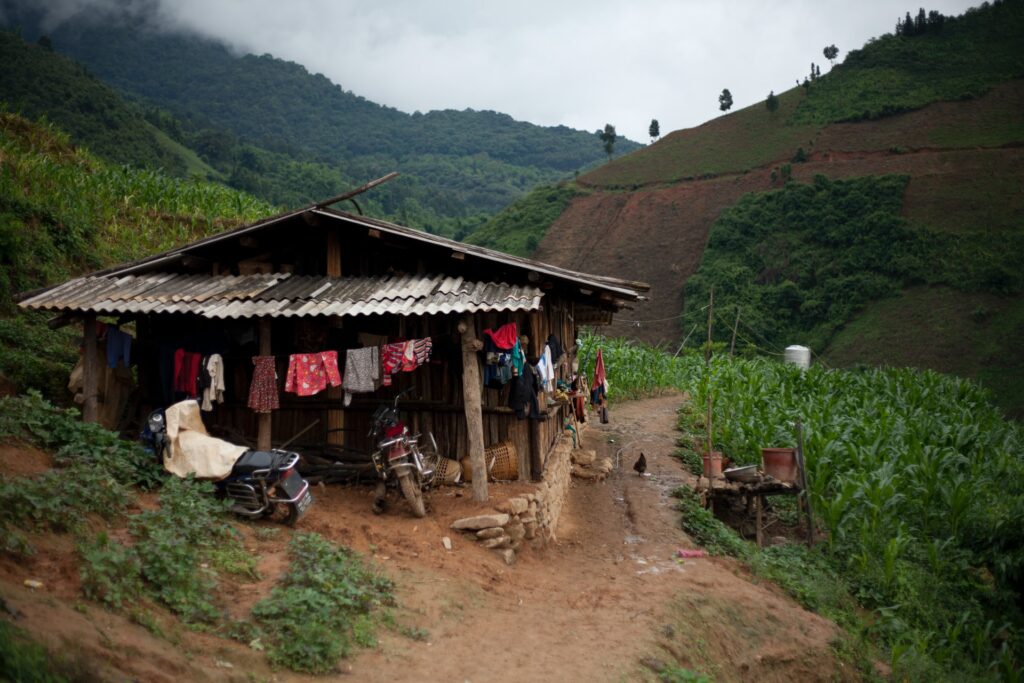 If you're coming from one of the Western countries, spending a couple of days in Yunnan, even one month will not be a burden for you. Financially, speaking, on average, you will need $1000 for one month, if you're traveling alone. Here, we are talking about some regular traveling style – where you will pay for food at restaurants, sleep in your accommodation, which isn't fancy, but it isn't too adventurous as well.
Of course, if you want to ensure luxury, you will need about $3,000 per month, per person. That still isn't as high as visiting some high-end places around the world, or the eastern parts of China, where cities raise prices.
Having said that, it also depends on what you plan to visit and how long you want to stay here. Still, you have the idea how much you will need for a certain period of time in Yunnan.
Safety Measures
Yunnan is pretty safe for travelers. Other than some regular safety measures you take for every trip, there's not much to worry about. Make sure to bring your own water, or drink only bottled water as your stomach might not get used to eating.
Some people are not used to Southeast Asian food, so don't overeat that you don't feel sick. Keep your personal belongings with you all the time, but you already know all this. You will not be in areas that are too crowded as you visit Yunnan, but keeping everything in check is important.
When's the Best Time to Travel?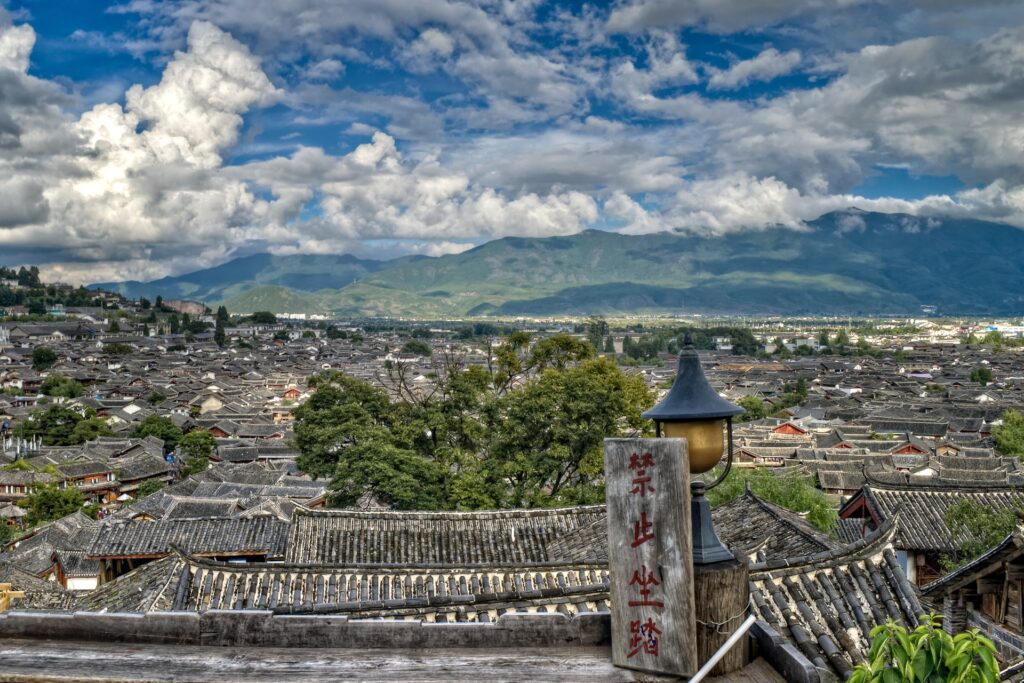 In terms of weather, you can travel all year round – the diverse terrain ensures that the winters are mild and summers cool. However, if you really want to make sure you have a pleasant journey, choose either spring or autumn. In the summer, Yunnan is hit by the rainy season and some parts of the province can suffer from heavy storms.
These only happen in some remote areas in the north of the province, but it is still better to be safe than sorry.
Conclusion
As you plan your trip to Yunnan, make sure to perform the last checks before you take off. You want to make sure you have your passport with you and that you have sorted out everything regarding your accommodation and tours. Our advice is to find some local agencies that take people on tours in this region as they know exactly what to show you. Going by yourself is also an option, but it can be a bit stressful because it is a massive province and you don't want to get lost.