You may be ready for your first trip alone. Your parents or your partner may be worrying themselves sick at the mere prospect of seeing you travel alone. They may be urging you to take someone along too. But you know you can do it, and so that should be fine.
But do you know that you could actually travel alone and be quite safe too? There are millions of people traveling around the world solo at the moment we are writing this article. It means you have no reason to fear. Talking about safe or unsafe, you may only end up enjoying the trip with a little precaution. Follow these tips, and you are going to have the best time of your life! Of course, there will be uncertainties that may still spoil the fun. But these have nothing to do with traveling solo. Here we shall guide you on ways to travel solo.
Be Mentally Prepared: You should be confident of traveling alone and without anyone for the company too. You must be able to convince yourself first, which will help you take the next big step forward.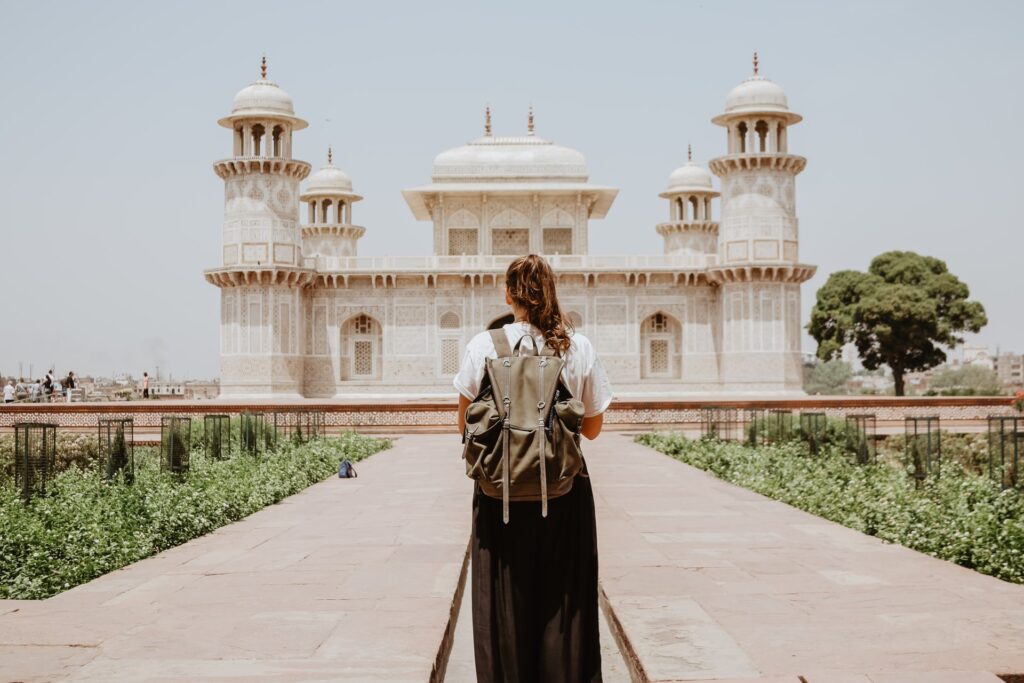 Get the Safe Route Planning: We are not talking about how you reach the new state or country. You will be boarding the flight and reaching those cities. However, while traveling in the city, you will have to remember to pick the safest transport mode. Read the online reviews, and you may find tourists urging people to take a specific mode of transport. Some may tell you to take the local bus not just because it is inexpensive or has a better reach but because it is safer—this kind of planning you may do even before leaving.
Reach the New Country or City in Daytime: The best thing to do to experience and know your surroundings well would be to arrive in broad daylight. Do not travel late out at night to a new place. It will help you observe the hotel, its surroundings, and the people who run it or even stay there. Even if you want to change the hotel room, you will have ample daylight to explore and do the same.
Look for Solo Accommodation: Many hostels exist these days, and even international tourists opt for the same. Read online reviews and see if the hostels offer safety or not. Check if the hostel provides a private locker for every traveler staying there. Some tourists find dormitories safer than private rooms. It may vary from one person to the other. Every country may have its list of do's and don't for tourists to other countries.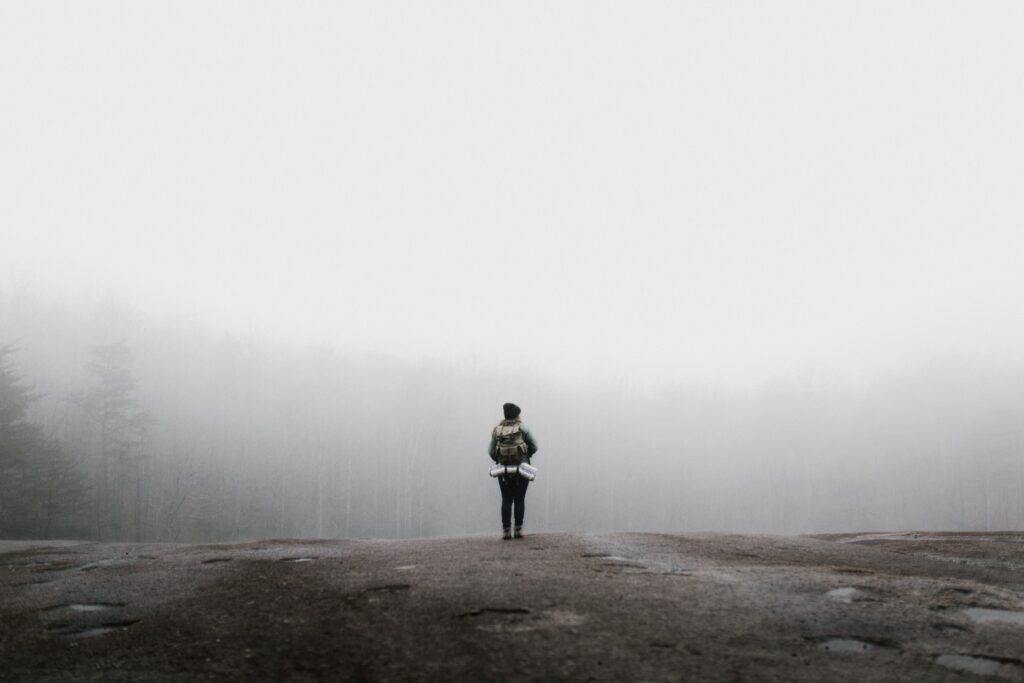 If your country's consulate also offers such a guide book read it and then take the next step. Do not merely take up accommodation because it is cheap. Look for the rooms before checking in or paying any money. The locks should be right, and there should not be any doors leading from one room to the other. If your instinct does not feel right, simply do not go for it.
Always Carry Valid ID: Do not leave your money bag unattended anywhere. Take it to the loo or the restroom wherever you go. In this money bag, keep everything from money in local currency to your passport and other ID proof. Even the phone should be in this wherever you go. Misplacing and losing this could be a big problem and so do not leave it even on the bar table or the airport lounge area. If you have to charge your phone, do not leave it unattended on the charging point.
To Trust or Not to Trust? This is a tricky question because while there are good and hospitable people around, there are rogues too. There are frauds around the world as well as genuinely honest folk. You will find every kind of review about all the places, even the best and the wealthiest countries.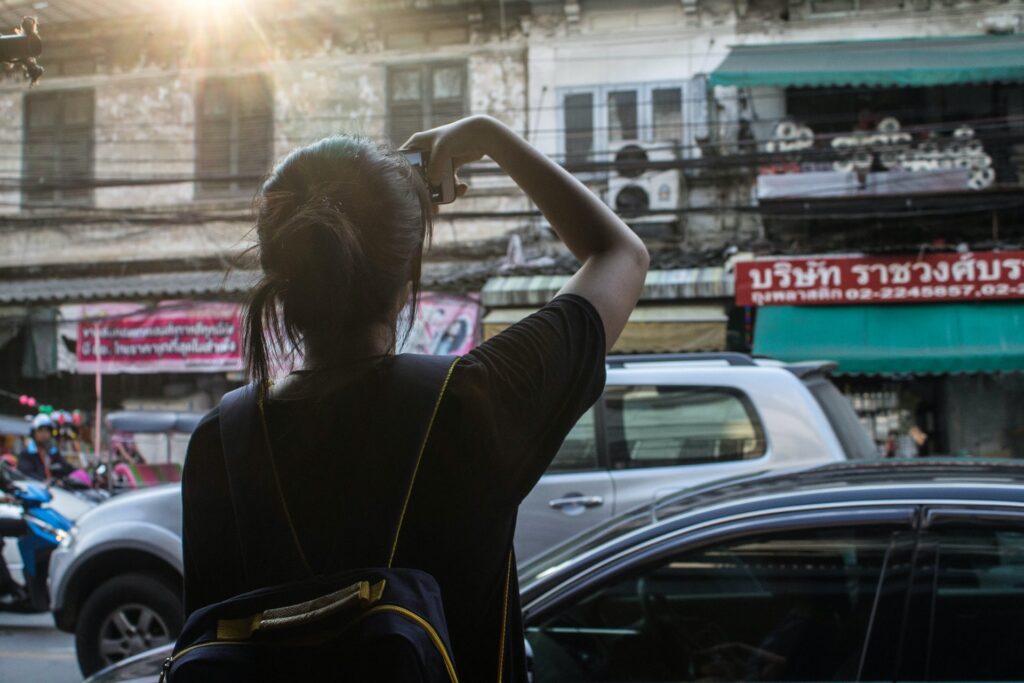 There may be bitter experiences of people even in the most unbelievably rich nations. There may be accounts of people ranting about the presence of pickpockets, dubious guides, and whatnots. But the best way to know for sure will be to go and see for yourself. Unless all the reviews are wrong, you can still take that risk. Just remain cautious. For example, if you're planning to visit Egypt, keep in mind that it is a country rich in history, culture, and natural beauty, with iconic landmarks and while there may be safety concerns in some areas, many tourists have had positive experiences in Egypt. To travel there, make sure to apply for an Egypt visa online in advance to avoid any delays or issues at the airport. Remember to always stay vigilant and follow local laws and customs.
Blend in with the Locals: Try to respect the local culture wherever you go. Every country has its own rules for dress code at certain places. Try to remain conservative unless you are visiting a place that tells you to be casual. For instance, you may need to wear traditional clothes not baring your arms and legs too much. Respect that whenever you are planning to stay there for a long time. If you find their local clothes unique, go for the same and ask any newly made friend there to help you pick one for yourself too. They would happily oblige, knowing that you are trying to respect and show your kindness to them.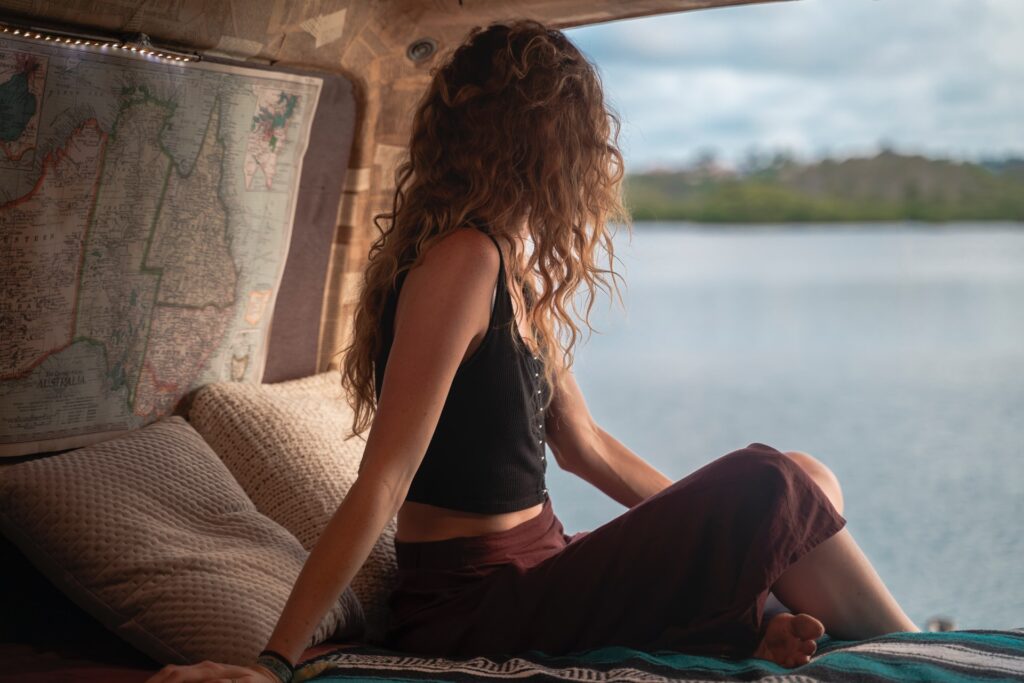 Less of Jewelry and No Attention-drawing: It is best to keep your jewelry at home when you are traveling abroad alone. Though most of the hotels have their private locker facility, you may not want to take the risk. Even restrain from flaunting your money wherever you go. Instead of betting in an open racecourse, opt for betting from NetBet sports online from your hotel room. It would allow you some privacy and even help in entertaining you.
Dine Out with Care: While many travelers take the risk of eating out from street-side shacks, many others prefer to go to fine dining. It is safe to have room service if you simply want to relax. But the best way to observe the locals would be to go to a medium-range restaurant.
These are some of the essential points to remember while traveling solo and enjoy it safely too. But take care and do not ignore the red flags if your instinct shows any.