Shopping can be stressful when you have difficulty choosing the right item. It may take you long hours just to find the best one you could get if you don't decide fast. But sometimes shopping fast is not a good idea either.
Going around the city to find a mattress may be a good idea to find the right one, but it does not ensure that you get one that suits your needs. You have to have some things to consider first. Here are tips to consider when getting one.
1. Types of Mattresses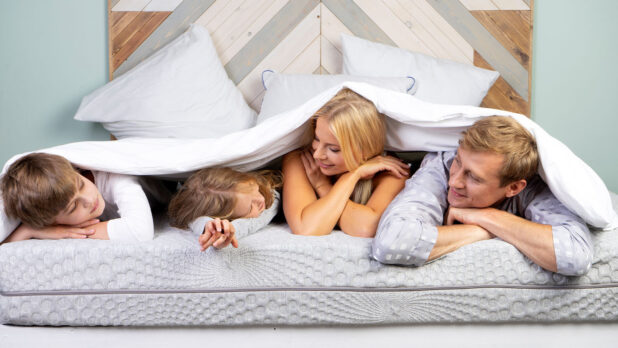 Mattresses like innerspring, memory foam, and the like have their pros and cons and are designed differently. Click Here to learn more about different mattress types you could buy online. Also stated here below are some types you'll usually find in stores.
Memory Foam Mattress
Materials used in pillows and mattresses are memory foam. A memory foam mattress is great if you want to feel surrounded by the mattress and feel supported at the same time. Not to mention, this kind of mattress is hypoallergenic and reduces the transfer of movement, so you won't be bothered if you sleep with a partner or someone else who tosses and turns during sleep.
Innerspring Mattress
From the name given to it, this mattress has a great support body system since they are constructed with steel coils or springs, giving off a bouncy feeling for sleepers who toss and turn when sleeping. The coils compress the person's body when you put weight on them.
Air Mattress
No, air mattresses will not make you fly, but this kind of mattress is one of the techiest mattresses out there. It has a built-in inflation device that the sleeper could use to adjust its firmness with a button. Other air mattresses allow you to adjust the firmness in various parts of the bed.
Futon Mattress
If you are from Japan or have been to Japan, you may have already seen a futon mattress. This is a type of traditional mattress used by the Japanese. Most of the time, these kinds of mattresses are featured in movies and anime.
A futon mattress is made up of layers of padding and is ideal for those who want a mattress that offers a good firmness level and supports the same support you could experience from a memory foam mattress. Also, this mattress is breathable, allowing you to have a cooler sleep at night.
2. Reviews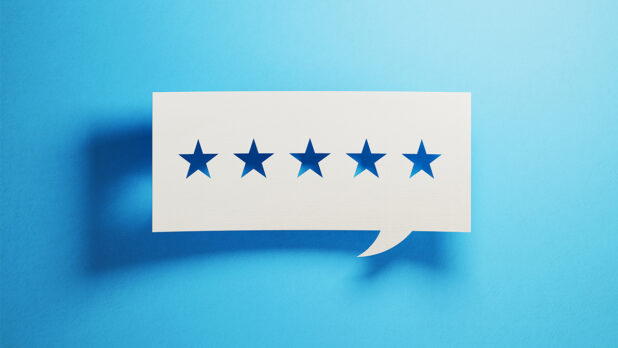 Product reviews will always give you a good share of people's experiences to help you decide better. It would be impossible for you not to find any product reviews online. These reviews posted by many experienced users will let you glimpse the same mattress issues that will bother you, or it has some great features great for the type of sleeper you are.
But always keep in mind that not all reviews are accurate, too, but most of them are reliable. Another great way to get to know more about a product is to ask. Ask the salesperson who's assisting you in the shop.
You could also ask your trusted friends and family members how their home mattresses helped them in their sleep, and they would recommend it. These people are reliable and have the right knowledge and experience worthy of trusting in buying a new mattress.
3. Size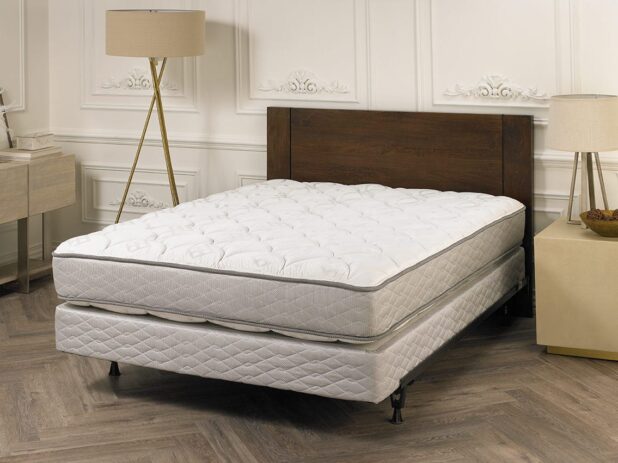 Do not get a mattress that's too small for you to fit. Also, do not get too big. Chances are, when you get a smaller bed that could not accommodate all probable sleepers, someone will have to sacrifice and sleep on the couch or somewhere else. On the contrary, a too-big bed could also give you problems in fitting them into your room. You can't just break your walls to make some space for the mattress, right? Considering the number of sleepers on the bed can help you identify the appropriate size that you need.
4. Materials Used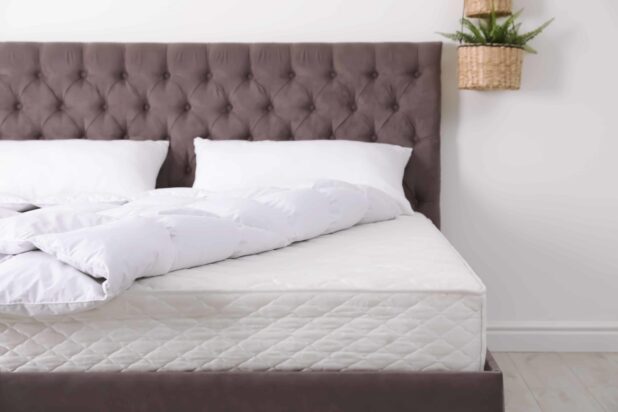 Various materials are used per mattress type to ensure that each item could offer their sleepers a comfortable sleep at night. These materials go through a detailed manufacturing process and ensure that the items shown in public are ready to be sold. Thus, always go for mattresses whose materials are comfortable for you to sleep on.
High-quality materials don't always equate to having better sleep quality. Sometimes you could find cheaper mattresses with average quality materials, but it already makes you feel good when lying on them.
Also, some mattresses come with materials made of organic kinds of cotton, wool, and the like for environmentally concerned buyers. These materials are safe and are made naturally. Although they may be good for the environment we live in, their lifespan is not expected to be longer compared to other synthetic materials and may be compressed or hardened up in the long run.
5. Take Your Time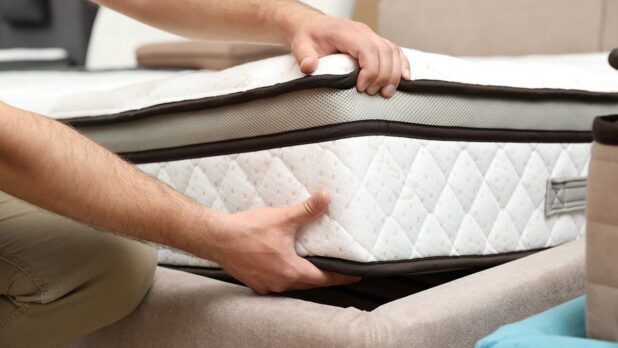 Do not rush. There are various other types and styles you could only find if you search from various stores. Once you see something that best matches your sleeping style, take time to think and assess whether it is worth paying for.
Allow yourself to think to weigh your options. Read all the product details to know more about them, and if there are any questions in your mind that pop up, never hesitates to ask them.
6. Shop Online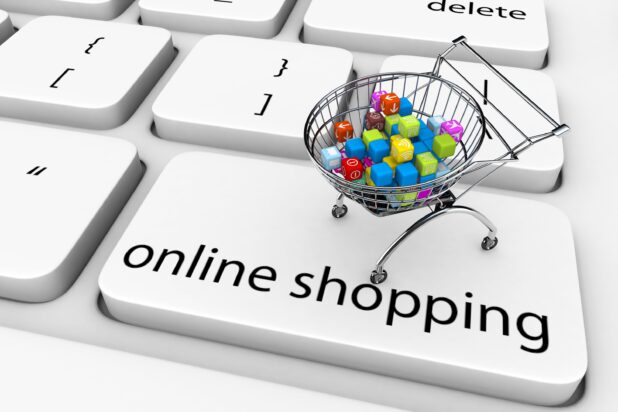 Shopping in physical stores do have their perks. You get to see the item in person and get to try if the mattress feels good for you. But, with the sudden changes the world has faced due to the virus covid-19, most people do not want to go outdoors and roam around.
Thankfully, you could now consider online shopping for your mattress and help minimize the traffic and lessen the transmission of the virus. Online shopping could give you lots of benefits too, like free delivery or vouchers you could enjoy, especially if you're a first-time online shopper.
Takeaway
Sleep is very important, so you must get the right one for your lifestyle and body type. Thus, referring to the tips above might help prioritize your sleeping needs, help you be a better shopper, and save you money too!