Online shopping is the best of both worlds. While staying in the comfort of your own space, you get to shop in the easiest ways. The prospect of online shopping has opened doors to a wide range of opportunities for both the customer and the retailer.
But with the idea of online shopping comes the greater risks of falling prey to scams. Online shopping can be quite complicated if you don't proceed with caution.
Here are 10 things you should avoid while purchasing online to get the best shopping experience.
1. Using Primary Email Account
While purchasing items online, providing an email account id is necessary. Automatically, we mention the email id that we often use, the one that includes our personal details. The risk that accompanies while mentioning your primary account is huge.
From bank details to passwords, our primary account holds all our important details worth protecting. In today's world, hacking into an email account is child's play for professionals. Keeping that in mind, providing your backup email id is the better alternative.
You can also purchase an identity theft insurance cover instead. This will make sure to provide cover even if it goes south.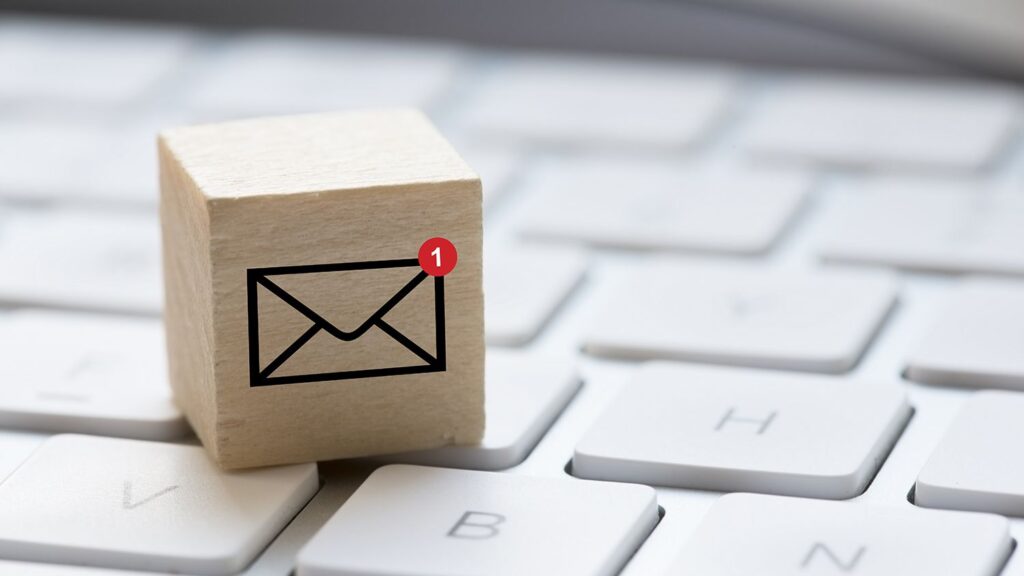 2. Using Unfamiliar Sites
Figuring out the genuineness of a website is near to impossible. However, there are small hints like an unusual web address or numerous pop-up windows that can be noticed once you access shady sites. Leaving such sites and moving on to familiar ones would be safer.
Try to stick to the order of search results that pop up. Do not move on to unfamiliar sites just in search of coupons or offers. Moving past the first 4 or 5 online shopping pages, the results can be rigged and the sites won't be as trustworthy as the previous ones. Therefore, shopping from a trusted, reputed site is safer.
3. Visiting Sites Without the Lock Icon
While shopping online or just browsing the internet, you must have noticed that most pages have the lock icon on the left side of the URL. This is the secure sockets layer that focuses on placing an encrypted link between the client and user.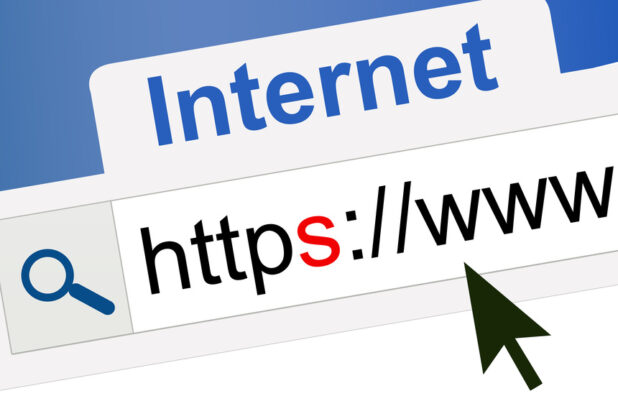 This is an indication that the page is secure and that your information provided on the page stays confidential. An SSL protected site's URL starts with HTTPS and not just HTTP.
While searching for shopping sites, do not make purchases from sites without this icon as your personal information can be at risk.
4. Clicking on Random Hyperlinks
Receiving emails from retailers that you frequently shop from is normal. However, if you receive an email from shopping sites asking for follow-up of financial information after purchasing products online, make sure to not do as told in it.
There may be emails asking you to visit a particular site claiming it to be a part of the transaction. Avoid clicking the hyperlinks provided in the email. The chances of them being scam sites are high. If you wish to visit the site, type the web address into your browser instead of being redirected to it.
5. Trusting Discounts Blindly
A good percentage on the discount tag of the product is enough for us to finalize our decision while shopping online. Many of the shopping websites give discounts that would be equal to the actual retail price of the product. Before purchasing a product with a discount, make sure to research the product's original price.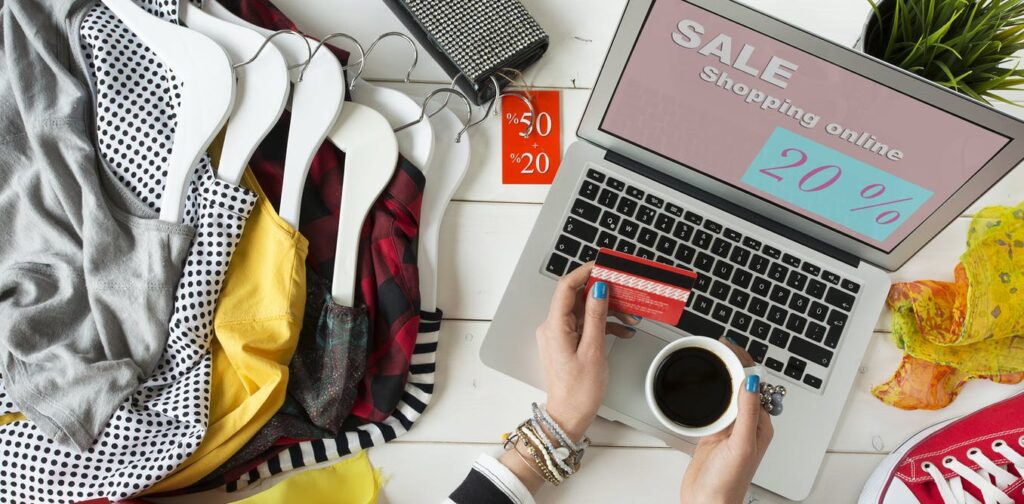 Be sure of the profit listed in sites before you purchase from them. Several websites that compare the prices of products are available online. Use coupons from genuine websites while shopping.
Visit https://www.grabatt.de/shop/emma-matratze/ which provides profitable discounts and offers for Emma Matratze products.
6. Taking Passwords Lightly
Passwords are basically the invisible barriers between a scammer and your personal information. While shopping online, the risk of your account being hacked is higher than we'd like to believe.
Do not keep the same password forever. Renewing it once in a while is an important issue that not many people are ready to admit. Creating a password related to your personal life or details is not a wise decision.
It is always better to choose a password that includes numbers, symbols, uppercase and lowercase letters to decrease the chances of it being hacked. The use of a password manager is encouraged to create untraceable passwords.
7. Accessing Public Networks
There might be times when online shopping has to be moved to the confines of public Wi-Fi. While in a cafe, or other such public places, using the public network or public hotspot can be a risk if you're not familiar with the network.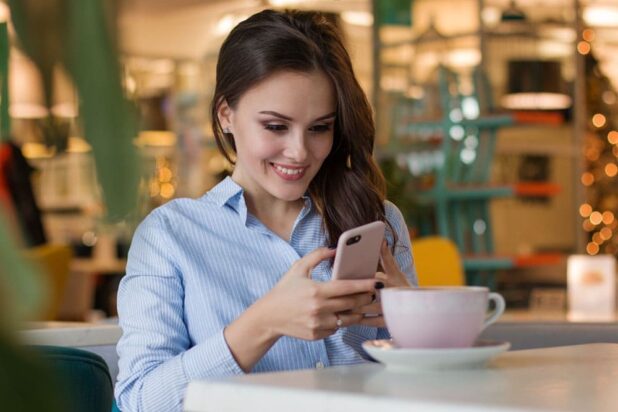 If the shop or the hotel provides Wi-Fi, make sure to choose that instead of the unknown open hotspots or networks. Such open Wi-Fi connections can be easily traced and can be used to hack into your accounts. It would be better to use a Virtual Private Network. The use of public networks while dealing with online financial transactions is discouraged as these networks may be compromised and there's no way of knowing it beforehand.
8. Using Debit Cards
Online shopping requests you to make payments from either a credit card or debit card. Refrain from using debit cards for online shopping. The reason you should stick to credit cards for this is that once your debit card information gets leaked, scammers have clear access to your bank accounts.
If a site asks for money via a different method, make sure to leave the site. In case something goes wrong with the credit card payment you can easily notify the bank and take action. While shopping, make sure to pay the amount only after a thorough inspection of the charges.
9. Giving In To The Demand For Extra Information
In online shopping, sharing particular information to the shopping site for the purchase is necessary. However, the information demanded from the clients is pretty standard for almost all the shopping websites. In case you are asked to fill in personal information including social security numbers or bank account details, it is clearly a red flag.
The best way to be sure is by going through the site's security policy to get a better idea about how your information will be used. Make sure to choose sites that guarantee the safety of your personal information.
10. Skipping the Shipment and Return Policies
Most of the shopping sites claim that they charge no money for shipping. Instead, they put up additional charges like transit insurance or convenience amounts that buyers don't pay much attention to.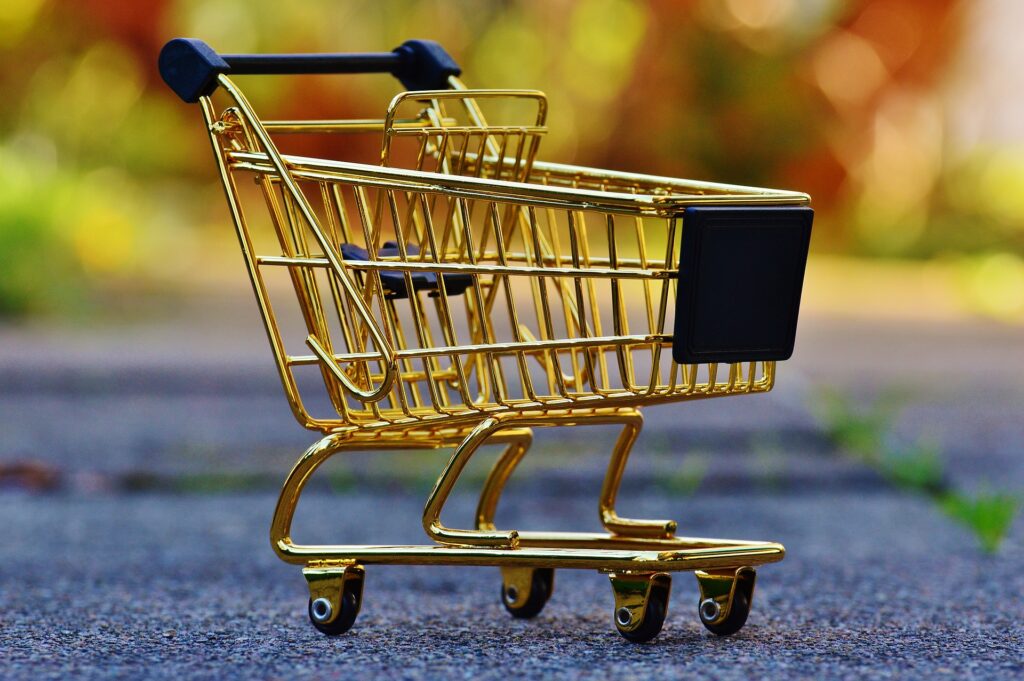 Before you pay for the product, be thorough with the shipping policy of your product in order to avoid additional charges. Also, search whether the product is non-refundable or not prior to purchasing. Choose sites that allow you to try them before paying. Steer clear of sites that ask for a restocking charge upon returning a product.
Conclusion
Once you get the hang of shopping online while keeping these tips in mind, you will realize that it is indeed the best way to shop. While shopping, make sure to visit sites with the highest quality products, affordable prices, and admirable services, to have a better shopping experience.