Travelers these days prefer to stay in static caravans. It is like a holiday home for travelers, where they can visit whenever they want and enjoy their vacation. Caravan parks are now the most fabulous places to visit, and a static caravan allows you to stay there for as long as you want.
So, are you looking for a place to stay in your preferred tourist destination? Then there are the stunning static caravans for sale on NACO. But, before you decide on a static caravan to buy, there are a few things you should think about:
1. Look for financing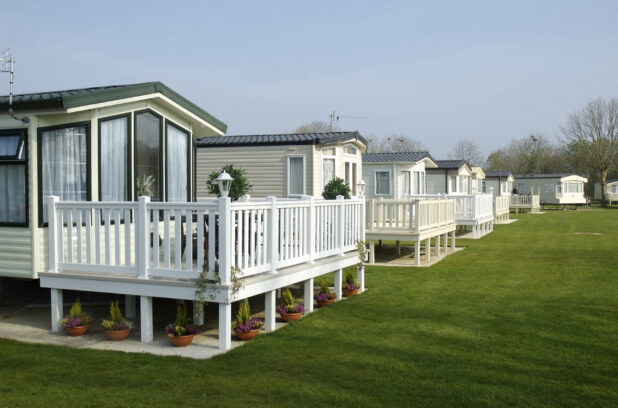 The cost of acquiring the static caravan is the first concern for everyone. You can now purchase a static caravan via various attractive loan offers from major dealerships, holiday parks, and organizations. However, it would help if you always used financial comparison since you can secure a loan from a bank at a cheaper interest rate to finance your purchase. Many caravan dealers will be able to provide you with reasonable rates that stack up well, and the leading holiday park companies often have their finance packages built exclusively for caravan purchases with bonuses.
2. Budget
Decide on your budget after you've determined your funding source. A budget must fit within the income and lifestyle of the static caravan homeowner. When planning your budget, keep in mind that there are annual costs of owning the static caravan on a holiday park, such as site fees, power costs, insurance, and water rates. Subject to the terms and conditions, you also might want to counterbalance some of these costs by subletting the caravan to raise income. Subletting your holiday home during the weeks when you are unlikely to use it can make a substantial revenue that you can use to pay for the expenses and even the cost of the caravan. When you have all of the necessary information, create a budget that is within your financial means, and always make sure you are fully insured.
3. Size and layout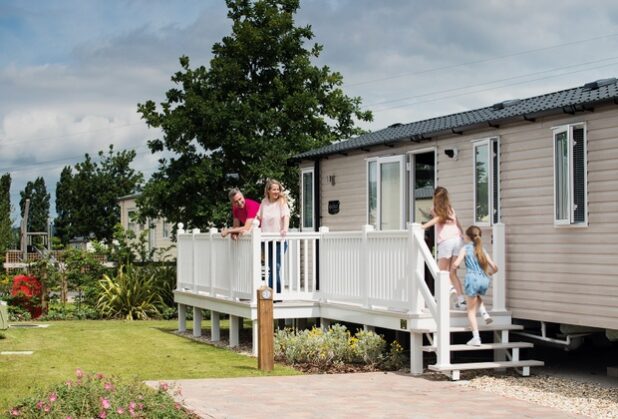 Your budget and the number of individuals staying in the property are important considerations when selecting a vacation rental. Of course, the price is related to the size of the house – so-called 'double' units are much broader than 'single' units. As you may assume, the price is likewise related to the level of luxury. As a result, while selecting a vacation house, the number of rooms is essential.
If you expect to have a large number of relatives or friends visiting frequently, consider purchasing a three-bedroom unit. Some vacation homes are equipped with sofa beds in the living room, allowing you to accommodate additional guests on an as-needed basis. The layout of the building is the next aspect to examine. The majority of vacation rentals offer open-concept floor plans, and on the other hand, some have a more open floor layout than others. In some homes, the kitchen is virtually a distinct entity that integrates with the living room, allowing the person who is cooking to participate in discussions while still cooking. Consider if you want a coffee bar; many high-end vacation homes include this feature, and it serves as a focal point for coffee-related socializing throughout the day.
Some vacation houses feature just a toilet and a sink in the main bedroom, while others offer a shower as well. These are considerations to ponder while deciding what is best for your family. Also, take into consideration the quantity of storage space available. The more time you want to spend in your vacation home, the more storage space you will need to accommodate your needs. Take note of the widths of the wardrobes and the number of drawers. Walking-in closets and dressing rooms are available in bigger caravans. There is such a wide variety of layout options available that selecting something that meets your needs is relatively simple.
4. The Location
There's no denying that the location of your vacation caravan is critical to your ability to enjoy it to its fullest. You are acquiring a vacation home in an area where you want to enjoy top-notch vacations year after year, so select a location that you are passionate about. Another consideration is the distance between the site and your residence. When it comes to how much of a difference this makes, it depends on how you want to use your caravan; if you prefer frequent weekend vacations to biannual, multi-week holidays, renting a caravan that is just two or three hours away from your house is your best choice.
If you want to go away for long periods at a time, you will have more flexibility in terms of where you may park your vacation trailer than if you plan to go away for a shorter period every year. If, on the other hand, you want to make your vacation caravan available to family and friends as well, this may have an impact on your choice of site. After you've determined a general region, it's essential to consider what the surrounding area has to offer. Things like tourist attractions and outdoor activities are all aspects that might make one vacation destination more appealing than another.
5. Age of the static caravan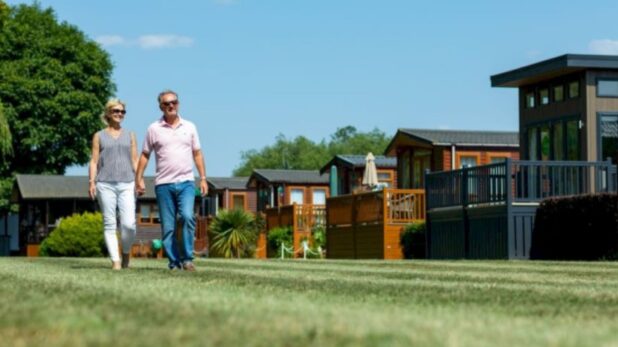 The amount of years you are permitted to maintain a holiday caravan in a park varies from park to park. Some parks allow you to retain your vacation home for up to 20 years; others allow you to keep it even longer if you maintain it in excellent shape. On the other hand, some recommend replacing the caravan after ten years; others, after 15. Very plainly, the goal behind all of the vacation houses on a park being relatively new is to keep the park looking as beautiful as possible. The licensing agreement for using a pitch specifies the length of time you can maintain your vacation home on the park property.
6. Insurance
Insurance, like any other large purchase, is essential. Indeed, park operators need you to present evidence of continuous insurance for your vacation home yearly. Our recommendation is to seek out a professional insurance provider knowledgeable about vacation homes that provide specially customized plans to your requirements.
Conclusion
Lastly, discuss your demands with the management or owners of the vacation park and recognize what the park owners will accept and desire in return; it is a two-way street that must be maintained in the long run!