Aruba has everything that you have been searching for in a destination that serves as the perfect getaway place for you. There is no way that one can escape from the beauty that is in store for you in the paradise island. If you are a lover of scenic beaches and natural beauty, there is nothing better than visiting Aruba.
Tourists get very little time when they visit Aruba, but there are unlimited attractions in Aruba. The perfect weather of Aruba serves as the best escape from the cold, harsh winters that some people have to bear in their home country. For them, they would never want to leave Aruba as it is mostly always sunny here. Leave out all your worries when you are vacationing on the One Happy Island.
Now that you have decided upon the best location to spend your vacation, you have to start planning for your trip so that it becomes one of the most memorable trips you have ever had. We guarantee that after you have prepared well for your journey, you will be stress-free, and you will make the most of your precious time in Aruba. Therefore, here are the best tips that will help you prepare for your trip to Aruba.
1. Right Packing for the Trip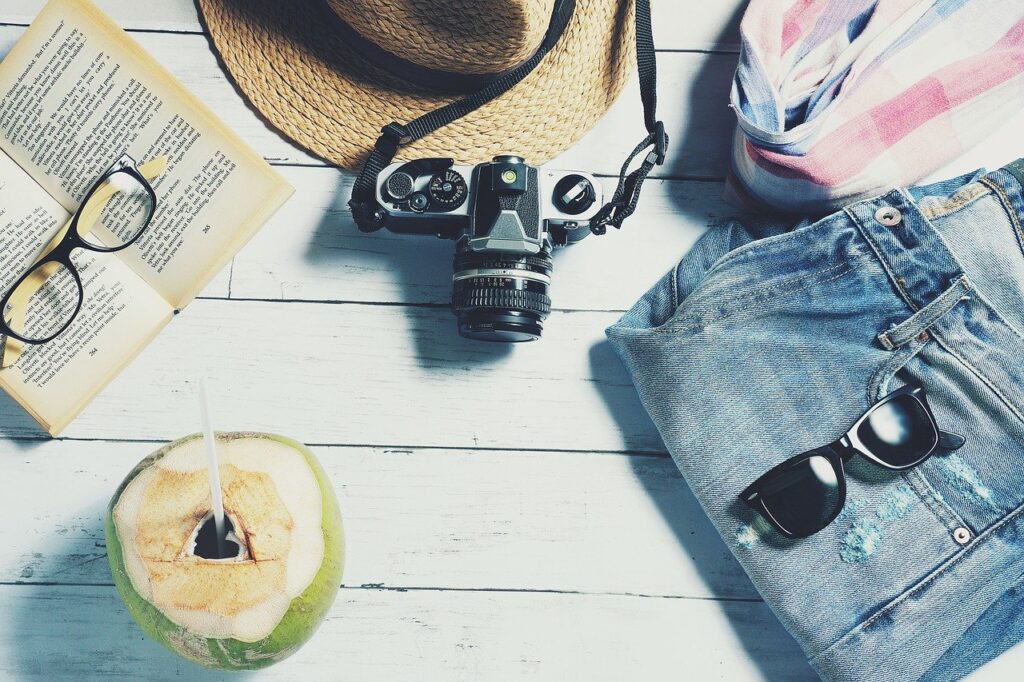 Packing is the most important and exciting part of preparing for your trip, as this part of a vacation is where you are anticipating your destination. Girls love packing, and in most cases, girls do overpack because all they want is to take their best dresses to their vacation destination. When you are packing for Aruba, you must make sure that you are packing according to a beach vacation. The weather in Aruba is always warm and sunny. So, make sure that you keep all your formal clothes away. It would be best if you packed the essential things: light wear summer clothes, beachwear, swimwear, extra pair of clothing, towels, day & night dresses, accessories, umbrella, and miscellaneous clothes. Also, make sure that you pack your chargers, power adapters, power banks, and socket converter.
2. Prepare for the Scorching Heat
While you are preparing for your trip to Aruba, make sure that you are also preparing yourself for the sun's harmful rays that might give you severe sunburns if you don't wear sunscreen. In Aruba, at regular intervals, make sure that you protect your skin from the harmful rays by reapplying sunscreen after some time. Also, make sure that you pack sunscreen with you, but you can also buy the local Aloe vera sunscreen, which is also coral reef safe and is water-resistant.
3. Be Money Wise During your Trip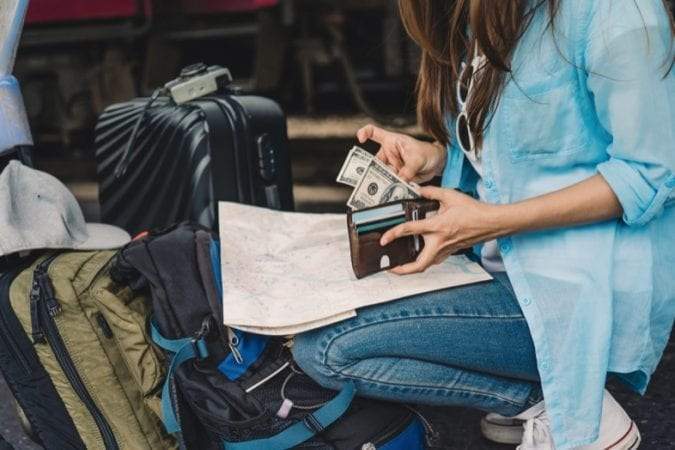 Be prepared moneywise for your trip to Aruba as you might require both cash and debit/credit cards. Although the currency of Aruba is Aruba Florin, US Dollars are widely accepted throughout Aruba, so if you are traveling from the US, you don't have to get your money exchanged. Also, a plus point for travelers coming from the US is that they can withdraw US dollars right from the ATMs in Aruba. Isn't that convenient? Don't make the mistake of not carrying enough cash as you might require it on the island, and the remaining money you must keep as emergency money.
4. Drinking Water in Aruba
The best part about preparing for your trip to Aruba is that you don't have to worry about the drinking water, which might suit you or not because Aruba has the cleanest water. You can even drink the tap water there, so you won't have to spend anything every time you are thirsty. All you have to do is to refill your water bottle, and you are done. The water is so clean and amazing that you will love the taste of it. When you are roaming on the island, you must always keep a water bottle with you so that you never get dehydrated.
5. Read About Aruba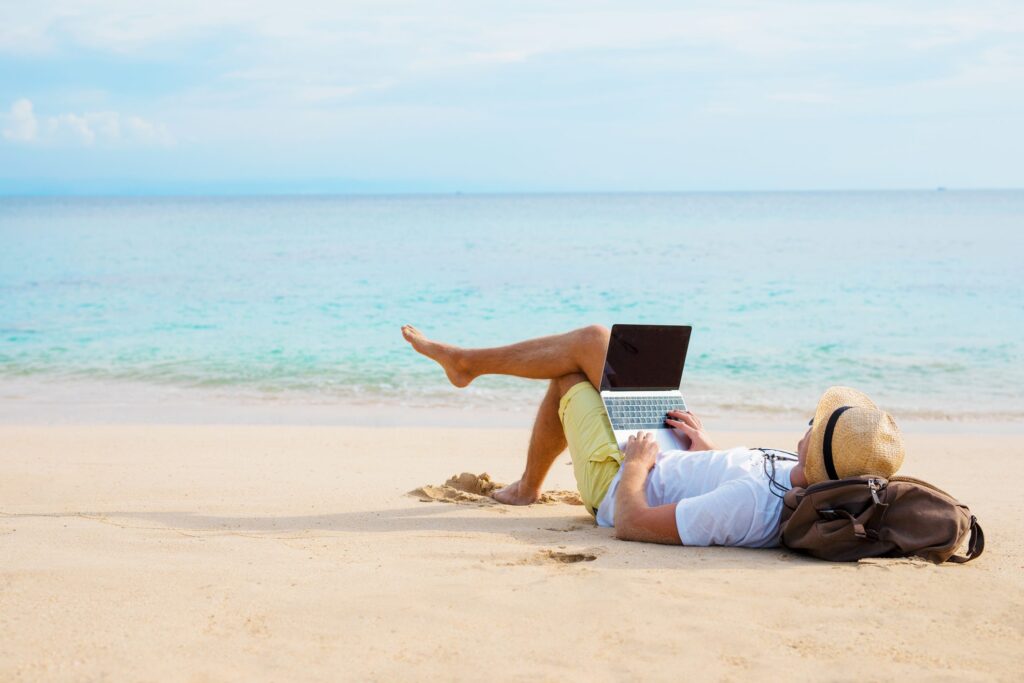 You can spend your free time before the trip reading about Aruba to get to know the different things about the place you are going to visit. It is really important that you should not be unaware of your destination or else if you will ultimately be surprised when you land. The island life in Aruba is very different from city life, so be prepared to adapt to a new life for a few days. At the time of your trip, you should be relaxed and open to go with how things come your way. All that you must do is to enjoy your special vacation days to the fullest.
6. Emergency Contact Numbers
Note down all the emergency numbers of Aruba. Although you might find this to be unnecessary, emergencies can occur even when you are on vacation. You have to be aware of your surroundings so that no mishappening happens to you. Have all the emergency numbers handy. Also, an amazing thing about Aruba is that the crime rate on the island is very low, but it is advised to the travelers to take all the precautions to be safe.
7. Book Accommodation in Advance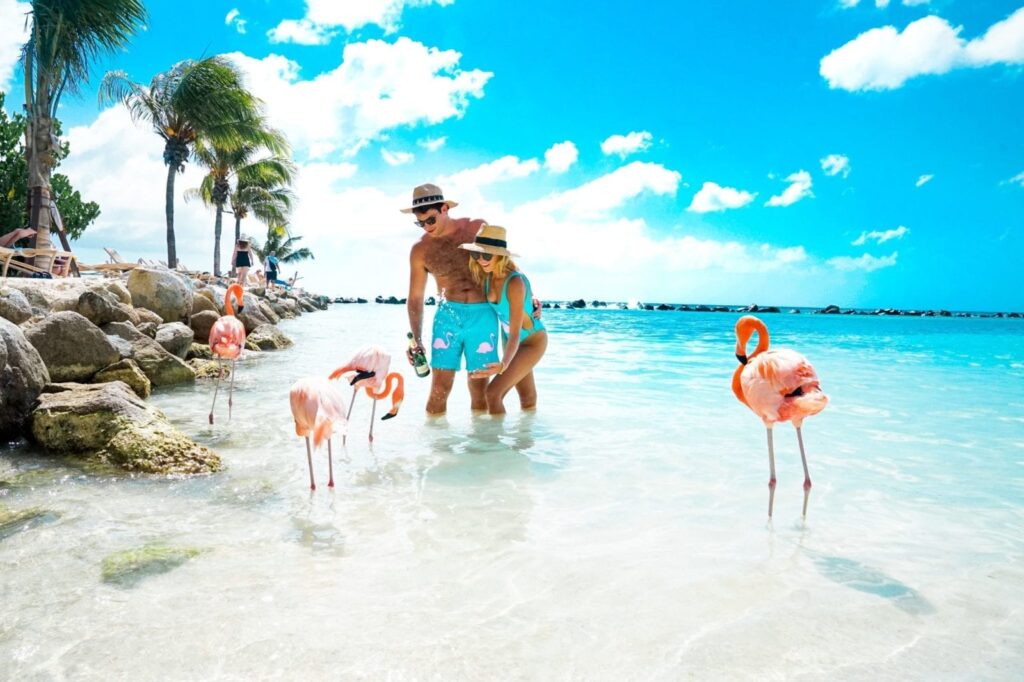 Ensure that you have booked your accommodation in advance when you are preparing for your trip. The Aruba Vacation Rentals at www.VacationAruba.com will definitely fit your accommodation requirement. You will find the top-notch Aruba vacation rentals on the island that will take your heart away. Most of the Aruba vacation rental has the best amenities and offers a comfortable stay to the guests. It will be a grave mistake not booking your accommodation in advance for your trip to Aruba because, in the high season time, there are total chances that you will not get last-minute compromise as most of the hotels are fully packed. Vacation rental in Aruba is the best bet for your vacation if you are looking for budget accommodations.
We hope you would have loved the tips that we have given to prepare for your upcoming trip to Aruba. Preparing for a trip is essential as only if you prepare well will you get a seamless vacation experience.
Be prepared to enter paradise, where you will get full white sand beaches, warm weather, clear water, and amazing marine life. You will be surprised by the fantastic things that are there in Aruba. There is plenty of things which you can do, and you must always try something new on the Caribbean Island of Aruba.
Read Also:
9 Effective Ways to Travel Alone Safely