Bathroom remodeling is a must while renovating your house. It is vital to check the functioning of components like water pipes, taps, faucets, toilets, bathtubs, etc. Plumbing is essential for repairing and maintaining bathroom equipment. You can add stylish bathing room accessories to your remodeled house.
You must make certain plumbing improvements and make your bathing space look perfect. You cannot repeatedly invest money in a bathroom renovation. Therefore, you must remodel every element of the room to save unnecessary expenses.
You can schedule plumbing services for the bathroom remodels. Without any hassle, all your work will be done by the professionals. This guide will help you know some crucial plumbing tips for renovating your bathing room. Your investment worth will depend on how wisely you remodel your bathroom.
1. Toilet Tank Placement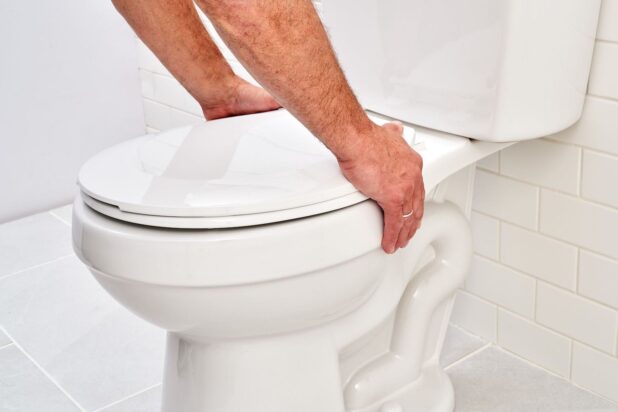 The toilet tank can be placed outside or hidden, depending on your preference. Nowadays, the hidden tank is in trend, and you can follow the same while renovating your bathing room. You can purchase a new toilet tank with a hidden drainage system.
All you can see is the push button from where you can flush water. The entire setup hides behind the wall tiles, and nothing is visible outside. All the pipes will also go inside the tile, making your bathroom spacious. You must plan how to place the furnishings and make your bathroom look bigger, more stylish, and better.
2. Selecting the Drain Size
Generally, the drain pipe size is 1.5 inches in old houses. It gets blocked or clogged with time due to debris, hair, and dirt accumulation. After some time, the size gets smaller, and it becomes 1 inch or less than that. When you revamp your bathing room, you can change the drainage pipe size from 2-2.5 inches.
The installation cost is nominal; you can also clean it thoroughly to avoid clogging. It can last many years as there are fewer chances of severe blockage. But call the plumbing expert for regular maintenance and proper drainage pipe cleaning.
3. Change All the Faucets and Fittings
While remodeling a bathroom, you must replace all the old faucets, taps, and fittings with new ones. You can explore a variety of stylish bathing room accessories in online and offline stores and invest money in them. Changing the fittings according to the instructions mentioned in the packaging is quite simple.
Ensure you confirm all the components are included in the packaging and have all the necessary plumbing tools. You can do this job yourself or call an expert to do it professionally. New bathroom accessories will look and perform better. Take good care of the fittings initially to avoid rust or water damage.
4. Repair Broken or Damaged Plumbing Components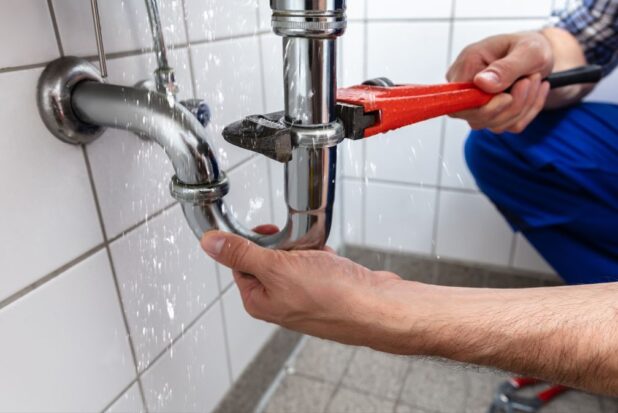 Water leakage symbolizes damage to pipes, faucets, or other plumbing components. While revamping your bathroom, checking whether all the components function well is mandatory. In the case of water leakage, you must repair or replace the plumbing equipment.
If you ignore the water leakage, the issue will become massive with time, and you will need to spend many dollars on its repair. Regular maintenance can also avoid such a situation. No broken or damaged plumbing part should exist in your renovated bathroom.
5. Install Low Water Flow Shower Head
If you have decided to remodel your bathing room, you should also focus on saving water. When you take a shower, gallons of water are wasted. You must contribute to the environment and do something to save water. You can start by stopping wasting water, and installing a shower water head with low water flow is possible.
Even if you take long showers, you will not waste enough water. These shower heads are inexpensive, and anyone can afford them. Due to lack of pressure, it reduces the water flow. It is a perfect way to save gallons of water every year. Simultaneously, you can reduce your electricity bills.
6. Create a Storage Space
You require separate storage space in your bathing space to keep towels, toiletries, and other necessary stuff. It is challenging to create storage space in small bathing rooms. You can hide all the pipes, unnecessary faucets, drainage systems, etc., behind the tiles or under the floor.
It will increase the space; you can get a corner to build a storage closet. You can revamp a small room and make it look stylish with the necessary storage and bathroom accessories. You can appoint an expert to help revamp your bathing area and develop sufficient storage space.
7. Select Bathroom Accessories Wisely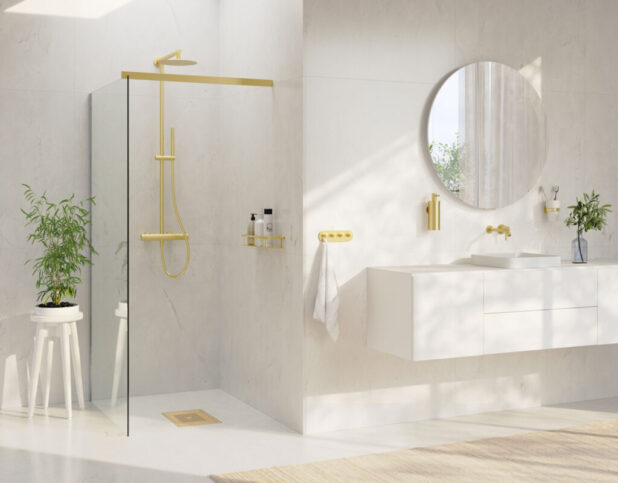 In your new bathing room, you must add accessories for a modern and stylish touch. You cannot clutter various plumbing accessories and make your bathroom look untidy. You must understand the theme you select for your bathing space and invest in fittings that suit it well.
Instead of buying everything together, you can keep restricted items in your bathing room and see how it looks for a few days. If more accessories are required, you can add them to the décor. There is no requirement to clutter your bathroom unnecessarily.
Final Thoughts
Before revamping your bathing space, inspect everything that needs to be repaired or replaced. You must add all the plumbing requirements and follow them individually. Your renovation project will become successful only when you take things seriously.
It is essential to dedicate your time and effort to this project. You must research and focus on improving the bathroom décor and making it look stylish and modern. If you spend money on renovation, it is better to do it once as it is costly and cannot be afforded repeatedly.
You can appoint an expert to handle all the plumbing tasks and help renovate the bathing room. You must go through all the tips mentioned above and improve the overall appearance and functioning of the bathing room. With expert help, you can speed up the renovation process and make your bathroom look better.