Seeing places and spending time in another location is amazing, but one thing that's even better than that is owning a house in a new area. If you are planning to relocate, or if you just want a vacation home, then you are probably looking for a nice place, filled with breathtaking views, and just something that will put a smile on your face every time you think about it. Javea is a coastal city that is located in the southeast part of Spain, and it is said to be one of the most beautiful towns in the country.
It is filled with history, a relaxing atmosphere, and even fun and exciting events for those who are looking to have an adventure. If you are planning to purchase your next house here, you've come to the right place. In this article, we are going to talk about some of the legal things that you need to check before buying a property in Javea. Keep on reading if you want to know how to avoid possible mistakes, delays, and things that would ruin this experience.
1. Check if there is any debt connected to the property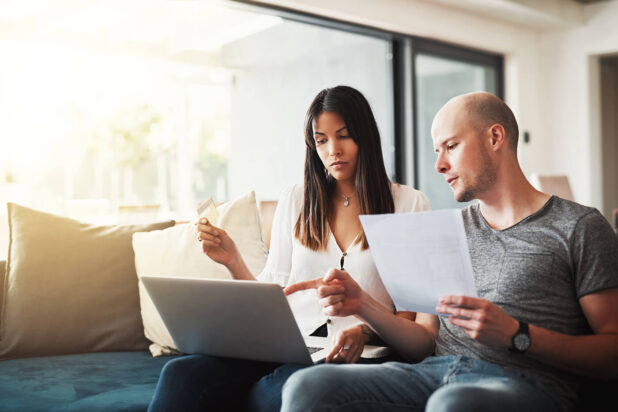 If you want to make sure you are getting a good deal, and there won't be any hidden legal problems, you should always check if there is a debt connected to the property.
Sometimes homeowners choose to take out a mortgage with the house as collateral, and they are not able to pay it back, so that is why they choose to sell their home. This is not a problem as long as you are aware of it, and you can choose to either transfer the debt to your name and pay it back while balancing the sum with the current homeowners, or make another agreement that would work in your favor. However, if you are not aware of this, you can end up with serious legal issues.
2. Know that there are no logs for the open bids
When it comes to purchasing a property in Javea, you should be aware that there are no logs to the open bids. This means that you can never know if you are bidding against a real person, or if someone is just trying to get more money off of you.
To avoid this problem and to steer away from overpaying a house, you should let your real estate agent do most of the things. They will tell you when is the time to reach deeper in your pocket and when you should sit still and let things unfold.
3. It is better to consult with a professional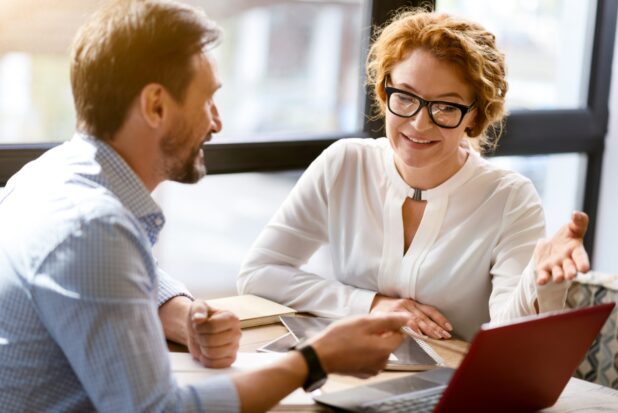 No matter if you live in Spain, or you want to purchase a property as a foreigner, it is always better to consult with a professional that will help you find the right place for you, and that will help you avoid any possible legal issues.
As you can see if you click here, getting a property in Koh Samui or anywhere else in Javea is pretty easy, but you just need to collaborate with the right real estate agency that will help you explore all of your choices.
To make sure that there are no additional issues, and to make sure you don't end up getting a place that comes with a lot of hidden issues, you should also contact an attorney that will check all the legal things for you. Collaborating with professionals, both for the research part and the purchase will help you save a lot of time and money.
4. There might be hidden expenses
When we choose to purchase a new place, we just calculate the costs that come just with the main transaction, and we tend to forget about everything else that is a part of that transaction. If you want to check the deed, if you want to get all the certificates needed, and especially if you are a foreigner, there are going to be additional expenses.
There are other fees that include the registry, stamp, and notary bills, and you should also calculate the legal expenses that you will need to pay for. Most of these are not expensive, and they are less than one percent of the property price, but it is better to consult with a legal advisor before you choose to sign the documents.
5. Always recheck the deed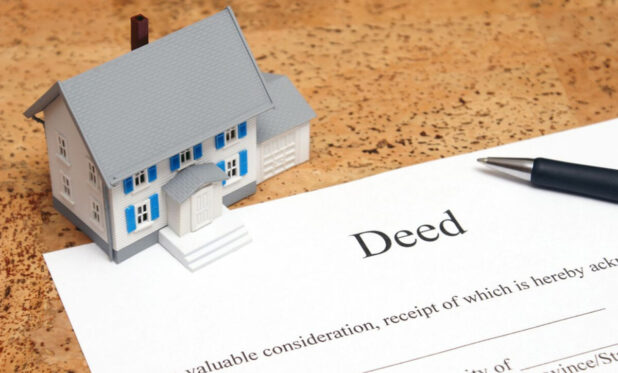 One thing that many new homeowners have complained about when purchasing a property is that the deed, they ended up with was different than what they talked about before buying the house. Check to see if there are any deviations in the agreement, in the building plan, and in the overall development.
You can do that through your real estate agent, or with the help of your legal representative. This is relatively easy and simple to check, but many people forget about it and end up with something they did not agree upon.
6. Check the urbanistic plan
The last thing you should think about is the building or the urbanistic plan. When people see a neighborhood, they usually tend to believe that it is going to stay like that forever. In some cases, this may be true, but in others, there might be buildings or new houses near or in front of yours.
If you don't want unpleasant surprises, and if you don't want another structure to block your view in the next few years, you should see what's planned for the area you are interested in.
Talk to your real estate agent about this, and know that you should not just believe the word of random people. Make sure you see the document with your own eyes and plans for the future.
These are some of the most important things that you should be aware of and that you must check before choosing to purchase a new place for you and your family. It is always better to collaborate with professionals during the process, and even though you will need to pay for their services, the whole thing is going to save you a lot of trouble, money, and time in the long run. Choose a good real estate agency, always wage in your options, and never make a rushed decision that can cost you too much.