If you're thinking about selling your house, or if you just want to upgrade your house to look and feel more luxurious, you should invest the time and money to transform your living space. The catch is, not all home improvement projects are worth the time and effort – and it's not always clear which ones are best.
So how can you tell whether a project is worth undertaking?
Determining ROI
Everything boils down to your return on investment, or ROI. In the realm of home improvement, ROI is the amount of value increase your home sees from a project minus the money you spent on the project. For example, let's say you spend $10,000 on a kitchen renovation and it increases the value of your home by $8,000. This would be considered an 80 percent ROI, covering 80 percent of the money you invested in the first place.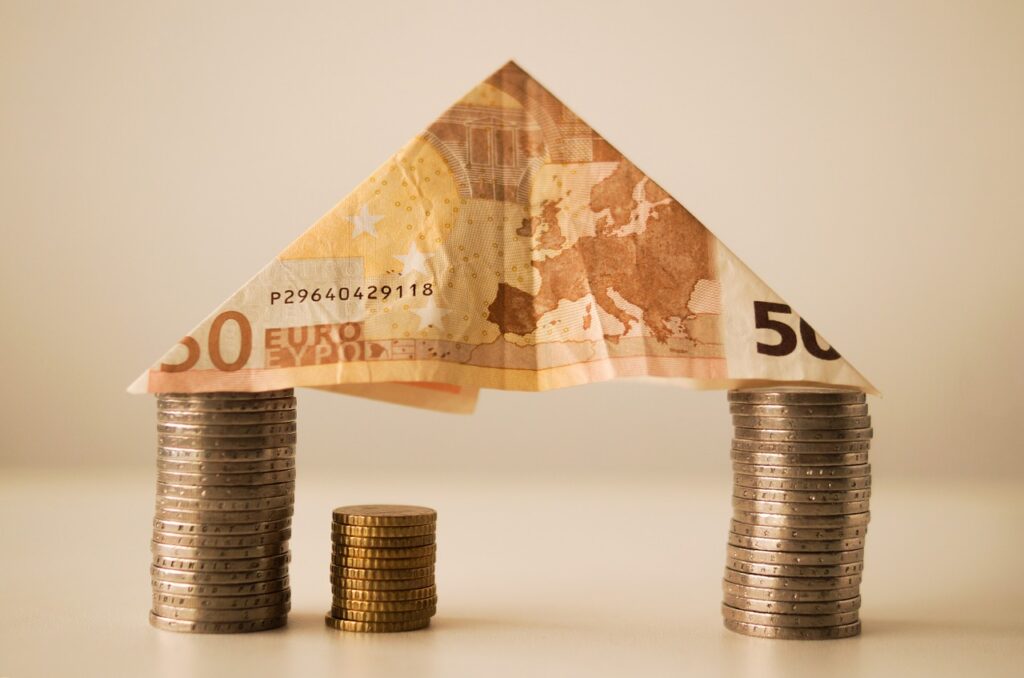 Unfortunately, there are few (if any) improvement projects that have an ROI of 100 percent or higher. But if you can get an ROI of 75-95 percent, you can enjoy the benefits of your renovation for as long as you continue living in the home, then cash in when it's time to sell.
ROI is going to fluctuate drastically based on a number of variables, including the contractors you hire (or if you choose to hire contractors), the cost of materials, your location, and the nature of your buyers. However, there are some projects that are reliable in terms of adding value to your home for a reasonable cost.
Reliable Home Improvement Projects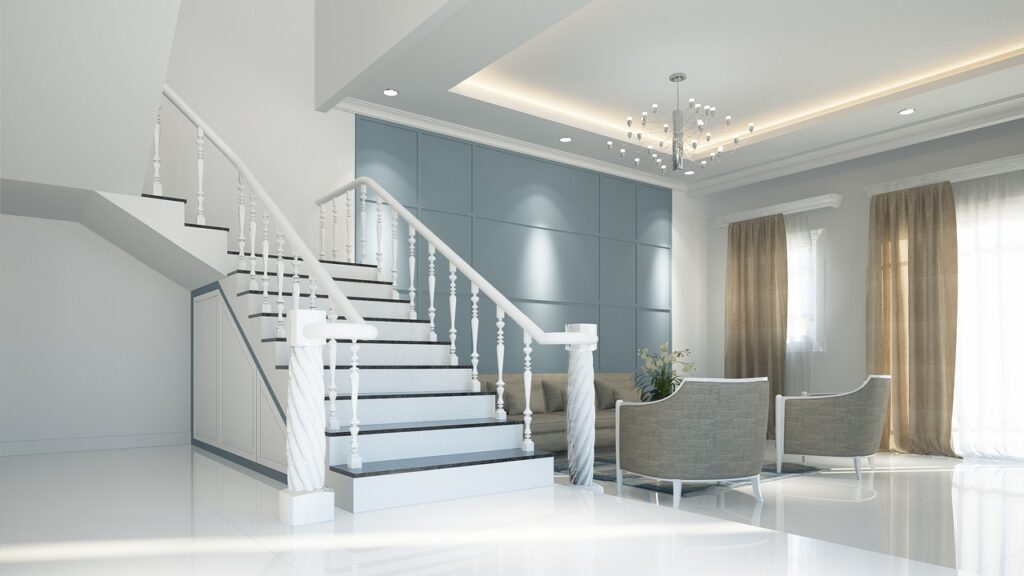 These are some of the best home improvement projects to add value to your home:
A fireplace. According to eFireplaceStore, adding a fireplace to your home can instantly increase its value (and help it sell faster). There are many different types of fireplaces available today, so there are options no matter what kind of home you have. A traditional wood-burning fireplace can give your living room a distinctive charm, or you could opt for a cleaner, more efficient gas or electric fireplace. No matter what, it's going to stand out to potential buyers.
Kitchen upgrades. The kitchen is often a social gathering point, and it's where you'll be preparing all your food – so it makes a big impression, for better or worse. Kitchen renovations tend to be expensive, costing thousands, or even tens of thousands of dollars. However, they also add tens of thousands of dollars of value to your home (if done right). Just make sure you choose cabinets, countertops, appliances, and other features that will be appealing to a wide audience.
Bathroom upgrades. Similarly, homebuyers often look to the bathroom when deciding whether to move forward on a given home. A nice bathroom, with updated fixtures, is going to make a much better impression. It may cost a few thousand dollars to install a new shower, replace the tile, or upgrade the vanity, but it's often worth it.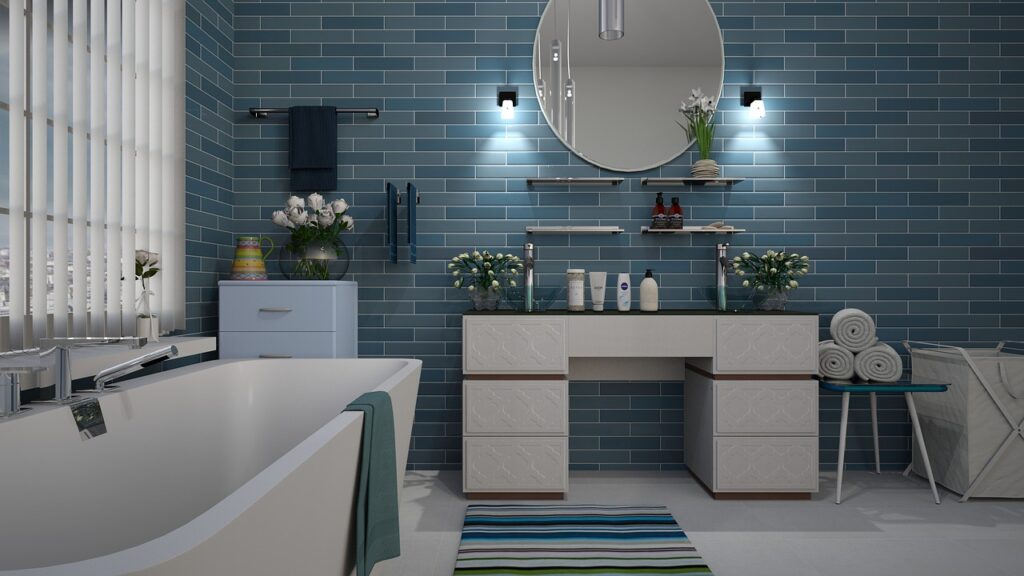 Electrical and plumbing work. In older homes, electrical and plumbing systems can be downright dangerous. Consider giving them an upgrade to make your home more appealing.
Siding replacement. How old is your home's current siding? What does it look like from an outsider's perspective? If your current siding is cracking, fading, or otherwise deteriorating, it's going to give buyers a bad first impression – especially considering the exterior of the house is one of the first things they're going to see. A few thousand dollars is all it takes to give your home exterior a well-deserved facelift.
Finishing attic/basement. Does your house currently have an attic or basement that's unfinished? Consider finishing it. A handful of simple steps are all that stand between you and an additional room to show off in your listing; add some insulation and drywall, add carpet or hardwood flooring, then invest in some extra fixtures to close the deal.
Deck/patio/porch addition. Many home buyers love the idea of having a house with a deck, patio, or porch – and if your home doesn't currently have any of these, you'll be pleased to hear they're easy to add.
New windows. If your home has old or failing windows, replacing them will cost a few thousand dollars. However, they'll also boost the sale price of your home – and in the meantime, you'll save a ton of money on your heating and cooling. If you plan on spending several years in the house before selling it, and your current windows offer little to no insulation, they could end up paying for themselves.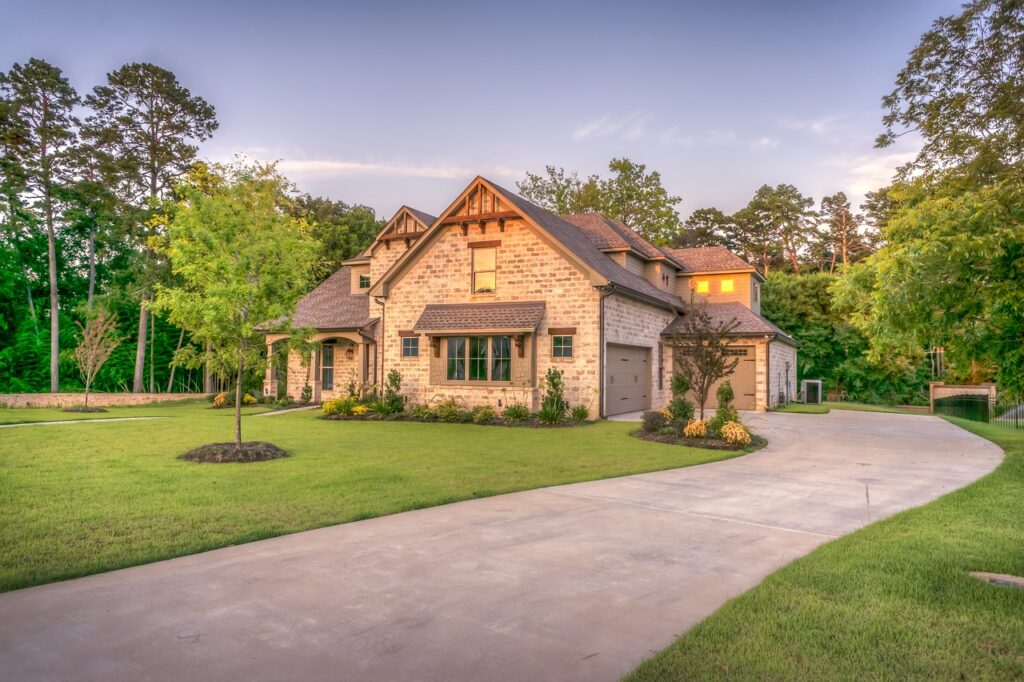 Little Touches to Add Value
There are also some "little touches" you can add to your home to increase its potential sale price (and appeal to sellers) without investing much time or money.
For example:
Cleaning
Make sure to give your home a deep, thorough cleaning before listing it for sale. It's going to make it seem more welcoming and inviting to people touring it for the first time, the photos will look better, and buyers will be more competitive when bidding on it.
Paint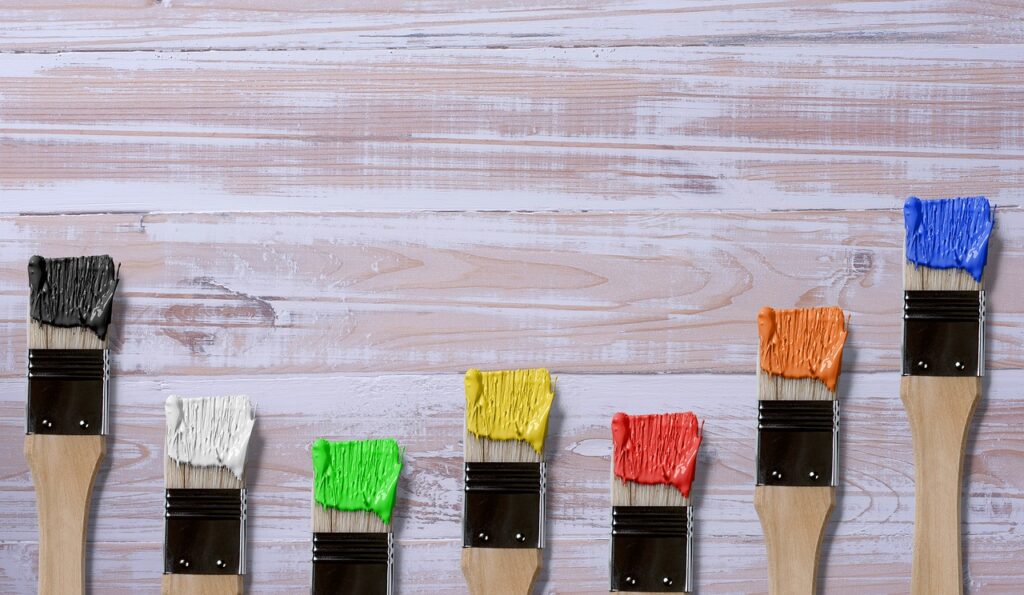 It's amazing what a fresh coat of paint can do for your house. You can often get a gallon of paint for somewhere between $15 and $40, or hire someone to paint your house for between $20 and $50 per hour, making this a ridiculously cheap improvement. With fresh paint, your home will look cleaner – and you can choose neutral colors to be more appealing to a wide range of potential buyers.
Landscaping
Similarly, you can invest in better landscaping. Adding a handful of bushes, trees, flowers, and other forms of plant life can instantly boost the curb appeal of your home – even though it doesn't take much time or money to do.
Additional Tips
Even with their naturally high ROI, these projects aren't guaranteed to add value to your home in excess of what you spent on them. Make sure you do your due diligence, calculating costs accurately, and that you're prepared for a few surprises along the way.