When you are planning a party, no matter what the occasion is, you probably mostly focus on the venue, the food, beverages, guests, and decorations. Even though these things are extremely important, and without them, you cannot have a great party, there is one thing that we tend to forget about and could make or break the gathering.
Transportation is so important, and unless you plan on having the event in a hotel where everyone will be accommodated, you need to think of how you can make the whole experience more pleasant for the people attending. Yes, we can all get a cab, but looking for a taxi late at night, or trying to find the best route to a place can be extremely time-consuming, unsafe, and it can also be too expensive. Because of that, you should consider renting a bus for your event.
In this 2023 guide, we are going to list some of the things that you need to have in mind before renting a party bus. Keep on reading if you want to make the whole experience enjoyable for you, your guests, and if you want to learn how to protect yourself from making a huge mistake.
1. How many people are going to attend?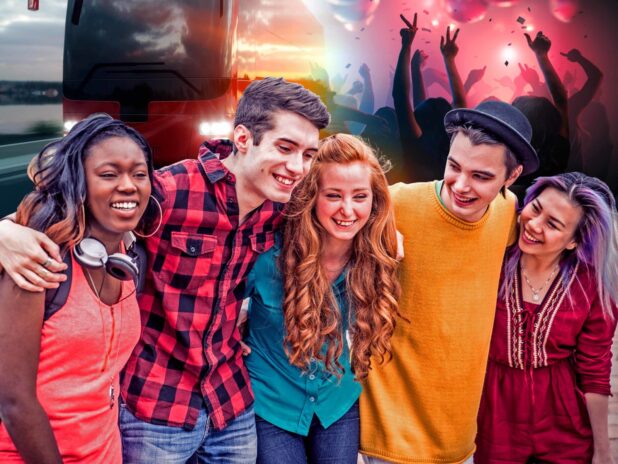 The first thing you need to think about is how many guests you are going to have and if you are going to provide transportation for all of them. You need to make a plan about where all of you are going to meet, and if you want to get them from different locations in the city. This will make a difference, as you will need to get the right size vehicle depending on the number of people, and you will need to let the driver know if they will need to make several stops or just one.
Try to gather this information as early as possible, and coordinate the interests of the guests with the availability of the service. Note that last-minute changes could cost you a lot, and they will impact the experience and your stress levels.
2. Have a plan on what you are going to do and where you are going to go
When we want to throw a party, we usually have just one venue in mind, but sometimes, we want to explore more of the city, and we want to do several things on the same night. If you don't have a specific plan in mind, you have to make it right away.
Note that you should never get in the vehicle without letting the driver know where they should take you, and how long you are going to spend there. You should create a timetable and if possible, let the driver and the service know at least a day before the gathering.
3. Never bring more people than you agreed upon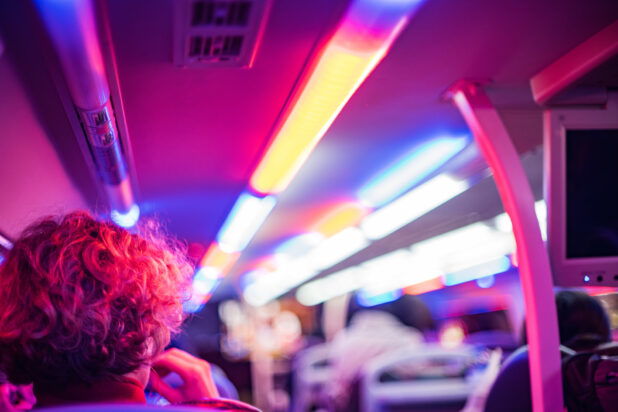 Now let's talk about one of the biggest no-no's when renting a party bus – bringing more people than planned. Yes, these things can happen, and people may pop up from nowhere, but trying to fit a dozen people more than you agreed upon is one of the worst things you can do.
There are a lot of issues with this, and you may even jeopardize the safety of your guests, or you will just risk paying a huge penalty. Talk to the service about the maximum number of people allowed and don't go over that.
4. You have to make the reservation on time
Many people believe that they can book a vehicle just a day before their event, and if you don't want to limit all of your options, you should steer away from this. You need to plan accordingly, and you need to start your research at least a few weeks before the event.
On websites like www.cheapmississaugalimo.ca, you can see that there are a lot of different vehicles you can choose from, and as suggested by Mississauga Party Bus, you need to plan in advance if you want to get the exact bus for your needs.
5. Ask questions regarding rules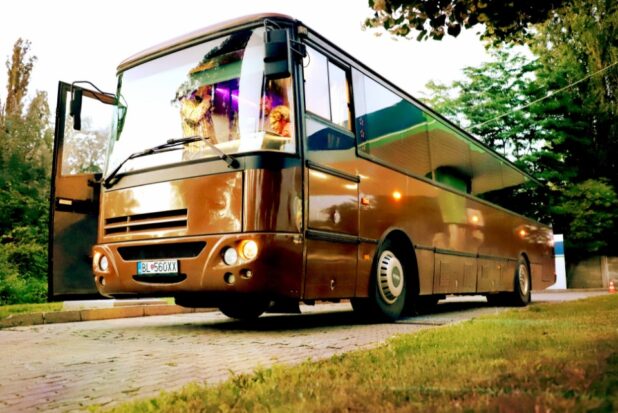 Every company has a different set of rules, and some may let you bring your own food and beverages in the vehicle, while others don't allow that. You need to be aware of these things before you sign the contract. Ask if you are allowed to dance there, if you can bring your own playlist, and if there are things that you need to be aware of. Make sure that you ask about additional costs in case you want to get a fully equipped bus, and just in case, ask if they have insurance and what would happen if you do some damage inside.
6. Choose the vehicle before the big day
One of the biggest mistakes you can make is letting the service choose your vehicle. In most cases, you should be offered several busses, and you should go check them out before the event. Ask questions about them, see how many people they can fit comfortably, and don't forget to check on the details. See if the vehicle is in good condition and if it can present you and your event in the right light. If needed, check different services, or just talk to the representatives of the one you've chosen and see when is the right time for you to go and check the bus on your own.
7. Don't forget to talk about the cost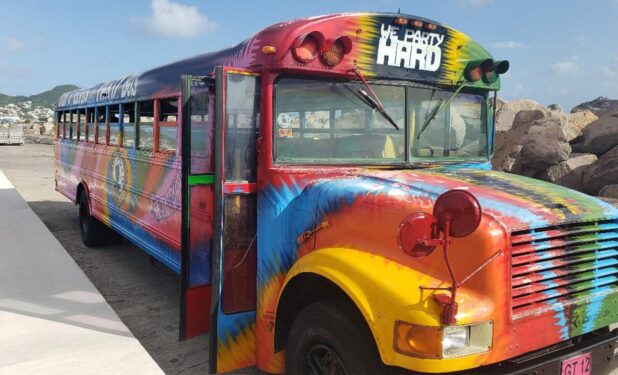 The last thing you need to keep in mind is your budget. Depending on the fleet, the service, and the number of guests, and the additional amenities that you will require, the price will vary. Note that this also depends on the time you spend in the vehicle and the duration of the event. There is no specific price that you should look for, and it all depends on your specific case. Before signing the document, you should compare the prices of different services, and ask about all the hidden expenses.
These are some of the things you need to consider before making the arrangement, and you should also look for a place that offers certified drivers, a large fleet, and scalable options. Always check ratings and reviews, and don't forget to have a meeting at least a few days before the party so you can see the bus and make changes if needed.