Nature poses a significant threat to the exterior of your home, and it is necessary to protect it from harsh conditions and prevent it from wearing out. The suitable cladding offers you a guarantee of your wall being protected fully. Saturnia is one of the best companies that give you the best products for the best wall cladding materials. However, there are tips into which you can improve your walls for them to appear decent. The recommendations include the following:
1. Affordability
Before enforcing the wall cladding of your choice, you should look for something that revolves around your budget and fit your plan. Besides the price, you should also consider the quality of protection and whether the look satisfies you fully. A cheap wall cladding in price subjects you to a low-quality cladding that later haunts you to a high repair and maintenance cost. It would be best if can be prepared with enough cash for your project.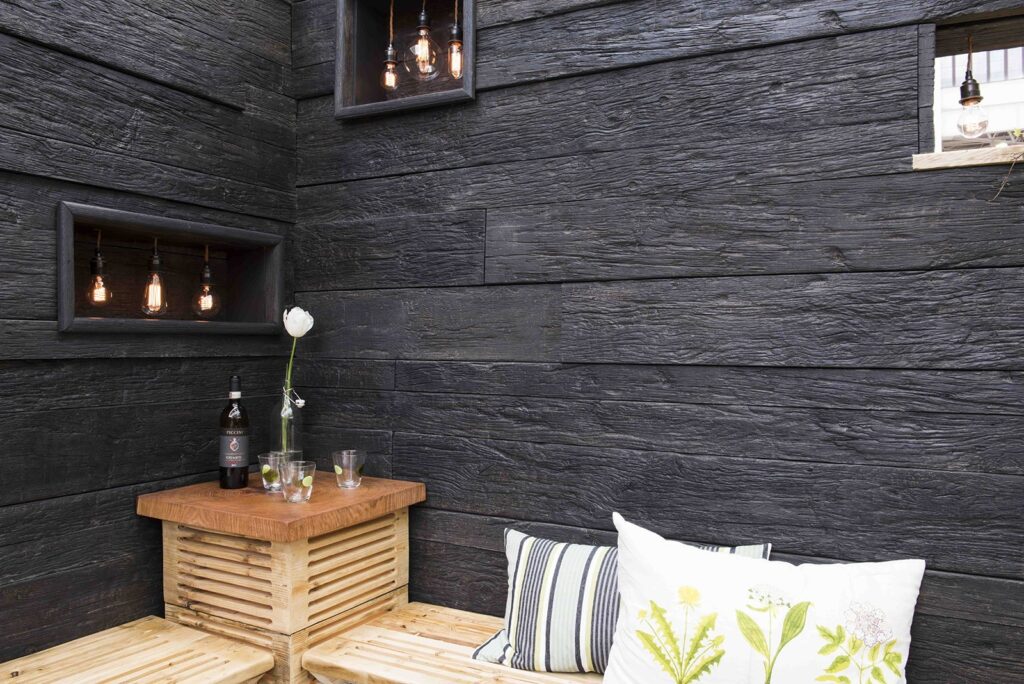 2. Adequate protection
The central importance of cladding your walls is to protect them and make them long-lasting. Before you decide which type of cladding you will choose, consider the protection it offers to your walls. You should check the climatic condition around your area before concluding which type of cladding you will use.
In areas experiencing heavy climate fluctuation, non-reactive robust and rugged wall cladding is the best. Some of these weather conditions include moisture, dust, heatwaves, snow, and saline conditions.
3. Aesthetics
The cladding chosen should be pleasing and accentuate the aesthetics of your environment. A refined aesthetic motivates one to feel at home. It helps the homeowner to blend the finish on walls with the current climate.
It is expensive for aesthetics but still recommended for a luxurious look. Some cladding plans such as wood cladding give your home a class. The best wall cladding depends on the visuals of the owner.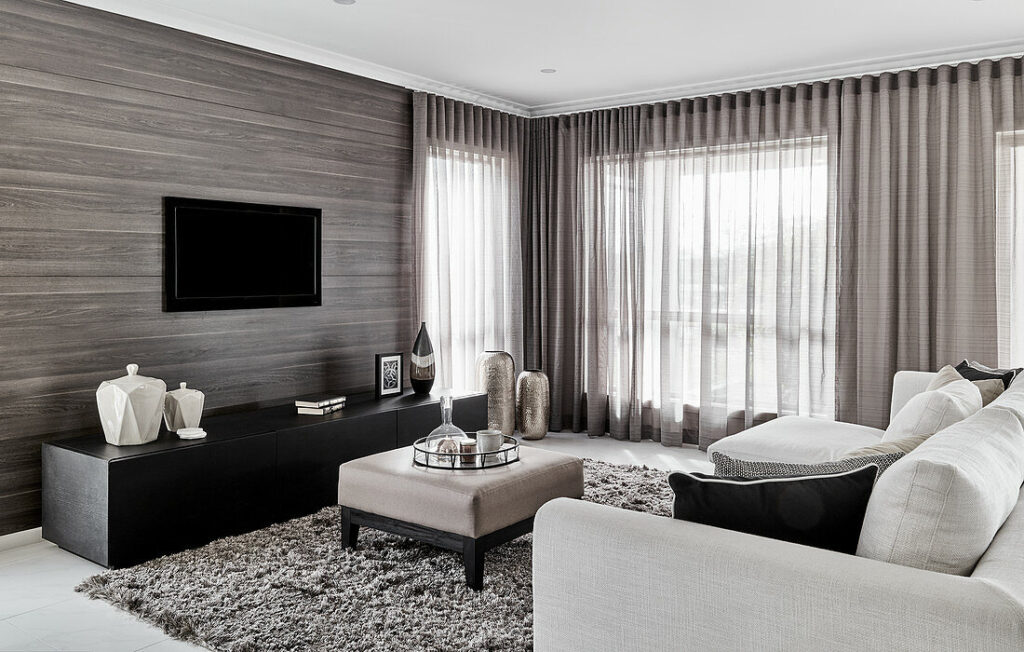 4. Installation
You might buy the best wall cladding of your choice, but installation cuts you out. It requires a professional or an expert who has experience in the installation process. While choosing a wall cladding, also consider one that will give you an easy time to install.
Lightweight materials are most preferred since they are easy to install though not easy to transport. Consider the cost of installation also before choosing the clad to use. For those that require styles and shapes, consider getting an expert.
5. Maintenance
Before choosing a cladding design, consider the maintenance of the material. Most of the cladding that appears luxurious and classy to your eyes are the ones that have a high maintenance cost. Some have an appealing appearance, but their durability is low.
It would be best if you asked the manufacturer about maintaining the cladding before deciding to select the appropriate wall cladding option. Little maintenance and high durability are the keys to a suitable cladding type. Range yourself from the details given and know whether you will cope with that cladding type.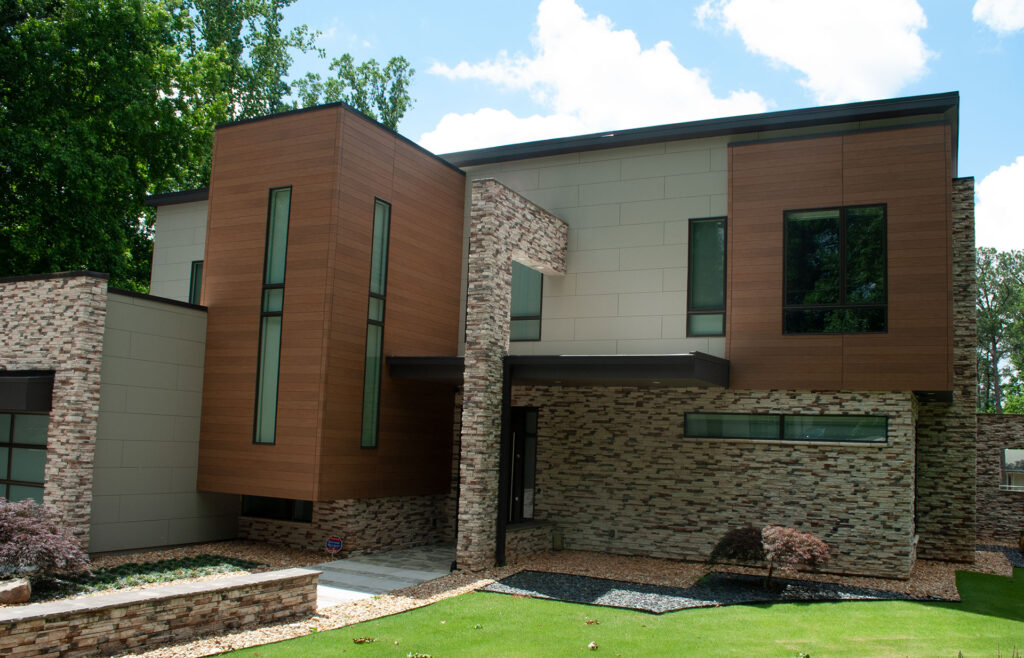 6. Insulation
One of the purposes of wall cladding is to insulate the interior of your home. The insulation property is determined by the material used to create the wall clad. One must first know the type of cladding to use then rate the insulating property of that specific clade.
There are also types of claddings recommended for you.
Types of cladding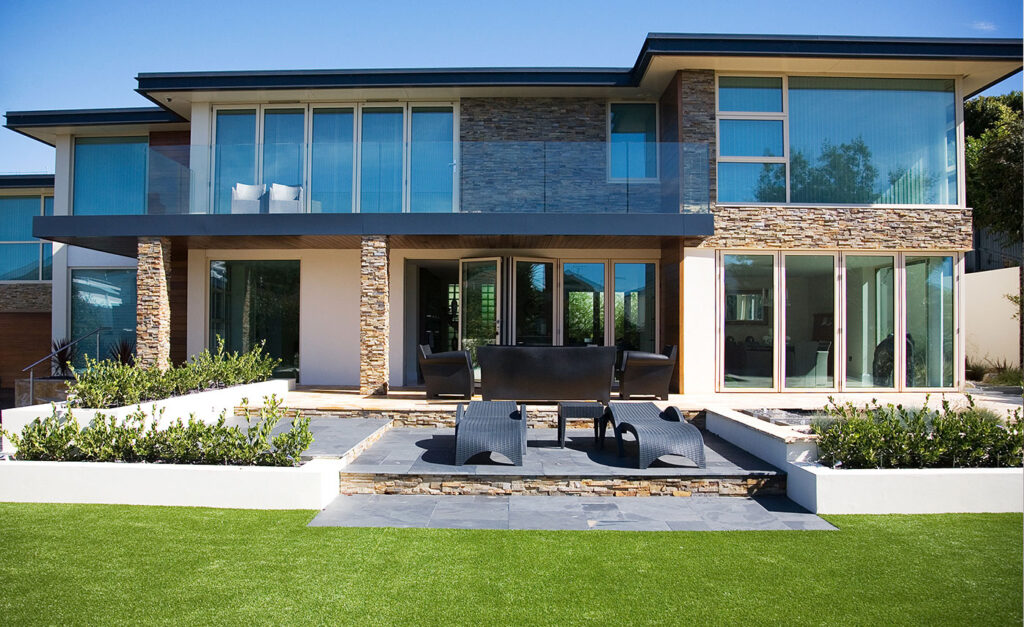 1. Etrusco
This type of cladding involves a mixture of colors and patterns that catches the eye. The viewer is unable to focus on a single spot before attention is drawn to the electric movement. Etrusco flows are an intriguing pattern on the sides of the building. This type of material is amazing since it's affordable; it is preferred by most people.
2. Concrete building cladding
This type of cladding has been lately used as it has been tested for home use. It creates an attractive look that other cladding varieties don't offer. The designers can modify the concrete by molding it to look like natural material like stones. It also comes in tiles form, such as the Bianca Maremma.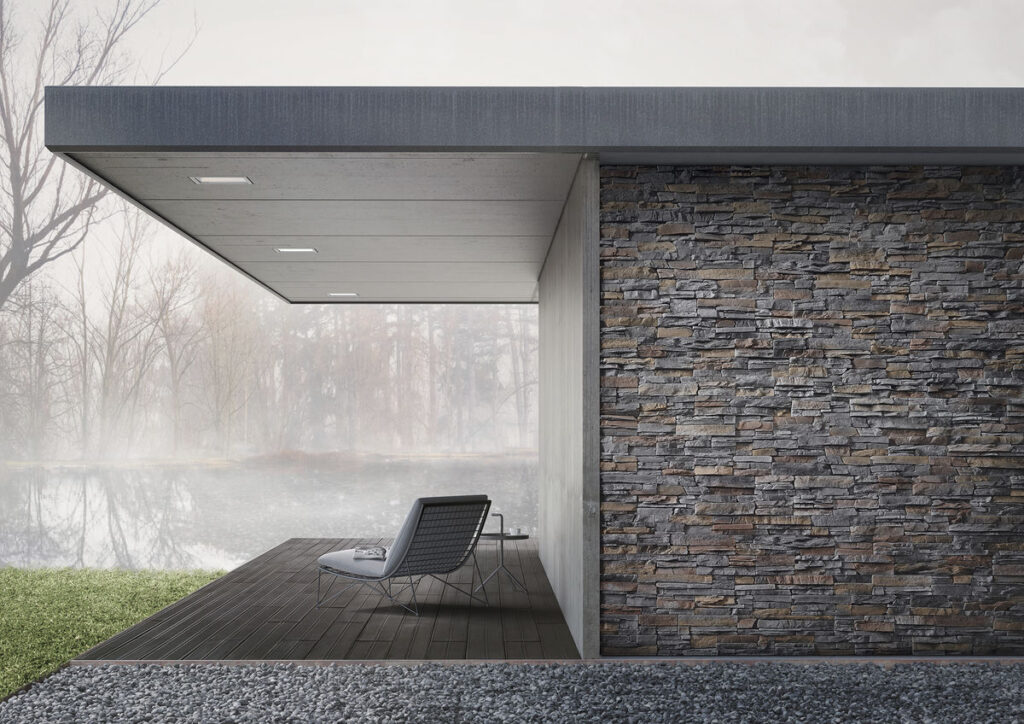 3. UPVC building cladding
These are unplasticized polyvinyl compounds used for covering the outer wall surface of your walls. It has a low maintenance cost hence chosen by most people. Most of them are coated with a sealant that prevents them from direct exposure to light.
4. Glass building cladding
Glass claddings are considered light and robust. Glass offers you a luxurious view, thus providing a lavish look. It also provides a glorious look with an eco-friendly environment even during installation.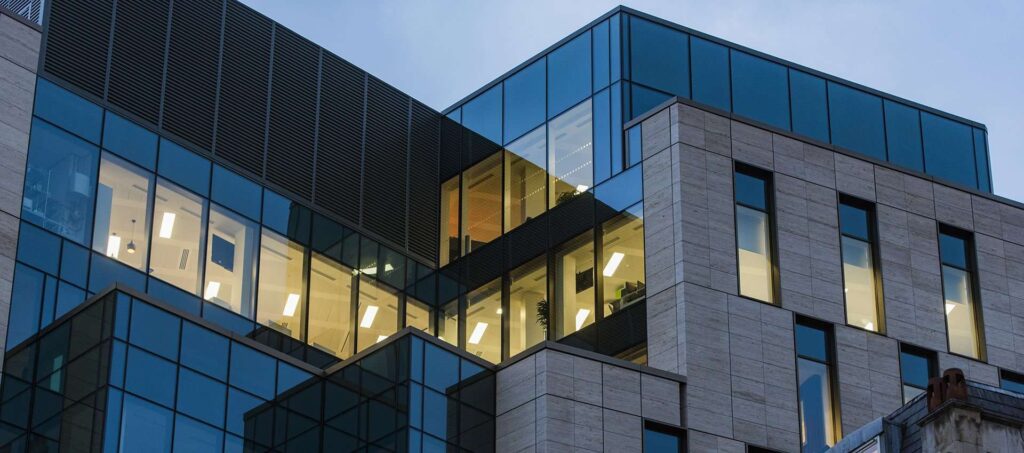 5. Metal building cladding
There are specific or best metals used for cladding which include aluminum and steel. Metal siding is chosen over weatherboard cladding due to affordability. Metals are hard to damage, consequently they are also resistant to fire and other extreme temperatures.
6. Weatherboard cladding
Weatherboard cladding is also known as featheredge cladding. It uses external cladding boards made of timber and is available in various textures and colors. Experts are highly recommended during the installation since they should be installed with precision. Ideally, you must install them horizontally, and the cavity in the exterior has to be made of use.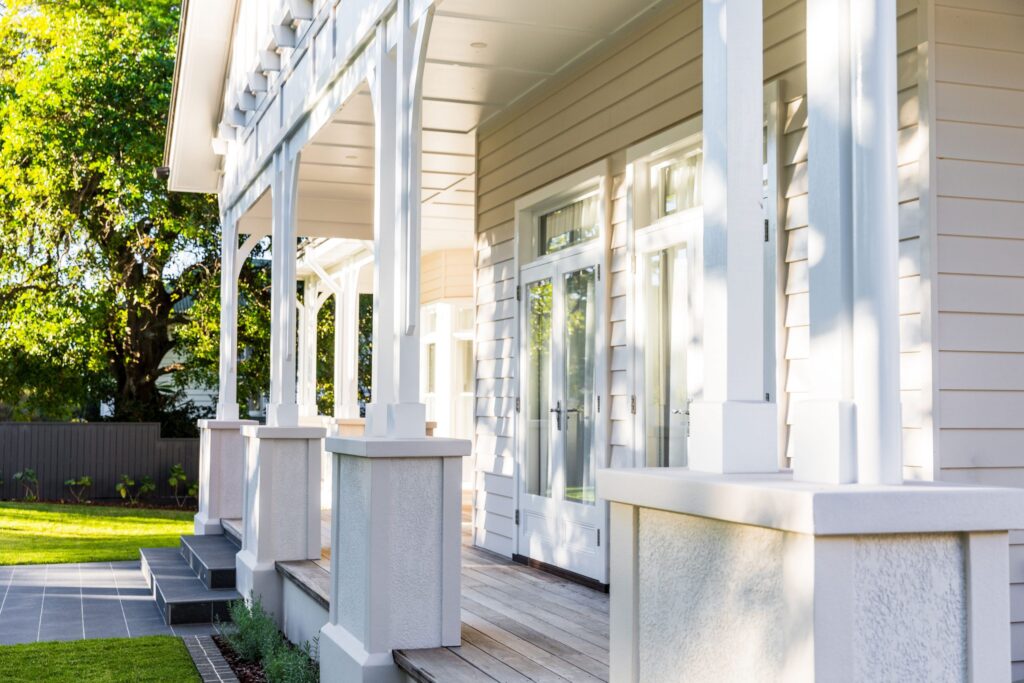 7. Brick building cladding
These cladding types are considered since they look good on any structure, Also, they come in various types of colors, designs, textures, and styles. They have a low maintenance cost, which is advantageous over other cladding types since they require a simple washing process. When choosing this type of cladding, ensure you select the best dealer.
You should also check on whether the price is favorable for you. With all those considerations, you get to have the best wall cladding for your walls.
 Final word
The best type of wall cladding makes sure your home is fully protected for a pretty good period. They improve the value of your house and enhance the quality of your property. Before concluding which type of cladding to use, you should seek experts, designers, or professionals who specifically deal with cladding and wall designing. Lastly, ensure the wall cladding type complements your existing décor.