There is no greater joy than having your own apartment or house. The very act of buying a property increases the feeling of independence, but also the feeling of comfort in general. Of course, it is not possible to do that in the first 20 years of life unless you are a businessman, a young millionaire or you do not have too much inheritance from your ancestors. To have your own house or apartment requires savings that would last for a certain period of time until the desired amount of money is needed to buy the real estate we want to have in our private ownership. And then comes the best part, and that is looking at potential real estate to buy.
How is the easiest way to get to the real estate that exists in the market? Of course, the easiest and best way to reach them is with the help of a real estate agency or with the help of a real estate agent. They are the best choice because they have a great portfolio of objects for sale, and of course, they have a base that day by day is filled with real estate for sale. But given the current situation in which the whole world finds itself, this option is considered as not so safe option, although it is the best because it offers the most and offers the best way to look at all the properties that are for sale. Now it seems that the best option is to search for real estate online.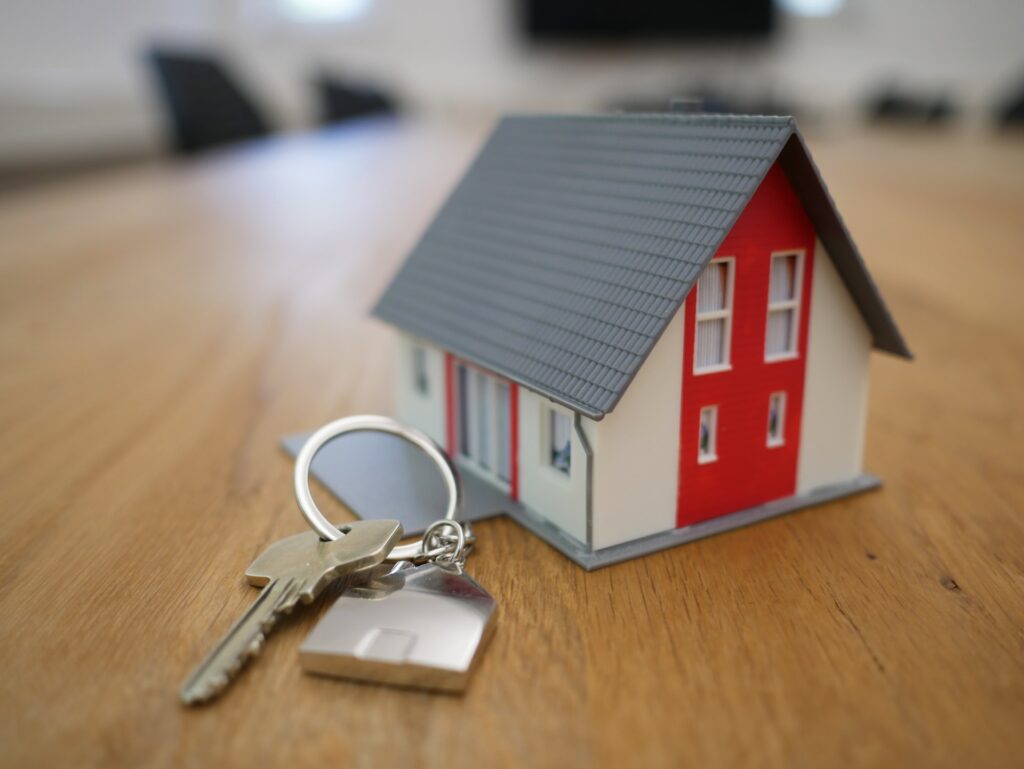 Online sales are on the rise, even more so as a result of the onset of the global pandemic. A number of sales sites have appeared, including real estate. The choice is huge, and when choosing the best one needs to be very careful. First of all, it is necessary to be careful because there are sites that are from other countries, sites that offer properties with slightly higher prices, as well as sites that are only for renting luxury properties for a short period of time. But it is necessary to be careful from the aspect that it is not a fraud or that it is not one of those sites that are often targeted by hackers who download the data from the cards. However, this way of choosing and considering a house or apartment is the best, but also the worst, which means that it has its pros and cons that you need to know before you start looking. What are the pros and cons of sites that offer houses and apartments? It remains to be seen in the continuation of this article, and it will be yours to read and keep in mind the next time you start looking for a house or apartment.
Pros: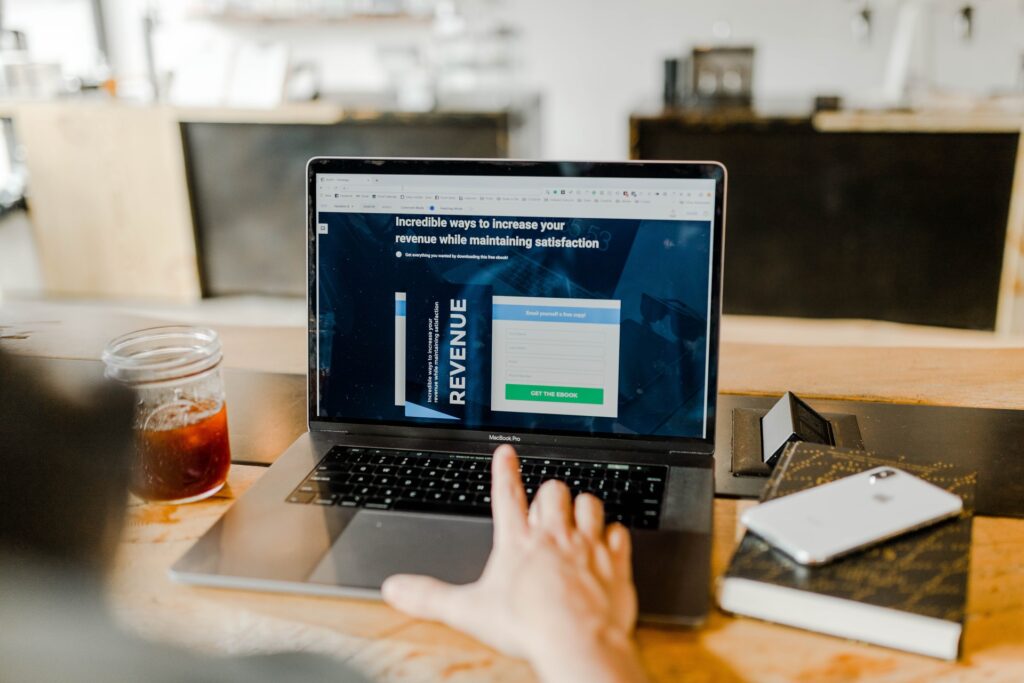 It's the safest way to search in times of pandemic – because the world is not in the best shape right now this is definitely the best solution that can be offered when it comes to searching for a house or apartment. For the whole procedure to be safe and without any problems, choose a site that will offer good solutions such as javea.properties that offer great offers, safe access for every user, and a large selection.
A quick and easy way that is more practical than going with an agent – if you want a practical solution that will not take you as much time as going with agents on buildings for sale then this is the best solution you can find. Search online and save your own time, your own health, but also easily find what you want.
Large selection available at any time – the biggest advantage is that these sites are a source of the best offers, sometimes even better than those that can be witnessed by physical presence and with the help of a sales agent. There is a large selection of sites that offer real estate, and we believe that among that selection there is something that you personally would like and would win your sympathy to buy it.
Opportunity to negotiate online – you no longer need to go and meet the owners, put yourself at risk of getting infected and waste your time. From now on, negotiate with homeowners online without the need to meet. You can do this through online chats or the ability to send messages to advertisers so you can ask any question you have.
An often not considered alternative to estate agents is to use a cash home buyer – they allow you to sell in as little as 7 days, offering an alternative to the traditional market, you can find out more here: https://www.thepropertybuyingcompany.co.uk/landers/sell-house-fast.
Cons: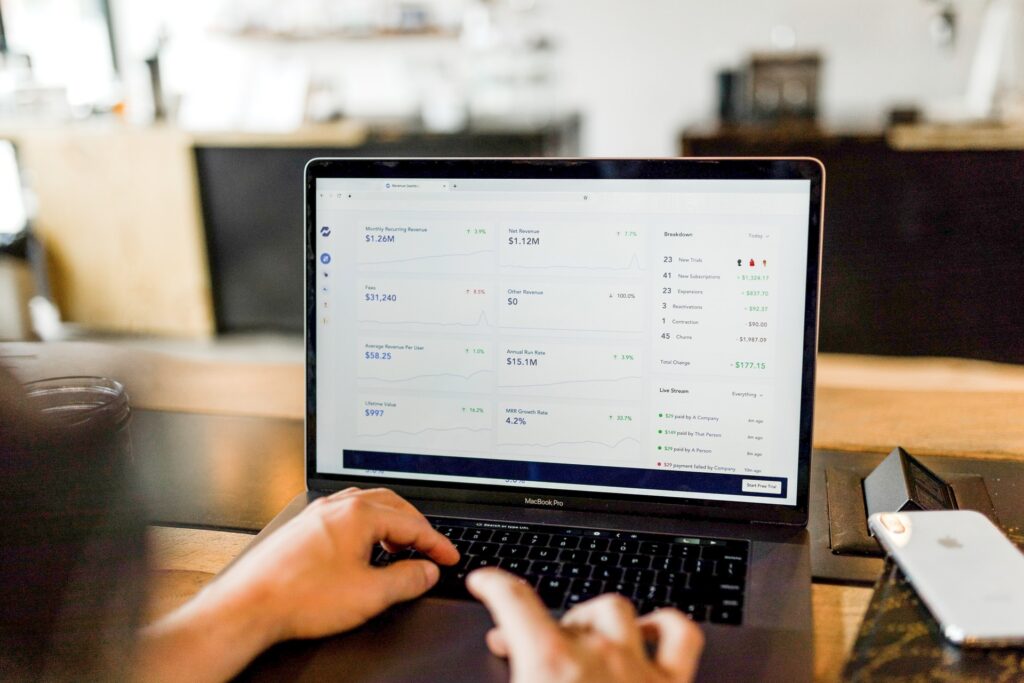 It could be a fake site – today it is very easy to buy a server and use it to sell something that does not even exist. There are a number of sites available on the internet that look real and yet do not sell anything but only serve as bait. That's why you should be careful.
They are often attacked by hackers who take information – very often these sites are targeted by hackers who through their programs and systems enter the sites for sale and download email addresses of users, personal data which they then resell or use to make fake profiles.
The inability to see the property live is a kind of handicap – the inability to visit the building that caught your attention is a very big handicap. The handicap exists because everyone wants to go and see the actual situation outside and inside the building in order to make sure that the photos that are posted are clear and true enough to make a purchase decision.
Slower communication – another huge disadvantage is slow communication. People who sell property through such sites usually create profiles, post the ad and then check the mailboxes once or twice a week which is too little, especially if it is an ad that has a nice building for sale and has a great price. That's why people who buy property are nervous and avoid these sites as an option.
Take a look at these pros and cons that we have presented to you today through this article and balance in the next visit to such a site. However, give these sites a chance because they are the most practical in the situation we are in regarding the virus, but with our choice, we are sure that they will offer you something that will keep your eye on.