When putting makeup on, we do a form of art where our faces are our canvas. Everyone who is into makeup, no matter if we are going it for our own pleasure, or if we do it professionally, knows that every single detail will make the biggest difference. Choosing the makeup foundation, concealer, and even the eyeshadow palette are an easy thing to do, but if we want to accentuate our eyes, we need to take things one step further.
The eyelash extensions will make your eyes pop, and no matter if you choose to go with a simpler, day look, or if you want that dramatic evening feel, you can make it all happen by choosing the right style of eyelashes. In this article, we are going to give you some tips on how to choose an eyelash extension style to suit your eyes.
Natural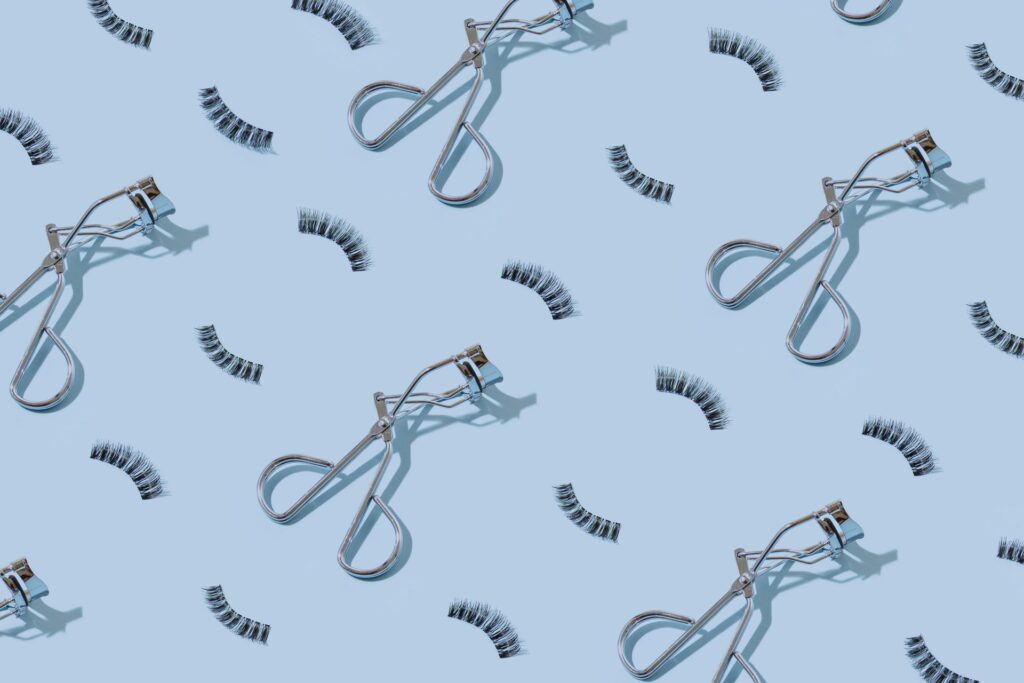 The first thing we are going to talk about is the natural feel when you get the lash extensions. The best thing about this style is that you can use them for your day-to-day life, they don't look too dramatic and they will just accentuate your eyes.
The main benefit of this style is that you will get fuller lashes without them being too much. You can combine them with any type of makeup, or you can just put on some concealer and you are ready to go. They are used along your natural lashes, and you will get just a little bit less on your inner and outer corners. Know that you will be able to choose the length, and experts suggest that combining shorter and longer lashes will give that fuller feel without looking excessive.
Open Eye
If you are looking for something more dramatic, but if you still want to be able to use these extensions throughout the day, you should choose the open eye style. These are a great option for those who have round eyes, downturned eyes, or hooded eyes. Know that you can easily put them on pretty much every shape, but they will give you a better image if you want to accentuate the middle of your eyes.
As the name suggests, with these extensions you will get the additional length in the middle of your eye, and you can choose how long they want to be. Experts suggest that the longest lashes should not be more than 14 millimeters, but the final decision is all yours.
Hybrid Extensions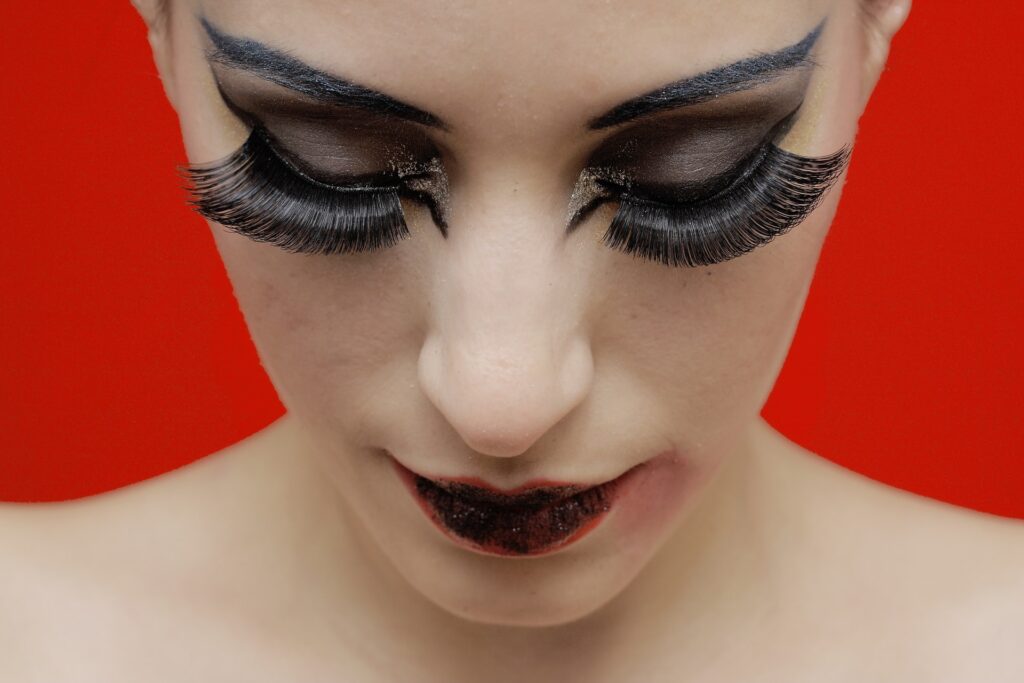 According to www.angelicbeautybristol.co.uk, the Hybrid Eyelash Extensions are something most people go for, and the reason for this is that you are going to get that dramatic look, but still keep your natural style. They are not as dramatic as most of the other types, but they will give that needed fullness of your eyelashes.
The best thing about them is that they can be used no matter the shape of your eyes, and you can choose to use them if you have almond-shaped eyes, round, and even close or wide-set eyes. Most of the celebrities you see on the red carpet using this type of eyelash extensions.
Cat Eye
Also known as classic eyelash extensions, the cat-eye ones will give you that needed fierceness and will make you look more dramatic. Even though they are not your typical look, they will easily transform your eyes and make them look more seductive and feminine. If you have round eyes, or if you have single eyelids, they are going to be the perfect option for you.
When you put these lashes, the shorter ones will be on the inner corner of your eye, and as you go to the outer corner of it, the lashes are going to be longer and fuller. Know that experts suggest that when it comes to the inner corner, the lashes should not be longer than 10 millimeters, and at the outer corner, they should be 15 millimeters long at the most. If you want to get a fuller look, you are free to add different lengths at the outer corner.
Russian Extensions
If you are looking for something dramatic, and if you want to look gorgeous, then you should go with the Russian eyelash extensions. The reason why you will get a full dramatic feeling is that these lashes are typically much thinner than the traditional lashes, and with that, more lashes can be added to your eyes.
Once again, these lashes will look good on everyone, but people with almond-shaped eyes will benefit the most from them. Since there are so many single thin lashes that need to be added, know that this is also one of the longest procedures. The whole appointment may take more than several hours, but it is going to be totally worth it.
Baby Doll
The last style of lashes we are going to talk about is the baby doll ones. They are a hybrid between the classical look, and the open eye looks, and it makes them just a bit more dramatic than the traditional type.
With them, your eyes will appear bigger without getting that fake lash look. If you are looking for something that will hide your flaws, and that will still give that full look, then this is the style you should go for. People with hooded or downturned eyes will benefit the most with them, but you can use them on pretty much every shape.
Know that the final choice is yours, and if you are not sure which style will suit you the best, you can easily contact the professionals and ask for their opinion. With the Angelic Eyelash Extensions, you will be able to get the much-needed change of style, and you won't have to spend hundreds, even thousands of dollars on mascara that won't make much of a difference. Remember that if you want them to last for a long time you should do proper maintenance, and just like with regular makeup, you should never go to bed without fully cleaning them. Use special products that will make them more durable, and contact the professional beauty salon for any questions you may have.