Opening Word
The fashion industry is a very wide and diverse phenomenon that accepts all sorts of styles, looks, and items of clothing. People tend to express who they are through their fashion sense and style and each piece they have tells some kind of a story. However, when we finish the look for an occasion no matter how formal or casual it is, we sometimes need a little bit more. This is when accessories come in to help. Things like rings, bracelets, chains, ornaments, necklaces, and numerous other things exist to both show off our style and perhaps social class, and to make our look more complete. Fashion accessories are not only supposed to make us look better and complement our outfits, however, as they should also serve a purpose.
And there is hardly a more purposeful fashion accessory than a pair of sunglasses. Sunglasses are exactly what their name suggests, glasses that are worn when it is sunny or just too light outside for our eyes. Or at least that is how they started. Nowadays, they are as much a serious piece of the fashion culture as they are practical. For this reason, you should know how to tell if they truly are a good fit for you. It may seem easy and rather straightforward to go out into the world and purchase a pair of sunglasses. This might be true if you only need a cheap pair for something but a quality pair will cost too much for you to risk it.
In this article, we will tell you how to know if your sunglasses truly fit, and how to tell if they do not. This way, you will be able to purchase a quality pair that will be a long-term investment and prevent yourself from having to purchase cheap varieties every summer. If you wish to find out more about sunglasses and perhaps even browse a collection for your next pair, make sure to check out quivedo.
Too Tight or Too Loose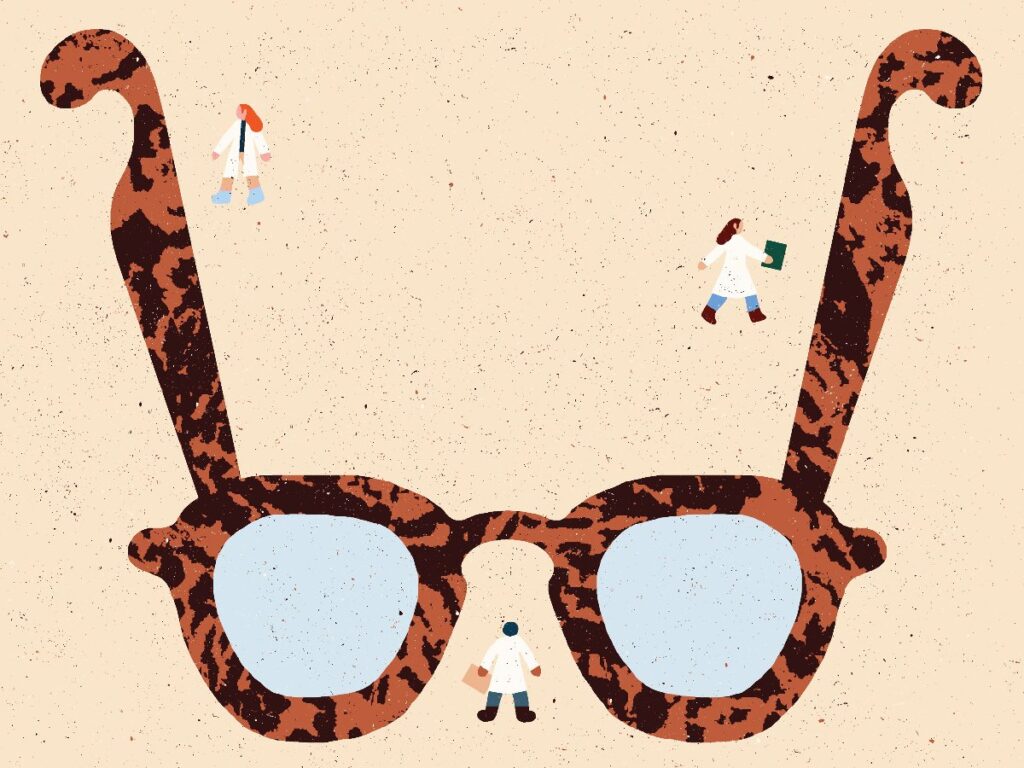 The most basic way according to which people try on their glasses and determine if they fit is by checking how tight or loose they are. It should be said that this is very subjective and that some people prefer looser fits, while others like when their glasses hug their temples and ears for a tighter fit. In order for you not to make the mistake of buying a pair that you will not be able to wear without tinkering and tightening the screws constantly, you have to try them on at the shop. It is easier if you are an experienced wearer who has bought multiple pairs before and now knows the differences in models in brands.
But for your first time, it would be best to make your way down to a shop and try a few models on. Buying a model of the web is easy, convenient, and faster, but you should not do it until you have had the chance to try them on somehow. Therefore, get to the shop, try on a few, and then order the one you like the most from an online store. The more expensive they are the more trying on and evaluating they will need.
Different Face Types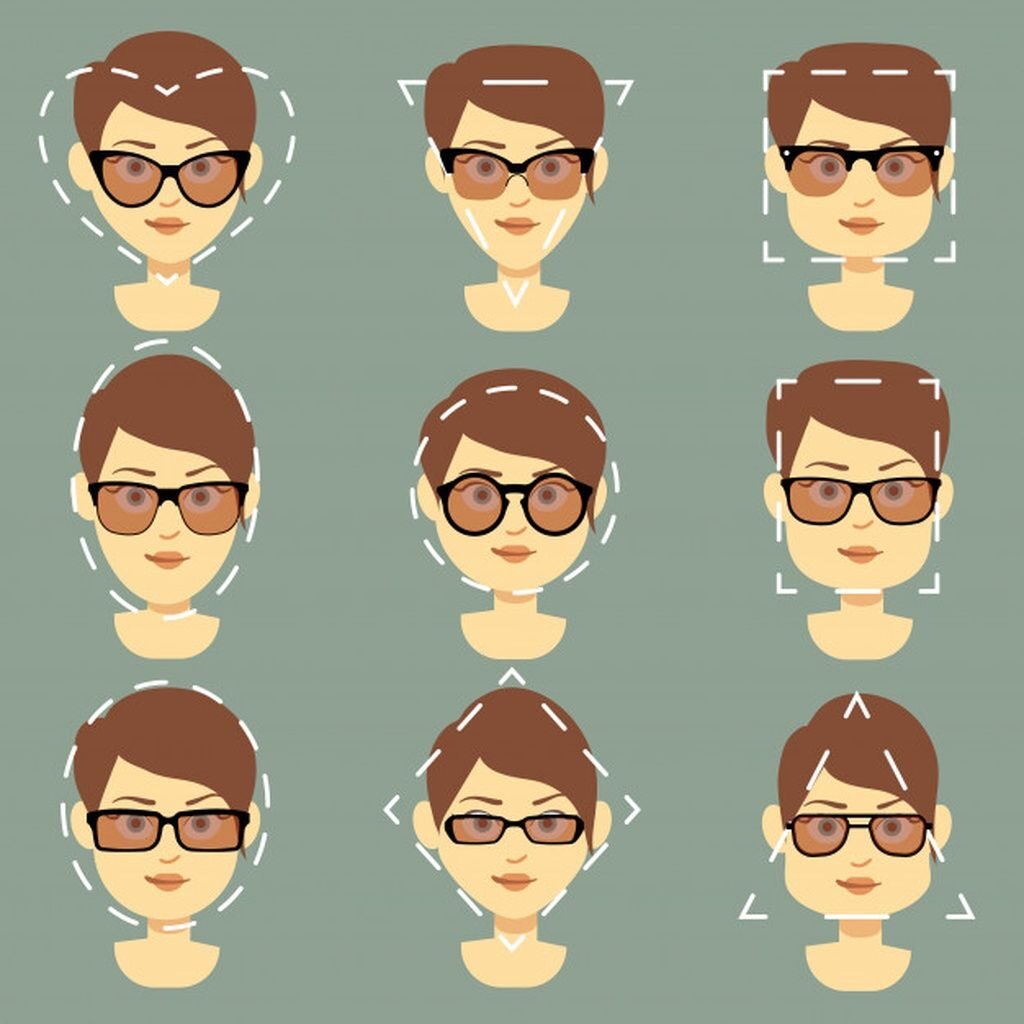 You probably know that not all faces are the same and that there are different face types. You should determine that type your face falls under before you go out there and hunt for your next sunglasses. In order to help you determine which ones to get, we will recommend the best frames for different face shapes.
For example, let us start with the oval face. It is said the oval face is perfect for any sunglasses so if this is you, we have some good news. You can wear any sunglasses and look good, just make sure the frames or neither too thin nor thick. And make sure they are not too wider than your face.
Square faces have more detailed and pronounced jawlines and edges. This means that rounder and wider sunglasses will do wonders for you since they will contrast your features. The frames should be on the thin side and make sure never to wear rectangular glasses nor models with sharp corners.
Round faces are not the same as an oval. The roundness refers to the cheeks and the chin, so polygonal and square sunglasses with angles at the upper frame edges are the absolute best choice for you. Aim for thicker frames if you have a round face.
People with long faces or elongated features especially the chin and the forehead should try to focus on larger lenses and polygonal frames. These will complement their natural features the most and the whole expression and look will be more vivid and pronounced.
Flat faces are the perfect facial feature combination to wear dark lenses and dark frames, so stick with black, dark brown, and dark grey combinations. The contours of your face will love these shades as they will stand out more. In terms of shapes and sizes, you can choose whatever you like. The same goes for the thickness of the frames.
Last but certainly not least, the rare heart-shaped faces are unique since the temples are wider than the chin, which can be a problem for certain sunglasses. The best option we recommend is rectangular frames, not too thick and even rimless.
The Nose Bridge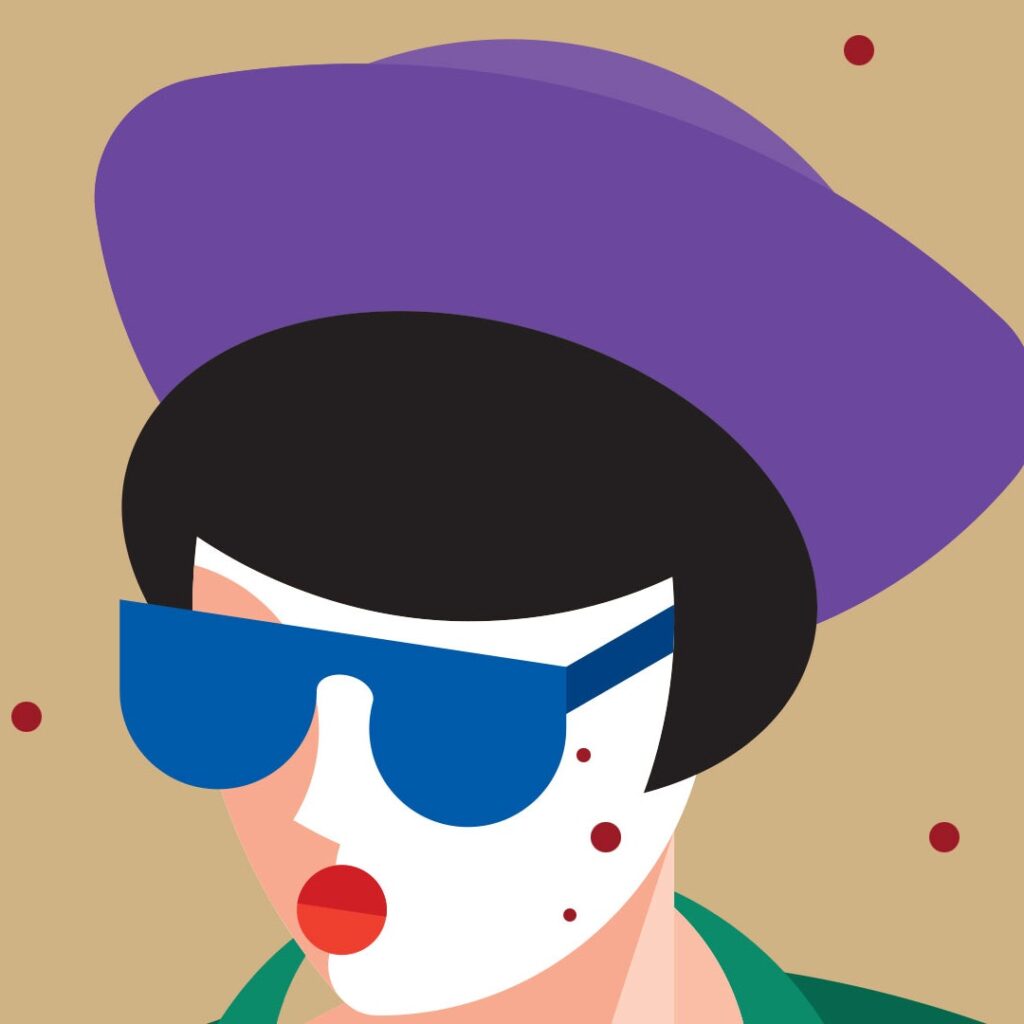 While the sides that go over the temples and the ears are the main judges of how good a pair fits, the nose bridge is equally as important. You do not want it to be too tight that it always leaves marks on the sides of your nose. You also do not want the glasses to sit too high on your nose bones to cover most of your forehead. The support between the lens and the face should come naturally and the glasses should be at an optimal distance from your eyes and face.
If they appear too close or too far, some adjustments may be in order. If you have a larger nose, pick a pair with a lower bridge. If you have a smaller nose, higher nose bridges are necessary. These can be adjusted and the material of the elements touching the nose can be replaced, so make sure to ask at the store about better fits if the bridge is the final difference-maker.