It is said that the packaging of the product is what makes the customers choose it and purchase it. Nowadays there are millions of products, and no matter what we are looking for, when we go into a store, there are always at least 20 different brands that offer the same, or extremely similar products. No matter if you are looking for a makeup brush, a window cleaner, or some decorative pillows, there are always so many different products to choose from. It is difficult for business owners to choose the right type of design for their packaging to attract new customers. In this article, we are going to talk to you about some effective product packaging strategies for your business, and how they are going to help you take your brand to the next level.
What do you want to achieve?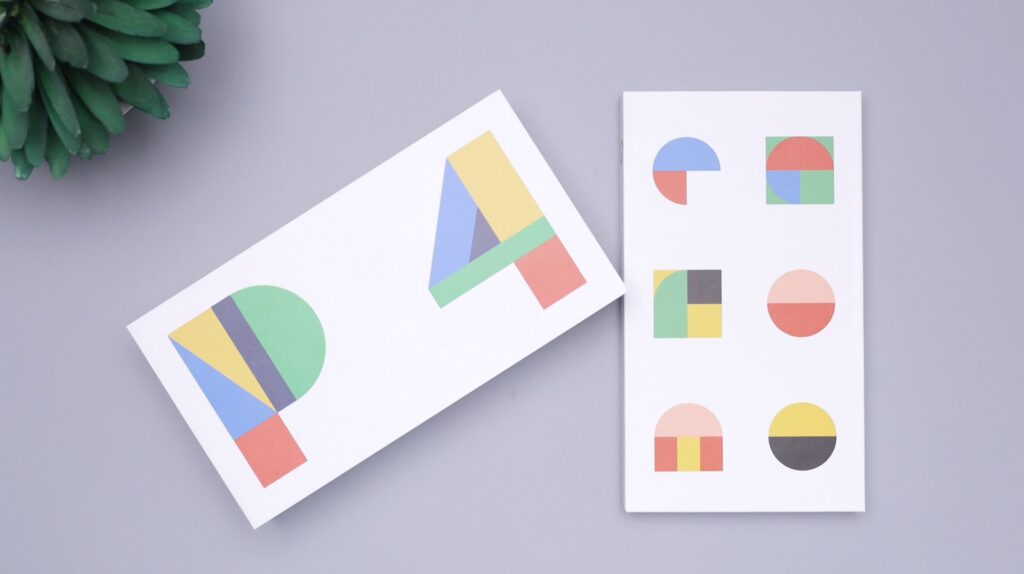 If you want to create an effective packaging strategy, then you first need to think about your overall goal and your targeted customers. The boxes are the ones that will draw the clients in or repulse them, so you should think about the ways you can get the people to purchase your items.
On the same note, you should think about the items you are selling and the shipping process. Are your goods breakable, and is there something in them that could spoil if they are not transported with the right method?
Depending on the answers you have, you should choose a strategy that will revolve around the item and the ways you will make sure that the goods will safely arrive on the shelves in the stores that sell them, or the homes of your customers.
In case you want to learn more on how to choose the right box for each item, check out https://www.quickboxespackaging.com/
What are other businesses doing wrong?
The second thing you should look at, especially when thinking about solutions and strategies when it comes to packing your product is to see what your competitors are doing. For this part, you can choose your biggest competition, and go check out their products and how they are packing them.
See what you like and what you don't like. See how they are fixing the most common issues, and what they are doing to improve their products.
Know that you need to be objective here, and your goal is not just to look at tiny details and split hairs. You need to think about the things they are doing wrong, and how you can improve your products. This way you can get a lot of great ideas that will help your business.
What do your customers want?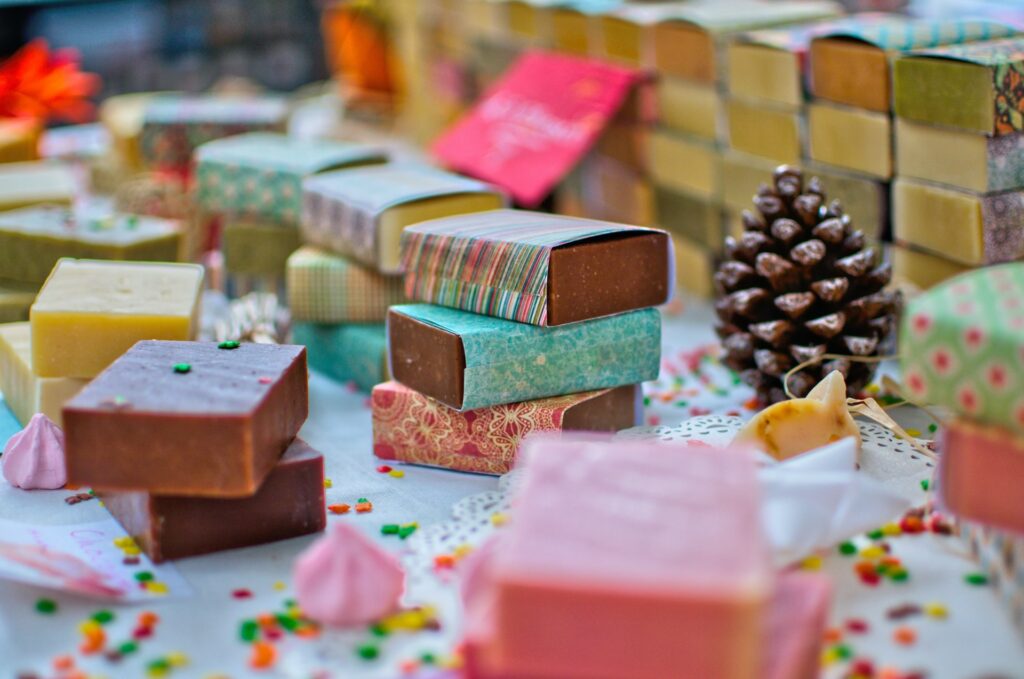 When choosing the best packaging options for your brand and your company you should think about the needs of your customers as well. Some of the things many people forget about are the directions of use and labels.
According to labels123.net, you can easily create any labels you want, that are adhesive and easily affordable for any company. The great thing about these items is that you can put anything you want about your product and with that, you can decrease the packaging size. Know that nowadays people don't want to have to read two full pages just to be able to find the ingredients, the instructions for use, or the best before date, so use this to your advantage.
If you are not sure what you should put on the label, or how you can decrease the size of the boxes, the best thing you can do is ask your potential clients. Create polls, and ask people to vote. Know that these are the people who are going to invest in your goods, so it is always best to see what they want and how they want it.
Envision your brand
If you want to be successful, you need to envision your brand and translate the message throughout the boxes in which you sell your brand. For example, if you want to show people they should care about the environment, you should lead by example.
On the same note, if you are up for a cause, no matter what that is, including human rights, animal rights, environmental issues, or anything else, know that you can easily raise awareness throughout the packages.
This way you will not only remind people what they should do, but you will also be different and unique. People are more likely to cherish your brand and invest in your products if they know what you are fighting for.
Consider the items you are going to use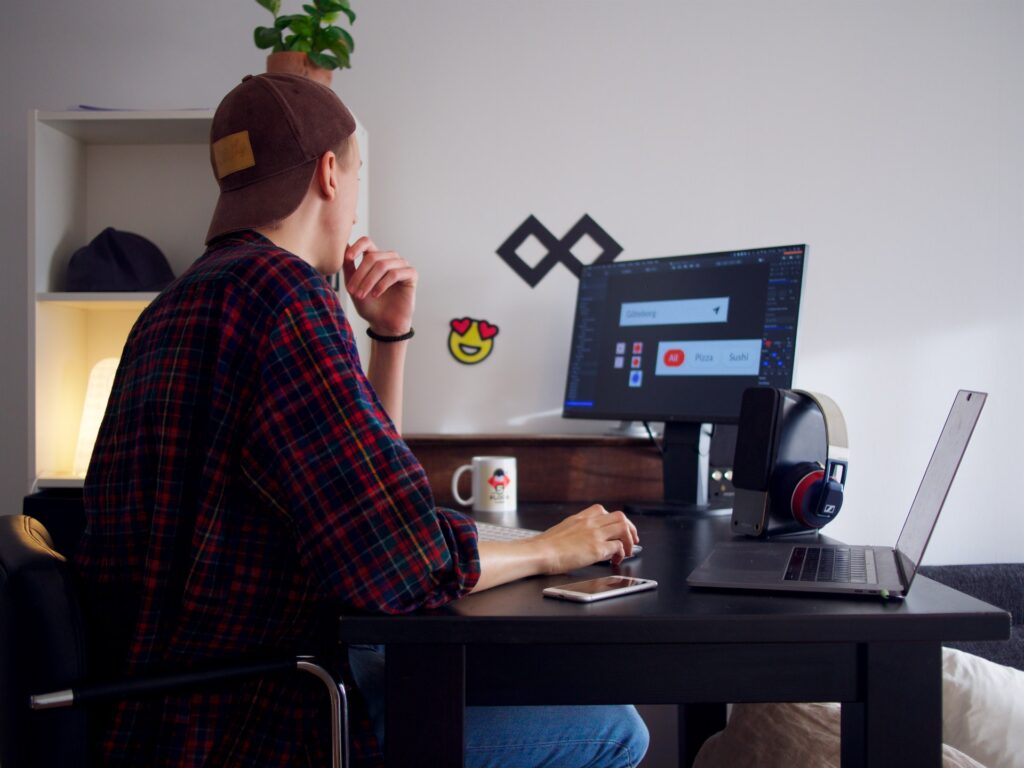 Now let's talk about the materials and how they are going to affect the sales of your goods. It is said that you need to choose the materials depending on your audience and the items you are selling. For example, if you are selling beauty products or perfumes made for men, then you can easily choose things like wood, steel, or even glass. On the same note, if you are selling items for women, then you should choose materials that will attract women, including glass and reusable materials. Know that in any case, you can go with transparent packaging materials, or you can leave the product bare.
This all depends on the items you are selling, and if the design of the item is unique and attractive enough on its own, you don't need to put it in a box. Make sure that the colors of the boxes match not only the item inside but also your brands' colors.
The design will make a lot of difference
The last thing that will help you create the best strategy is the design of your packaging. As we mentioned before, you should not steer away from different materials, and on the same note, you don't have to choose thick and heavy boxes to prove your point.
Test things out, explore new options and ideas, and know that you are free to play around with the shape and the size. In any case, you should never put a box that is three times the size of the item itself, and remember that minimalism is in right now.
The font as well as the colors will make a huge difference, so choose them wisely. Take your time, and know that a professional designer will make a huge difference.
As you can see, choosing the right strategy when it comes to packaging options is not difficult. You just need to envision your brand's goal and follow it. You are free to be as creative, different, and as unique as you want to be. You don't need to spend a lot of money on this, and you can also choose the design of the boxes depending on your budget and your idea.