Creating content from scratch to help grow your business can be a daunting and tiring task. You will need to put in a lot of hours and consistency to ensure that you create high-quality text, audio, and video content to enhance your product marketing and promotion. However, enhanced breakthroughs in artificial intelligence, such as transcription technology, have allowed businesses to adopt technologies such as transcription software for their content marketing plans. Here are ways through which you can grow your business through transcribing software.
1. Create content easily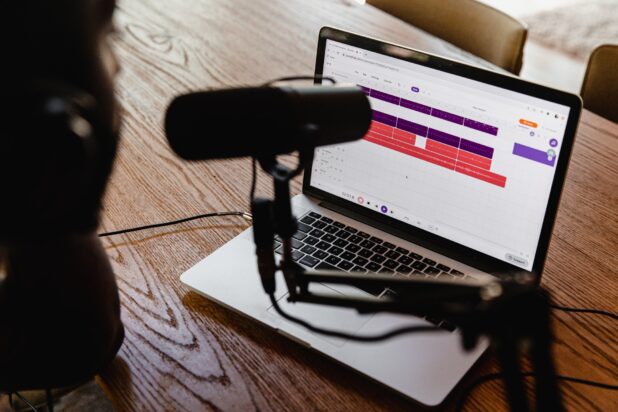 Writing, recording, or filming content for your product promotion and marketing can be tiring and time-consuming. Creating content within a limited time frame can compromise the quality and quantity of content you create hence the need for transcription software. Transcriptions make content creation quick and straightforward, allowing you to post it within schedule to disrupt the intended market. Creating content through transcriptions is as simple as recording your audio and allowing a transcriptionist to generate content from it using your tips.
2. Repurpose your content conveniently
Although having audio and visual content is good, having a transcript can make it easier for business owners to repurpose the content. Although you can easily cut audio or video content snippets to repurpose your content, having a transcript will empower you to repurpose your content by creating workbooks, journals, e-books, and magazines to promote your products.
3. Enhances SEO optimization
Using transcription software can ensure that you can ensure SEO optimization to increase the ranking of your content on the internet. Although multimedia content such as audio and video content can be optimized to ensure easy discoverability on the internet, the text remains a major player in SEO optimization. Can accompany multimedia content with transcriptions to ensure you optimize your keywords and capture the attention of potential customers.
4. Businesses can use transcription software to rebrand and monetize their content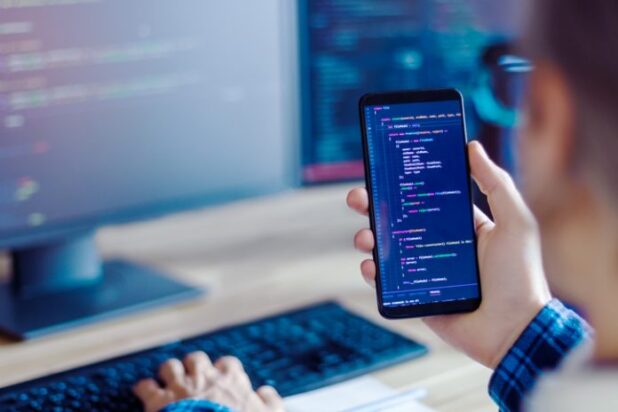 Businesses are always looking for new revenue streams, and the transcribing software can help them achieve this goal. If a company wants to grow and increase its revenues, it can transcribe its multimedia content and sell it to other businesses that may need it. Transcription software can also allow businesses to rebrand by adding visual content such as logos, tag lines, and many more into multimedia content. This promotes product and service marketing using display adverts.
5. Text content makes it easy to quote your content
One of the ways that transcription software will grow your business is by making it easier for you and others to quote your content. Although podcasts and videos can leave a lasting impression in the mind of your target audience, they do not create a lot of referrals through word of mouth. As you continue growing your business, you can use transcription software to make your content easier to refer to by changing it into textual format. In addition, this will make it easier for you to check what you said previously and ensure there is continuity and homogeneity in your content.
6. Use your textual content to attract experts for interviews
Getting hold of experts to feature in your multimedia content can be challenging for you. Although you may need the validation of industry experts to attract interest in your products, getting most of them into your interviews will be a challenging task. A transcription software can allow you to create high-quality podcasts and ensure they have full rights to the content. This can help you attract experts to feature in your content and help promote your business.
7. Increase your reach through textual content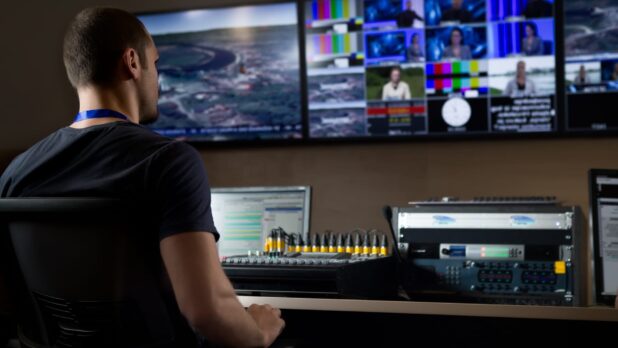 Multimedia content such as videos and podcasts are becoming popular, especially among the youth. However, it might not resonate with older people. Many older adults might prefer reading textual content to videos or audio. A business can increase its reach and audiences by appealing to all generations using transcription software. The textual content can also ensure you can reach those with hearing impairment but can consume text content.
8. Use transcription software to convert your audio and video illustrations into book manuals
Creating manuals for your products and software can be challenging and financially demanding. The process might also be slow, leading to time wastage and the need to use transcription software. But, on the other hand, it can create lots of illustrations and book manuals that can guide people on how to use certain products or access specified services.
9. Transcription software allows you to enhance the accuracy of your content
Video and audio content can be misrepresented due to differences in interpretations and clarity, hampering business growth. Entrepreneurs can grow their businesses by providing accurate and timely information to customers. Transcription helps enhance data accuracy, especially that touching on sensitive matters such as national stability. In addition, providing accurate data to customers can help bolster customer loyalty and prevent the loss of vital information during advertisements or promotions.
10. Increase time spent by potential and current customers on your website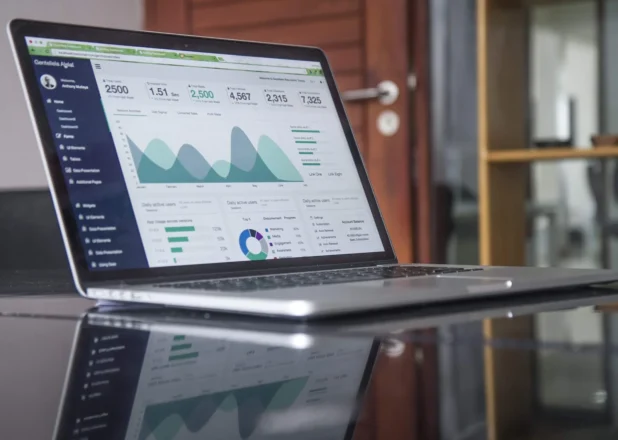 The number of times consumers spends on your site can help increase your conversion rates. The more they stay on your site, the more likely they will convert to customers. Reading text is often time-consuming compared to multimedia content, allowing customers to spend more time on your website. Textual content allows you also to capture the attention of your target customers as it allows them to digest the information you offer to them compared to multimedia content. There are numerous transcription software that a business can adopt although gotranscript.com offers more than most of them.
Conclusion
Consider using transcription software if you would like to grow your business by creating and disseminating high-quality content. It will empower you to convert your multimedia content into written content readily available to people. Transcription software is not too expensive hence can be affordable to even startups that want to create a lot of content with limited financial resources. Such software can also help you enhance the accuracy of your content and capture the attention of potential customers who do not consume multimedia content.