Are you ready to learn how to make your social media marketing plans work for your business?
Getting your business online is a must if you want to connect with your customers, but it cannot be obvious to know what to do once you get there. Your Twitter postings may only get a handful of views and no retweets. Your business Facebook page may only have a handful of fans.
Now, it's time to take your business social media strategy to the next level. Continue reading to find out some must-know Facebook marketing tips!
1. Define Your Target Audience
Defining your target audience is critical in managing your Facebook marketing strategy. Your target audience will vary depending on the goal of your campaign and the products/services you are promoting.
To begin, you should think about who your ideal customer is and what their age range, gender, interests, and location are. You should also set up detailed targeting options in the Ads Manager to ensure that only relevant people are being reached.
Knowing who you are targeting and tailoring your content and ads to their interests is the key to successful Facebook marketing.
2. Create a Content Strategy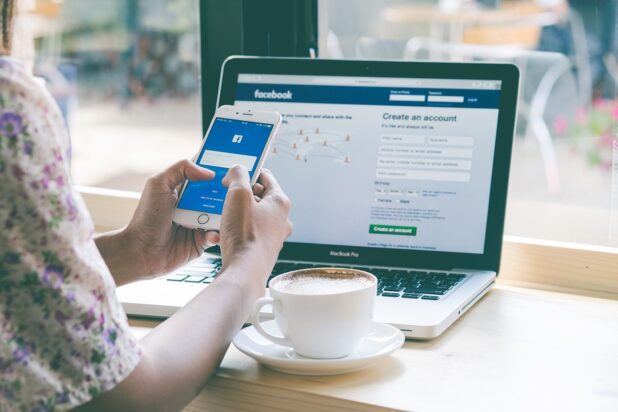 Determine the content types you will create and how often you should post. Keep a consistent voice across all posts, and make sure your target a relevant audience.
Incorporate other platforms such as Instagram and Twitter to help reach more potential customers. Research what other successful businesses are doing for social media campaigns and use that to your advantage.
As a business, staying aware of new trends is essential to take advantage of potential customers. Learn from your past efforts and analyze the data, which will help you make informed decisions.
3. Use Visuals
Visuals include photos, videos, and infographics. Visuals grab the audience's attention and make the material more memorable.
Visuals also improve information delivery, so use high-quality and relevant images.
Varied platforms have different picture sizes and format standards, thus it's important to format images for social media. Use a banner template to get the most out of your design ideas. Visuals boost your business and reach your audience when combined with appropriate content.
4. Run a Contests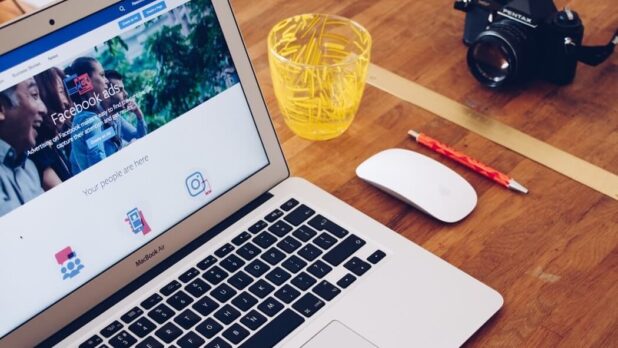 You must decide what type of contest would be most effective to reach your brand's target audience. Make sure to include rules that are both clear and simple.
With the right messaging, run your contests to the most viral potential by incorporating incentives, sharing, or tagging campaigns. Remember to specify the period for the duration of the competition and give clear instructions on how you announce the winners.
Also, you must be transparent and honest in your marketing; provide clarity on potential prizes and expectations of the participants. Remember to run contests for the result you want, whether it's gaining new followers, generating leads, or driving sales.
Use These Facebook Marketing Tips
Facebook ads are an effective way to reach potential customers and increase the visibility of your business. Create content relevant to your target audience and focus on the abovementioned strategies.
Utilizing these Facebook marketing tips can be a great way to grow your business and increase your brand's and customers' engagement.
Is this article helpful? Then check the rest of our blogs.