Starting a new online business or wanting your existing one to expand and have a strong presence in the industry is getting more difficult by the day. Everyone is present on the internet nowadays so you need to be doing something special and unique in order to stand out among the crowd. Expanding your business through online means is not easy, but it is more than possible. In order to help you, we decided to write this article as a guide for any business looking to increase their online presence and increase their brand awareness. Only then can you get more traction and finally be able to grow.
Common Troubles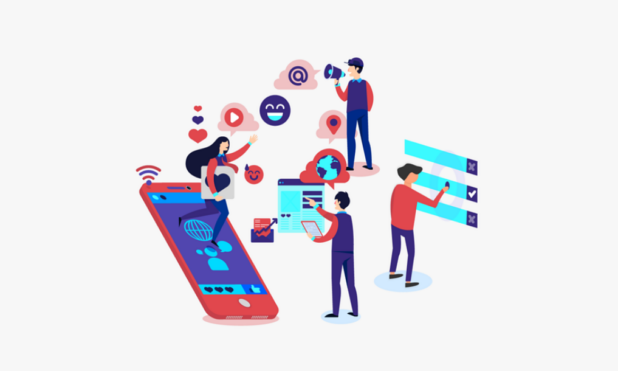 If you have an online business whose growth is not nearly as impressive as you would want or hoped for, something definitely needs to change soon. Chances are you are not doing the right things to place your brand and products in the public eye which means not enough people know who you are and what it is you do.
Many times, businesses fail not because they lack the quality products or good ideas to go about marketing them, but because they lack the right approach. Because of this, they do not get enough customers to generate profit and the whole business suffers. Undoubtedly, the best way to get traction is by marketing your product. However, you need certain skills for a good marketing campaign as well as to reach the right people.
As an online business, you may not use the same approach as conventional businesses since you need to be able to stand out in a way that people do not forget your product easily. They need to trust your product more than other similar products in the market and choose you over your competitors. In the following sections, we talk about how you can get more traction. Keep reading to learn about tips on getting traction to promote your online business.
Invest in Blogs to Help You Advertise Your Business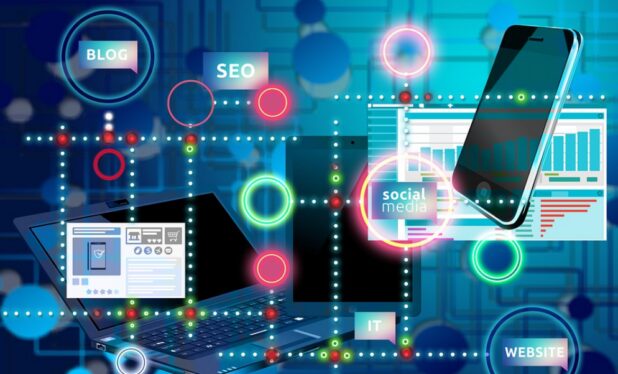 First things first, you need to start with the basics, and there is hardly anything more basic on the web than blogs.
Despite being somewhat obsolete nowadays, they are still one of the best ways to gain traction for your business regardless of what it may be. Blogs can help you do two crucial things, mainly market your products and create content for your products. They boost your Search Engine Optimization, or SEO, which brings more traffic to your business page and more potential customers.
Most of the content creation is paid, so a blog with lots of engagement is the best choice for you to gain traction as they have already established trust with their followers. The blog page always includes guidelines and contact details below the post to make your products and business page easily accessible. It is easy, simple, and best of all, effective.
Create a Mailing List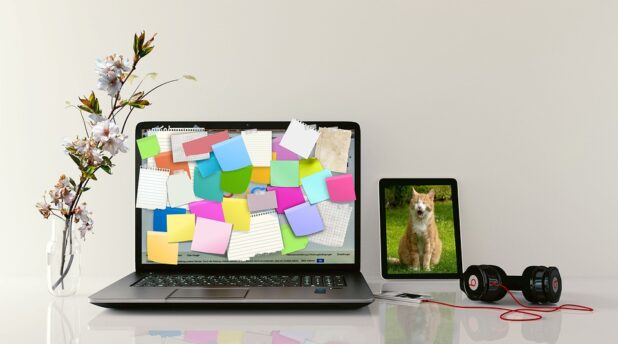 Facebook, Twitter, email and/or WhatsApp broadcast lists are all examples of media platforms where you can build a list to interact and connect with your customers and clients. You inform them of new products, changes and promotions as soon as they happen, or better yet, before they happen. While creating a mailing list, your goal should be to grow it over time and as quickly as possible. By doing so, you create repeated traffic from the same potential customers which then generates more sales.
This is another simple and effective way to increase the volume of your internet presence without breaking a sweat.
These are similar to newsletters but you get to choose how you personalize them and what you put inside. Make it interesting and engaging, or else the potential customers may think it is an automated spam message.
Giveaways and Contests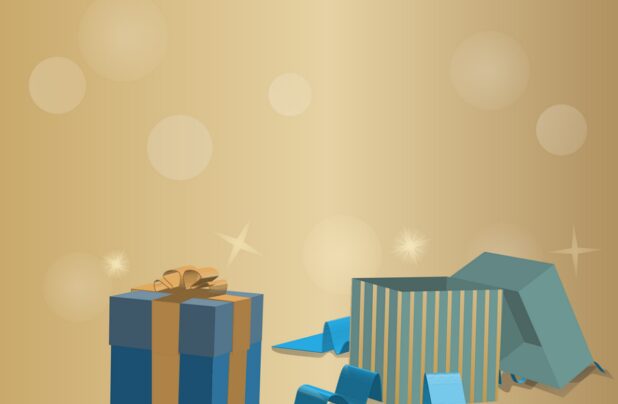 Everyone likes free stuff as well as a chance to win something as a prize, so why not use it to your advantage? These are all great ways to gain more traffic especially if you have already advertised your products on blogs or social media. You can create fun contests and give attractive prizes for both new and old customers to participate.
Giveaways and contests should be done every once in a while, just enough to gain new customers and keep old ones coming back for more.
The most effective way to grow your presence is to instruct the customers to refer friends by tagging them in the comments or by living and sharing the page/link. Numerous content creators and influencers do it and the followers love it. Despite only a few of them actually receiving one of the prizes, you get a lot for it back in the form of new fans and potential customers.
Partner with High-Profile Brands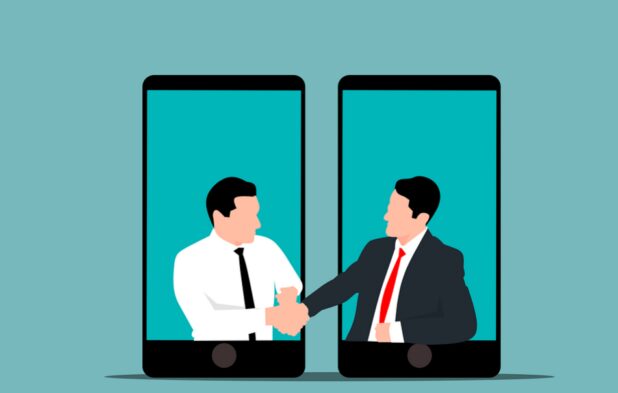 Partnering with high profile brands who have already established their relevance in the online market and who are easily recognizable in their respective industry is a smart and strategic way to gain traffic and traction. You can team up with brands who are in the same market as you or you can go for a different brand with similar goals of creating more traction to their page. You can also partner up with other up and coming businesses and try to help each other grow.
Conclusion and Takeaways
The important thing to remember here is that growing your business and establishing a large chunk of the market for yourself is more than doable. However, it needs to be approached with enough care, dedication, and diligence.
Many businesses have grown from working consistently on generating more traffic and traction to their pages and websites. An example of such business is Novibet, an online casino based in the UK, but accessible in many other European countries. You can check out their story and try some of their slots online at Novibet by visiting their website.
Generating traction is all about strategizing. Find a strategy that works for you and do not be afraid to try something different. Trying out the tips from this article will be more than enough to get you going, and it may even be enough to get you over the top and help your business for good.