Over 4.5 billion people worldwide use the internet daily, opening up revolutionary marketing opportunities for small and large businesses.
Digital marketing is at the forefront of reaching new and existing customers, and with an effective digital marketing strategy, your business can be taken above and beyond its goals.
Hiring a reputable and experienced marketing consultant to help form a digital strategy will be sure to develop and improve your business. Whether you do not already have an online presence or want to take your business to the next level online, a digital marketing consultant is an extremely popular and smart investment.
The consultants help businesses create digital and social marketing campaigns to increase their return on investment and brand awareness.
Here are the ways that a Digital Marketing Consultant can help your small business.
1. Social Media Audit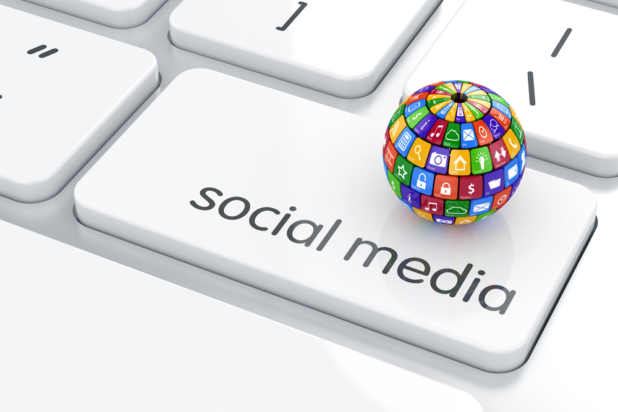 The first thing that the professionals do is carry out a social media audit for your business. Any digital marketing consultant should do this to determine which social media strategies you have previously tried and which have worked for you and which haven't.
As part of the audit, they find out your goals or help define these if you are yet to set them. With a goal set, social media analytics are used to track which ideas work towards your goal and which are better left behind. Another important thing that a digital marketing consultant must understand is your business's target audience.
Different demographics use different social media platforms and search engines, which is why it is extremely important to understand who your business is targeting so that the strategy can be created that is sure to reach them.
2. Create an Effective Digital Marketing Strategy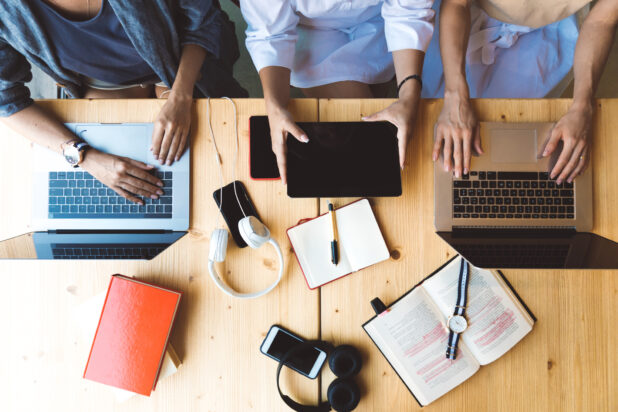 A digital marketing strategy will help your small business reach its short-term goals and help you understand what works well so that you can replicate effective strategies for years to come.
With the experience and expertise in digital marketing, consultants know what works and can help your business explore a wide range of social platforms that you may not have considered before joining.
After helping you create SMART goals (Specific, Measurable, Attainable, Realistic, and Timely), a digital marketing strategy will be set up that effectively captures your target audience and will help to catapult your small business online. The professionals will help you with marketing campaigns you may not have had experience with before, such as SEO, paid ads, and the creation of quality content. Find out more at https://www.theseoconsultantlondon.co.uk
3. Your Customers Will Have More Ways to Contact You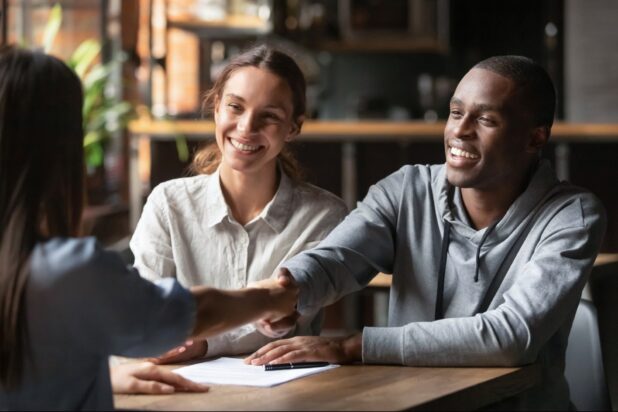 Depending on your business and target audience, potential customers may contact you on the phone or have to email you to get more information about your product or service.
With technology and how fast it allows us to do things, people expect to be able to contact a business and get an almost instant reply. If your current digital strategy only allows people to contact you via one channel, you could lose out on valuable customers!
Once your digital marketing consultant understands your goals and target audience, they can open you up to various social channels that can bring in double or even triple the business you currently receive. Even if you do not have time to monitor your social messages every day, you can schedule automatic replies, which will help to keep potential customers eager and ready for your reply.
4. Keep Your Business Trendy and Up to Date
Technology is always developing, and trends are always changing, so small businesses need to keep up if they wish to grow.
Part of running a business is to focus on gaining a competitive advantage, which can be done by capturing your audience in the most current and trendy ways.
Bringing a digital marketing consultant on board will mean that they can ensure your marketing strategy includes the latest trends and most popular channels to capture your audience. No matter what small business you run, consultants have the experience to find trending content and platforms that work for your audience.
5. Help with Competitor Analysis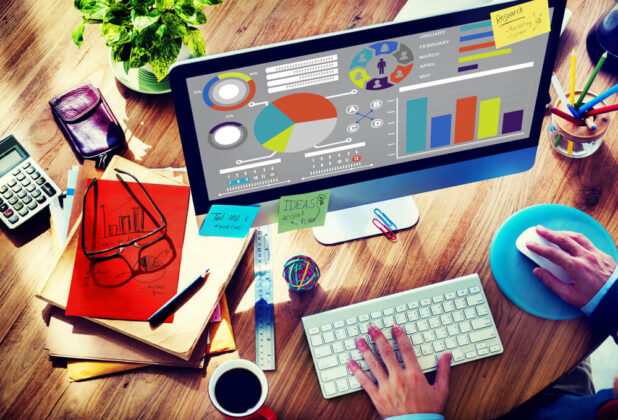 Another way that digital marketing consultants can help with your small business is to carry out competitor research so that you can gain a competitive advantage.
By assessing what your competitors are doing, you can see if you are missing anything valuable in your strategy and take advantage of what your competitors aren't doing.
Additionally, it is important to keep an eye on your competitor's Google or Bing rankings; which can help with SEO as part of your strategy to help you rank higher than your competitors.
Digital marketing consultants not only understand the industry's best practices but can tailor a marketing strategy around you, your audience, and beating your competitors.
6. Show You How to Capture Your Digital KPIs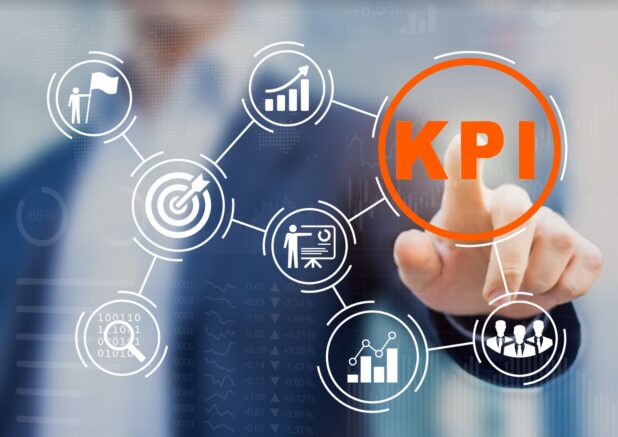 It is absolutely vital to be able to analyze your digital data to find out which campaigns are working for your small business and which aren't. There are a number of tools and software packages that digital marketing consultants can set up for you and show you how to use.
For example, Google Analytics is an extremely popular tool for analyzing your website visitors, engagement, landing page performance, and general user experience. If you don't know where to find key performance indicators, then it won't be easy to reach your goals.
Social media insights are another tool that businesses use to assess how effective their social media strategies are. The professionals keep track of your digital marketing campaigns and analyze data to ensure your small business is getting the best out of its marketing budget as possible.
You may not have time to set up a digital strategy yourself or lack the experience; whatever your situation, bringing a digital marketing consultant on board with your small business will build your confidence and improve your brand with expertise and an outside perspective.
Know how the professionals can help your small business online today, and do not hesitate to contact if you have any questions!