Every day, many individuals are wounded worldwide; some of these injuries have long-term consequences that make it difficult to return to normalcy. It is difficult to get back on your feet after an accident that requires a long recovery period, and it is much more difficult financially due to medical expenditures, treatment fees, and missed payments. A personal injury can result in a slew of financial troubles, including debt and bankruptcy.
What Is A Personal Injury Settlement?
A personal injury settlement is a monetary compensation for someone who has been injured in an accident or in some other way. A personal injury claim is paid out by the person or organization that caused the harm to make up for their wrongdoing and recompense their victim for whatever losses they have suffered, including pain, suffering, and financial losses, as well as damages for both past and future expenditures.
Top 10 Tips For Understanding How To Do Personal Injury Settlements Work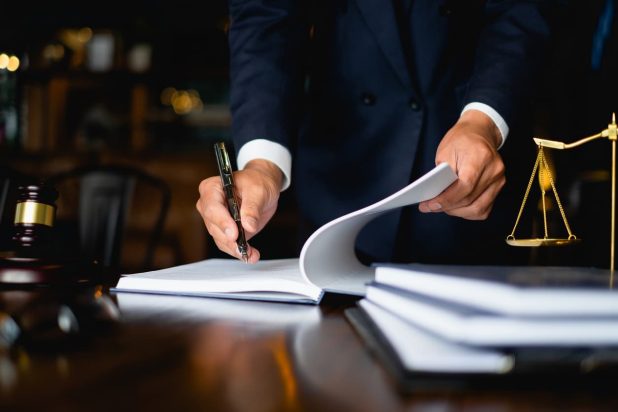 1. Understand Your Rights
Those who have suffered bodily harm due to an accident should first learn about their legal rights and the several types of compensation claims they are qualified to make. Consider the likelihood that someone else's carelessness caused your injuries. Medical bills, future medical bills, and compensation for pain and suffering are only a few of the possible compensation sources. Before pursuing a personal injury compensation claim, you should be informed of your legal rights and the various compensation claims you may pursue.
2. Know Your Options
Suppose you believe you have a legitimate legal claim. In that case, you should examine the various compensation alternatives available and have the option of representing yourself in court or hiring an attorney to help you with your legal matters. Consider for a moment that you are dealing with a challenging situation that encompasses various symptoms and difficulties. In this scenario, hiring an attorney to protect your interests in court would be the wisest course of action. If an attorney handles your case swiftly and successfully, you may be entitled to more money.
3. Determine The Value Of Your Claim
You will have to figure out how much your claim is worth. A person's compensation is based on various factors, including the severity of their injuries, the expense of their medical treatment and rehabilitation, their lost wages as a consequence of their injuries, and the amount of pain and suffering they have undergone as a result of their injuries. Additionally, you may be able to file a claim for future expenditures, such as long-term medical care or medication. Brauns Law is the place to consider while looking for an attorney.
4. Make A Claim
Start claiming by filling out government documents if you have concluded that you have a legitimate claim and are ready to pursue it on your own or with the assistance of an attorney. In some situations, you may need to submit a complaint in court and have the defendant served with documents notifying them that a lawsuit has been filed against them. After you've filed your claim, the opposing party will likely give you their take on the situation and what they feel is fair compensation.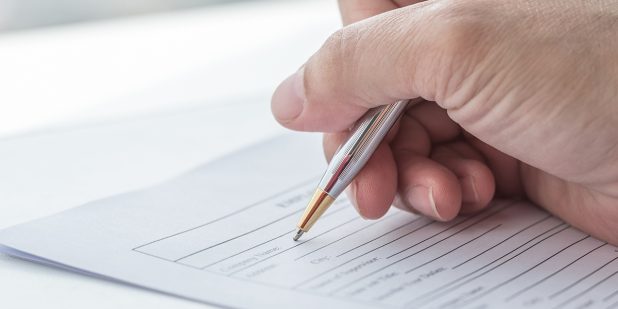 5. Negotiate With the Other Party
Both parties may want varying sums of compensation in several situations. To prevent wasting time, you must determine how much the other party wants before accepting and paying the offer. Prepare to bargain since it will save you money in the long run and guarantee you have compensated appropriately for your demands.
6. Consider Insurance
Doing so is the best way to get reimbursement from your insurance company if you can. Personal injury claims can be filed with your insurance carrier, and if accepted, you can request compensation for any outstanding medical expenditures, lost income, and future medical needs. The severity of your injuries and the underlying cause of the accident will determine the amount of compensation you receive from your insurance carrier.
7. Seek Legal Advice
If you believe you have a good case, the final thing you should do is consult with an attorney that specializes in this type of case. There is a chance that your lawyer can help you secure all of the compensation you are entitled to for any injuries or expenditures caused by the other party's actions. You should hire a personal injury lawyer who has previously handled similar cases and is familiar with the compensation rules in your nation or state.
8. State Your Case in Court
Now that all the evidence is in place, it is time to deliver your side of the story in court. Even while your lawyer is ready to assist you, you are ultimately responsible for how you respond to the situation. Find out what you're entitled to in terms of compensation and how much you may expect to get. However, even if you believe your compensation is adequate, you should take your case to court and try to negotiate a better deal with the other party.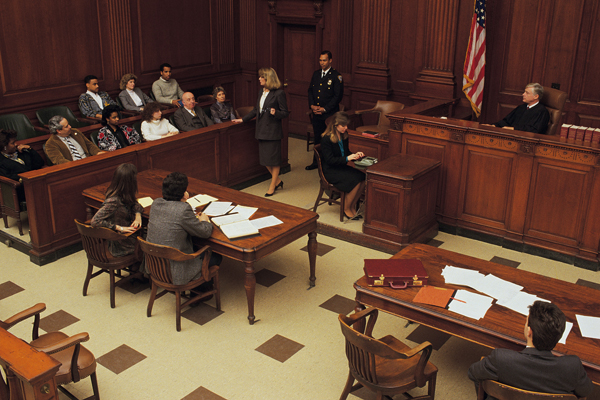 9. Accept The Offer
If you accept the compensation offered by the other party, you can accept this. The other party may be in your best interest if you agree on future payments and additional compensation for damages. Accepting a suitable offer will necessitate you signing the proper paperwork and acquiring a court order to guarantee that the agreement's provisions are met.
10. Collect Your Money
The opposing party should know that you intend to collect the money if the offer is reasonable, falls within your claim, and is willing to do so. If you want to collect your money, you should inform the other party of your plans. It is quite fine to hold off on finalizing a settlement until you have received all of your rightful money. This is the case even though you have previously agreed to the settlement. Keeping this in mind at all times is critical to your success.
Final Words
Understanding how personal injury settlements operate can be difficult, especially if you are unfamiliar with the legal system and the stages that must be followed to guarantee you obtain fair compensation. Keep any paperwork, receipts, and other material related to your accident or injuries in a safe place. This will guarantee that your claim is processed quickly and efficiently, leading to a greater settlement.